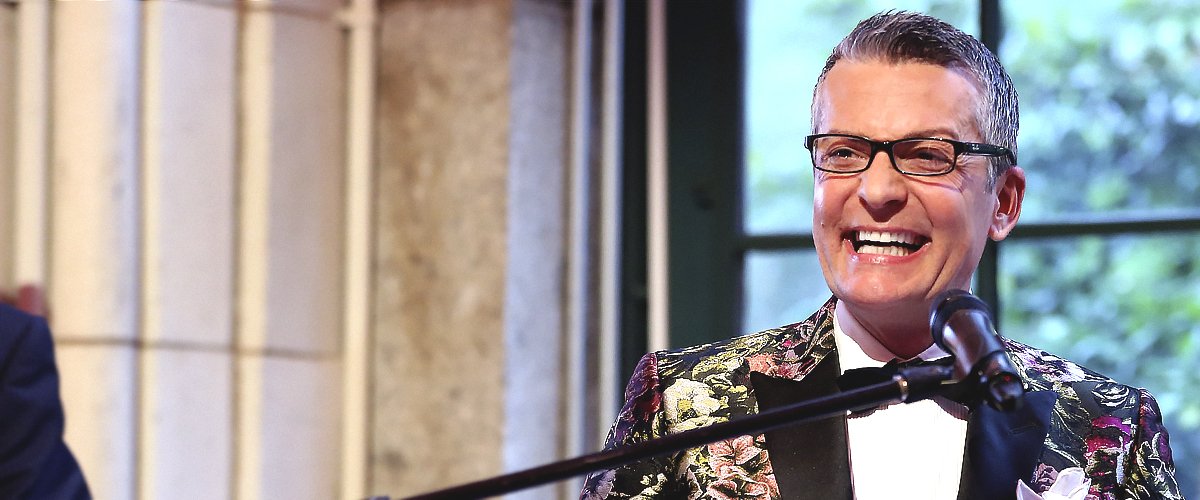 Getty images
Randy Fenoli's Life before 'Say Yes to the Dress' Including Winning Miss Gay America

TV presenter Randy Fenoli has spent the last decade of his life putting a smile on the faces of several brides through his charm and undeniable bridal fashion talent. Here is a look at how it all began for the fashion designer.
Randy Fenoli was born on January 30, 1964, in Mount Vernon, Illinois. He is an American television presenter and fashion designer who is famously known for his undeniable creativity with wedding dresses and his TV shows "Randy's Wedding Rescue" and "Say Yes to the Dress."
Over the years, Randy has grown to become one of the most trusted faces in the bridal industry with several brides jostling to feature on an episode of "Say Yes to the Dress," to pick a wedding gown under his guidance.
The 56-year-old has enjoyed a successful career spanning several decades in the fashion industry with a passion and dedication to ensuring quality service delivery. On the TV personality's website, his mission statement reads:
"'To educate, elevate, and empower a bride to choose the most important dress in her life and to realize her own personal beauty."
Outside of work, Randy Fenoli is very approachable, and his cheerful disposition has made him an instant hit with fans. His natural charm & enthusiasm are highly contagious, making all who come in contact with him feel beautiful.
HOW IT ALL BEGAN FOR RANDY FENOLI
Randy's fascination with design started at the early age of 9 when his mother came home from work with a new sewing machine, a good pair of scissors, and a catalog of patterns with the desire to make her own clothes.
However, Randy's mom soon realized that she could not sew a hem into a terry cloth towel. The "Say Yes to the Dress" star recalls how his disappointed mom left for work the next day, but with the explicit instruction that he was not to go anywhere near her sewing machine and pair of cutting scissors.
Enticed by a picture of "That Girl" star Marlo Thomas (who Randy had a massive crush on at the time) on the front of the McCall's pattern his mom had brought home the previous day, 9-year-old Randy set up everything on their dining room table. He began to teach himself how to sew using the patterns from the catalog.
By the end of the day, he had finished sewing the dress, which his mom couldn't even get started. He pressed the dress out on the ironing board and hung it for her in her bedroom.
When his mother came home from work and saw the dress hanging in her wardrobe, she asked her son how it got there. When he told her he made it for her, she wore the dress to work the next day and came home with a different pattern and asked her son to make her a skirt.
Decades later, Randy's mom is still supporting his passion. In a 2017 episode of "Say Yes to the Dress," the award-winning fashion designer played host to his mom at the Kleinfeld store on her birthday.
Driven by his passion for fashion, Randy set about raising the money he needed to pursue his dreams. His first job was as a cashier at a gas station where he worked for a while and was later promoted to manage a new gas station/convenience store.
He also worked as a waiter, personal chef, make-up artist, hairdresser, and, more notably, a bridal gown designer for 15 years.
RANDY FENOLI'S BIG BREAK
Randy Fenoli's road to stardom has been a long and winding journey that has seen a few highs and lows. But the reality TV star claims that he owes much of his present success with brides to his former career as a female impersonator named Brandi Alexander.
As
Brandi Alexander
, he styled his hair and did his makeup. He also designed and sewed his dresses. The experience gave him an insight into what it feels like to transform oneself into a beautiful bride.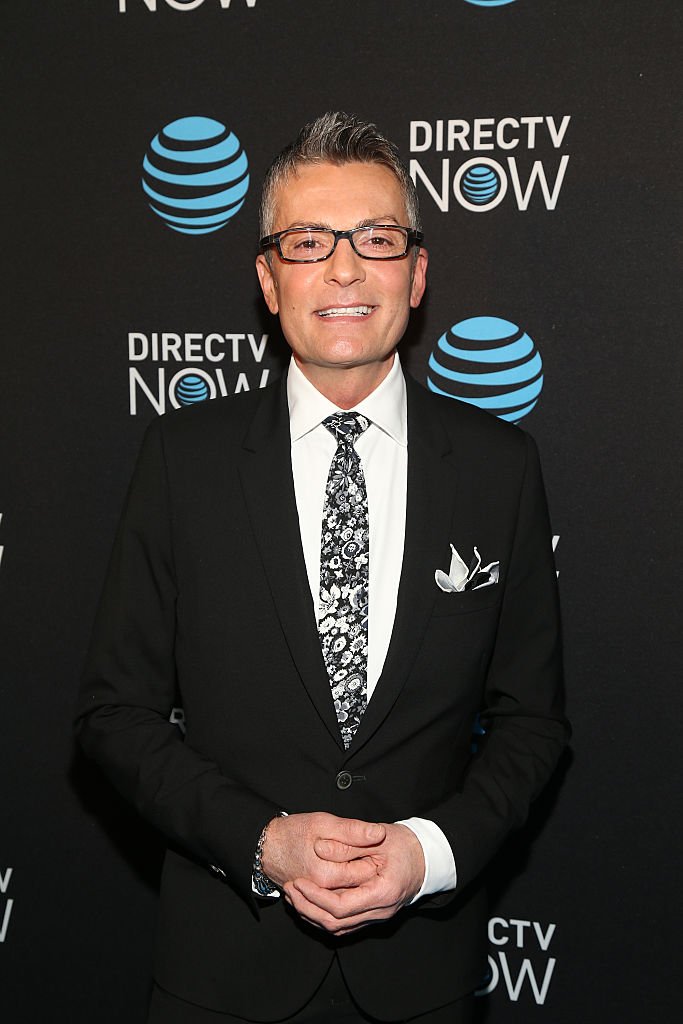 TV personality Randi Fenoli attends the DirectTV Now launch at Venue 57 on November 28, 2016 | Photo: Getty Images
In 1990, with his Brandi character, Randy Fenoli won the Miss Gay America pageant. The renowned fashion designer used his prize money to finance his studies at the Fashion Institute of Technology, where he polished his raw skills as a designer and learned more about the fashion business.
After his studies, Randy got a job designing bridal wear in the 90s for Paul Diamond, who was the owner of Diamond Collection.
Paul Diamond's wife, Vivian, discovered Randy while she was judging a competition organized for the students at the fashion institute. Speaking about employing Randy, Paul said:
"I needed a new designer at my company, and based on what my wife saw at the school, we hired Randy right out of that contest."
Randy Fenoli's collection while working with Paul Diamond includes a halter top that immediately put him on the fashion map. Randy Fenoli's dresses boasted finesse and carried a different, almost new type of creativity that the fashion world quickly embraced.
RANDY FENOLI ON "SYTTD"
The popular show "Say Yes to the Dress" has been a regular on TLC for over 12 years, primarily due to the incredible bridal gown selection at Kleinfeld and, not to forget, the fabulous and always-entertaining advice from Randy Fenoli.
Earlier in the year, the celebrity stylist was a guest on "The Real Daytime," and he talked about his massively successful show "Say Yes to the Dress."
The celebrity stylist explained to the ladies of the show how it had been his life's work to make women feel beautiful and confident on their wedding day.
Featuring on the massively popular show involves a very long process that is subject to a high level of scrutiny, as the show receives more than a thousand applicants every season. About the selection process, Randy told GoodHousekeeping.com:
"We have to make sure this is really a bride who is really getting married with a real story and not just somebody who wants to be on TV."
Randy Fenoli is notoriously private about his emotional life and was last known to be single. He enjoys spending time with his dog and travels around the globe with the little mutt.
Please fill in your e-mail so we can share with you our top stories!