Tour of Tyler Perry's 330-Acre Studio Built on a Former Confederate Army Base
Tyler Perry has been a groundbreaking African American figure in Hollywood since he started his career back in the '90s. Now, he's the owner of one of the biggest production studios in the country.
Tyler Perry has tried almost everything in the entertainment industry. He's an actor, writer, director, and producer better known for his loudmouthed and God-fearing Madea character.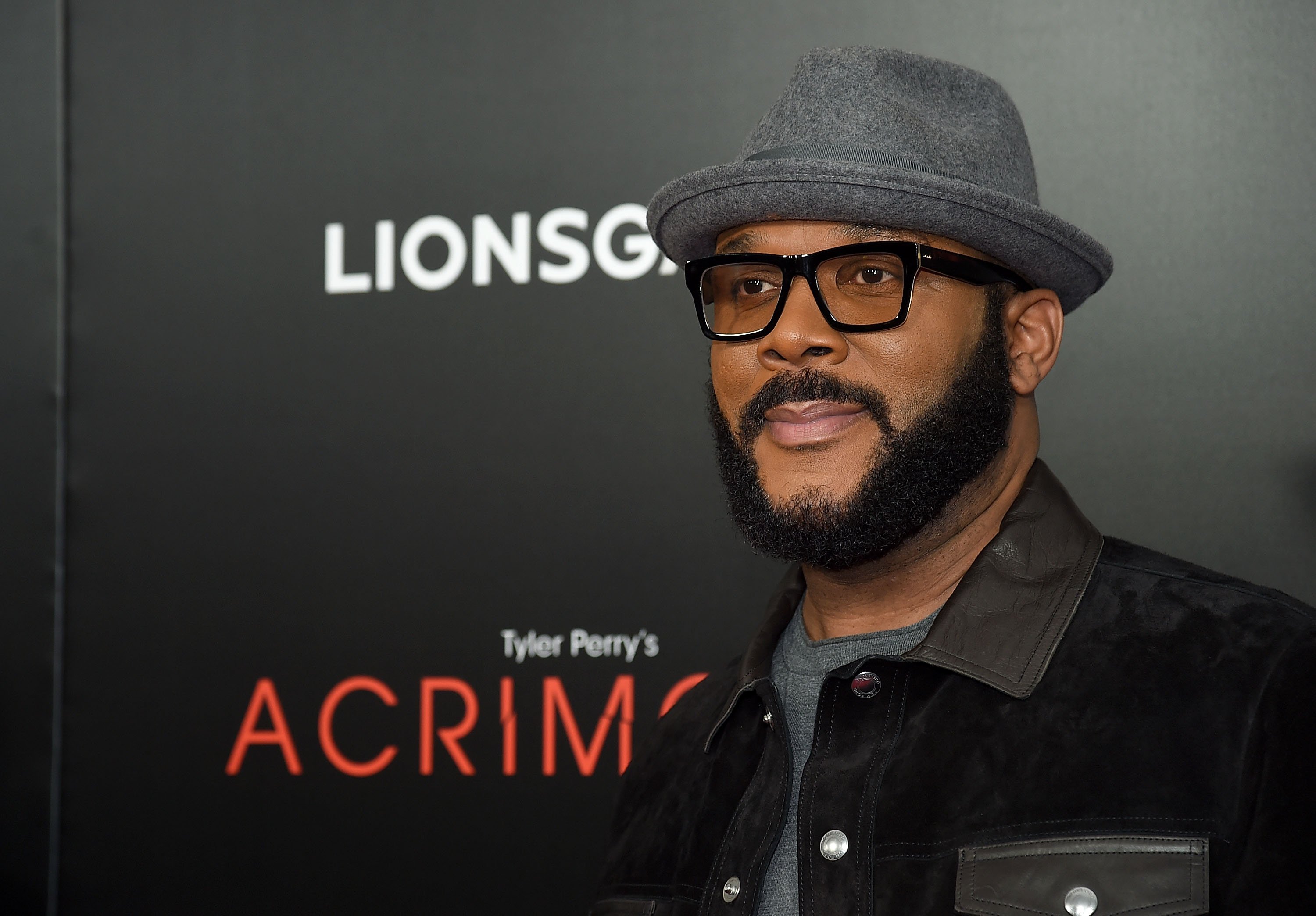 At 50 years old, Perry is behind the creation of 22 movies, 20 plays, and eight TV shows, for now. He has also helped launch the careers of Hollywood giants like Kerry Washington and is always looking for new talent to develop.
But that's not all. Perry is also the owner of one of the largest production studios in the country, Tyler Perry Studios, located in Atlanta. Here's a tour around the 330-acre lot.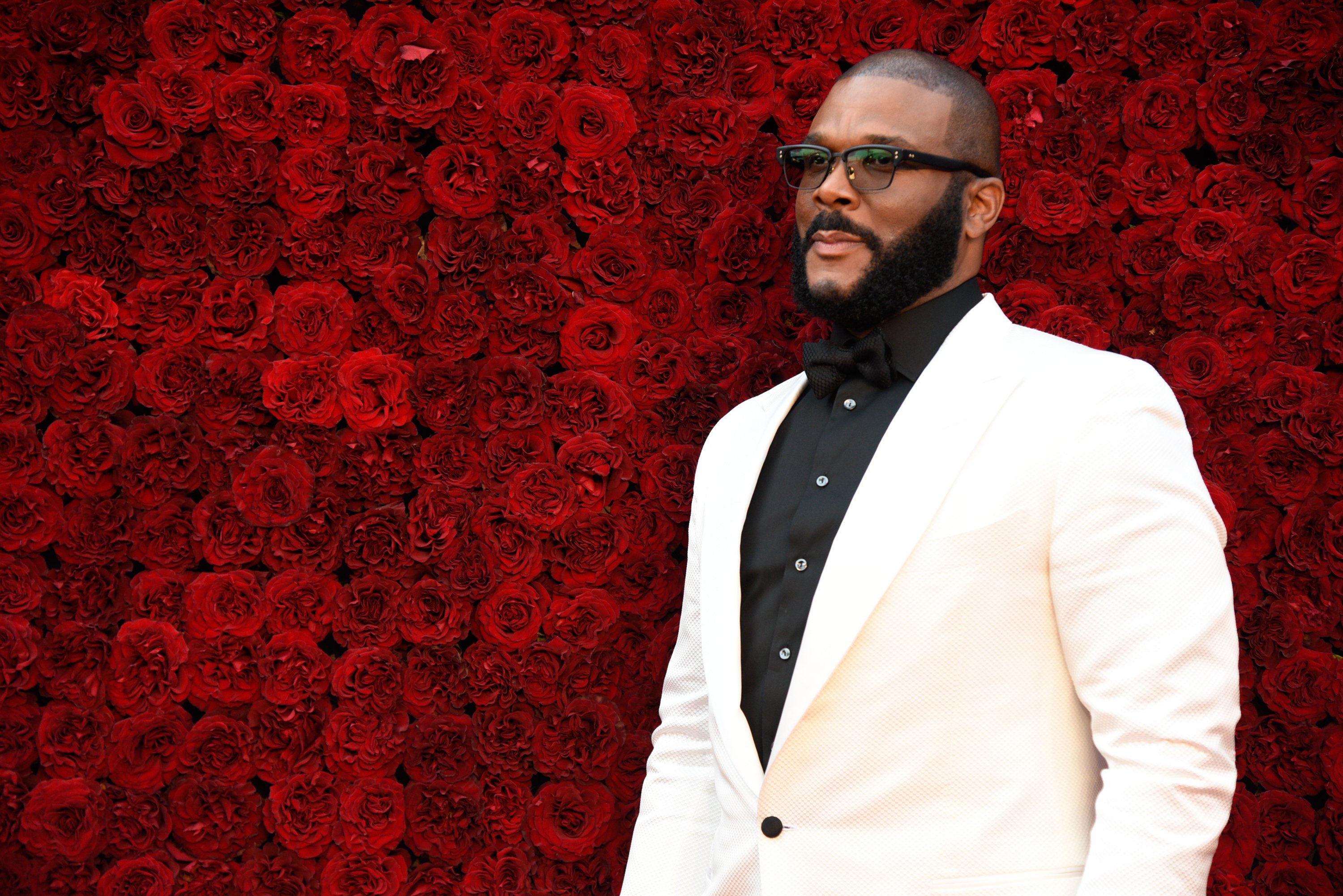 POETIC JUSTICE
Perry acquired the property where the studio sits in 2015. He spent $30 million on it, but has never revealed how much he invested in turning it into the state-of-the-art complex that it is today, although he said it was "a lot."
Amid the new sets and buildings, Perry is proud to have 40 houses that were built in the 1800s.
The property was originally the old Fort McPherson, a confederate Army base, and the irony of a black man now owning the space hasn't gone lost to Perry.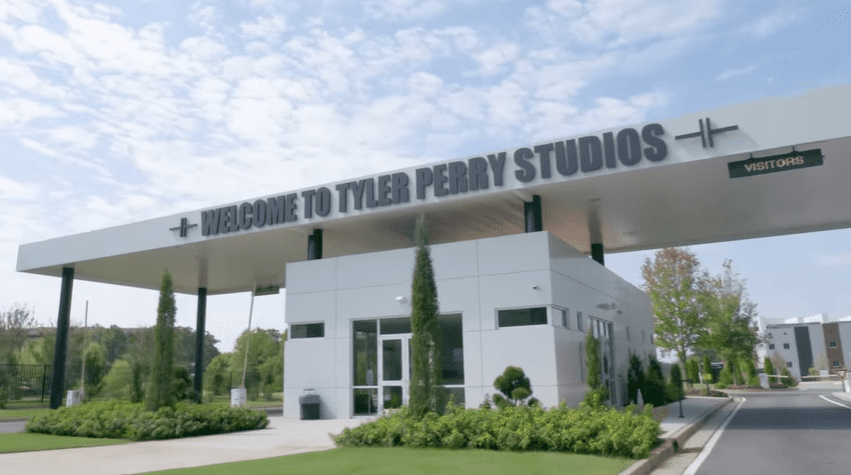 "Think about the poetic justice in that," he told Gayle King while talking about the studio in CBS's "This Morning," and continued:
"The Confederate Army is fighting to keep Negroes enslaved in America on this very ground. And now this very ground is owned by me."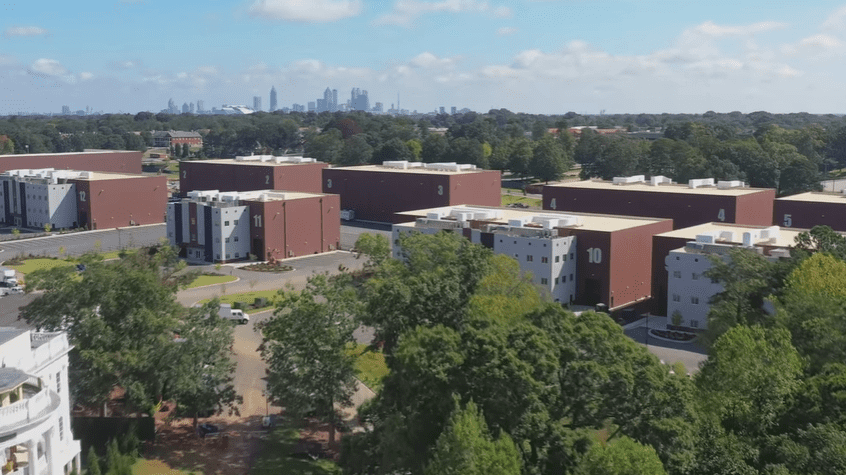 THE SOUNDSTAGES AND THE WHITE HOUSE
There are 12 soundstages in the property, are of which are named after black artists that some way or another inspired Perry and put a metaphorical stone in the successful person he is today.
Some of the honorees include Oprah Winfrey, Will Smith, Halle Berry, Denzel Washington, Whoopi Goldberg, among others.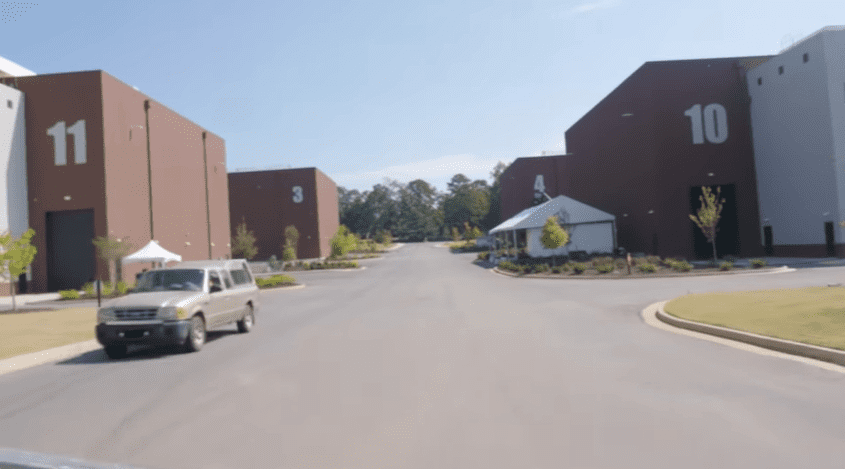 For Perry, it was important to honor these artists because, as he said on "The Real," he always used to see the pictures of all great legends in some of L.A studios, but there was no one person of color.
Aside from the twelve soundstages, one of the most imposing buildings in the studios is a replica of the White House, built to 80 percent scale, which Perry has been using to film his new series "The Oval."
The structure, which was built in 12 weeks, features some of the original's characteristic features, including the oval office.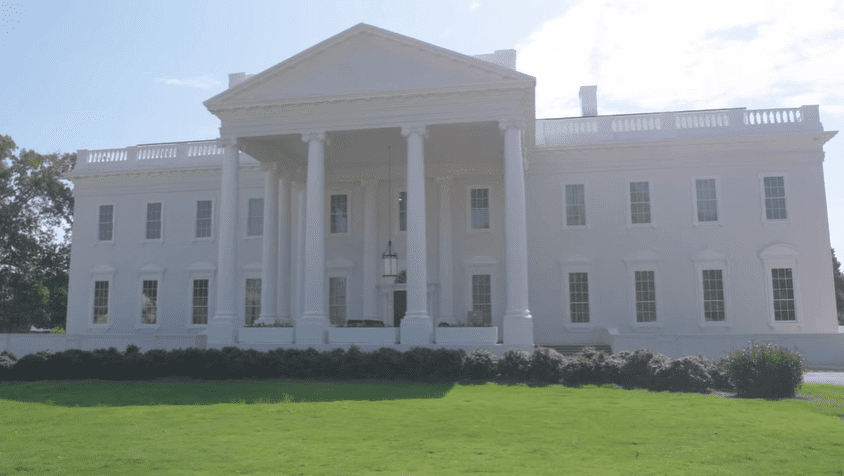 THE BACKLOT AND THE FOUR-FACED HOUSE
There's also a backlot known as Maxine Ville, named in honor of Perry's late mom, where the director shoots some of his TV shows. There are entire neighborhoods that fans could recognize in an instant, and there's also Madea's home.
In the future, visitors that go to the studio will have the chance to step into Madea's house, which is all furniture inside, just as seen in the movies.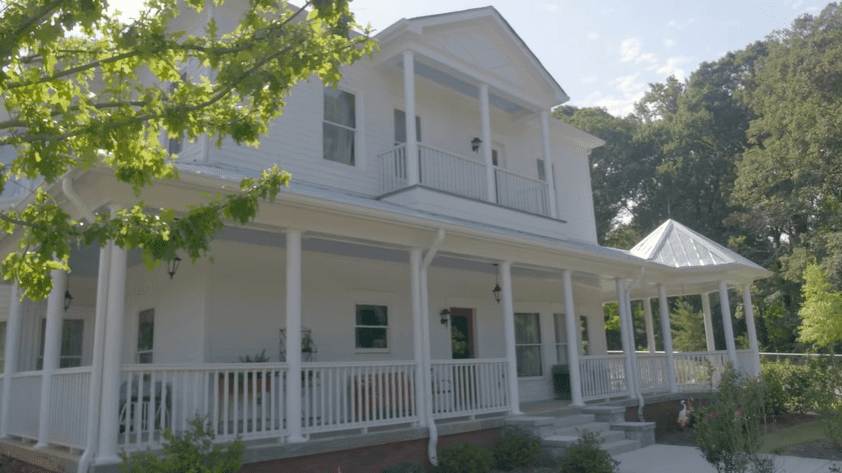 There's also a farmhouse that was built in between some trees to make it look like it has been there for years, and one of Perry's inventive ideas: a four-sided mansion that has a different exterior on each side.
"I tried to make the best use of the space and the places," Perry said, explaining that the home can be shot for all sides and be used for four different shows.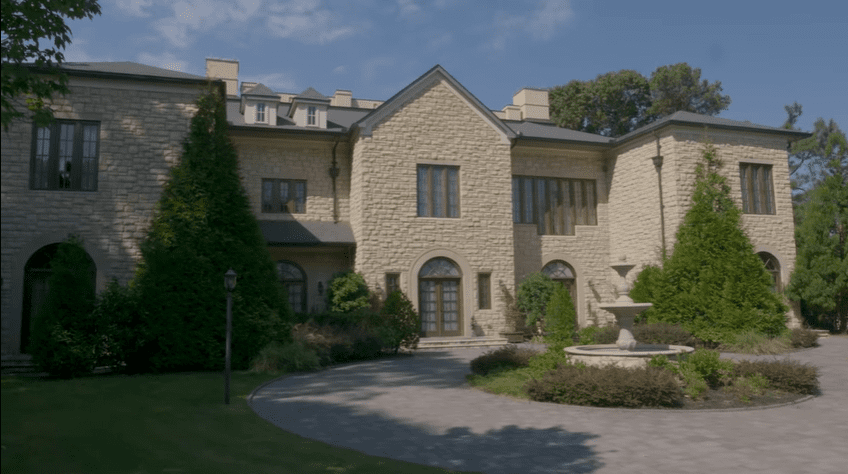 THE HISTORIC DISTRICT
Amid the new sets and buildings, Perry is proud to have 40 houses that were built in the 1800s and that are part of the National Register of Historic Places.
President Roosevelt stayed there when he visited, and generals and officers used them too when they were on campus.
There's also an old church and an old theater, which Perry says he takes great pride in maintaining in their original state.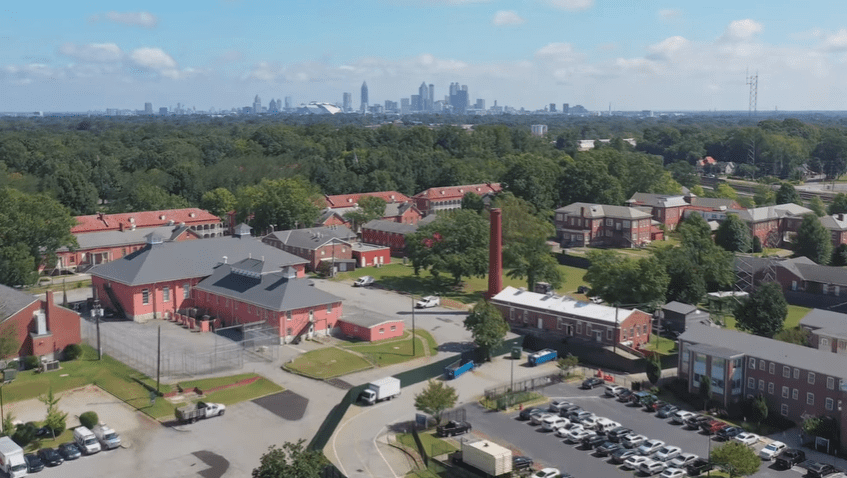 THE "DREAM" BUILDING
Perry named the main building "Dream" because it was a dream come true for him to have his studio, and also as a way to inspire not only the people that work there every day but those who follow his career.
In the building, there are a dozen different sets, including a hospital alley with a fake elevator, a hotel hallway, a brownstone, a loft from "The Haves and the Have not," a restaurant, and an Irish pub, among others.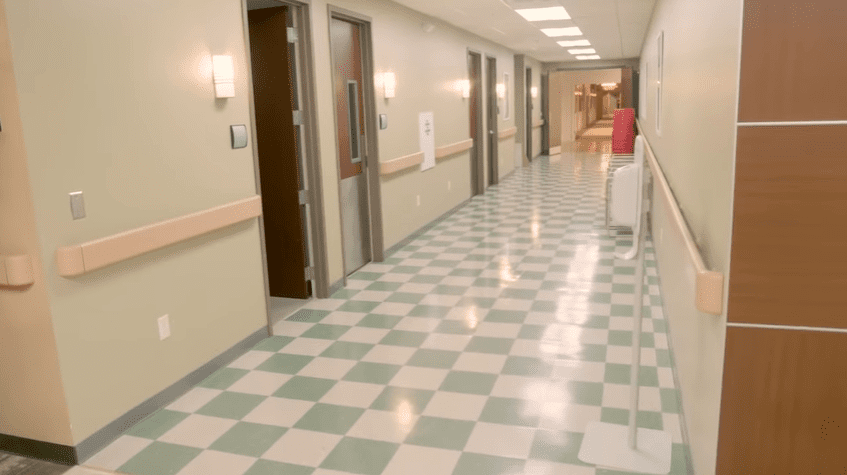 Outside, there's also a bank, a trailer park, county jail, lakeside cabin, and a commercial jet. And yet, Perry still has 200-acres of green space in which he is planning to build a six-lane highway, and maybe a European-style city set.
"You know, something with winding cobblestone streets? We could use it for Paris," he told Architectural Digest.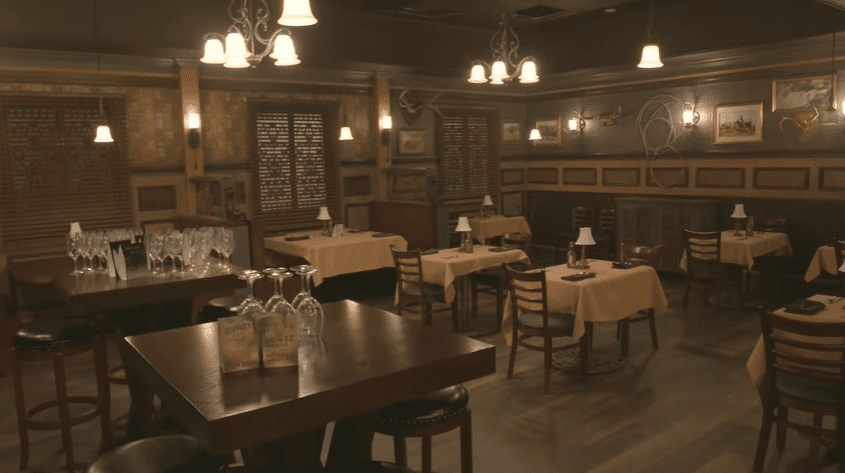 TYLER'S FAMILY AND THE NEXT DREAM
Tyler Perry's son Aman, and his longtime girlfriend Gelila Bekele, are what helps the director to wind down despite his busy schedule running the production studios and writing for his TV shows.
For Perry, getting to be a father to Aman is also helping him heal his inner child, one that suffered from abuse from a young age.
"I look at him, and I'm looking at myself at that age," Perry told "This Morning." "And I'm wondering how anybody could be cruel and unkind to this level of pure innocence and beauty and love."
Part of his experience growing up is what has inspired Perry to want to use his studio to something more than just filming movies and series.
In essence, he wants to build a facility where abused women, children, and at-risk LGBTQ+ youth can be rehabilitated.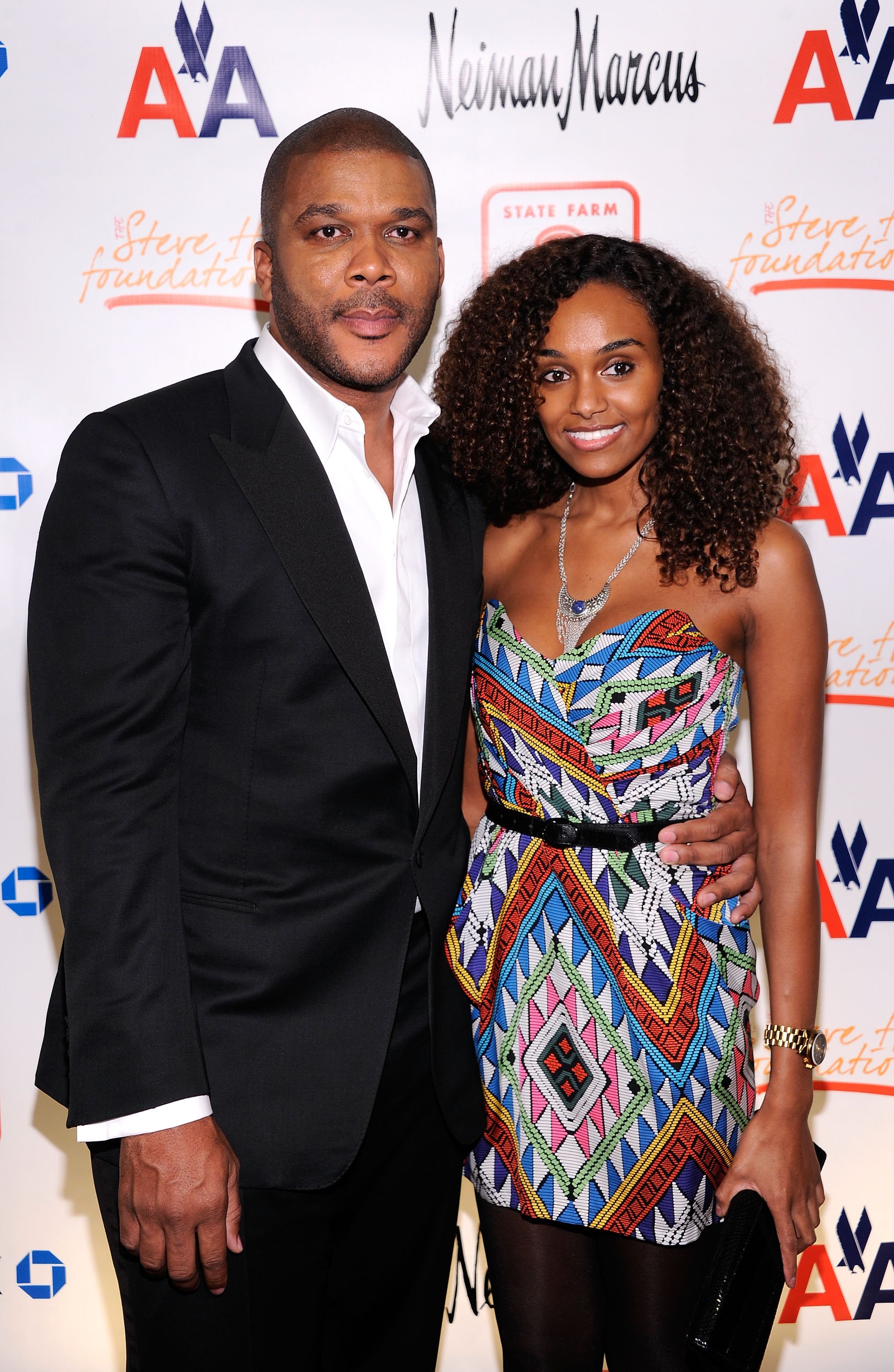 He wants to help people to get trained in the industry so they become self-sufficient, but also that they have somewhere nice to live during the process.
"There's all of these wonderful things that allow them to reenter society. And then pay it forward again. So that's what I hope to do soon," he concluded.