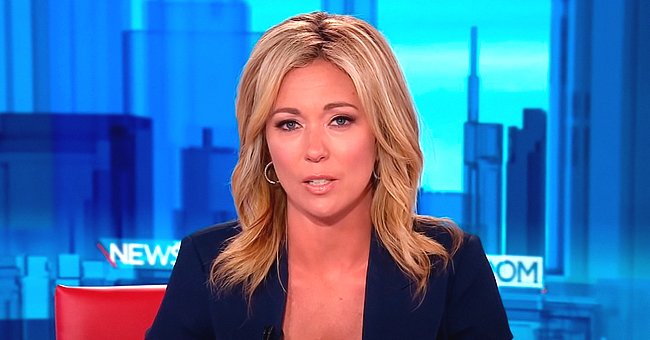 Youtube.com/CNN
Brooke Baldwin of CNN Recovers from COVID-19 and Shares Nasal Swab Test Video
CNN "Newsroom" host, Brooke Baldwin, set to return to work and help other virus-infected patients as she tests Negative for COVID-19.
Brooke Baldwin is "virus-free!" after battling with COVID-19 for over two weeks. She took to Instagram to share the great news with a video of her getting tested.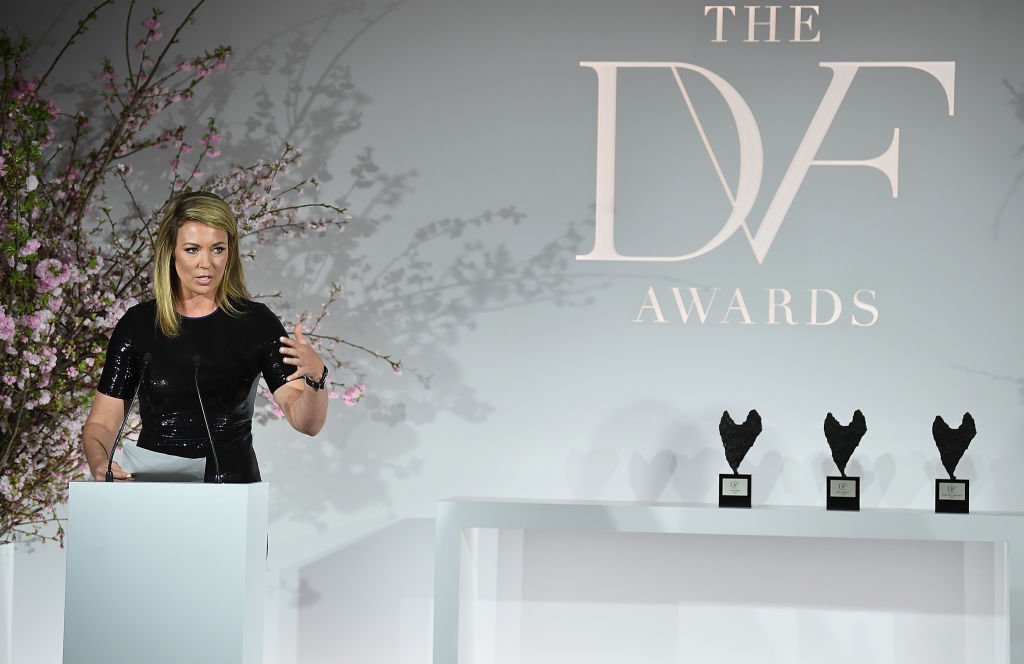 Brooke Baldwin attends The 2018 DVF Awards at United Nations on April 13, 2018 in New York City. | Photo: Getty Images
The procedure had the journalist's followers feeling sorry for her, and some even likened it to a nasal colonoscopy.
Apart from confirming that she was no longer infected with the virus, Brooke also got the test done because she wishes to donate plasma for people who need it to fight the viral infection.
"...Thank you again to the docs and the nurses on the frontlines doing the real work. Again ?? THANK YOU ?? for all your love..."
Brooke informed the public that she had no underlying health issues and also claimed that she had been cautious, in her announcement.
A few days later, she posted a picture of herself in a pink set with grey sneakers, which was taken on day 10. She got all dressed up to remember what it was like to actually leave her home.
By then, most of her symptoms, which included fever, chills, body aches, excessive sweating, and a swollen gland under her jaw had died down, leaving her with some remnants of a "head cold."
Brooke has now recovered completely and will be back on the "Newsroom" real soon.
Please fill in your e-mail so we can share with you our top stories!