Princess Love of 'Love & Hip Hop' Cuddles up with Kids in an Adorable Photo
Princess Love and her children were all cuddled up in a newly shared post on the reality TV star's Instagram page. They looked so adorable!
Motherhood is one of the greatest gifts, and it's safe to say Princess Love, is truly blessed. In a recent Instagram post, the mother of two shared a photo where both of her kids, Melody, and Epik, cuddled up to her while they slept. 
The picture featured Princess lying on a bed with her hair pulled up in a bun. She shared the photo alongside a caption that read: "Family. Love. Peace. ❤️"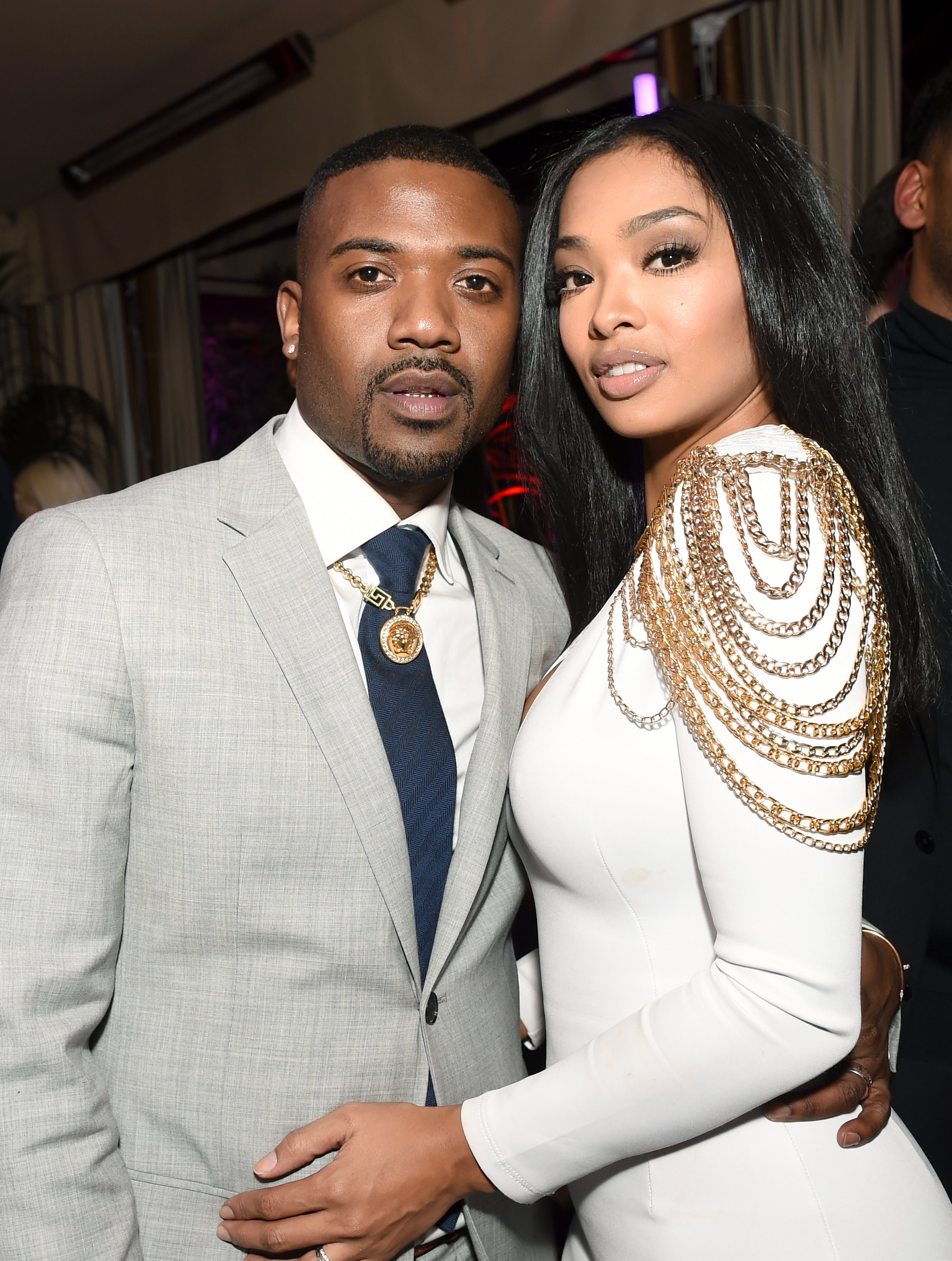 Love shares her two kids with her husband, Ray J, who she married in 2016. While the couple welcomed their first child, Melody, in 2018, their second child arrived in December 2019.
In an exclusive interview with Us Weekly, Ray J and Princess opened up about the arrival of their son. While Ray J described it as the ultimate feeling in the world, Love explained that Epik's birth still felt surreal. She added:
"Being a mother is my greatest accomplishment, and I am thrilled with life at the moment. To see Melody and Epik together is a dream."
Back in 2019, Ray revealed that he and his wife were trying to expand their family by having another child. The rapper explained that if they were able to have another child, he hoped they would eventually protect each other as they grow older.
Before the birth of their son, Princess and her husband faced some problems in their marriage, which they eventually reconciled. However, despite the joy of having another child as they wanted, the couple might still be experiencing some troubles.
Ray disclosed that he was hopeful that he and Princess would be able to work things out.
When asked for an update on their relationship earlier this year, Ray admitted that they were not in the right place. He explained that although their marriage was at a standstill, they figured out a way to co-parent successfully.
The rapper added that while it was vital for them to work on the marriage, it was more critical for them to focus on their kids.
Before Epik was born, Ray had disclosed that he was hopeful that he and Princess would be able to work things out.
While speaking to Wendy Williams last year, the 39-year-old explained that he was willing to compromise and be a better husband to his wife. 
Although it remains unclear where the couple's relationship stands presently, there is hope that they will work through their challenges, especially as Ray J seems determined to fight for his marriage!