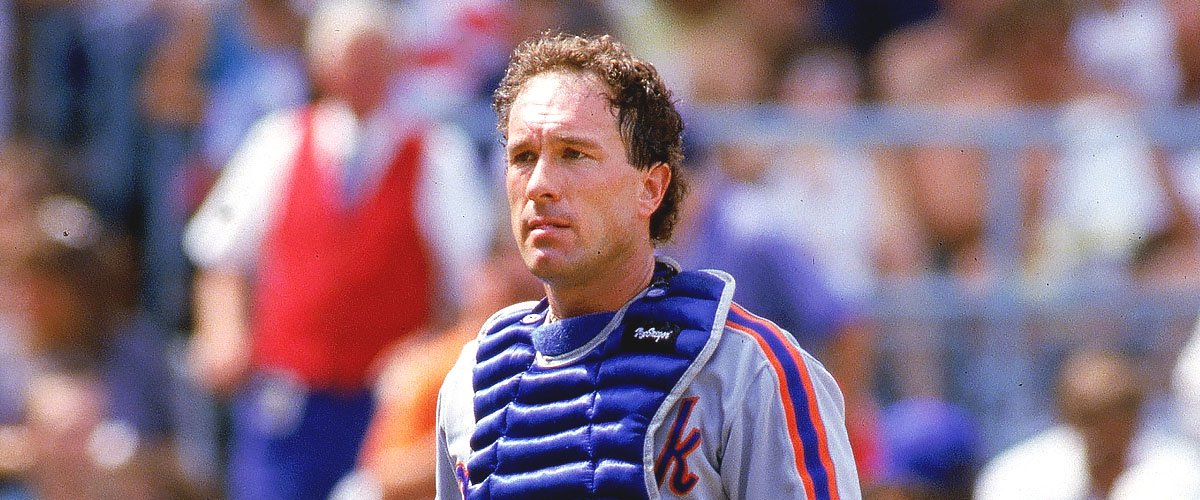 Getty Images
Gary Carter Lost Battle with Aggressive Brain Cancer at 57 — inside the Baseball Legend's Last Days

In 2012, the world's baseball fans went into mourning over the tragic death of Hall of Fame player, Gary Carter.
The star catcher and 11-times All-Star Gary Carter was a fan favorite, not just because of his brilliant playing, but for his exuberance, and happy disposition, on and off the field.
Gary had retired from playing in 1992 and had gone on to coach college baseball, but his second act was cut tragically short.
Sadly, Gary himself knew the pain of losing a parent to cancer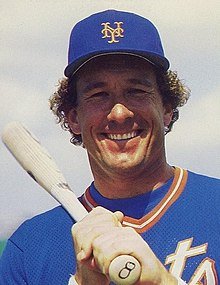 Gary Carter in a baseball card from the coveted 1986 Scott Cunningham set | Source: Wikimedia
A FRIGHTENING DIAGNOSIS
In early 2011, Gary started complaining of persistent headaches, and occasional lapses of memory. A doctor's appointment led to a barrage of tests, including an MRI, and a frightening diagnosis.
Gary was suffering from a particularly virulent form of brain cancer, glioblastoma multiforme, and it was already in stage 4 when it was detected.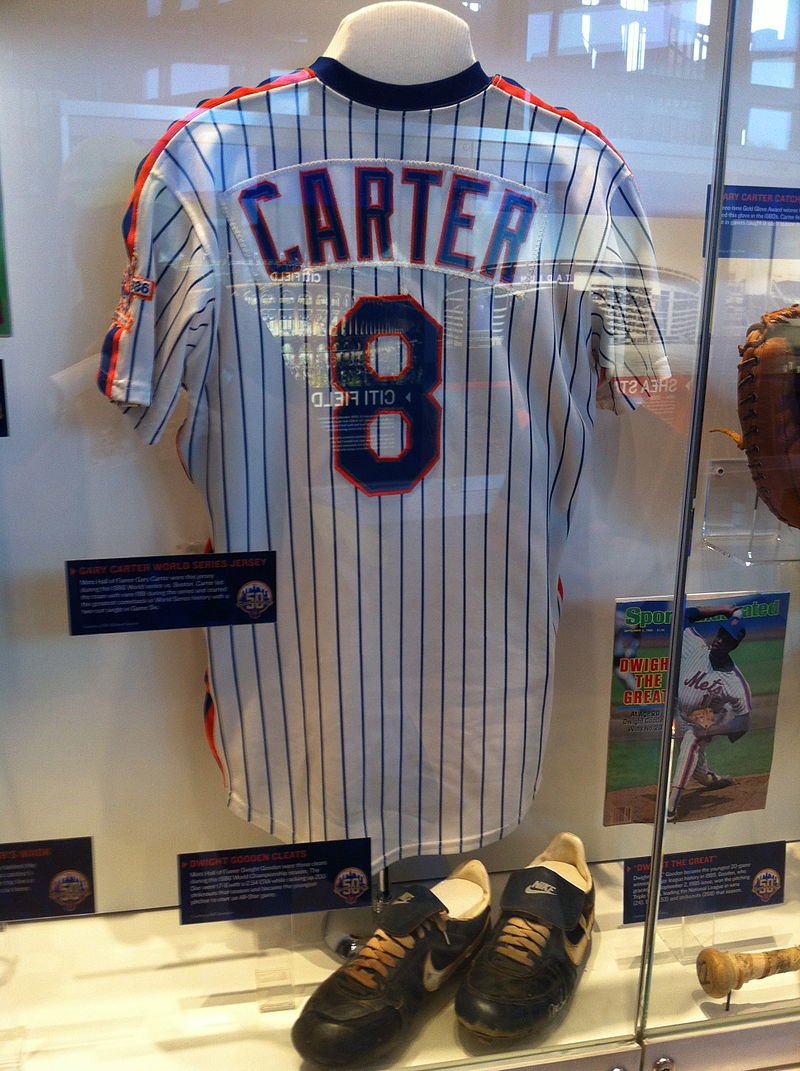 Gary Carter's jersey displayed at Citi Field Hall of Fame & Museum in New York | Source: Wikimedia
GIOBLASTOMA MULTIFORME
According to the American Brain Tumor Association, glioblastoma is relatively rare, comprising 15% of all brain tumors, and are more common in men than in women. As was the case with Gary, glioblastoma commonly presents as several tumors disseminated throughout the cerebral mass.
It is this characteristic that makes glioblastoma so difficult to combat. Gary's tumors were inoperable, and doctors devised a course of combined radiation and chemotherapy in an attempt to shrink the growing tumors.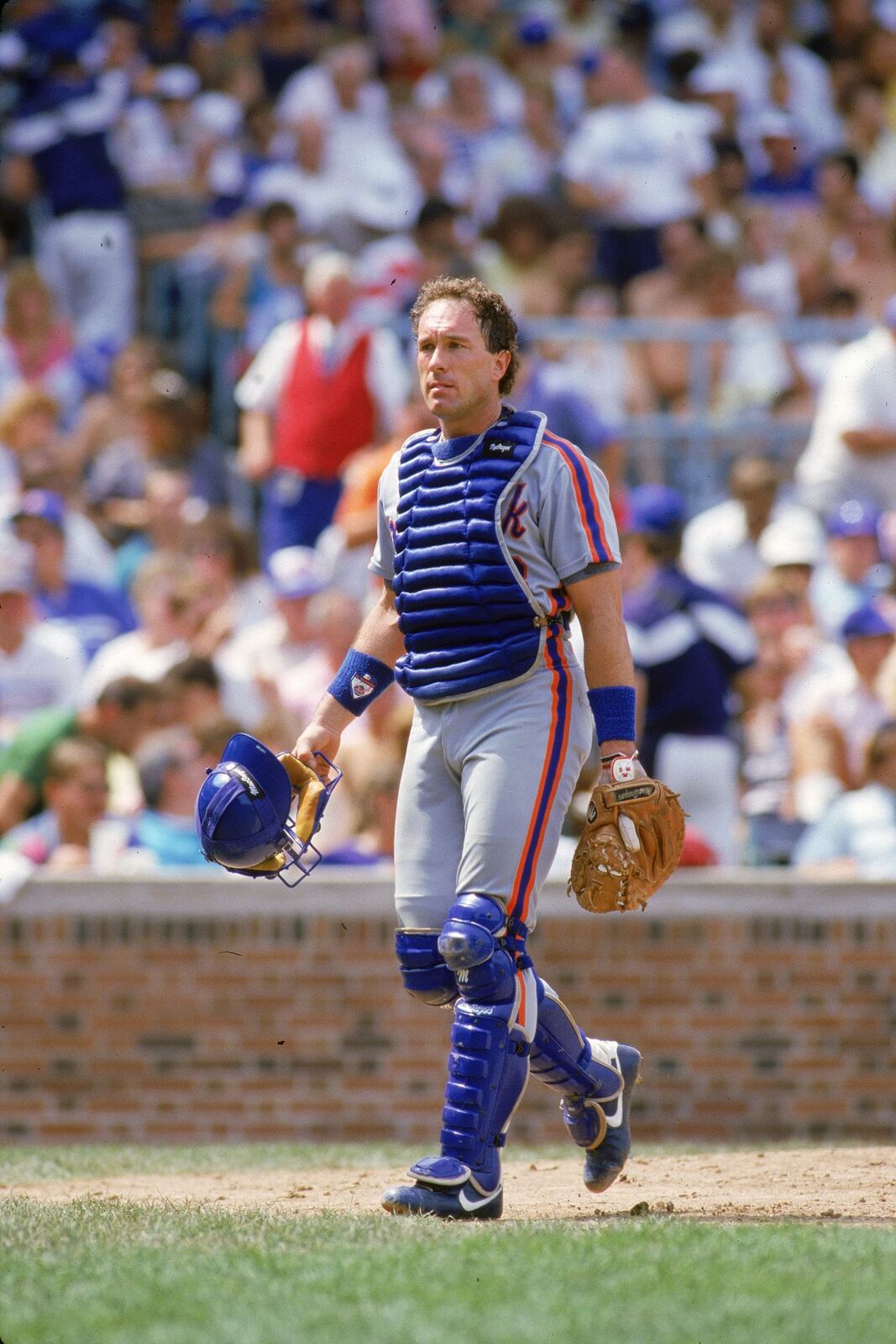 Gary Carter in catcher's gear during an MLB game at Wrigley Field in Chicago, Illinois | Source: Getty Images
A FIGHT FOR HIS LIFE
Gary threw himself into fighting the tumors that were claiming his life with the same verve and courage with which he played baseball, but to no avail. In January 2012, his daughter Kimmy Bloemers revealed that the number of tumors in her father's brain had increased.
Even though his health was failing fast, Gary still attended Opening day for the college baseball team he was training, the Palm Beach Atlantic University Sailfish. On February 16, 2012, Gary passed away.
A GRIEVING FAMILY
Gary had been married to wife Sandy for 37 years, and they shared three children. The Carter family was devastated, as were "The Kid's" loyal fans throughout the USA and in Canada, where he had started his career.
Sadly, Gary himself knew the pain of losing a parent to cancer. His mother, Inge Carter had succumbed to leukemia when Gary was just 12. The grieving Gary threw himself into baseball, and found comfort in the game, a surcease to his pain.
Gary was a star quarterback at his Sunny Hills High School in Fullerton, California, and after graduation, he was supposed to play football at UCL. But Gary was recruited by the Expos in the third round of the 1972 draft, and his love for baseball carried the day.
A PRICELESS LEGACY
Gary left behind a legacy of joy for millions, who watched his virtuoso playing with awe. He was an unusual figure in the dugout -- the straight-arrow family man, who didn't drink or fool around with the eager female fans like the other players.
His brightest moment, Gary revealed when he was inducted into the Baseball Hall of Fame in 2003, was the night the Mets won the World Series back in 1986. He said:
"Nothing will ever replace the moment when Jesse Orosco struck out Marty Barrett to end Game 7, and I was able to go out and jump in his arms. That was my biggest thrill."
The biggest thrill for millions of baseball fans the world over for 19 years was Gary himself, who electrified every game he played in and is credited with having carried the Mets to victory innumerable times.
His daughter Kimmy has followed in her dad's footsteps and was the softball head coach at Palm Beach Atlantic University for 11 years.
Kimmy, who was a Palm Beach Atlantic graduate, had the joy and the privilege to coach alongside her dad for two years before cancer claimed his life. Kimmi has since created CaringBridge organization, which provides support to families dealing with cancer, in honor of her father.
Please fill in your e-mail so we can share with you our top stories!