Smokey Robinson and His Ex-wife Claudette Robinson's Rough Divorce Battle
Smokey Robinson and his wife Claudette had a rocky divorce battle, and even after years of being divorced, the two seemed to have difficulty settling. Here are the details.
Going through a divorce process is not an easy one. While some might have the divorce settlement done amicably and quietly, some divorce can turn acrimonious, leaving both parties jaded.
In 2014, it was reported that Smokey Robinson's wife Claudette sued her ex-husband, after the singer tried to reclaim rights to his work following a no-longer obscure provision of the 1976 Copyright Act.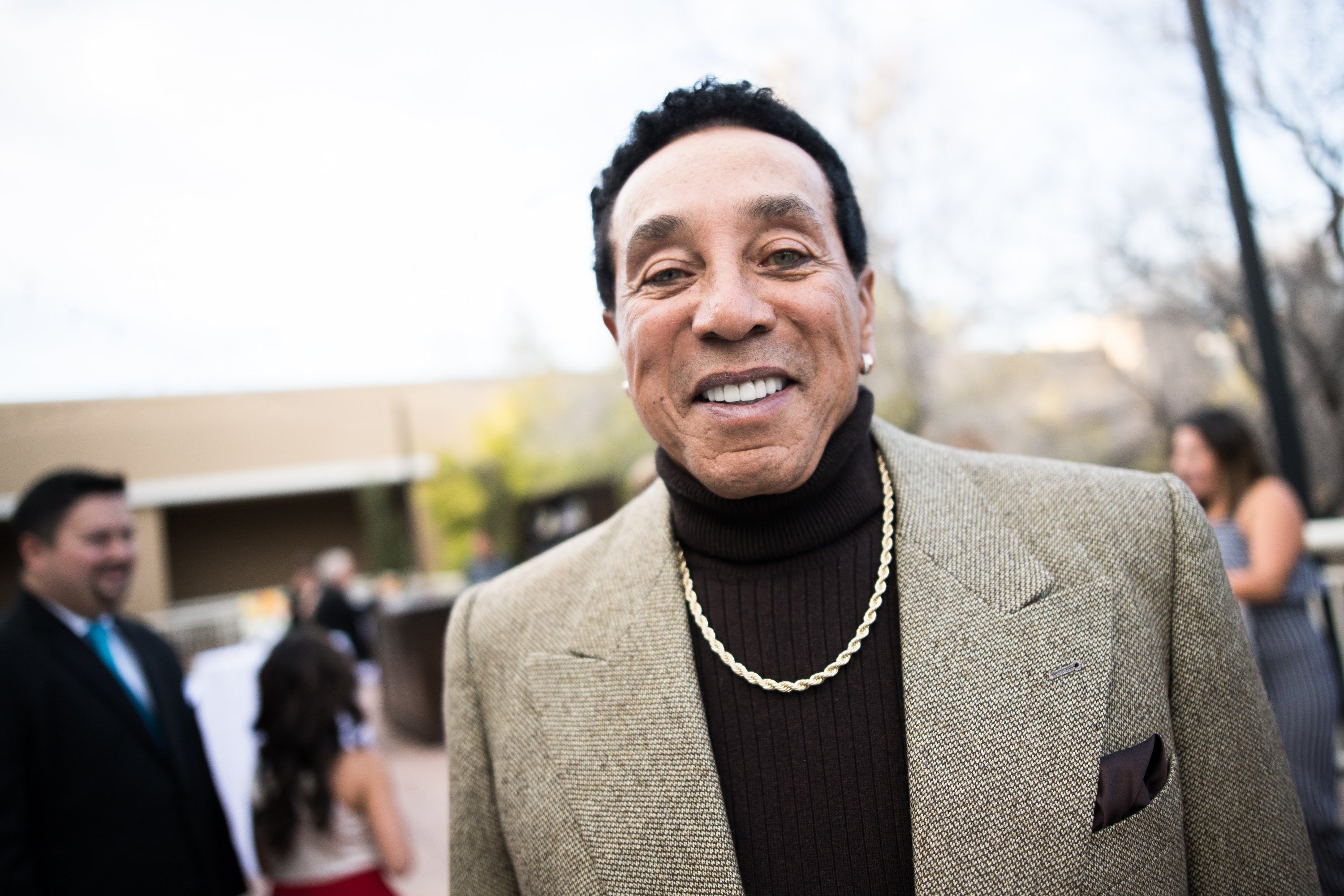 Smokey had tried to reclaim the rights to some of his songs, and Claudette alluded that she was entitled to a fifty percent share of the royalties that came from such works.
Interestingly, she filed the counterclaim to his songs, alleging that Smokey was committing fraud and misrepresentation when he failed to mention these rights property during their divorce in 1986.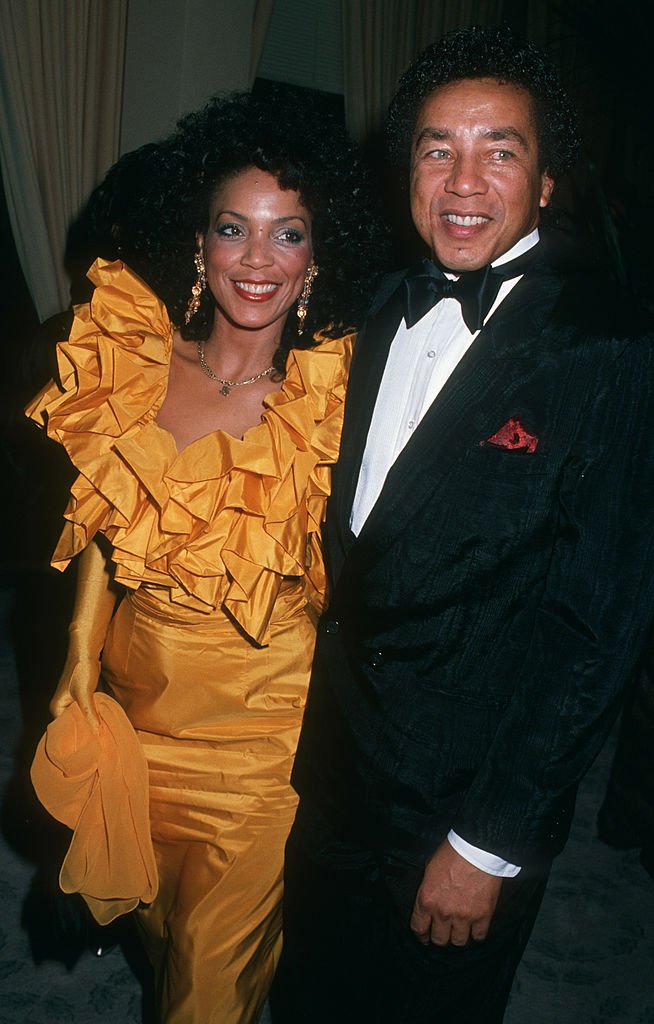 The two, who had been married for almost 27 years, decided to get a divorce in 1986 after Smokey came to the conclusion that he was no longer in love with her while battling his addiction to cocaine.
For three years after the divorce papers were served, the couple could not reach an agreement, but in 1989, a settlement that was suitable to all parties was reached and agreed upon.
His wayward ways were part of the reasons his marriage to Claudette crumbled.
Surprisingly, almost 25 years after their divorce was settled, Claudette's counterclaim expressed that if Smokey's rights were valid, then he had an unfair advantage against her by his failure to disclose such rights.
While there was no provision for how to go about this matter in the court, Smokey and Claudette decided to settle out of court and reach an amicable conclusion for each party.
One of the reasons for the out of court settlement was because the case was complicated, intricate, and, if not handled properly, could generate more problems for the parties involved.
Claudette and Smokey met in the 1950s and were part of the band Smokey formed when he was in high school — "The Miracles." The two went on tour together and got married in 1959.
However, upon their marriage, Claudette had to stop touring with the group due to several miscarriages she had, which could be attributed to the stress of the tours.
The couple was married from 1959 to 1986 and welcomed two children during their years together. Their son Berry Robinson was born in 1968 and named after Smokey's friend and Motown partner, Berry Gordy.
Their daughter, Tamla, was born in 1971 and named after "Tamla Records," which changed to Motown records. Asides from Berry and Tamla, Smokey has another son named Trey, who was born in 1984.
Interestingly, Smokey has accepted and revealed that his wayward ways were part of the reasons his marriage to Claudette crumbled.