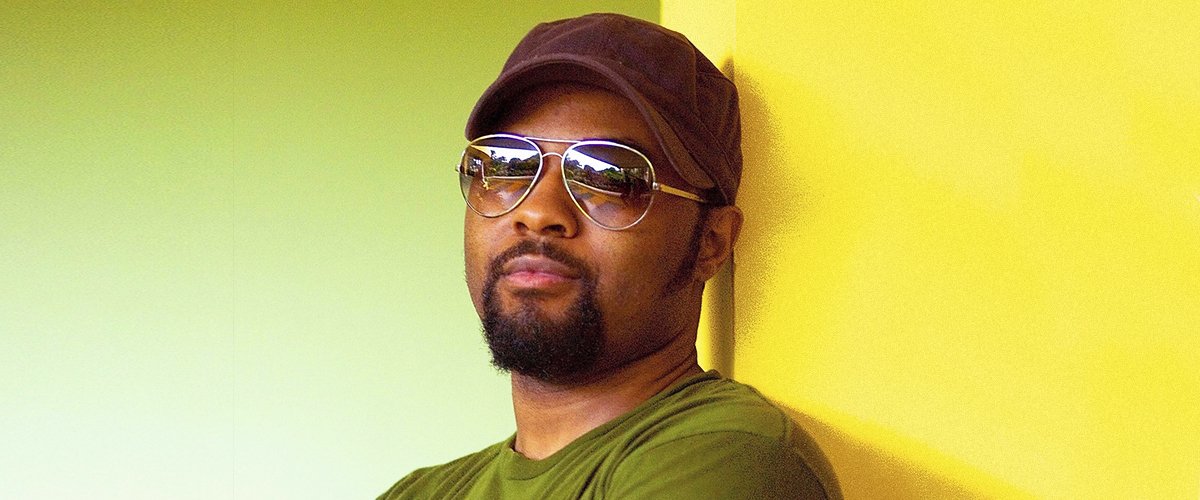 Getty Images
Carl Anthony Payne II Once Shared Thoughts about Bill Cosby's Impact on the Black Community
Carl Anthony Payne II, who portrayed Cole Brown in "Martin," also appeared in "The Cosby Show." He once opened up about the impact of the infamous actor on the Black community.
During an interview with Comedy Hype, Carl, who portrayed Walter "Cockroach" Bradley, revealed that he auditioned for the part of Theo Huxtable and that he felt he had done a very good job.
It is impossible to take away Bill's legacy.
CARL ANTHONY PAYNE II'S AUDITION FOR "THE COSBY SHOW"
Eventually, Malcolm-Jamal Warner ended up portraying Theo. Even though Carl didn't get the role that he wanted, he was "just very happy" to be part of such an important project at the time.
After the characters that each actor would portray were revealed, Bill Cosby asked to talk to Carl to make sure that he didn't feel bad about not getting a leading role.
Bill told Carl that actors don't always get a part because of their talent, letting him know that it was just how things were in the film industry. Bill added that, since he was putting together his family for the show, "a lot of factors" had to be considered. He explained:
"I just want you to know that it had nothing to do with your talent as to why you didn't get this role. And I don't want you to be swayed or disappointed by that."
BILL COSBY WAS NOT NECESSARILY A GOOD MAN
For Carl, the fact that Bill took the time to talk to him and to tell him that the reason he didn't get the part was not his fault made the difference. After that, he kept auditioning for several other minor roles until he eventually got the part of Cockroach.
Speaking of Bill Cosby, the "Martin" actor also pointed out that the last conversation he had with him didn't end well. However, he didn't want to dig into that.
What Carl did say about him, though, was that, like "most geniuses and most comedians," Bill was battling a lot of demons and that he never saw him doing anything illegal to anybody.
He added that even though "The Cosby Show" star did some very bad things, "you can't take [his legacy] away." Carl made emphasis on all the important things that he did for the Black community and "in general, for a generation." However, he confessed that Bill "wasn't necessarily a good man at times."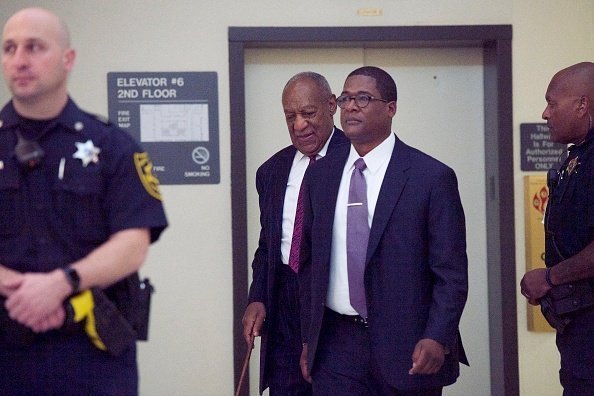 Bill Cosby on September 25, 2018 in Norristown, Pennsylvania | Photo: Getty Images
Another interesting thing that Carl Anthony Payne II mentioned in the interview was that Jaleel White, best known as Steve Urkel in "Family Matters," auditioned for "The Cosby Show."
According to Carl, Jaleel was trying to get the role of Rudy Huxtable as that character supposed to be a boy. However, the show's producers gave the part to Keshia Knight Pulliam.
MARTIN LAWRENCE AND CARL ANTHONY PAYNE II'S BEEF
In a previous conversation with This Is 50, Carl pointed out that he and the "Bad Boys" star had a complicated relationship while working together in "Martin."
According to him, Martin would pick on him "real hard" and mistreat him, so Carl "developed an issue" with him. He added:
"We had issues. [Martin] had issues with himself, really. I think he was battling his own demons. I wish him nothing but the best. Hopefully, he's better now."
Talking to Comedy Hype, Carl admitted that their two-decade beef was over mainly because all these years helped them heal. He added that "people grow," hinting that the things that made him mad about Martin back in the 90s didn't bother him anymore.
Fortunately, the bad blood between both actors is all water under the bridge now. At the moment, Carl Anthony Payne II is focused on his career and can be seen in "5th Ward," portraying Councilman Davis.
Please fill in your e-mail so we can share with you our top stories!