George Gray of 'Price Is Right' Reportedly Recovering from 3 Heart Attacks
Last week, the announcer for "The Price Is Right," George Gray, suffered from three massive heart attacks. The good news is that the star is now in recovery.
According to Gray's representative, Phil Viardo, the star is currently "recovering well." Last week, the game show star was rushed to hospital after suffering from chest pains.
After he suffered from his first heart attack on April 20, 2020, Gray's doctors began operating. They put in a stent to restore blood flow from one of his arteries.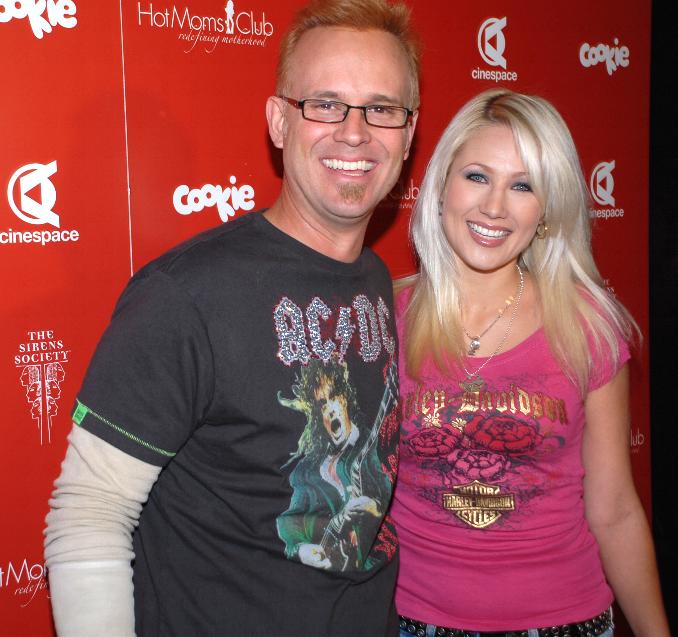 GRAY'S THREE HEART ATTACKS
Sadly, the stent failed to work right after it was put in and the television personality experienced a second heart attack. Doctors put in a second stent to further help him with his blood flow.
While going out for a walk around the hospital, Gray's second stent failed. He then had his third massive heart attack on the left anterior descending artery.
You may or may not know this… but @TheGeorgeGray is a total car buff and thought he might grow up to be a car mechanic. We're glad things worked out 😉 pic.twitter.com/NTdKPCdcGo

— The Price Is Right (@PriceIsRight) May 29, 2019
STAR IS IN RECOVERY
The artery is also known as the "widowmaker" because it is almost always fatal. However, Gray, 53, was quite lucky because his doctors were already present and managed to save his life.
He's now recovering in an Arizona hospital. Viardo had an update about the star's health: "He is recovering well, considering his brush with death this week."
Enter as guests, leave as friends💖Cheers to 48 seasons of joy! @TheGeorgeGray #PriceIsRight pic.twitter.com/LinIiGNsZZ

— The Price Is Right (@PriceIsRight) September 23, 2019
GEORGE IS IN GOOD SPIRITS
The representative also revealed that he spoke to the star for "about 20 minutes" on Saturday morning. Viardo described Gray as being "in good spirits after the scare of his life."
The star was said to be currently resting and just focusing on his recovery. Gray shared that he believed genetic factors were the cause of his heart attacks.
I don't think any of those Dance Competition shows will be calling us anytime soon😁😜 https://t.co/gQtM8moE7M

— George Gray (@TheGeorgeGray) October 4, 2019
A LESSON FOR OTHERS
He revealed that he was in good shape, had low cholesterol levels, and he'd never touched drugs or cigarettes. Viardo said the television star wanted his experience to be a lesson to other people.
What can I say? I have a knack for taking something easy and making it look hard🤣 https://t.co/WL95z9GTjl

— George Gray (@TheGeorgeGray) October 31, 2019
MONITOR YOUR HEART HEALTH
He wanted them to be aware of how important it was to monitor one's heart health and how such things could happen to people of any age. Gray also thanked his friends and fans for their support and love.
.@TheGeorgeGray showing us the importance of wearing a helmet in this unforgettable moment from this year. 😂 See his redemption on today's "Best of 2019" episode! pic.twitter.com/Vk6fvxssJf

— The Price Is Right (@PriceIsRight) December 31, 2019
WHEN WILL HE BE DISCHARGED
Viardo shared that the announcer was expected to be discharged "sometime this week." He will then continue with his recovery at his Arizona home with the help of his wife, Brittney Green.
It's Kids Week! Woo! #TPIRKidsWeek concludes today when college students have the chance to come on down and play for amazing prizes. pic.twitter.com/YRlfRHutCH

— The Price Is Right (@PriceIsRight) April 24, 2020
HIS START IN THE INDUSTRY
Gray's mother, a casting director, put him in films as an extra when he was a child. At the time, he was paid $35 and he got to have a day off school.
WHEN DID THE GAME SHOW BEGIN
He began his role as an announcer on CBS's "The Price Is Right" in 2011 alongside Drew Carey. However, the game show first started in 1956, where it premiered on NBC as a daytime series.