Jamie Foxx's Stepfather Spent Seven Years in Jail — inside Their Relationship
Jamie Foxx grew up estranged from his birth parents after they abandoned him when he was still a baby. Yet, when his mother re-married, he bonded with his stepfather, who then spent some years in jail.
Jamie Foxx is a jack of all trades. He has showcased his talent for acting, singing, rapping, hosting, dancing, producing, and writing throughout his three-decades-long career, and he's not stopping any time soon.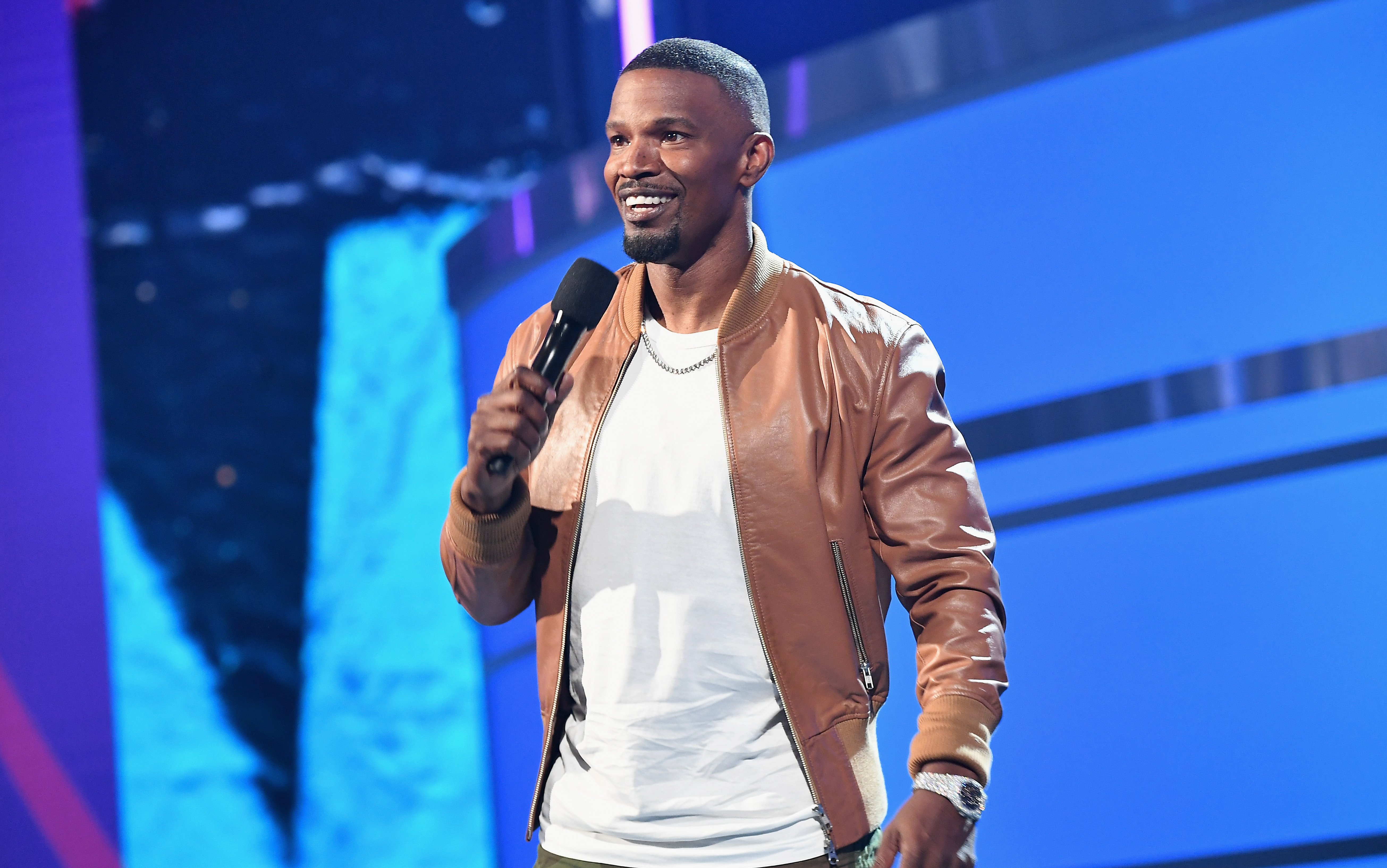 JAMIE FOXX'S "JUST MERCY"
His most prominent role to date was that of musician Ray Charles in the 2004 biographical film "Ray," for which he won the Academy Award and Golden Globe Award for Best Actor, among other accolades.
Foxx has a weird living arrangement, as he shares one roof with his mom and his stepdad, even though they are divorced.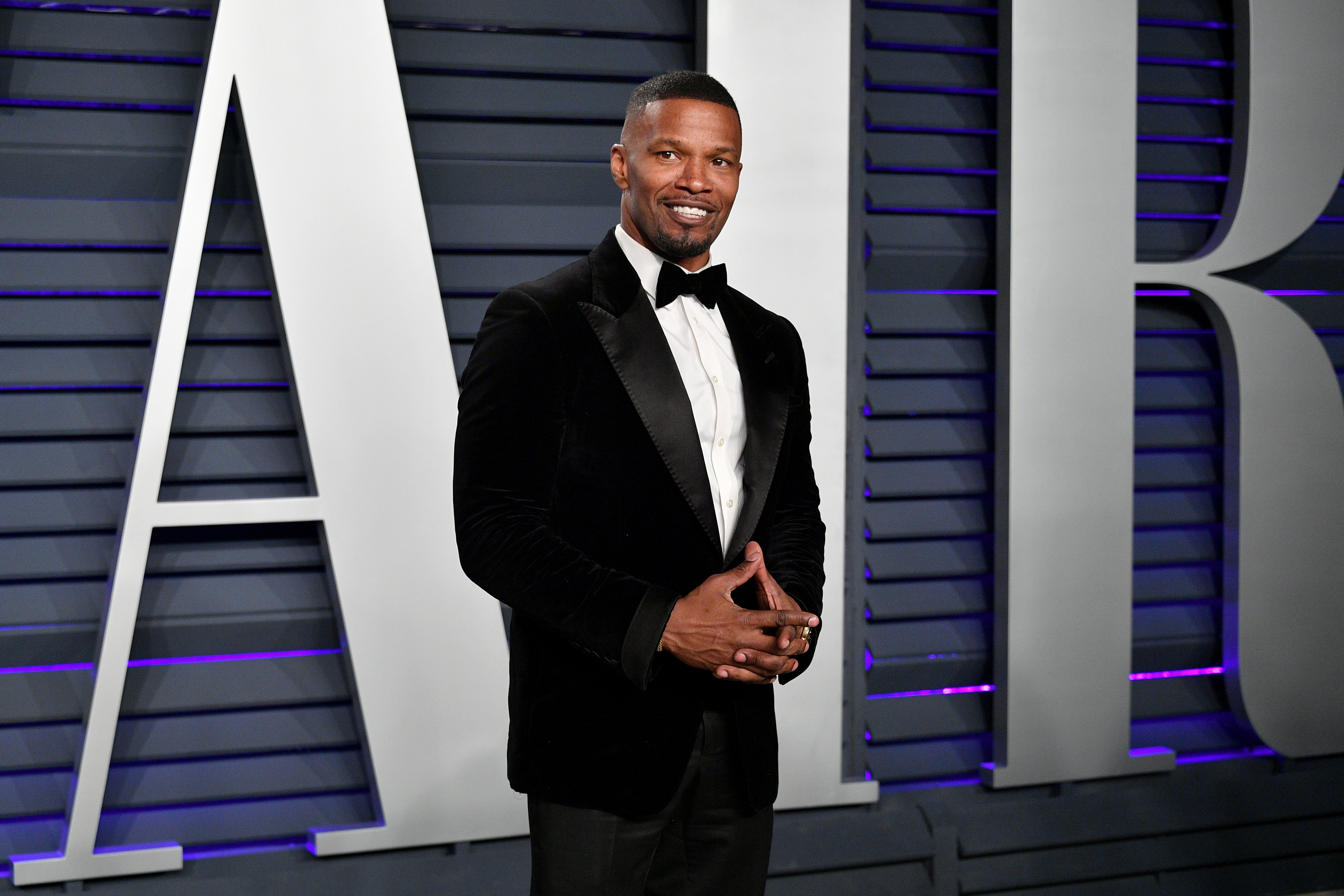 Jamie's most recent performance in the 2019 film "Just Mercy," produced by Michael B. Jordan, earned him excellent reviews from both fans and experts.
And when the film and its main star were snubbed at the Oscars, fans slammed the awards with the now-famous hashtag "#OscarsSoWhite" as a way of protesting the lack of diversity among the nominees.
But despite the lack of nominations, the film hit close to home for Jamie, and he made sure to explain why while making press rounds last year to promote the movie.
"Just Mercy" is based on a real-life story about a young attorney who fights to prove the innocence of a black man who was unjustly sentenced to death row for the murder of a woman he never knew.
JAMIE FOXX'S FATHER STORY
In the film, Foxx gave life to Walter McMillian, a father of family who was wrongfully convicted in Alabama in the '80s.
Foxx explained on an exclusive conversation he had with co-star Michael B. Jordan for The Wrap that he channeled his own father's anger on confusion on the movie.
However, the man Foxx is talking about is not his birth father, Darrell Bishop—later renamed Shahid Abdula after his conversion to Islam—but his stepfather, George Dixon.
Dixon, who is Foxx's mother Louise's second or third husband, is a former educator and coach of at-risk kids living in the hood in inner cities.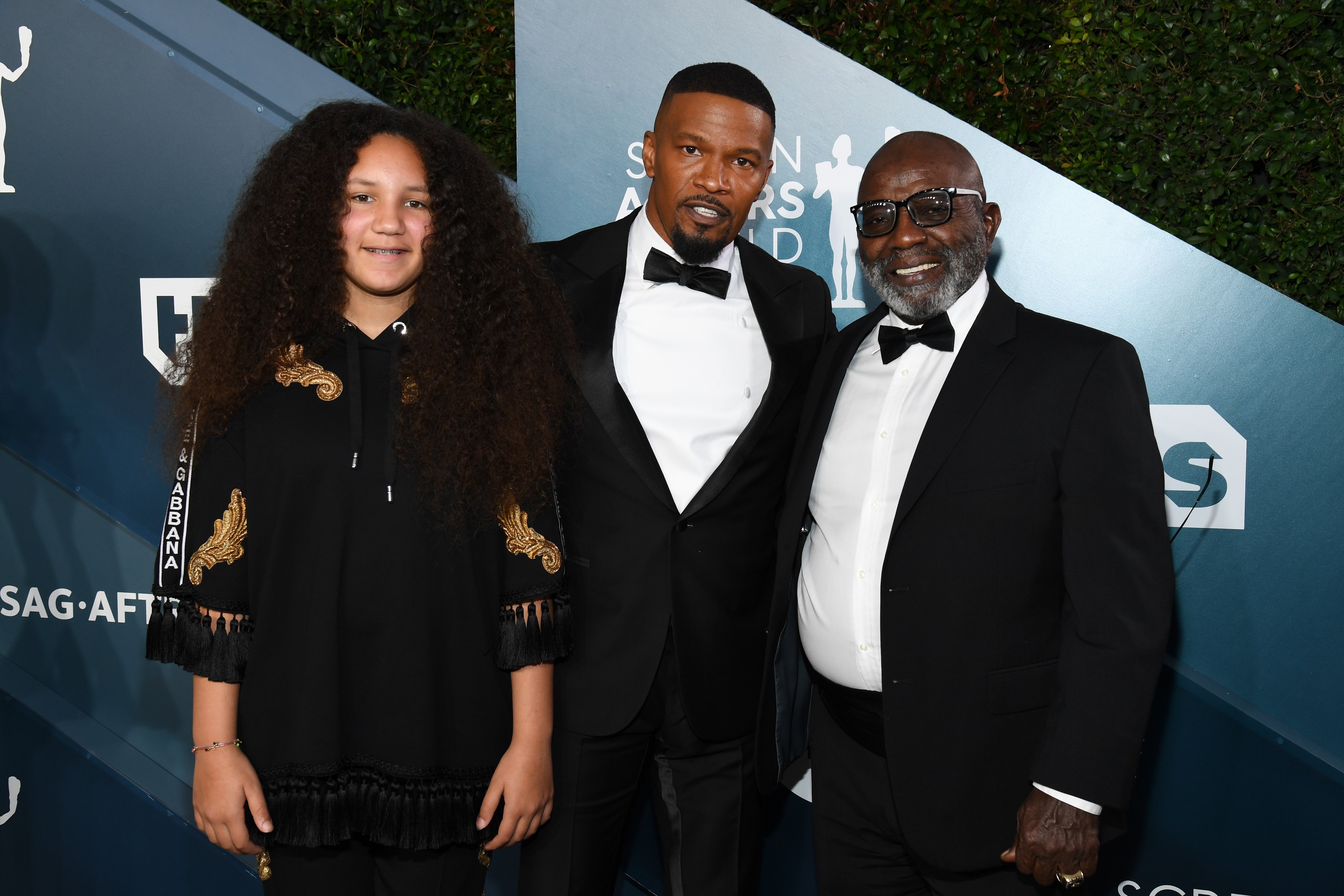 Dixon was once arrested for carrying $25 worth of illegal substances, and according to Foxx, the same judge that Dixon used to take to the hood to lecture kids, presided over his case and sentenced him to seven years in prison.
Foxx explained on a visit to "The Graham Norton Show" that his stepfather taught him everything, from throwing a football and playing basketball to playing tennis because he didn't want Foxx to be "unprepared."
When Dixon was behind bars, Foxx didn't visit him because he says he doesn't like watching people in jail. But it was more than that, as he continued:
"I couldn't visit him in jail because I saw him as a king, but I wrote him, 'Things have gotten good for me, and when you get out I will save your life.'"
"I felt that he let me down. He let himself down," Foxx said in an interview with GQ in 2004. "He was a good man, a coach, a real blue-collar guy, who made some mistakes."
HEALING AND COMING TOGETHER
Once Dixon was released, Foxx took him under his roof, and they've been living together for 20 years now, and judging by Foxx's words about him, they have a great relationship.
Foxx said that since Dixon loves tennis so much, one of the best moments they shared was attending the U.S Open when he got out of jail.
"We watched Venus and Serena [Williams] play, and we sat there, and then tears ran down our cheeks," Foxx recalled.
Foxx has a weird living arrangement, as he shares one roof with his mom and his stepdad, even though they divorced around 25 years ago. 
Still, the actor says it's "fun" and says his mother always checks on his stepfather's dates, and he's often summoned to keep the peace between them.
JAMIE FOXX'S ABANDOMENT
Foxx was seven months old when his parents, Darrell Bishop and Louise Annette Talley, separated and gave him up to Louise's adoptive parents, Estelle Marie and Mark Tally.
On many occasions, Foxx has credited his grandmother Estelle for being a massive influence in his life as a performer.
"My grandmother was 60 years old when she adopted me," he told Time magazine. And continued:
"She saw me reading early, saw I was smart, and believed I was born to achieve truly special things."
Estelle passed in 2004, and Foxx went on to pursue an answer from his birth parents. It took a lot of work, but he eventually managed to build a relationship with both of them, although Bishop has maintained his distance.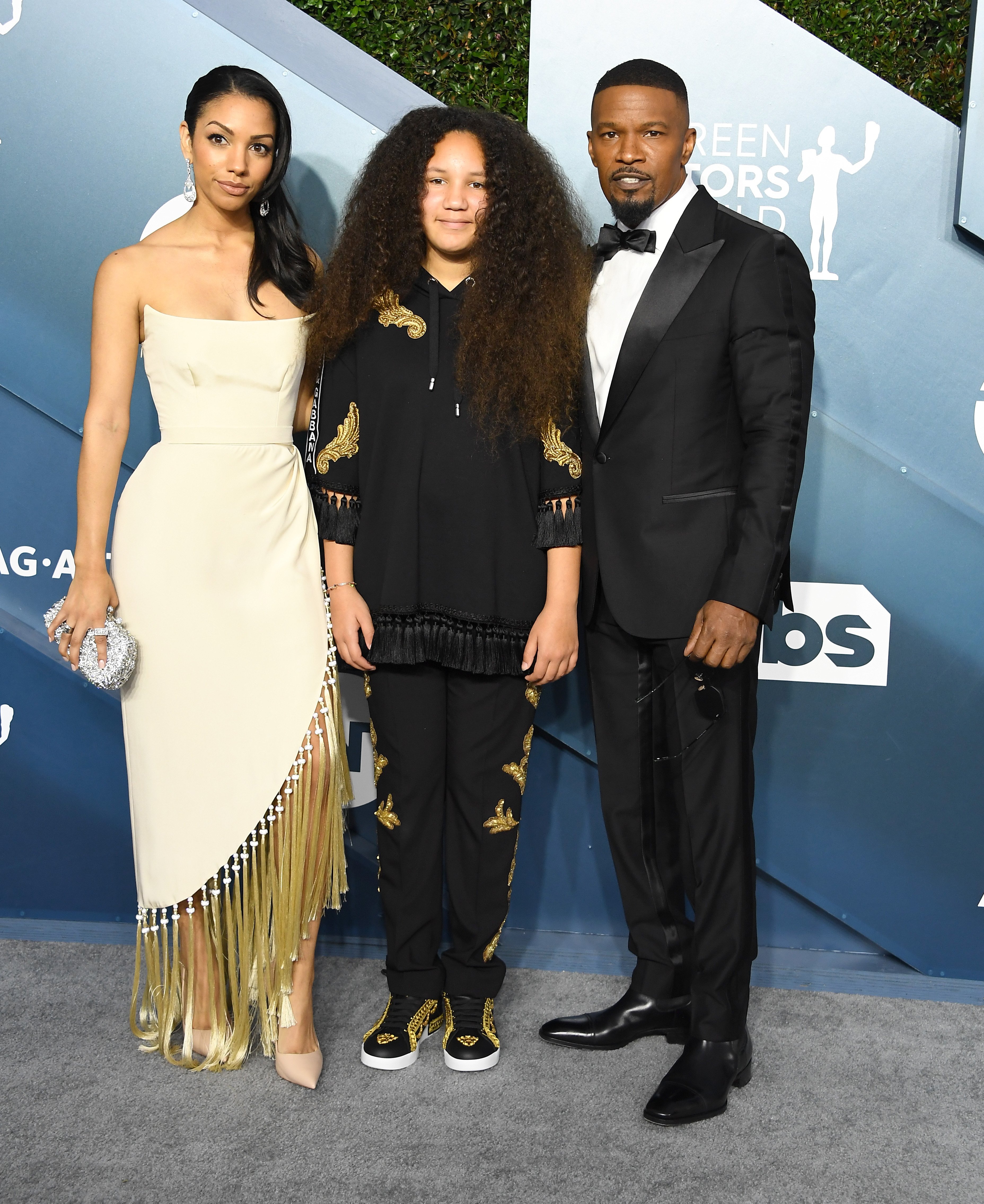 Foxx says his father's religion played a role in his hesitance to embrace a relationship with him wholeheartedly. "It's like this," Foxx said, "He feels that if I'm not Muslim, then I can't be his son."
Foxx is a very hands-on dad to two daughters, Corinne and Anelise. Being present is important for Foxx because, although he didn't have that relationship with his parents while growing up, his grandma instilling those values in him.