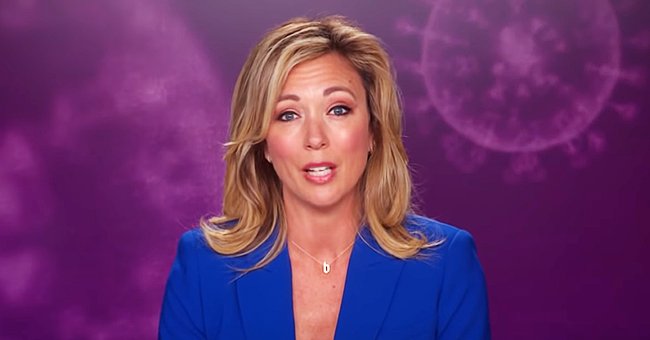 youtube.om/CNN
CNN's Brooke Baldwin Talks about Her COVID-19 Battle after Returning to Work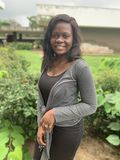 The novel coronavirus has affected several people in the news and reporting industry. Brooke Baldwin, a famous news anchor at CNN, recently spoke on her ordeal with the virus.
In a recent clip after she returned to work, Brooke took the time to describe her experience with the virus. She explained that the disease affected her mentally and physically, and she needed some recouping time.
Brooke tested positive for the virus earlier this month. At the time, she explained that while she was okay, she felt a lot of pain.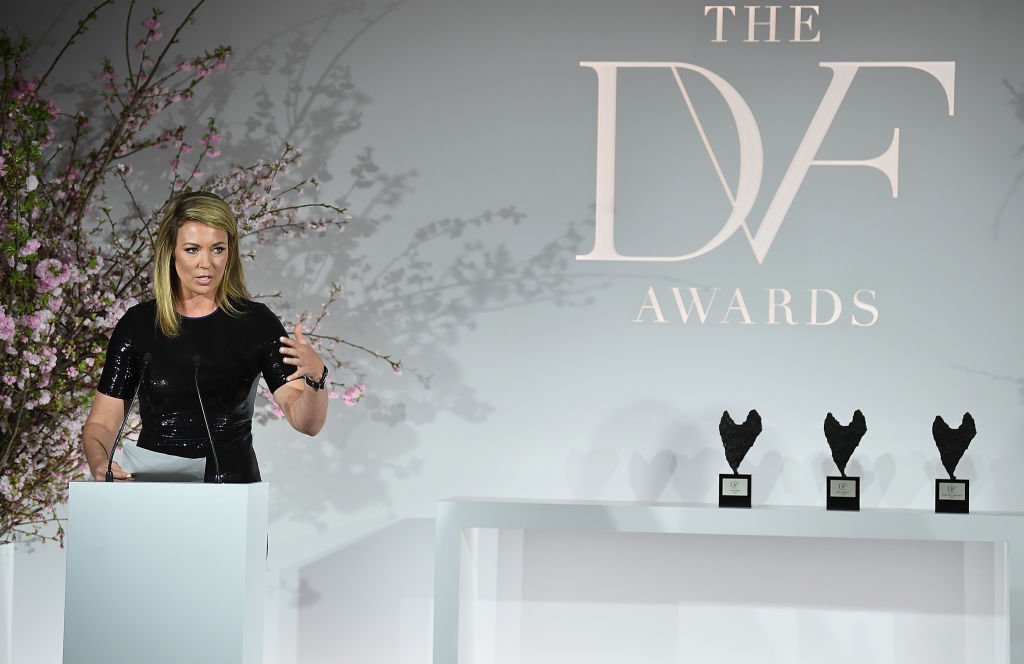 Brooke Baldwin attends The 2018 DVF Awards at United Nations on April 13, 2018. | Photo: Getty Images
Baldwin reiterated that in the new clip, explaining that she had to deal with a fever, severe body aches, and chills. It got so bad that at some point, she broke down in tears.
However, she explained that things were even better for her. She added that the fact that thousands are battling the virus breaks her heart. In part, she said:
"Some of you have a loved one in a hospital battling coronavirus, some may not have made it home, and I offer you my deepest condolences."
Brooke also expressed gratitude to the medical workers and everyone else on the frontlines. As she explained, this virus affects everyone, and people should rightly be concerned.
The news anchor also spoke about the virus's effects on society. As she said, this is a time to face the truth of what's happening and try to make a better future out of the situation.
While the body aches and pains were terrible, the isolation was worse.
Like several other news anchors, Brooke has detailed her fight with the virus through several updates. Last week, she explained that she had learned a lot about connecting in her time at home.
In an article, Brooke explained that while the body aches and pains were terrible, the isolation was worse. However, she also revealed that her husband was around, and he helped make things better. She said:
"…. He began to hold me in those darker moments, whispering: 'Everything's going to be all right.'"
The article ended with her drawing on some of the most important takeaways from the ordeal. For one, Brooke explained that she had become more grateful for being able to listen to her feelings and stay still.
Secondly, she discovered that people need to stay connected to their loved ones. This, as she explained, is more important than people think. Now that she's healthy and coronavirus-free, however, it's back to work once again.
Please fill in your e-mail so we can share with you our top stories!