Meet TI's 3 Babymamas Who He Fathered 7 Kids With
TI and Tiny are parents to three lovely kids, but the superstar rapper has other kids with two women who are also in the entertainment industry.
Over the years, star rapper TI Harris has been able to build a sterling music career for himself. But his top-notch lyrics and recognition are not the only side to the award-winning act.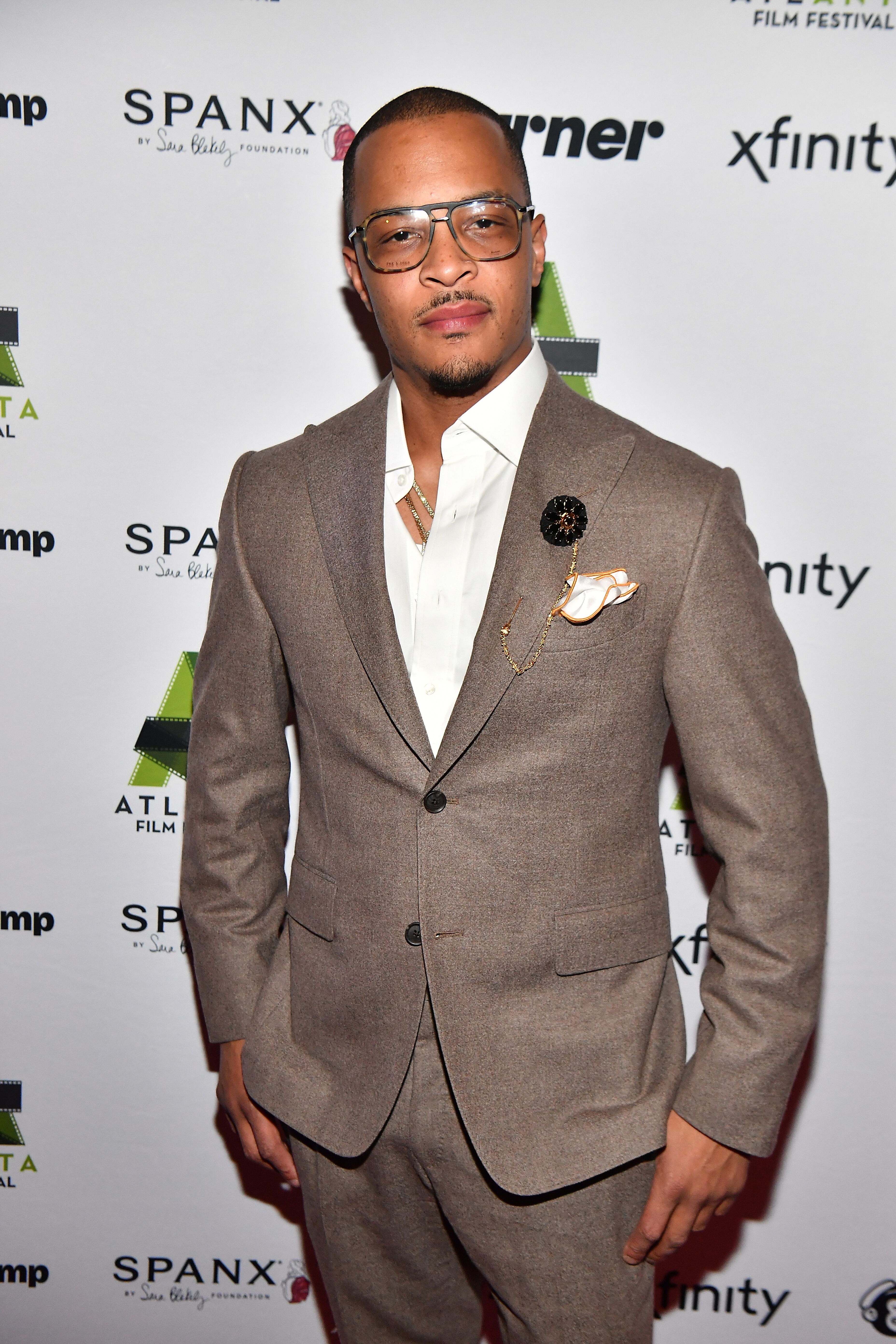 TI is a family man at heart who has built quite an empire with his famous wife, Tiny Harris, by his side. Together, the power couple has three kids, King, Major, and Heiress.
Tip and Tiny met in 2001, and after nine years, the two made it official in a lavish Miami wedding ceremony.
However, the "Get Back Up" crooner also fathered some kids through other relationships, and here are some tidbits about the baby mamas!
According to VH1, Harris shares his adult daughter, Deyjah, with his ex-lover and fellow music star, Ranniqua, also known as Ms. Niko. The diva did a bit of reality entertainment when she joined in the first season of "The Family Hustle."
Your Tango shares that last year, Deyjah Harris was in the news after her dad shared some personal stories about her during an interview.
At the time, the "Live your Life" rapper told the host of "Ladies Like Us" podcast that he always accompanied Deyjah to see her gynecologist for "hymen checks."
The information became viral, and TI "Tip" went under fire. He, however, redeemed himself in a chat session with the hosts of "Red Table Talk.
On her own, Ms. Niko hinted that she wasn't happy about the development as she took to her Instagram story, where she shaded her baby daddy as shared by The Shaderoom.
TI's other baby mama is Lashon Thompson, and they have two kids together. Lashon is mom to Domani and Messiah, and she is also a part of the entertainment industry.
According to Bravo TV, the Georgia native is an entrepreneur who runs a trucking company, acts as "momager" for her kids' entertainment careers, and also a "Mother Funders" star.
Presently, the A-list rapper and his R&B crooner spouse seem to be living on fine after weathering a tumultuous season in their marriage.
According to Cheat Sheet, Tip and Tiny met in 2001, and after nine years, the two made it official in a lavish Miami wedding ceremony.
For a while, their union became shaky due to rumors of cheating. In 2016 and 2017, Tiny repeatedly filed for divorce but didn't eventually go through with it.
According to People, one of the "Whatever You Like" rapper's cheating scandals was televised on their reality show, "T.I & Tiny: The Family Hustle."
On the show, the Xscape singer was seen arguing with her spouse about a leaked video clip of him and another woman. 
However, 2019 seemed to be the turning point in the celebrity couple's marriage as things seemed to simmer down, and fans started seeing positive energy rejuvenating around the duo.
Essence reports that during the Harris' tell-all chat on the "Red Table Talk," Tiny and Tip opened up on their marital struggles and how they were able to overcome.
When asked about what keeps her going, Tiny revealed that once TI was willing to pull through with her, everything would be fine.