Rapper T.I. Speaks out after Joseline Hernandez Called Luenell 'Fat' & 'Pig' over Message about Drugs
Rapper T.I. is proud to support one of the leading entertainers of his generation, Luenell. The rapper slammed Joseline Hernandez over her body-shaming message to Luenell, following her message about drugs.
Social media continues to be the leading place for people to be heard. It has also been a portal for known faces to pass across their messages while sharing their life experiences with tons of followers.
Recently, a leading comedian and actress, Luenell, shared a post embedded in caution concerning a healthy lifestyle. She urged her followers to quit the intake of harmful substances like cocaine which could cause their death.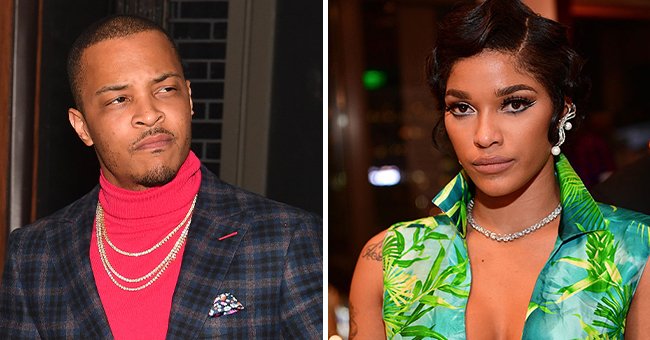 The celebrity asked them to go for "a drink, or smoke a self rolled, or dispensary rolled joint," adding that "dope killers are killing people." This writeup was accompanied by a message that read:
"It's not worth it. I know you kids don't want to listen...do it for your mother, your kids, yourself...Praying for us all."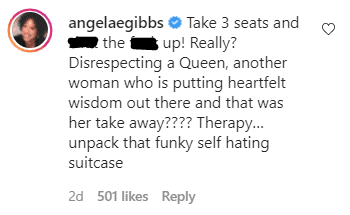 This message came shortly after the death of a prolific black actor, Michael K. Williams. He was suspected of having passed away from a drug overdose, despite trying to maintain sobriety.
HOW HER FOLLOWERS REACTED
Thousands of fans liked the advice, and they took to the comment section to applaud the star on her words of wisdom. However, Luenell's post seemed to trigger former "Love & Hip Hop" actress Joseline Hernandez.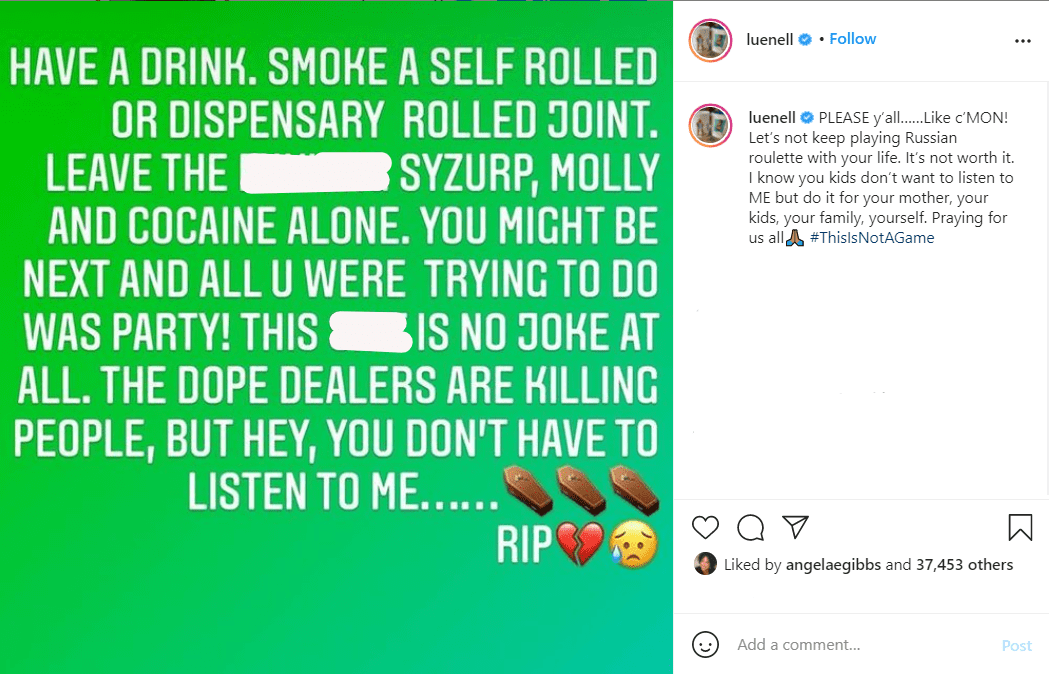 The reality TV star penned down a spiteful remark by attacking Luenell's physique, called her fat, maliciously asked her to stop eating, and added:
"She a burger away from.heart attack n you talking bout someone just died for whichever reason..."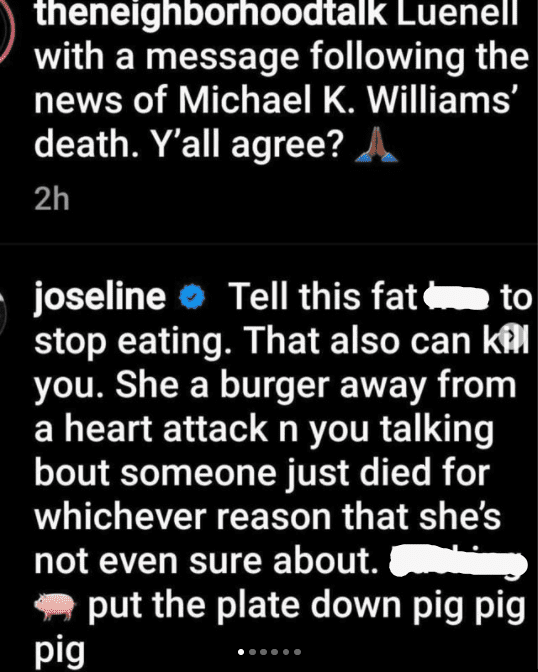 TI AND OTHER CELEBRITIES' REMARKS
A few hours after the backlash, Luenell released a truckload of responses from her loved ones slamming Hernandez for acting disrespectful. 
However, the comedian added that she was not up for any drama but was mindful of her fixed schedule and work. Rapper and actor T.I. added his comments to the post.
He wrote that no slander would be tolerated, maintaining that he is all out to fight for her. Apart from his comment, he added a noble post showing his photo with the comedian and quipped:
"Rockin with my folks @luenell. No slander shall be tolerated or condoned & That's that on that."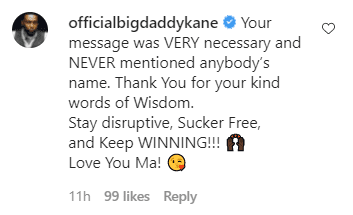 Other celebrities like Lil Duval, Angela Gibbs, Loni Love, and Big Daddy Kane praised Luenell for her messages adding that the hate was unnecessary and should be overlooked.