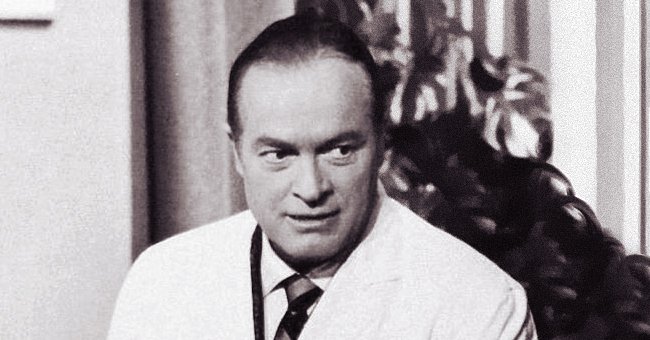 Wikimedia Commons/ Ursula Halloran & Associates (PD)
Bob Hope's Life as Gifted Comedian and Legendary Hollywood Icon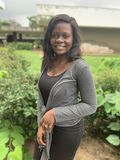 Bob Hope was a legendary comedian and star of radio, television, and movies who spent years entertaining and having one of the longest careers in the entertainment industry.
Consistency is vital in all that a person does. The ability to remain consistent over the years despite the struggles is what makes success enjoyable.
Bob Hope was one of the most consistent entertainers during his lifetime. With a career that spanned for almost 80 years, Bob was not just a comedian; he was an actor, dancer, theatre artist, and avid golfer, among many other things. Here is a peep into his life.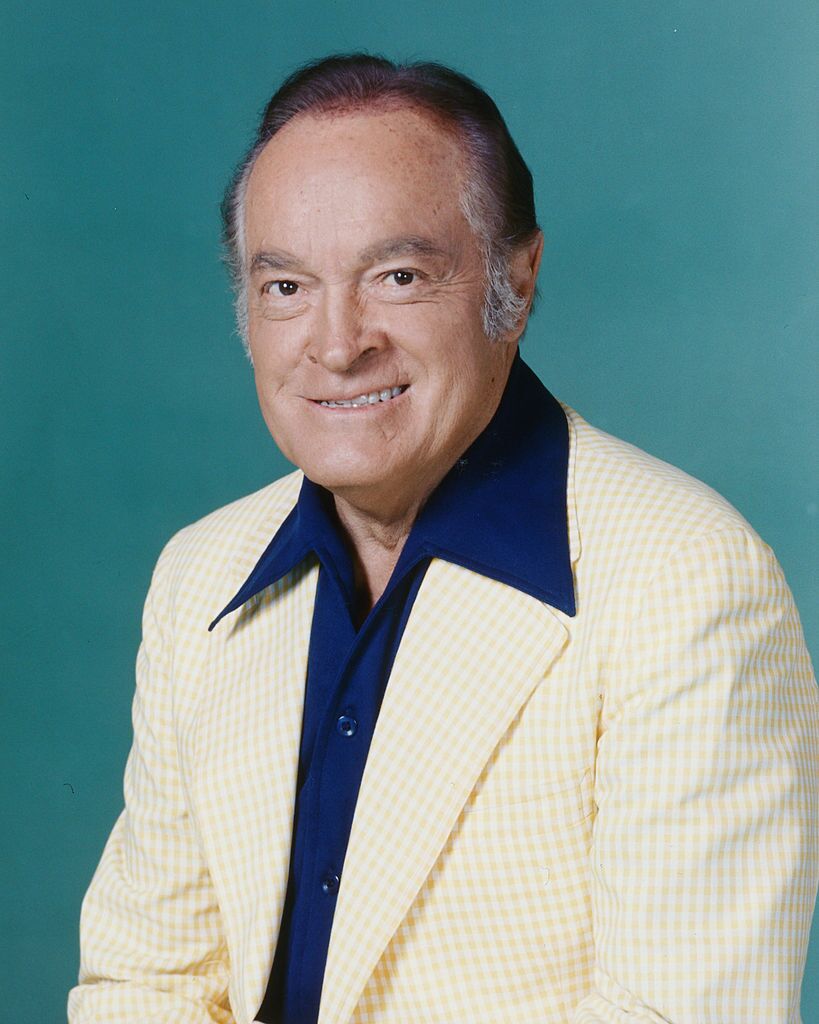 Comedian Bob Hope in a studio portrait, circa 1960 | Photo: Getty Images
EARLY LIFE
Bob Hope was born on May 29th, 1903, in Eltham London, England, to his mother, a light opera singer Avis Townes, and stonemason William Henry Hope. He was the fifth of the seven sons Avis and William shared.
Originally named Leslie Townes Hope, he changed his name to Bob Hope after being mocked in school whenever his name was called Hope Leslie. His mates had shortened it to "HopeLess," and he hated it.
Born in a poor home, Bob had to take up menial jobs with his brothers, to help assist the family. From dancing to singing and doing roadside comedy, Bob was doing it all to make ends meet. Crediting his mother for putting an interest in the theater in him, Bob set out to follow that path.
ACTIVE YEARS
Bob started as a dancer and stage artist in the vaudeville courts. He appeared in various stage plays before his big-screen debut in 1938 in the movie "The Big Broadcast of 1938," where he sang his famous tune "Thank You for the Memory."
Following this, Bob started to make appearances on the radio also while continuing his career as a stand-up comedian. From the 1940s through to the early 1950s, Bob worked with Bing Crosby and Dorothy Lamour in the critically accepted "Road To…" movies.
PERSONAL LIFE
Bob was initially married to Grace Lousie Troxell from January 23rd, 1933, till sometime in 1934. Although the details of his married life to Grace has remained sketchy over the years, it is believed that she was his dance partner before he became famous.
In February 1934, Bob got married to Dolores DeFina, who was also an actress. The two adopted four children during their marriage — Eleanora Avis "Nora," Anthony, Linda Hope, and Kelly Hope.
Bob and Dolores were married for almost 69 years, up until he died in 2003. Asides from enjoying a lasting marriage, Bob also had meaningful friendships that cut across the entertainment industry and political sphere.
AWARDS AND LATER YEARS
Throughout his life, Bob worked tirelessly and occasionally employed the help of writers to develop his jokes. Through all these, he holds two entries in "The Guinness Book of World Records."
One is for being the entertainer to have worked with a single network for an extended period — specifically spending 61 years with a single network. The second record is for being the most honored entertainer with over 1500 awards.
The star also received honorary awards for his time entertaining troops during the time of war. He often went with a crew to perform and entertain soldiers who were in war camps and those who were sick.
Retiring from show business in 1993, Bob died in 2003, at the age of 100, from pneumonia. He would forever be immortalized in the many building and theaters named after him to honor his service to the nation.
Please fill in your e-mail so we can share with you our top stories!