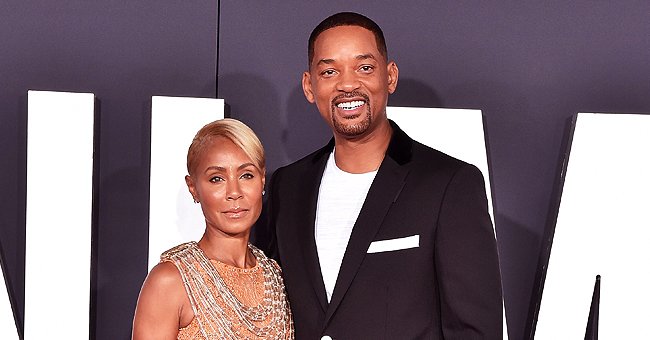 Getty Images
Jada Pinkett Smith Talks about Building Friendship with Her Husband of 23 Years

In a Facebook Watch episode of "Red Table Talk", the actress talked with her daughter and her mother about how she will be handling her marriage in the next few years.
In the latest episode of "Red Table Talk" streamed through Facebook Watch, Jada Pinkett Smith got real about isolation as the quarantine has affected her relationship with Will, her husband, and she shared the new things they have learned about each other.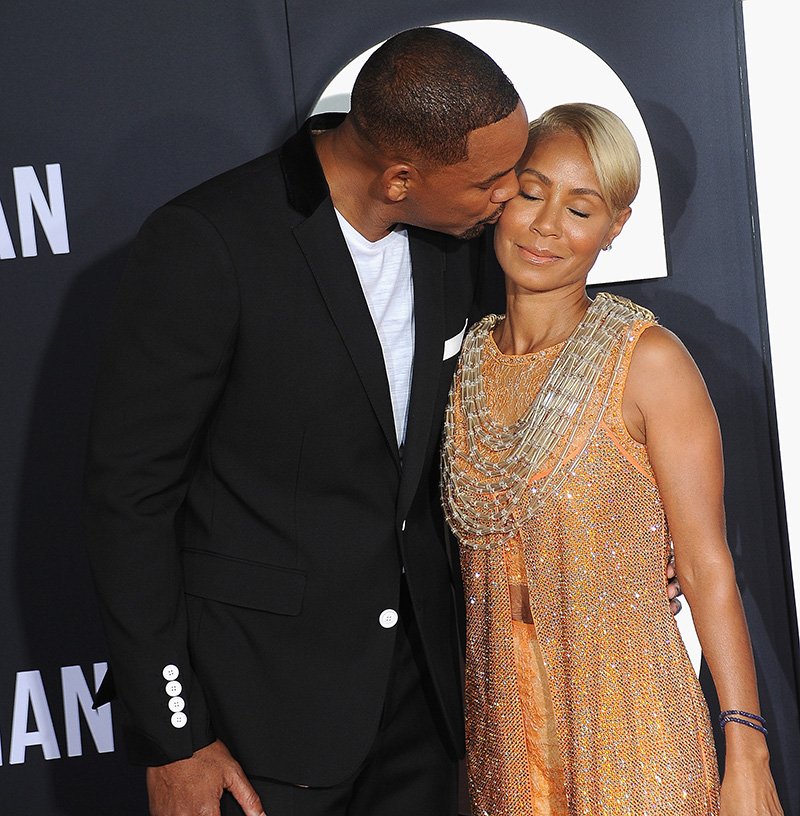 Will Smith and Jada Pinkett Smith arrive for Paramount Pictures' Premiere Of "Gemini Man" held at TCL Chinese Theatre on October 6, 2019 in Hollywood, California. I Image: Getty Images.
The co-host spoke with her mother, Adrienne Banfield Norris, and her daughter Willow, about how she and her husband are finding each other again by building friendship in their marriage which they have had for over twenty-three years. Jada said in the episode:
"The thing that Will and I are learning to do is be friends, you get into all these ideas of what intimate relationships are supposed to look like, what marriages are supposed to be."
TIMELINE OF LOVE
The Smiths have celebrated multiple awards and raised three kids together. Jada and her husband walked down the aisle in 1997, and have been going strong ever since. They are parents to their two kids, Jaden and Willow, as well as Smith's oldest son, Trey, from his prior marriage to Sheree Fletcher.
Will and Jada first met each other on the set of "Fresh Prince of Bel-Air'' in 1994, but Will really took a look over her when they met again in 1997 in "A Different World." Unfortunately, Will was married at that time and he waited until Fletcher ended things, to finally take the step to talk to Jada about a relationship.
FAMILY AND FRIENDSHIP
Will and Jada Pinkett Smith's first child together was born in 1998, he was named Jaden Christopher Syre Smith. In October 2000, Willow Camille Reign Smith was born and became the only daughter of the couple. Like her older brother Jaden, Willow showed an early interest in acting.
Jada and Will have been open about their trials and tribulations as a family, including discussing times when they thought that they were on the way of splitting up. But, according to what Jada said on "Red Table Talk", it is just now when they are actually getting into an adult relationship.
She added that "after 23 years of marriage we finally are learning to have an adult relationship. Will and I are in the process of him taking the time to learn to love himself, me taking the time to learn to love myself and us building a friendship along the way."
On the new episode of the show on Facebook Watch, which is titled "How Your Relationship Can Survive Quarantine", she said that one of the things she realizes is that she does not know her husband at all. "It's challenging," she said in the interview.
Please fill in your e-mail so we can share with you our top stories!