Bryant Gumbel's Daughter Jillian Beth Is All Grown-Up and Has Become a Mother Herself
Former "TODAY" co-host Bryant Gumbel is the proud father of two children, and his eldest daughter, Jillian, is already married and a mother of two herself.
Bryant Gumbel is better known for spending 15 of his more than 40 years in the entertainment industry as a co-host on NBC's "Today."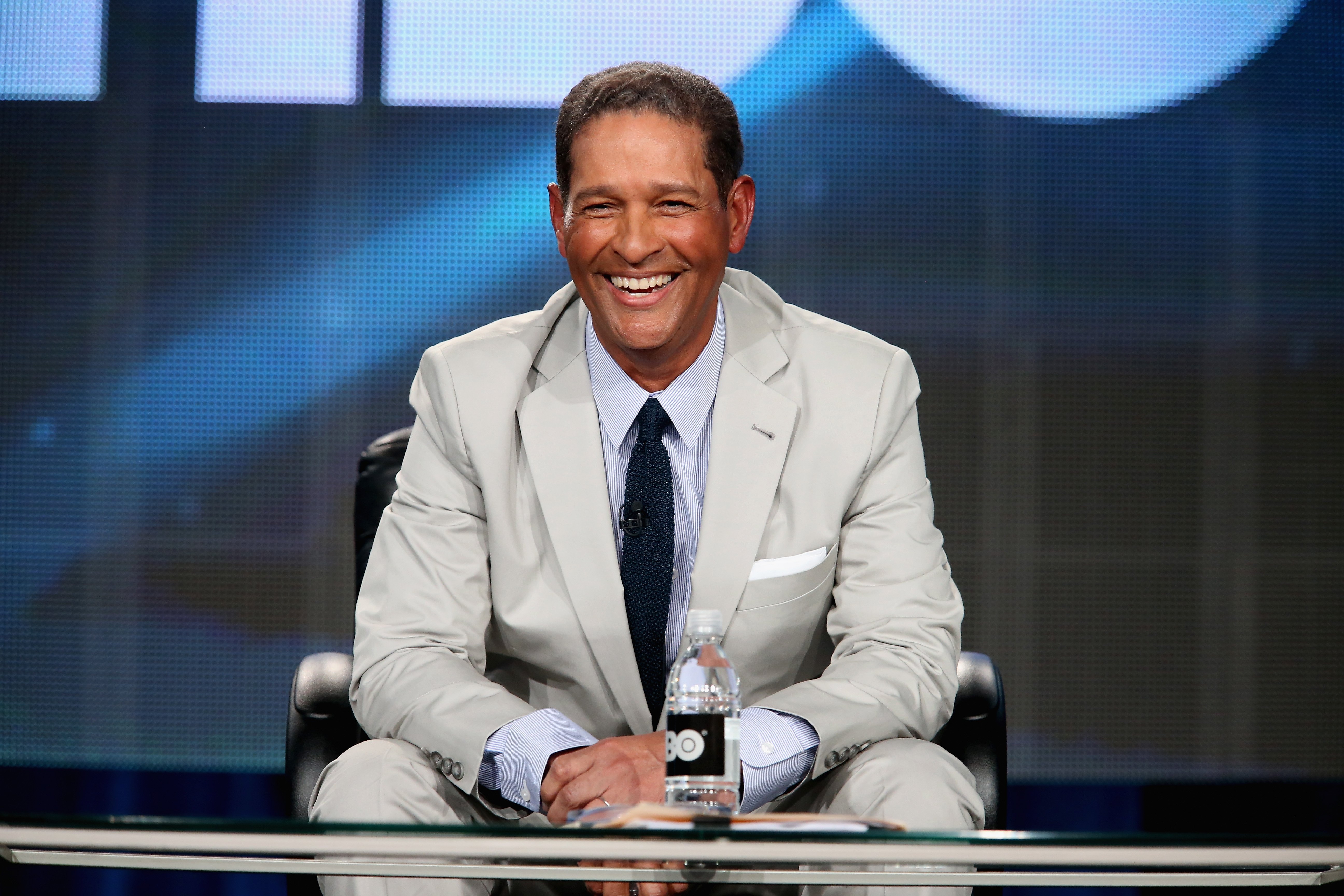 Gumbel is also the host of "Real Sports with Bryant Gumbel," HBO's investigative monthly sports magazine, which has been on air since 1995 and has won 33 Sports Emmy Awards.
The 71-year-old journalist has been married twice, and he's the father of two grown-up kids he shares with his first wife.
BRYANT GUMBEL'S FAMILY
Gumbel was married to June Carlyn Baranco for 28 years, from 1973 to 2001, and they share two children, son Bradley Christopher, 41, and daughter Jillian Beth, 35.
Although Jillian didn't follow her father's steps into television, she's living to her potential and has found her passion.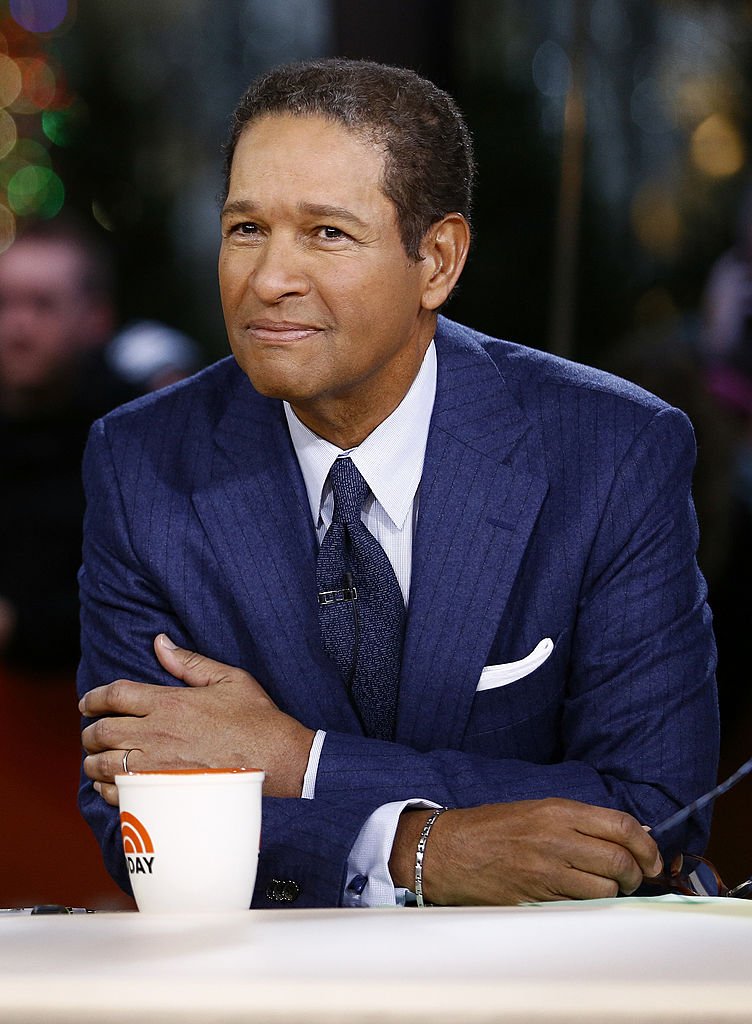 Sadly, Gumbel and June's marriage ended when she accused him of being a "serial adulterer," claiming that the TV host had started a relationship with another woman, Hilary Quinlan while being married.
Gumbel denied June's allegations, telling ABC News that he started dating Hilary after he had left home.
"It would really be a tragedy and an insult if anybody ever looked at her and thought that," the journalist added of Hilary.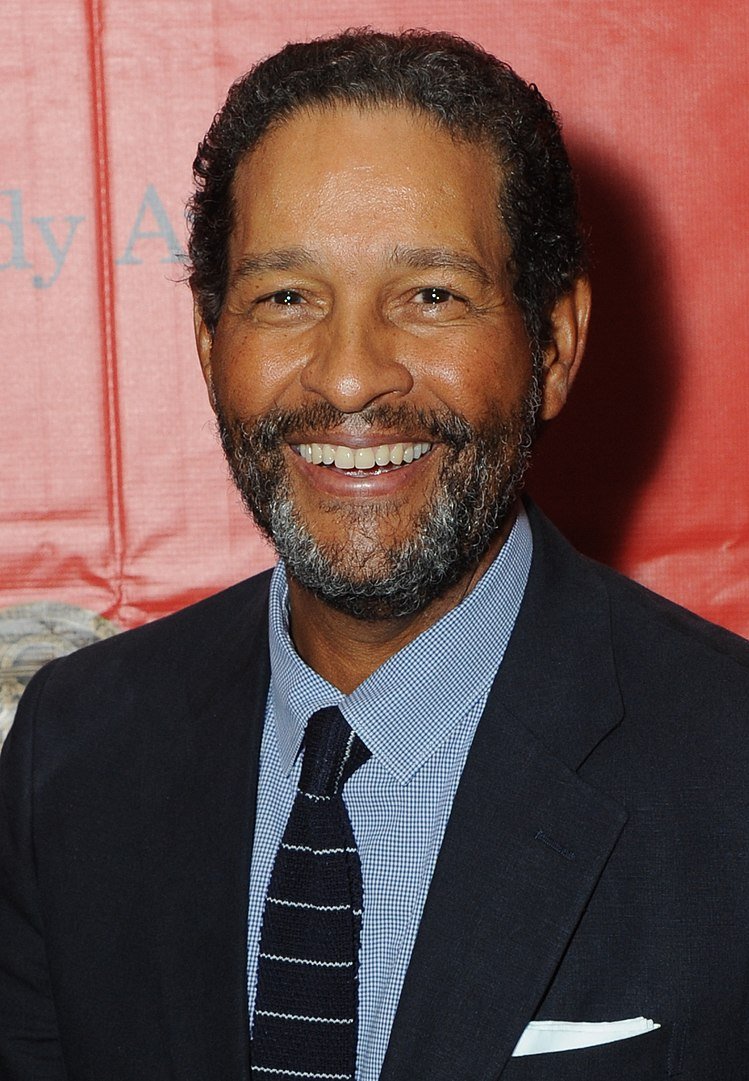 THE DIVORCE SETTLEMENT
With the divorce settlement, June got the pair's Upper East Side apartment and the Westchester house for which Gumbel had been fighting in court. She also allegedly cut down his fortune in half with spousal support.
"I'm just happy to have my life back," Gumbel told reporters who swarmed him with questions outside the courtroom.
June, on the other hand, claimed that Gumbel had asked the judge to share the Westchester estate because he wanted to take his girlfriend there and because it was near his gold club.
"Could you imagine her in my bed, her in my bathtub? My soul is in that house," June said. "I am relieved, but there were good memories as well as bad."
BRYANT GUMBEL'S NEW WIFE
Four months after finalizing the divorce, Gumbel proposed to Hilary, a former Goldman Sachs researcher turned model.
They got married in August 2002 in a small ceremony with only around 25 people at the Breakers Hotel in Palm Beach, Florida.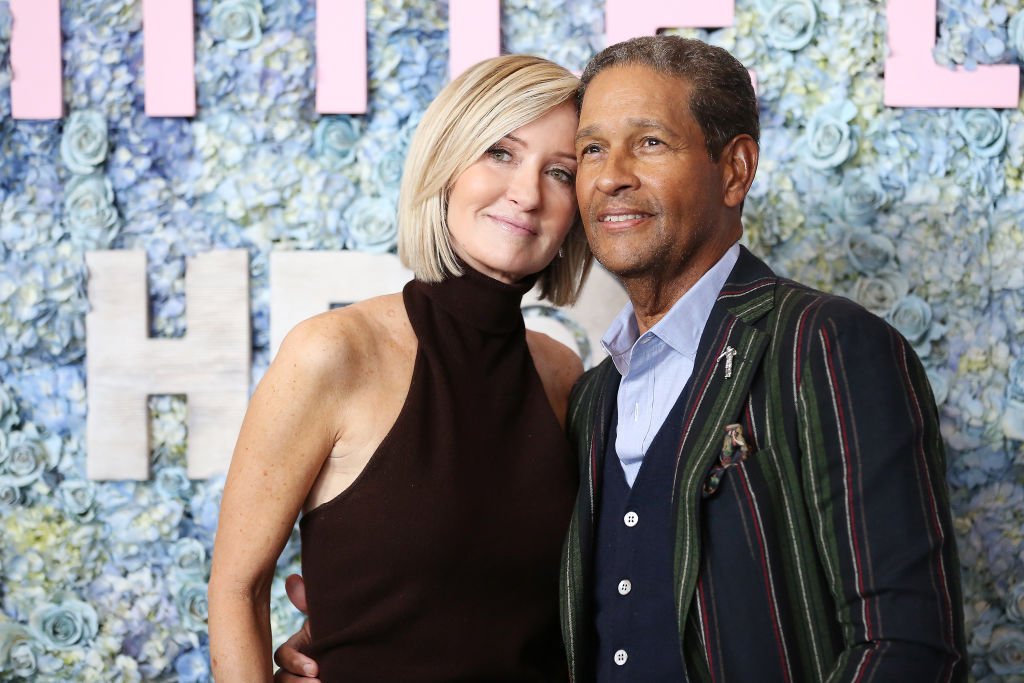 Among the guests, there was Gumbel's former "Today" co-host Matt Lauer and only one of Gumbel's children, Bradley.
MEET JILLIAN BETH GUMBEL
Although Jillian didn't follow her father's steps into television, she's living to her potential and has found her passion for teaching yoga and helping other women be their best selves through her life coaching business.
As of 2011, Jillian was pursuing a Bachelor of Science degree at Sarah Lawrence College, and she was also enrolled at the University of Colorado Boulder for two years before dropping out.
She married William Russell Robins in 2011, and they are the proud parents of two adorable boys who seem to be sports enthusiasts, as they are already learning ski, fencing, lacrosse, basketball, and more.
In February 2020, Jillian created the Illi company alongside her friend Allison Newell. The pair said the company is "about the company we keep while we adventure, navigate life, and try to stay hydrated and healthy."