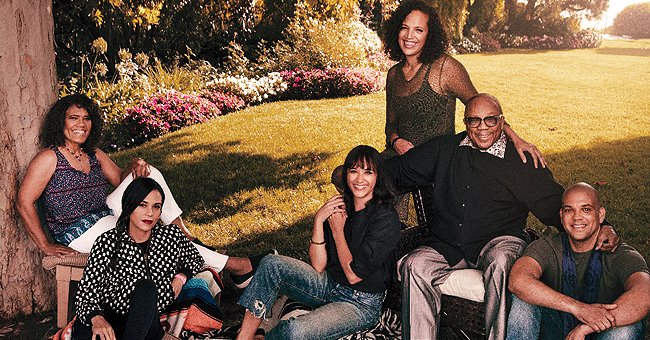 Facebook/QuincyJones
Meet Quincy Jones' 7 Kids Who Are All Talented and Successful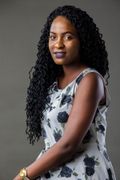 Entertainment mogul Quincy Jones boasts an excellent Hollywood career, but he is also dad to seven grown-ups who are doing well in their chosen fields.
Acclaimed producer Quincy Jones holds credit for numerous artistic achievements in Hollywood projects and the music industry.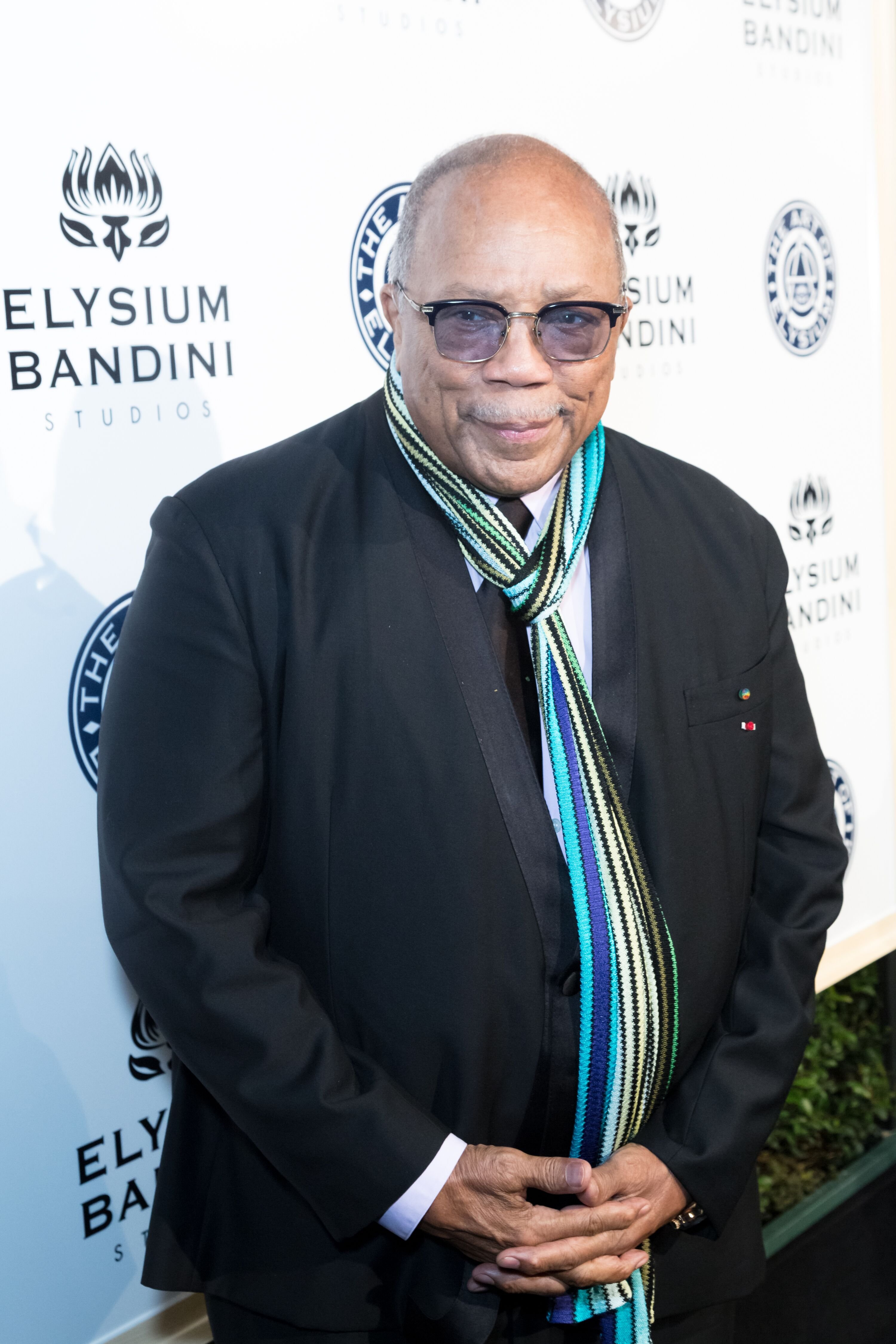 Qunicy Jones at The Art of Elysium Presents Stevie Wonder's HEAVEN at Red Studios on January 7, 2017 in Los Angeles, California. | Photo: Getty Images
With a career span of over 60 years, the famous TV producer has amassed multiple awards, including a Grammy Legend Award alongside worldwide recognition.
Rashida is a Harvard University alum, and she made her acting debut in "The Last Don," a 1997 mini-series.
However, besides all of Jones' entertainment expertise, he is pretty much a family man who fathered seven children. Currently, Quincy's brood is all grown and carving niches for themselves in the entertainment industry.
JOLIE JONES LEVINE
According to PopSugar, the "Thriller" producer's first marriage was to movie star Jeri Caldwell. And in their nine years of marriage, the two became parents to Jolie Jones Levine.
Jolie Jones.com shares that at the age of fifteen, Jolie started her limelight journey as a Ford Models star. She later went on to become a writer, singer, and activist.
RACHEL JONES
Rachel is the love child of the Grammy Awards winner and dance pro Carol Reynolds. Unlike her parents, the 57-year-old chose a career away from TV.
Rachel Jones graduated from the Tuskegee School of Veterinary Medicine and presently owns a holistic animal hospital in Los Angeles.
MARTINA JONES
Qunicy's second marriage was to supermodel Ulla Anderson. The two tied the knot in 1967 and went their separate ways in 1974. Anderson and her ex-husband have two kids together.
According to IMDB, her first child with Quincy, Martina Jones, is a successful supermodel just like Ulla.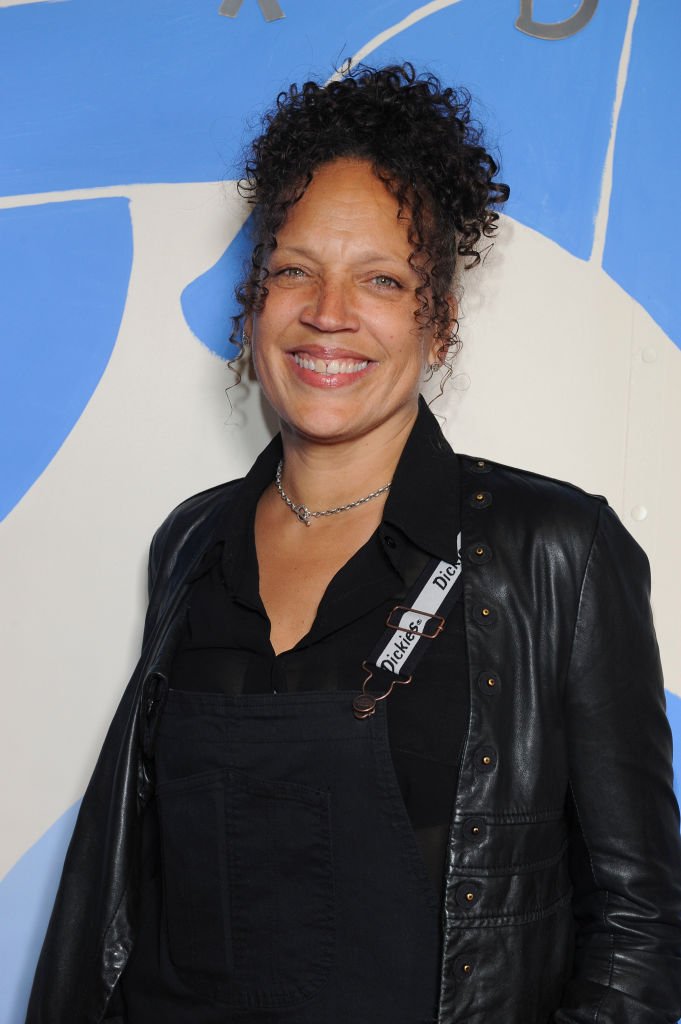 Martina Jones attends the Hanro x Blanda: A Night Of Blanda at Hanro on April 24, 2019 in Beverly Hills, California. | Photo: Getty Images
QUINCY DELIGHT JONES III
Named after his dad, Delight is Quincy's only male child and the second child of Ulla Anderson. He is a thriving music and film producer, just like the family patriarch. The 51-year old is the owner of QD3 Entertainment.
KIKADA JONES
The fashion connoisseur is the daughter of Quincy from his third marriage. In 1974, the "Off The Wall" producer married actress Peggy Lipton, and they had two children. Kikada is their first child together, and she is also a model and an author.
According to Cheat Sheet, Kikada used to be in a relationship with late HipHop star, Tupac Shakur. The pair dated for a brief period between 1995 and 1996 when he passed. She described the late rapper as "the love of my life" in her dad's 2001 autobiography.
RASHIDA JONES
The "Parks & Recreation" star is Lipton's second daughter with Quincy. She is famous for writing and directing a 2018 documentary about her famous dad.
According to IMDB, Rashida is a Harvard University alum, and she made her acting debut in "The Last Don," a 1997 mini-series.
KENYA KINSKI-JONES
Kenya is the daughter of German star Nastassja Kinski. She is a supermodel who has worked for bigshot designers like Chanel and Calvin Klein.
W Magazine shares that the runway business isn't Kenya's only passion as she is a staunch lover of animals. As a child, the 27-year-old loved horses. These days she is into animal activism.
Please fill in your e-mail so we can share with you our top stories!