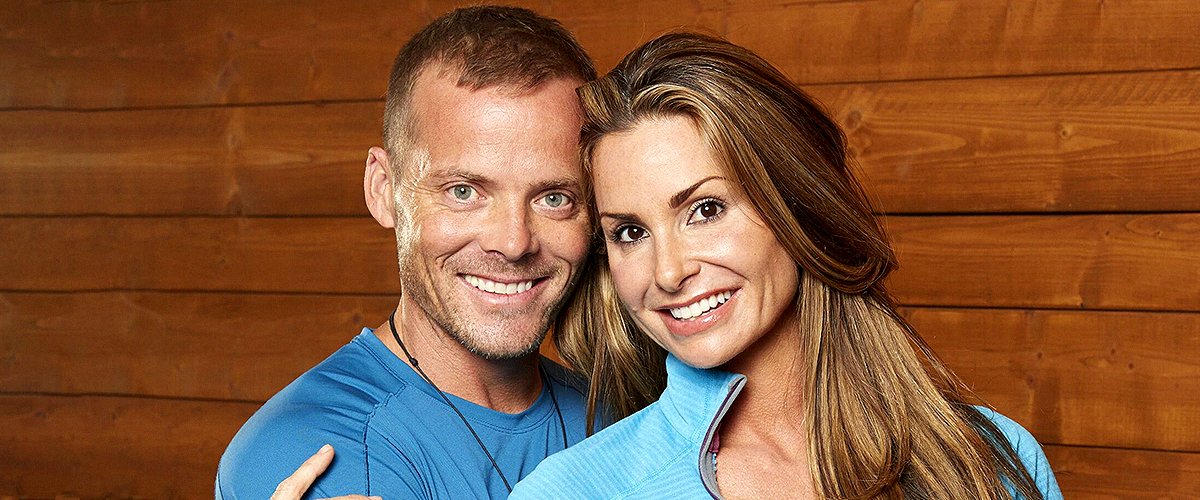 Getty Images
Colin Guinn and Christie Lee Woods Who Won 'The Amazing Race' Have Two Sweet Sons

The adventurous couple who won Season 31 of "The Amazing Race" is the proud parents of two boys.
Colin Guinn and Christie Woods have been living an adventurous life since they first participated in "The Amazing Race" back in 2004.
Fifteen years later, Colin and Christie finally won the competition, but the excitement of the contest cannot compare to the challenge of raising two boys.
Colin and Christie's historic win on "The Amazing Race's" 36th season has put a cool $1 million in the couple's pocket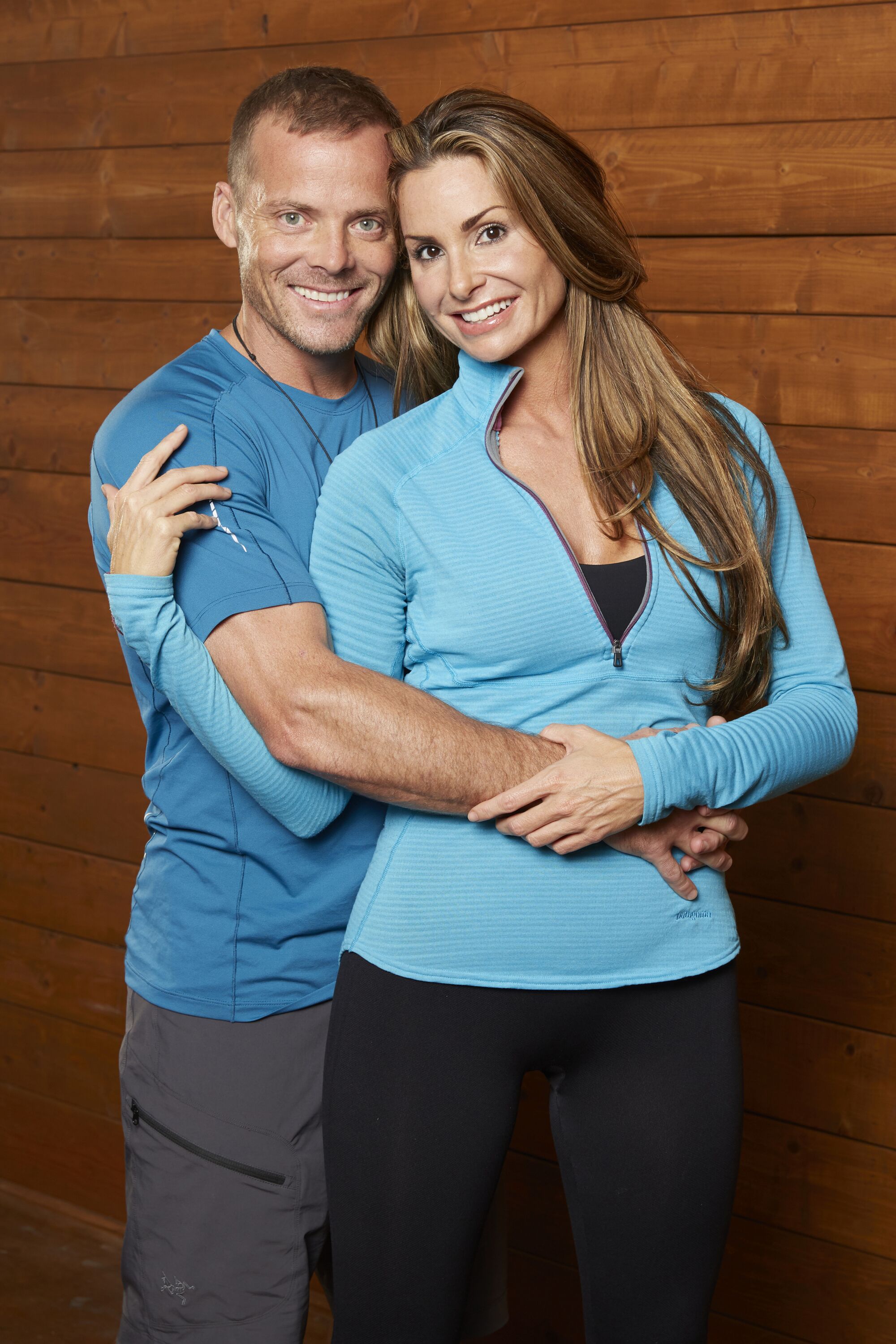 Colin Guinn & Christie Woods on the eve of the beginning of "The Amazing Race" Season 31 in June 2019 | Source: Getty Images
THE ADVENTURE OF PARENTING
Colin and Christie share sons Achilles, and Cruz, but even though they have been engaged for over a decade, the couple have never formalized their union.
For the couple, being away from their boys during "The Amazing Race's" twelve legs was the toughest part of the competition.
WELCOMING ACHILLES
Colin and Christie were preparing to take part in "The Amazing Race: All-Stars" in 2007 when they discovered that they were expecting their first child. The couple set aside their "Amazing Race" ambitions until a later date and embarked on another very different adventure: parenthood.
In 2014, Christie and Colin welcomed their second child, Cruz, and their family was complete. Like their mom and dad, Cruz and Achilles are lovers of the outdoors and company their parents sailing, hiking, and swimming.
THE BEST LITTLE SURFER
12-year-old Achilles is quite the accomplished surfer and he even entered his school's talent competition by submitting a video clip of himself fearlessly riding the waves on his surfboard, which the proud Christie shared on Instagram.
ADVENTUROUS FAMILY
In fact, Christie's Instagram is chock-a-block full of snaps and video of clips of the family enjoying several outdoor activities together, and considering the energetic couple's background, it's no surprise.
HOW CHRISSIE AND COLIN MET
Colin and Christie met in college while attending a class at the University of Texas in his native Austin. Colin was head over heels at first sight. Christie's stunning beauty had won her the title of Miss Texas Teen USA and Miss Teen USA, and now it won her Colin's heart.
FRIEND ZONED
But Christie was not as charmed, and Colin spent 8 torturous months in the friend zone before she would agree to go out with him on a date. Colin tackled his courtship of Christie with the same single-minded determination which won them "The Amazing Race," and won her heart.
ENDLESS ENGAGEMENT
Even though Colin proposed to Christie at the end of 2004's "The Amazing Race" in which they came in second, and she accepted, they have yet to tie the knot. Christie had admitted that she is not a great believer in the institution of marriage, and prefers the current status quo. She revealed:
"I feel like your commitment is in your heart and, really, a piece of paper doesn't make a whole lot of difference."
LIFE AFTER "THE AMAZING RACE"
Colin and Christie's historic win on "The Amazing Race's" 36th season has put a cool $1 million in the couple's pocket, but that will not be changing their lifestyle one iota. They live with their children in Corpus Christie Texas, on the Gulf of Mexico, with all the watersports they can handle.
Colin is a successful Tech Entrepreneur, and he puts his inventiveness and ingenuity to work developing new technologies, particularly in drone and robotics engineering.
Christie is equally busy, and as successful at her own chosen career as a Sex, Love, and Relationship Coach. Christie reveals that her job consisted primarily of "leveling up" relationships, those that are in trouble or have simply fallen into a rut. And she happily admits that the relationship that she worked the hardest at is her own.
The fans of "The Amazing Race" saw the clear transformation in Colin and Christie's relationship during the Season 31 competition, when the couple showed what 15 years of intervening positive growth and maturity can do.
Please fill in your e-mail so we can share with you our top stories!