Tamera Mowry's Daughter Melts Hearts as She Strikes Pose in Swimming Costume (Video)
Famous actress, Tamera Mowry, is a proud mother as she takes to social media to share a cute video of her adorable daughter clad in a swimming costume. 
Tamera Mowry's daughter, Ariah Talea, is a miniature version of her, and she has her mom wrapped around her fingers. 
Tamera recently took to her Instagram page to share an adorable video clip that featured her dressed in a swimsuit complete with a life vest and swimming goggles.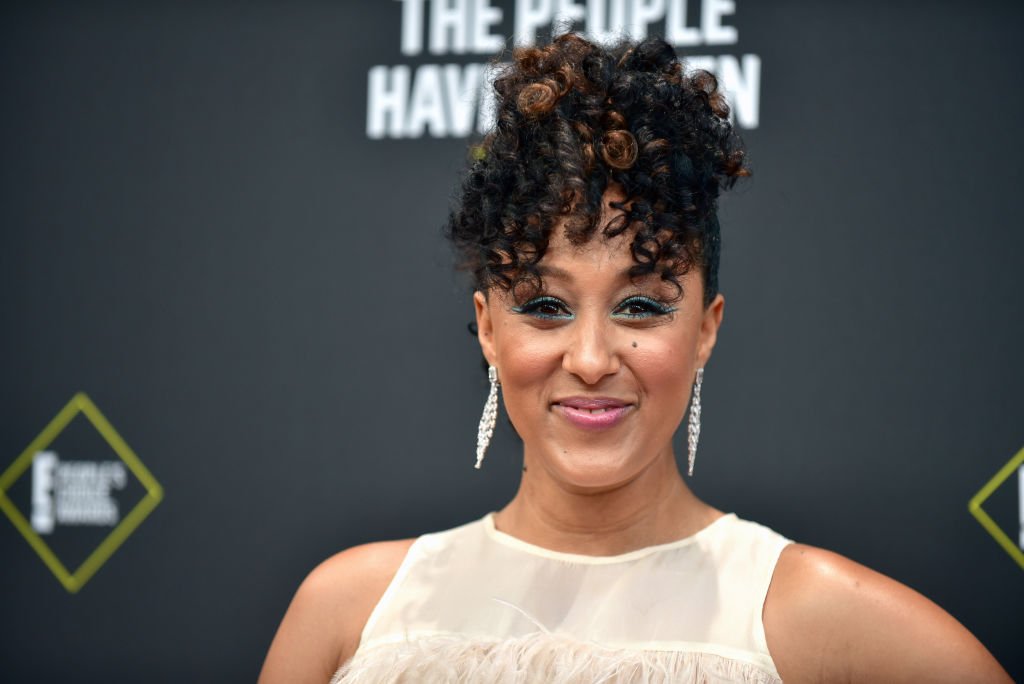 The adorable 4-year-old had her long hair loose as she struck several poses with a blissful smile on her face. The proud mother captioned the post adding hashtags that read "my mini-me" and "happy Monday." It reads,
"My swimmer is all ready!"
Fans of the "Twitches" star took to the comments section with compliments for the adorable toddler—most agreed she is a perfect split of her mom, but others thought she looked more like her father, Adam Housley. 
Aside from Ariah, Tamera has a seven-year-old son, Aden, she's equally proud of. According to his mom, he seems to be growing exponentially—physically, and emotionally. 
The bulk of parenting deals with instilling a strong sense of accountability into her kids.
On September 16, Tamera joined her co-hosts, Jeannie Mai, Loni Love, and Adrienne Houghton, on an episode of "The Real" where they talked about having "the sex talk" with their kids. 
In the episode, the proud mother of two revealed her plans to have the famous "talk" with her son,
"... but I feel like kids are learning at an earlier age now. I think I'm going to just take cues and clues. I'm just literally going to watch him and listen."
Tamera also admitted that she would not be doing it alone—her husband, Adam, will also join her. She revealed that this was so that Aden could understand both the male and female perspective. 
It is obvious Tamera takes her duty as a mom very seriously, and though she's having a blast being a mom, she has decided she won't be having more kids. On the topic of kids, she had this to say: 
"I'm done having kids, my kids are at the age right now—and I talked about this on The Real—where parenting is work."
Tamera believes parenting is more than just changing diapers and making chore wheels—according to her, the bulk of parenting deals with instilling a strong sense of accountability into her kids.
She reportedly wants them independent enough to take good care of themselves and their environment after all cleanliness is next to godliness. Tamera Mowry and Adam Housley tied the knot on May 15, 2011, after dating for almost six years.