'Outlander' Author Diana Gabaldon Talks about Iconic Scene She Watched at Least a Dozen Times
Diana Gabaldon is the brains behind the STARZ hit, "Outlander." Recently, the author revealed what her favorite scene of the show was and why she liked it so much. 
On Monday, Town and Country magazine spoke to "Outlander" creator Diana Gabaldon about the show, which follows a combat nurse who is sent back in time. 
Even with the coronavirus pandemic, Gabaldon's life is not much different from non-outbreak periods. However, the writer has a broken shoulder, so, like the rest of the world, she has a lot more time on her hands.
GABALDON TALKS 'OUTLANDER'
During the interview, Gabaldon mostly discussed the show's latest season and how the book was adapted to fit television. Season five moves into "A Breath of Snow and Ashes" in the Outlander book series. 
When asked if there was a scene she was most excited to adapt for tv, Gabaldon said there were three. The first was a scene with Jamie looking at his sperm under Claire's microscope. 
HER FAVORITE SCENE
Gabaldon's second favorite was the prior scene with the window sill, which, she says, "I had a lot of fun with." However, there was one scene the author kept rewatching. 
She explained: "Jamie gives Brianna William's picture, and she says, 'Who's this?' And he says, very bluntly, 'It's your brother.' " Although Gabaldon didn't write it, she appreciates how well the actors brought it out. 
"It's a deeply, deeply emotional, but very low-key conversation that is so moving [...] I've gone back and watched that particular scene a dozen times, at least," she said.
HOW IT ALL STARTED
Most likely Gabaldon didn't expect the success she's gotten from her book when she wrote it back in the 1980s. According to her website, the novel was begun by accident. 
It was written so that Gabaldon would really see what it takes to be an author and for her to know if she wanted to continue on the path of writing for life. 
NINTH BOOK ALMOST READY
Today, she is still writing the "Outlander" series. Earlier this month, Gabaldon promised fans that the ninth book, titled "Go Tell the Bees That I Am Gone," would be finished soon, without specifying a date.
In 2018, Gabaldon had responded to a curious fan about the timing of the release, saying it would be out in 2019. Unfortunately, she later had to explain that she has no control over the publishing schedule.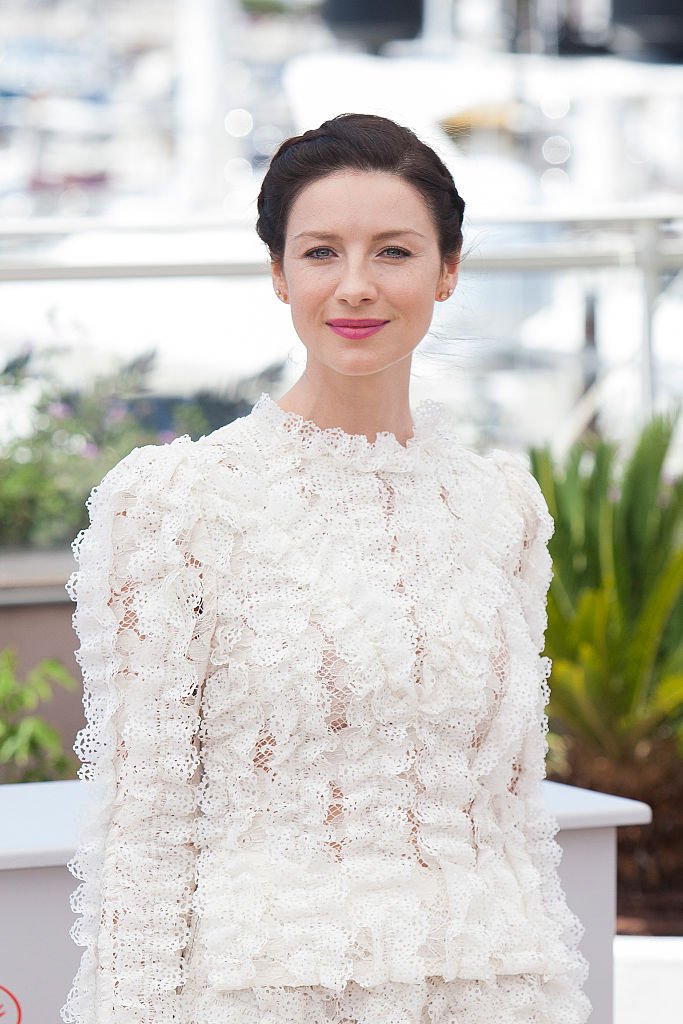 SEASON SIX DELAYED
As for the tv schedule, a sixth season is already in the works, Chris Albrecht, Starz president and CEO, told Town and Country. The story will show how the Frasers settle into their new environment. 
The writers are on the job, actress Caitriona Balfe revealed in a tweet back in April. Unfortunately, there was a delay in production due to COVID-19, but the cast is hoping to get back to work this Fall.