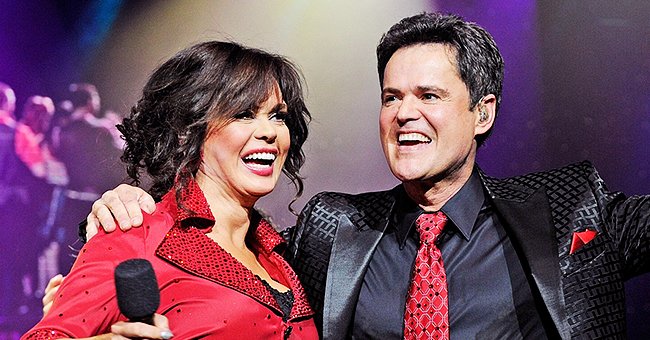 Getty Images
Marie and Donny Osmond Remember Late Mom Olive on Her 95th Birthday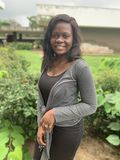 Celebrity siblings Donny and Marie Osmond celebrated their mom's posthumous birthday in a warming tribute on social media.
The "Donny & Marie Show" stars paid tribute to their late mom, Olive May, on what would have been her 95th birthday.
Taking to Instagram, the famous duo put up sweet words on their respective pages, as well as photos of the matriarch.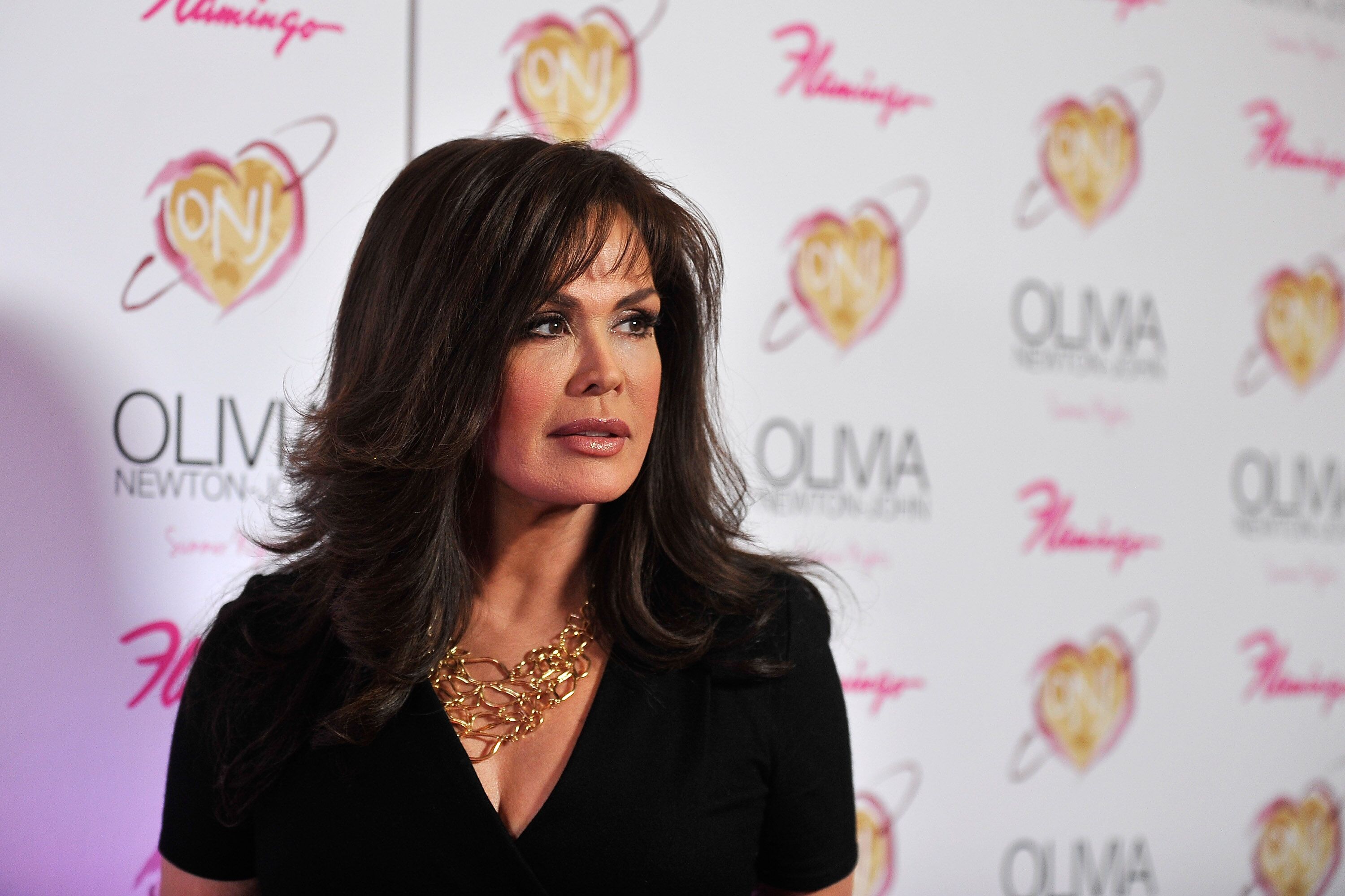 Singer Marie Osmond at the grand opening of Olivia Newton-John's residency show "Summer Nights" at Flamingo Las Vegas on April 11, 2014. | Photo: Getty Images
CELEBRATING MOM
Marie shared a vintage photograph of herself and their late mom, bearing beautiful smiles and posing for the camera. Being an up-close shot, it wasn't hard to see that the "Paper Roses" vocalist was her mom's twinnie. Married captioned the snapshot:
"#HappyBirthday to my Sweet Mother."
Donny was a bit expressive in his post as he gushed over his mom. The singer shared an old photo of Olive May, possibly holding him when he was a toddler. He thanked her for her "lasting influence" as he wrote,
"She was my greatest cheerleader, wise confidant and a soft place to land…"
FANS SUPPORTED
Instagrammers happily joined in celebrating the senior Osmond as they shared lovely thoughts about motherhood. A thoughtful fan wrote, "Such a sweet picture!... Hope the memories of her give you some comfort today."
Olive was overweight, and she made sure to tell her daughter to adopt a healthy outlook on life.
Another fan added, "it's a special day. Happy birthday to your mom." A third fan shared, "I'm sure she's smiling down at you and your family." Someone sweetly wrote, " She did a great job raising y'all in difficult circumstances."
LESSONS FROM MAMA
Donnie and his sister really did learn a lot from their mom, and as the "Puppy Love" singer mentioned her "lasting influence" in his Instagram post, Marie once talked about her mom's wise words. Back in 2019, when the child star joined "The Talk," her mom's words resonated.
She passionately talked about the late matriarch and all the lessons and teachings she gained from her. Marie said in an Instagram post, "The memories I have of her wisdom pop up often, and this saying came to mind this week.
While she was alive, Olive May and her hubby, George Osmond, had nine kids, including Donny and Marie. As the only daughter, the "Read My Lips" star had a quite close relationship with her mom, and the two discussed a lot.
Once speaking with Closer Weekly, the country star talked about how her mom helped shape her to live a healthier lifestyle. Before her death, Olive was overweight, and she made sure to tell her daughter to adopt a healthy outlook on life.
Please fill in your e-mail so we can share with you our top stories!