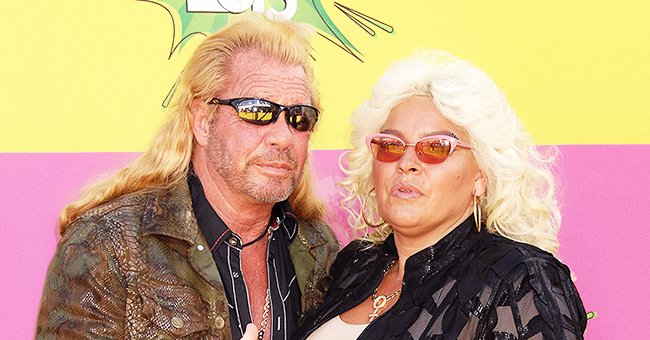 Getty Images
Duane 'Dog' Chapman Believes Late Wife Beth Would Approve of His New Fiancé Francie Frane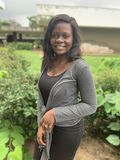 Duane "Dog" Chapman expressed, in an interview, that he believes his late wife Beth would have approved of his new fiancé — Francie Frane — if she could.
Life hits in different ways for different people. Certain situations happen, and people have to look for a way to deal with it as best as they can.
When Duane "Dog" Chapman lost his wife Beth to throat cancer about a year ago, he never believed he would find love again and fall in love with someone new. However, things have changed.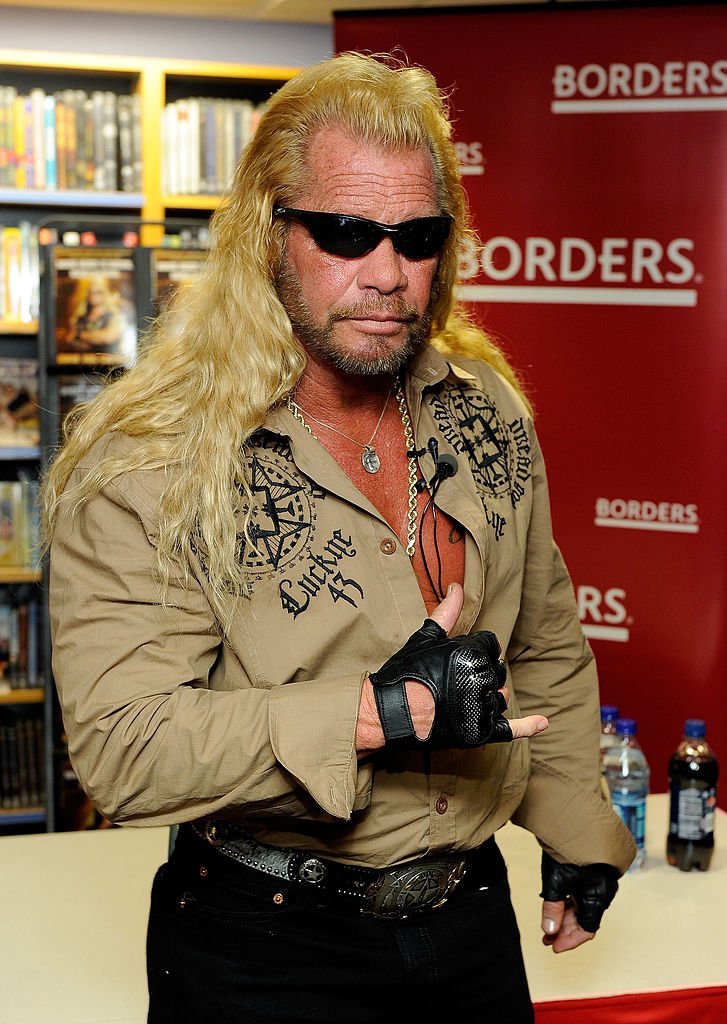 Media personality Duane Chapman, known as "Dog the Bounty Hunter" promotes his book "When Mercy Is Shown, Mercy Is Given" at Borders Wall Street on March 19, 2010. | Photo: Getty Images
Following Beth's death, Duane met and started a friendship with Francie Frane, and after a couple of months being together, he asked Francie to marry him.
Speaking in an interview with People, Duane revealed that Beth would have approved of his relationship and marriage to Francie. He said:
"If Beth was here, and saw Francie and saw how she was raised, her morality and this and that, Beth would say, 'Big daddy, don't lose her.'"
He also admitted that he needed a partner, and while there would never be another Mrs. Dog as Francie could not do that, he was certain she was going to be the last Mrs. Chapman.
Duane admitted that a person couldn't forget their spouse and that while he would never forget Beth, he needed to go out there to encourage others that they can come out of grief of losing a loved one.
Francie returned the call telling him Bob had died, and the two started a friendship.
While there can never be a replacement for a loved one that has passed, Duane admits that it is possible to find someone new who can help make new memories and cherish the ones of the past.
Supporting Duane's claim, a rep also mentioned that Duane and Francie are happy and looking forward to spending their life together. Of his decision to propose, Duane said:
"When you know, you know. I believe in marriage. Beth taught me."
A few days ago, Duane had asked Francie to marry him in a romantic candlelit proposal at their home in Colorado.
Describing their relationship. Duane expressed that it was a miracle from God and that Francie was his blessing and gift from God in a time when he was at his lowest and darkest.
Francie and Duane had met when he left a voicemail for her late husband Bob — who used to work on his yard — to come and help him out with some repairs. Francie returned the call telling him Bob had died, and the two started a friendship.
While many have bashed Duane for hurriedly getting engaged to Francie just a year after Beth's death, his family and daughters have supported the relationship stating that Francie helps Duane be a better person.
Please fill in your e-mail so we can share with you our top stories!