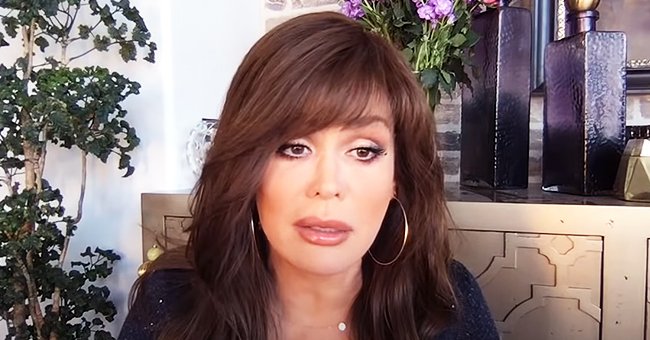 youtube.com/Watch What Happens Live with Andy Cohen
Marie Osmond Says Sharon Osbourne Doesn't Owe Her Apology after Their Alleged Feud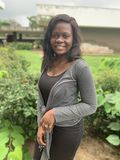 Marie Osmond shut down all speculations of a feud between her and co-host Sharon Osbourne, the actress revealed that they are great friends.
Sometimes situations get heated, and emotions get the best of people, and these situations are sometimes misinterpreted. Sharon and Marie got into an argument during an episode of "The Talk," and fans felt that Sharon had been rude to her colleague.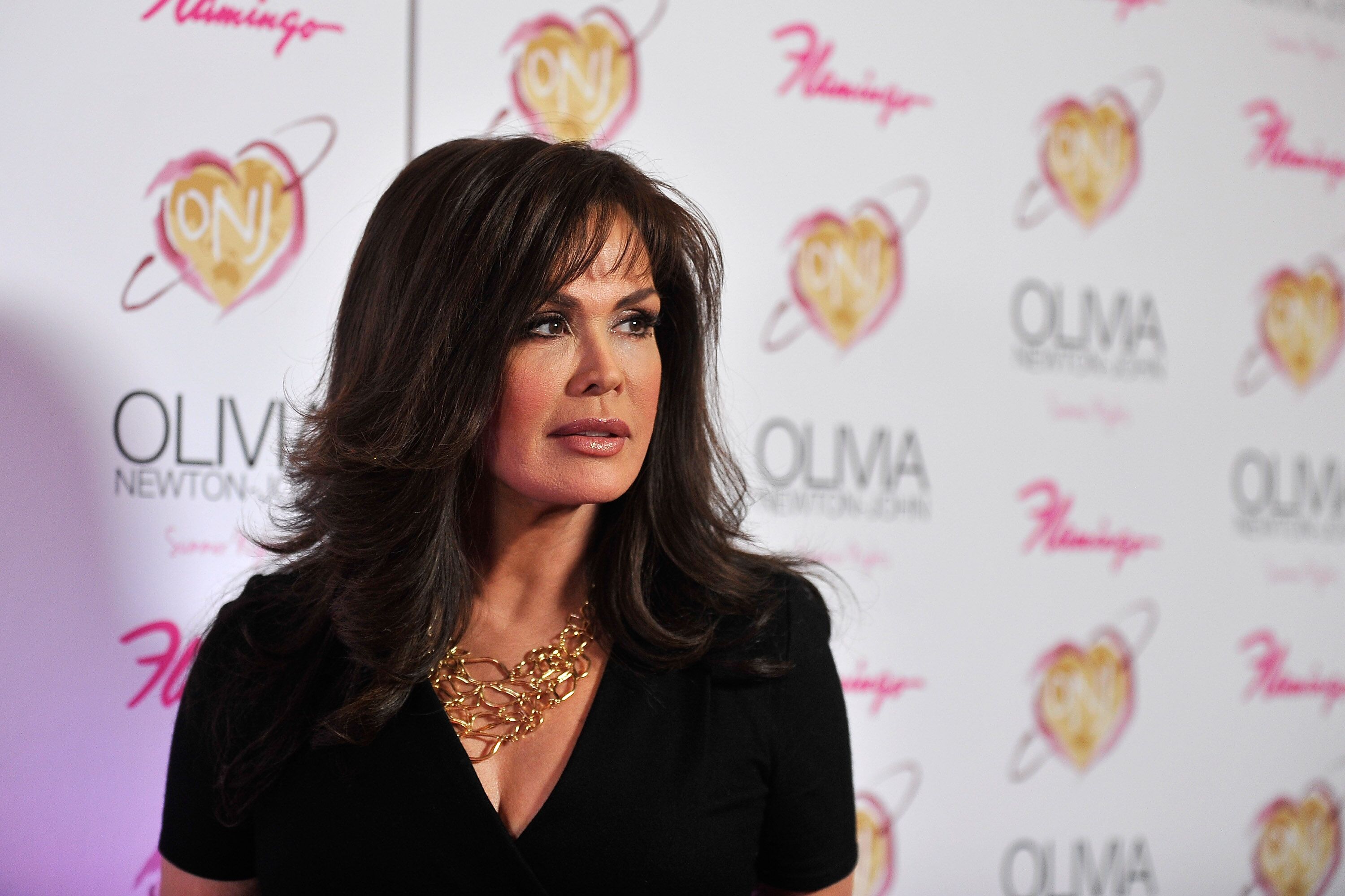 Singer Marie Osmond attends the grand opening of Olivia Newton-John's residency show "Summer Nights" at Flamingo Las Vegas on April 11, 2014. | Photo: Getty Images
This led to speculations of a feud between the two parties, which was further fueled by Sharon's refusal to tender an apology to Marie.
However, all these seem unnecessary because Marie has stated that she does not expect an apology from Sharon, and there is no dispute between them whatsoever. She spoke out about the situation during an interview with WWHL:
"Don't believe anything you read. Sharon and I are great friends… No, she doesn't owe me anything… we are very different…"
The two got into an argument on an episode of "The Talk" due to conflicting opinions on news relating to the COVID-19 pandemic.
While Marie had been intrigued by the reports, Sharon claimed that there was nothing special about it; the disagreement was further escalated by Sharon's overly emotional reaction at the time.
Sharon is also not afraid to put her family members on the hot seat sometimes.
According to some fans in the comment section, the argument was not prolonged, and it wrapped up fast. The 67-year-old show host did not agree that she had been rude and claimed that she was just herself. Sharon took to Instagram to address fans on the issue:
"For all the viewers that thought I was rude... I'm sorry, but I can't apologize for being overly emotional, otherwise, I'm being fake, and I don't do that very well…"
Osbourne does not hold back when it comes to dishing out her opinions. Even when it comes to controversial issues like Prince Harry and Meghan Markle's stepdown from senior royal duties, she is sure to comment.
The UK native thought that while Meghan and Harry should be free to live the life they choose, they should not have exited until after Queen Elizabeth's retirement. Sharon is also not afraid to put her family members on the hot seat sometimes.
According to sources, the 67-year-old admitted that her heart was broken after she discovered that her kids did not learn from their father's addiction to drugs.
Fortunately, both of her kids are now in a good place after going through rehab. Her son, Jack, has been clean since 2003, and her daughter, Kelly, had remained sober since 2017.
Please fill in your e-mail so we can share with you our top stories!