James Avery — inside the 'Fresh Prince of Bel-Air' Star's Life and Death
Late actor James Avery impacted not only the lives of Will Smith and the rest of the "Fresh Prince of Bel-Air" cast but also those of an entire generation.
Born in Virginia in November 1945, and raised in Atlantic City, New Jersey, James was a very talented actor who served in the Navy during the Vietnam War between 1968 and 1969.
"Every young man needs an Uncle Phil."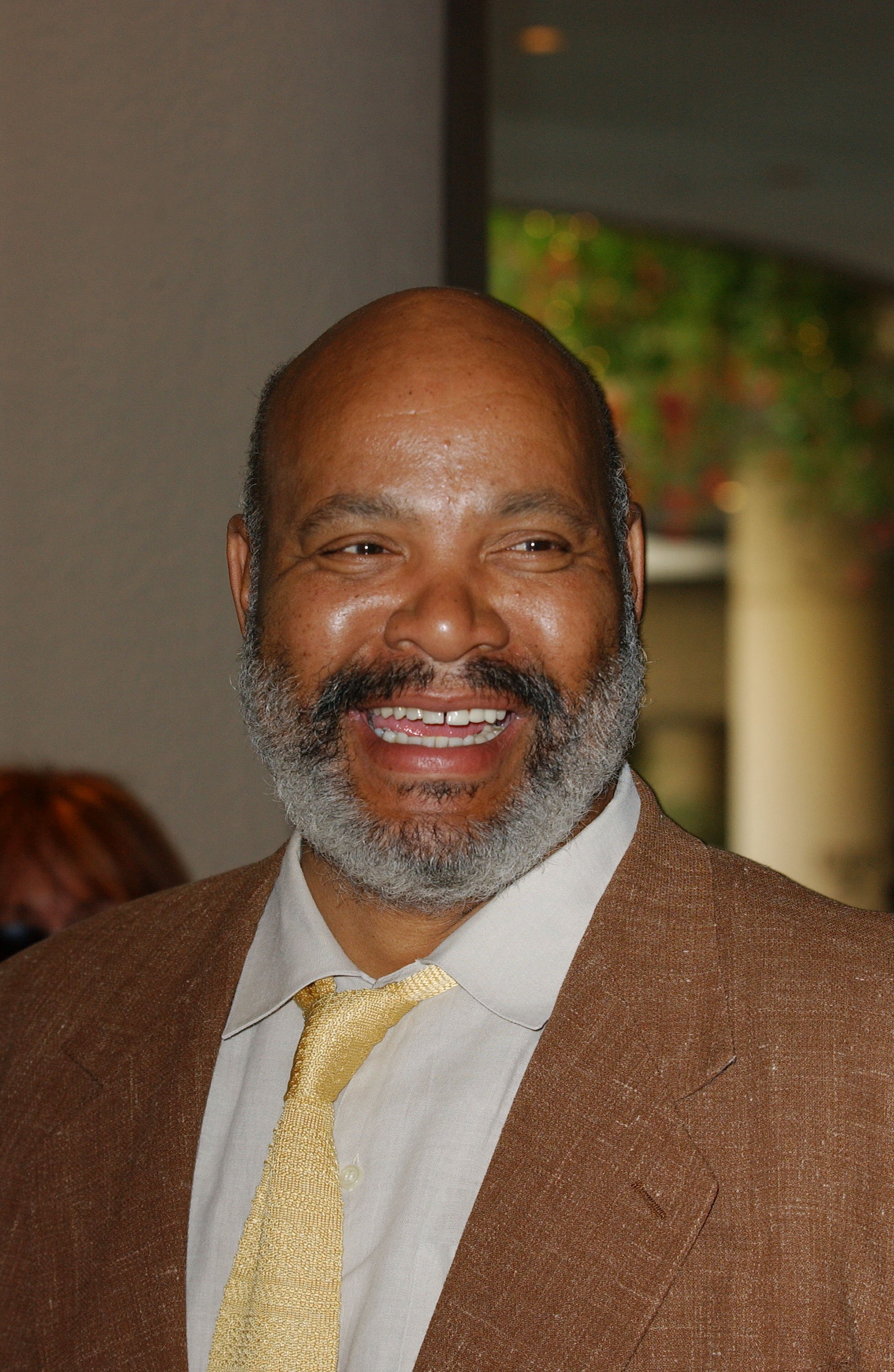 HIS CAREER BEFORE BECOMING AN ACTOR
When he left the military, he moved to San Diego and started writing TV scripts and poetry for PBS, which eventually earned him an Emmy Award for production and got him a scholarship to UC San Diego.
James then attended Thurgood Marshall College, which is part of UCSD's six-college system. In 1976, he graduated with a bachelor's degree in drama and literature and, shortly after that, he tried his luck as an actor.
Any tribute to James "Uncle Phil" Avery of "The Fresh Prince Of Bel-Air" should mention that he served in the U.S. Navy from 1968 to 1969 during the Vietnam War. pic.twitter.com/aDAoLBTOhg

— U.S. Naval Institute (@NavalInstitute) April 30, 2020
In the early 80s, he began his acting job working in projects like "Hill Street Blues" and "Cagney & Lacey." Apart from that, he used to voice characters in animated series, including "SuperFriends," "Rambo," and "Rock 'n' Wrestling."
James' career skyrocketed in 1990, though, when he landed the part of Uncle Philip Banks in "The Fresh Prince of Bel-Air."
JAMES AVERY IN "FRESH PRINCE"
Uncle Phil was a judge and owner of the house where most of the events of the sitcoms took place. James' character appeared in more than 140 episodes, and nowadays, he is considered one of the greatest TV dads in history.
As per his love life, he was married only once. The lucky one was Barbara Avery, and although they didn't have children together, James became the stepfather of Barbara's son, Kevin Waters.
Celebrate: Uncle Phil was a great voice to have in your ear. RIP James Avery pic.twitter.com/3jMiERa1dP

— DopeBlackDads (@dopeblackdads) May 1, 2020
Once James became a successful actor, he and his wife established the James Avery Scholarship, which aims to support Black students who choose to study performing arts at UC San Diego. In 2012, James opened up about his philanthropy:
"The gift of success obligates one to give back. I have been blessed with success, and that is why there is a James Avery Scholarship at UCSD."
Happy Birthday to one of the best TV dads in history, James Avery, who would have turned 74 today. pic.twitter.com/Or5Y7ufBm3

— The Undefeated (@TheUndefeated) November 27, 2019
JAMES' DEATH
On December 31, 2013, the world was shocked after learning about James Avery's death. The 68-year-old man passed away from complications following open-heart surgery at Glendale Memorial Medical Center.
Shortly after James died, Will Smith, Alfonso Ribeiro, and some other celebrities shared their condolences and paid tributes to him on social media.
The "Bad Boys" star, for example, shared a photo on his Facebook page showing himself next to James and the rest of the cast of "The Prince of Bel-Air" with the following caption:
"Some of my greatest lessons in acting, living, and being a respectable human being came through James Avery. Every young man needs an Uncle Phil."
PAYING TRIBUTE TO UNCLE PHIL
Alfonso, who broke the news of his death on social media, admitted that James was a second father to him. Apart from stating that he would miss him greatly, the actor added that the world had lost a special man.
In late April this year, some members of the cast of the show virtually got together to pay tribute to Uncle Phil on Will Smith's Snapchat show "Will from Home," and it was quite emotional.
James was my teacher my protector & the most magnificent actor. We're feeling his loss very deeply. He'll always be apart of me #JamesAvery

— Tatyana Ali (@TatyanaAli) January 1, 2014
Alfonso, Will, Daphne Maxwell Reid, Joseph Marcell, Karyn Parsons, DJ Jazzy Jeff, and Tatyana Ali had to fight back tears while watching a compilatory video of some of the most memorable scenes that they shot with James back in the day.
One of them was the iconic "how come he don't want me" that Will and the late actor shot together. The "Men in Black" star talked about it in an interview with Streaming Black in 2018.
He admitted to having trouble getting it done perfectly, which was what James always expected from him. Fortunately, after listening to his advice, Will managed to deliver one of the most striking acts of his career.
James Avery definitely impacted the lives of an entire generation by portraying the type of father that everybody would like to have.