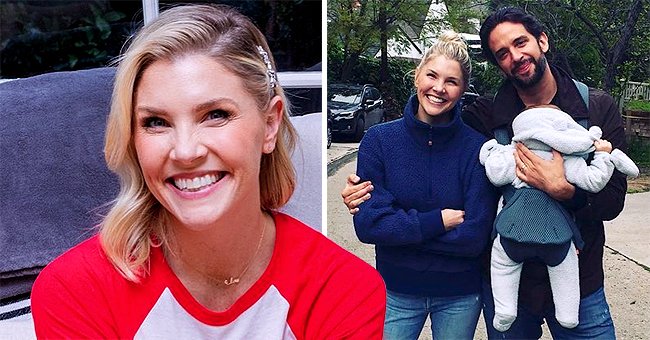 instagram.com/amandakloots
Nick Cordero's Wife Lists All Life-threatening Conditions He Had Amid COVID-19 Battle

Star Actor, Nick Cordero's wife, Amanda Kloots, narrates her husband's tragic experience with COVID-19 since he tested positive.
The escalating COVID-19 pandemic has continued to affect and kill thousands of people. While some have it good and escape with mild symptoms, others are severely affected by the disease. One of the severely affected individuals is Tony-nominated actor, Nick Cordero.
His wife took to Instagram to narrate his ordeal. Nick tested positive for the novel Coronavirus late in March and has been in a brutal fight for his life ever since the 1st April when he was intubated on a ventilator.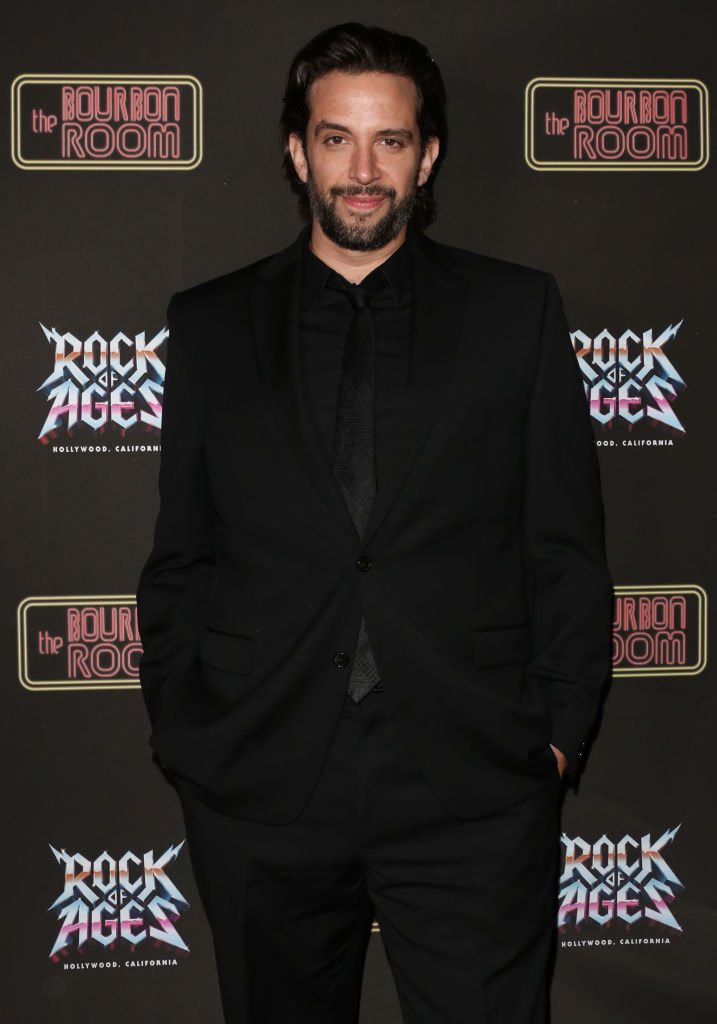 Nick Cordero attends the opening night of "Rock Of Ages" at The Bourbon Room on January 15, 2020. | Photo: Getty Images
The 41-year-old Broadway star had to be resuscitated after an infection that caused his heart to stop. He has been through two mini-strokes in a short period, and that is not all. The post which included a picture of Nick with his wife and kid was captioned:
"...What this man has gone through! Nick is 41 years old. He had no pre-existing health conditions…"
Cordero legs, as well as his lungs, have also been affected by the viral infection. His right leg was having problems with blood clotting, so the health workers put him on blood thinners.
Unfortunately, the thinners did not have the required effect and instead caused internal bleeding in Nick's leg, so the use of the thinners was put to an end.
Left with no choice, the doctors had to go ahead with the amputation of Cordero's right leg. The surgery was successful.
Nick is yet to regain consciousness, and this inspired Kloot's use of #WakeUpNick.
Just like his leg, his lungs have been in a terrible condition. Along with the appearance of holes, Nick has had to endure bronchial sweeps to clear them out.
A fungus has also invaded the organ. Amanda revealed how bad it was on a particular update which she shared via her Instagram story:
"Nick's lungs are severely damaged, To look almost like he's been a smoker for 50 years, they said. They are that damaged."
Luckily for Amanda, she has received lots of support from people to weather the storm. The mother of one feels like an army backs her.
The GoFundMe account for Amanda's actor husband has also reached a whopping amount of 200 thousand dollars!
Nick is yet to regain consciousness, and this inspired Kloot's use of #WakeUpNick, which has garnered a lot of support online.
Amanda is not giving up hope, and she believes that Nick will fight through the infection and eventually test negative for the virus.
Please fill in your e-mail so we can share with you our top stories!