Magic Johnson Honors His Mom, Wife and Mother-In-Law with Heartwarming Mother's Day Posts
The entire world was feeling the Mothers' Day spirit yesterday, with many posting tributes to the strong women in their lives. Earvin "Magic" Johnson, the basketball legend, threw his hat in the ring as well. 
Yesterday, the legendary Los Angeles Lakers point guard showed appreciation to his wife and mother on Instagram. In a series of pictures, he expressed his gratitude to them, honoring the women who have been with him all his life.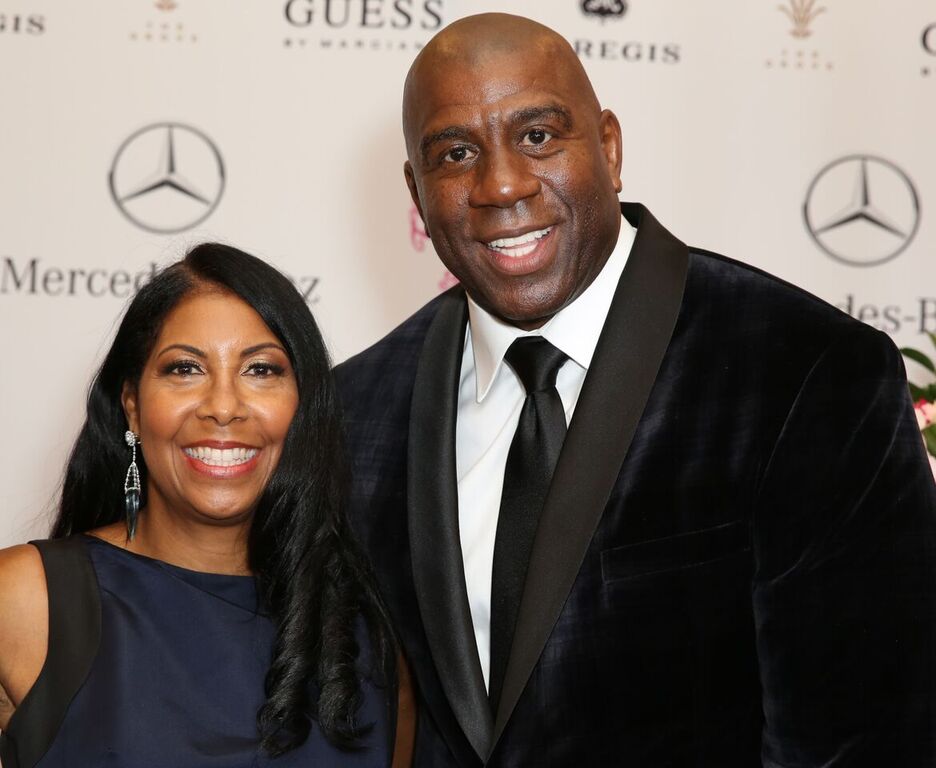 Magic dedicated his first post to his mother, Christine, and his mother-in-law, Cora Kelly. In his caption, he thanked his mother for her selflessness and sacrifice throughout his life. 
He also credited several of his attributes to his mother. As he explained, he got his charitable heart and determination to be the best from her. He also pointed out that she inspired his world-famous smile. 
As for his wife, Cookie, Magic dedicated the second post of the day to her. Magic thanked Cookie for the contributions that she brings to their family, adding that they were all lucky to have her. The former NBA MVP added a quote from the Bible, saying: 
"'Reward her for all she has done. Let her deeds publicly declare her praise.' I celebrate you, I adore you, I honor you, and I love you beyond words."
Magic has always been devoted to his family – especially the women in his life. While he became a household name around the country for his basketball prowess, he also grew popular for several other reasons. One of them was his wide smile, while the other was his familial dedication.
Magic was 31 then, but he had to retire immediately after he tested positive for HIV.
However, things weren't always easy for him and the family. Most notable in the turbulent times was when Magic announced his HIV diagnosis.
Magic was 31 then, but he had to retire immediately after he tested positive for HIV. While he did have a lot of basketball left in him, he decided to retire not to be a threat to other players. At the time, he said:
"Because of the HIV virus that I have attained, I would have to retire today… I plan on going on, living for a long time… so you guys will see me around."
He did come back to play in 1996. However, several players protested his inclusion in the league, and he was only limited to a few games. Then, he finally retired. Through it all, however, his mother and wife have been in his corner. 
He particularly credits Cookie for sticking with him. In an interview last year, he proclaimed that marrying her was one of the best decisions he ever made. The couple celebrated their 60th birthday last year, with Magic splurging on a star-studded party in Saint-Tropez.