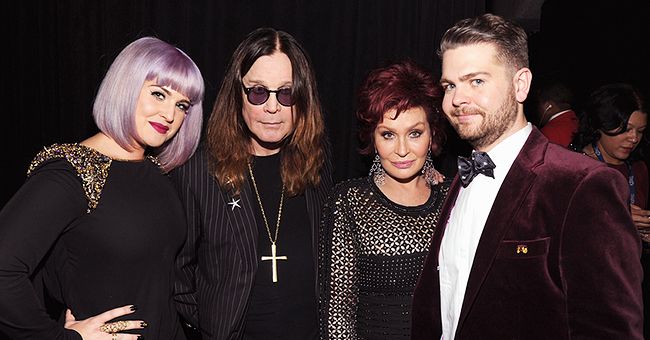 Getty Images
'Osbournes' Show Facts Including Eldest Osbourne Daughter Aimee Moving Out

"The Osbournes" was aired on MTV between the years 2002 and 2005 and became so successful. This show was all about how Ozzy Osbourne lives his life with his wife Sharon and children, Kelly and Jack.
One of Ozzy and Sharon's children, Aimee, didn't join the show for several reasons, as reported by Independent.
"Back then, I still felt I was trying to figure out who I was in the chaos of family life," Aimee said in an interview, "so why on earth would I want that portrayed on television?"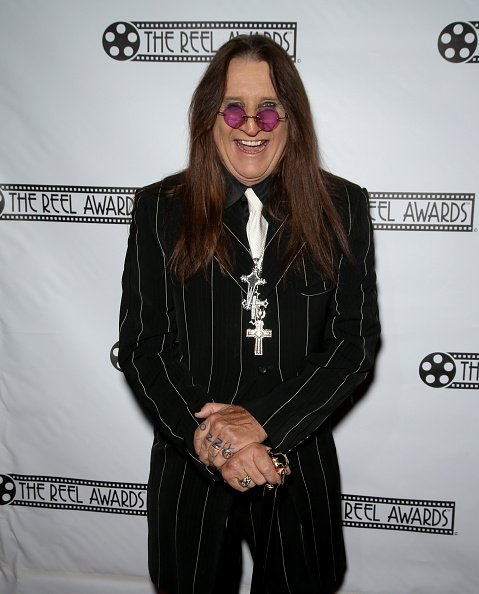 Ozzy Osbourne at Marilyn's Lounge inside the Eastside Cannery Casino Hotel on February 20, 2020 in North Las Vegas, Nevada. | Photo: Getty Images
Aimee added that she wanted to ensure herself and her family, especially her siblings Kelly and Jack since they were very young.
Family arguments followed. However, the vote went four against one. Thus MTV moved in, and Aimee moved out. The show, which ran for four seasons, was a massive hit around the world.
In 2002, Kelly and Jack insisted that some of the most popular scenes in their show were staged for the cameras, as reported by The Guardian.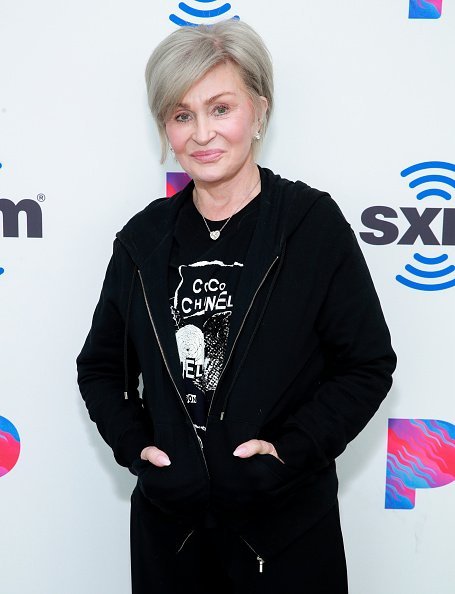 Sharon Osbourne at the SiriusXM Hollywood Studio on February 27, 2020 in Los Angeles, California. | Photo: Getty Images
"The most fake thing about that show was the family meeting, because that was an MTV idea," said Kelly.
She was referring to the episode where their parents have a candid talk about their outspoken children, which prompted an explosive row.
In 2009, Kelly uncovered how her battle with drug addiction started at the age of only 16.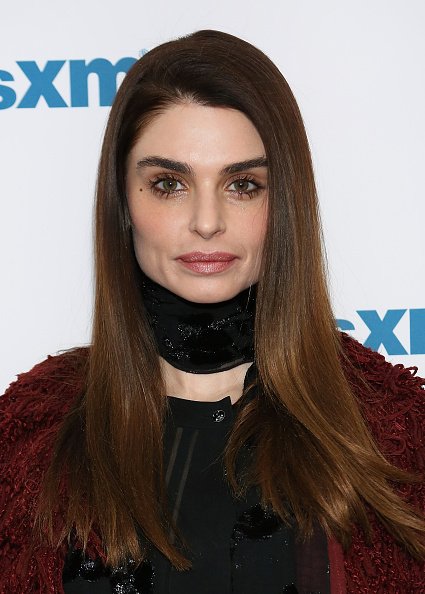 Aimee Osbourne at SiriusXM Studios on April 2, 2015 in New York City. | Photo: Getty Images
Jack, on the other hand, said that producers also generated another scene in which his mom calls a pet psychiatrist to manage the family dogs who resist being house trained.
However, the sibling's claims were denied by their father, who shot to stardom as the lead vocalist of the heavy metal band Black Sabbath.
Ozzy's publicist said that nothing is ever scripted or planned on the show and that Ozzy and Sharon would not have done it except if it were all authentic. MTV likewise expressed that any suggestion producers had controlled the action was bogus.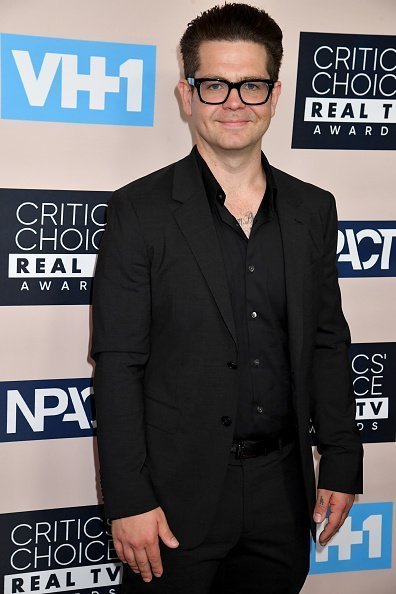 Jack Osbourne at The Beverly Hilton Hotel on June 02, 2019 in Beverly Hills, California. | Photo: Getty Images
In 2009, Kelly uncovered how her battle with drug addiction started at the age of only 16, as reported by Daily Mail. The star said that an acquaintance offered her pills of the drug.
In 2002, her bad habit grew serious when her mother, Sharon, was diagnosed with cancer. Ozzy and Sharon found out about her addiction when photos of Kelly purchasing drugs were sent to the family home.
The couple sent their daughter to rehab, for what would be the first of three stays. After a year, Kelly was sent to a psychiatric ward, where she finally figured out how to control her addiction.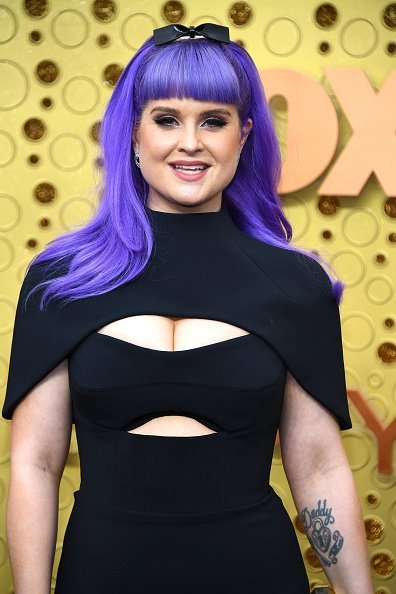 Kelly Osbourne at the 71st Emmy Awards at Microsoft Theater on September 22, 2019 in Los Angeles, California | Photo: Getty Images
In 2019, Kelly, who released her own album, "Shut Up," in 2002, flexed her vocal chops again on "The Masked Singer."
Currently, Kelly is interested in helping other people to manage themselves. She collaborated with Loosid, a social app that allows everybody to access sober events, dating, meetups, and support.
Please fill in your e-mail so we can share with you our top stories!