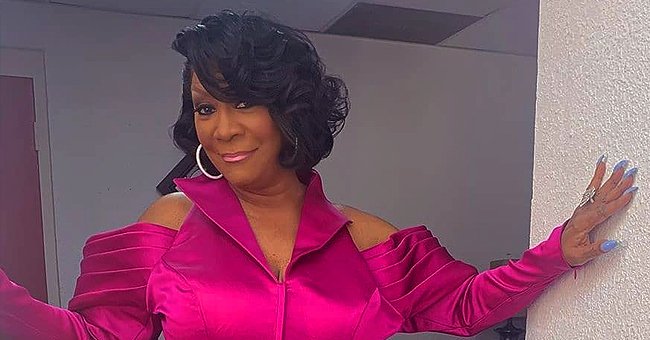 Instagram/mspattilabelle
Patti LaBelle Poses in Pink Peplum Suit and High Heels in a Throwback Photo

Iconic singer Patti LaBelle takes to Instagram to share a stunning throwback picture of herself in an eye-catching hot pink suit.
Patti LaBelle, is a legendary singer and actress who has been fondly dubbed the "Grandmother of Soul," took to Instagram in a nostalgic mood to share an old picture of herself from earlier in the year. Captioning her post, LaBelle wrote:
"Flashback to the Florida Strawberry Festival earlier this year. Have a good weekend, everyone, and please stay safe! I love you all!"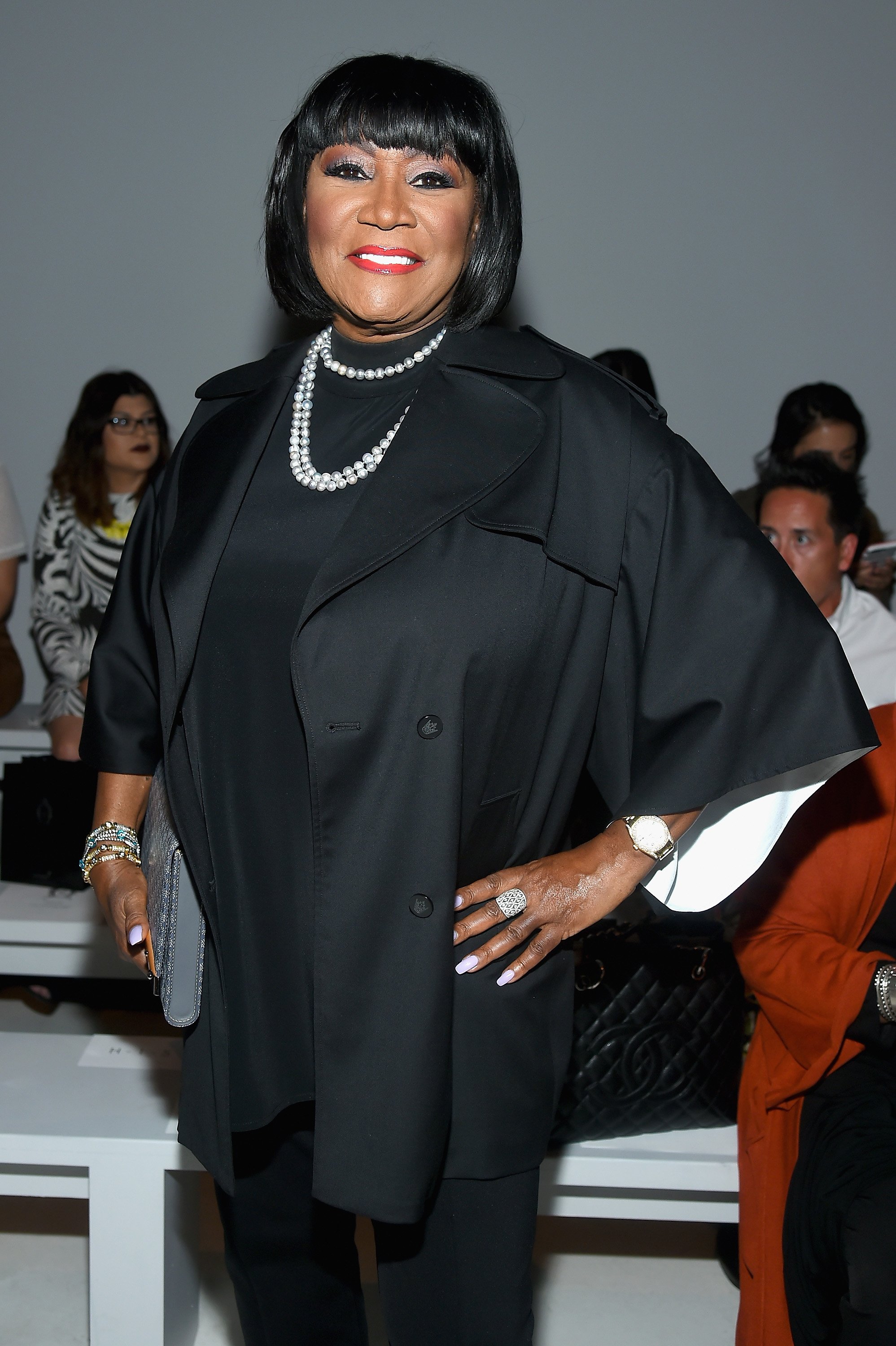 Patti LaBelle during New York Fashion Week on Sept. 13, 2017 in New York City | Photo: Getty Images
The songstress was dressed in a striking hot pink pants suit with a large collar. The sleeves of her jacket were designed with fancy details and exposed her shoulders in a cold-shoulder look.
The hems of her pants were irregularly cut, and her feet were encased in shimmering silver pumps. Her hair fell in gorgeous dark curls framing her face and hanging loose over her eye ever so slightly.
Patti's fans and followers fell in love with the gorgeous singer's picture and took to the comment section to gush about how stunning she looked. The post gathered thousands of likes and comments in just days.
Patti confessed that she was still searching for a Mr. Right.
The 75-year-old "Goddess of Soul" began her music career early in the 60s as the lead singer of the vocal group, "Patti LaBelle and the Bluebelles." In 1969, she found her better half in her manager and a long-time friend named Armstead Edwards.
Edwards remained her manager until they split up in the late 90s. The pair had reportedly finalized the divorce in 2003 on amicable terms. Patti said:
"We realized that we couldn't live together anymore. We liked each other from a distance. When you feel that, somebody gotta go."
Patti clarified that neither of them hated the other, nor were there explosive physical fights in the three decades that they spent with each other. They just weren't working.
Armstead and Patti shared one son, Zuri, while they were married. The pair later adopted two sons after Zuri — Stanley Stocker-Edwards and Dodd Stocker-Edwards.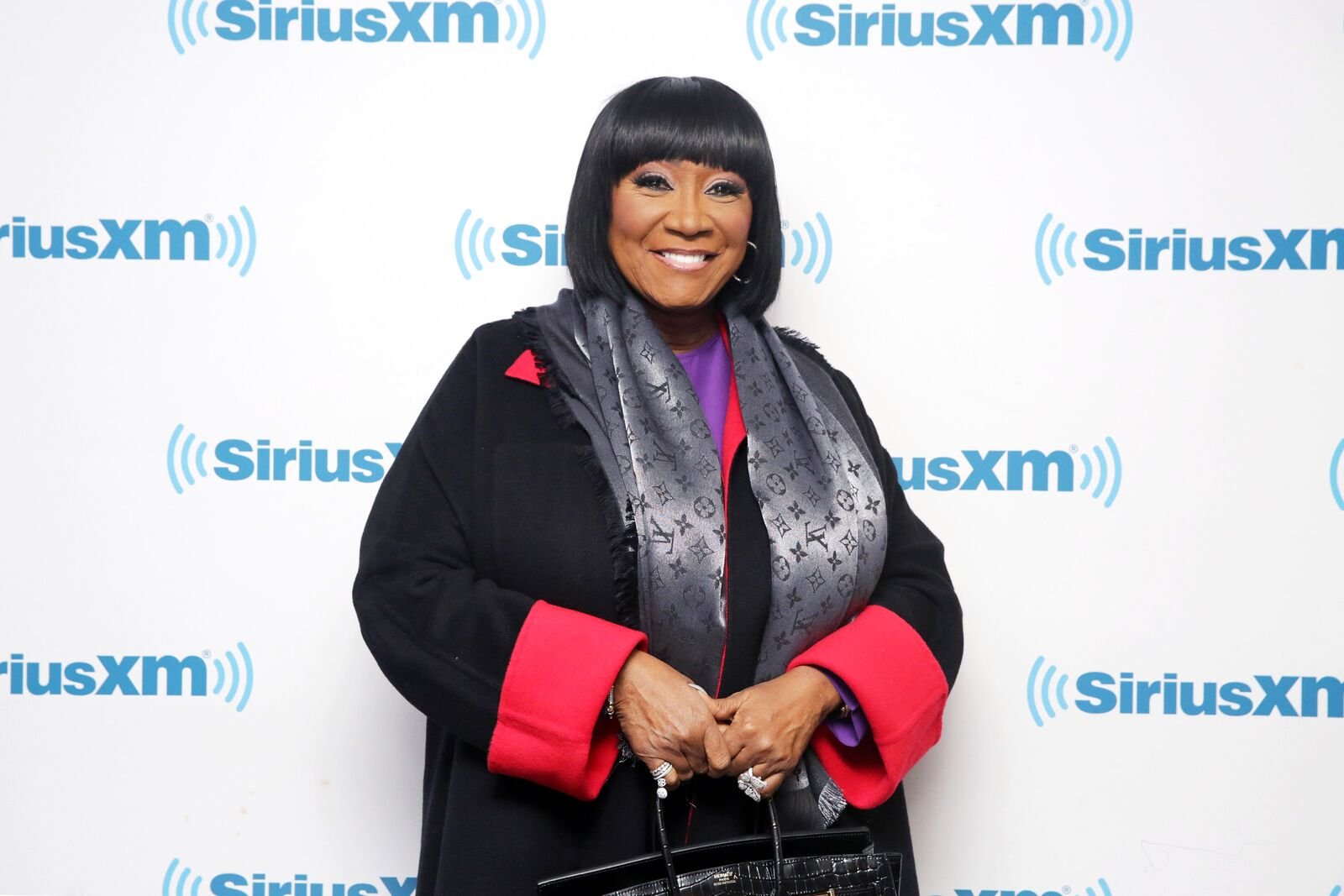 Patti LaBelle visits SiriusXM Studios on March 20, 2018 in New York City | Photo: Getty Images
Through Zuri, Patti has two granddaughters who she loves unconditionally. She revealed that she had no problems with the adorable girls playing with and sometimes making a fool out of her whenever they wanted.
The proud grandmother never hesitates to show off her granddaughters, Gia and Leyla, often taking to Instagram to share sweet moments with them. In 2019, the "If Only You Knew" crooner confessed that she was still searching for a Mr. Right.
Despite her passive search for a husband, Patti has been happy and content with her family and still-blooming career in music and movies with her successful streak of published cookbooks.
Please fill in your e-mail so we can share with you our top stories!