Michael Jordan Remembers Father James 27 Years after His Killing
Micheal Jordan recently looked back on old times as he reflected on the life and times of his late dad, James Jordan.
For a while, ESPN has been giving the inside story of basketball legend Michael Jordan. The docu-series titled "The Last Dance" cover the star athlete's basketball fame.
In its seventh and eighth episodes, the NBA figure gave details about his dad's life up to his tragic demise in 1993.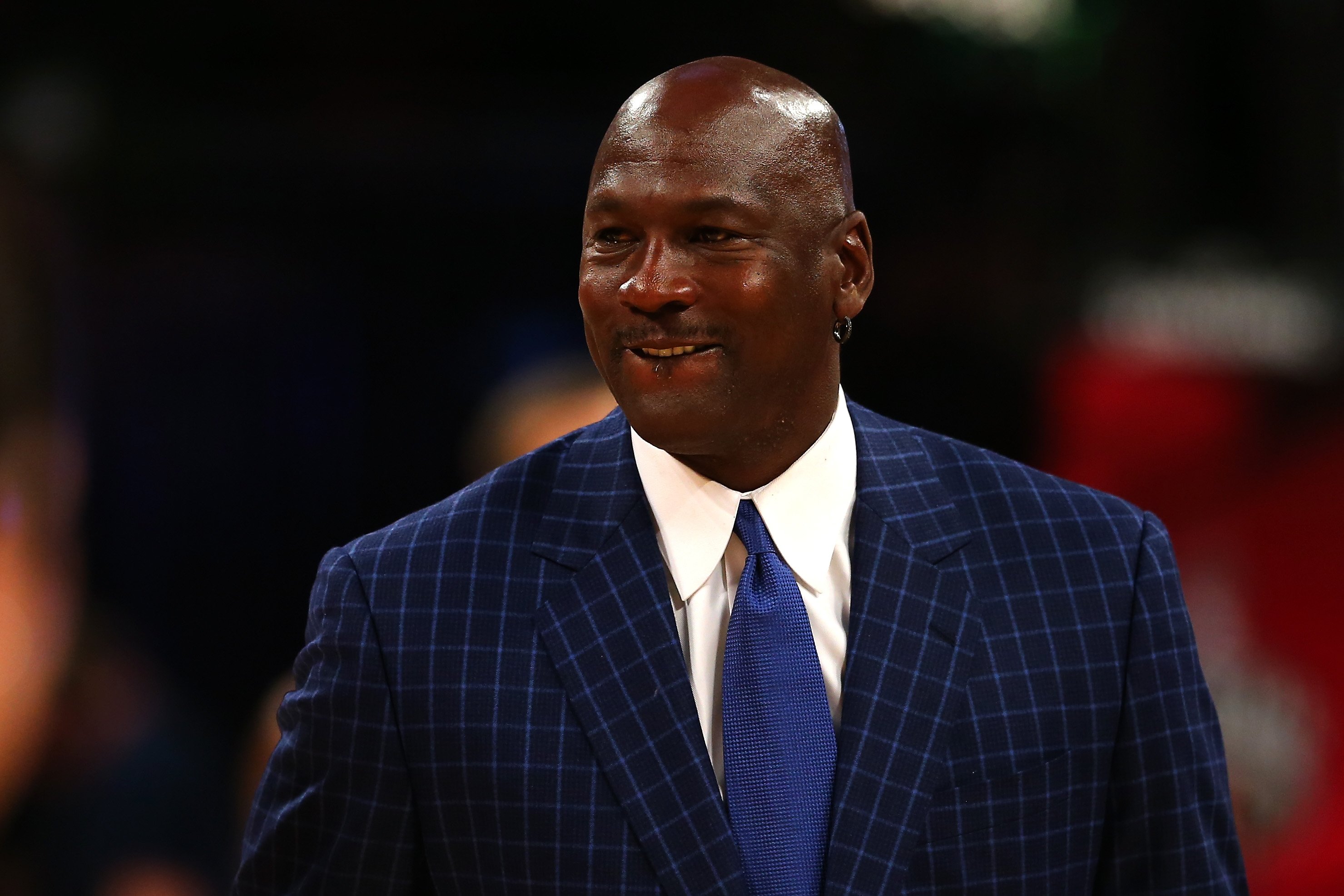 HIS FATHER'S IMPACT 
Referring to the late patriarch as his "rock," Jordan talked about his dad's positive influence on him while he was growing up. The 57-year-old sports champ recalled a time when he had been recalcitrant and how his dad helped curb his waywardness. Jordan said:
"...my father pulled me aside that summer and said: 'Look, you don't look like you're heading in the right direction…"
After his dad warned him about his rebellious teenage years, which could have affected his sports career, Jordan heeded, and since then, he kept his focus, with James by his side. Michael never got into trouble after that.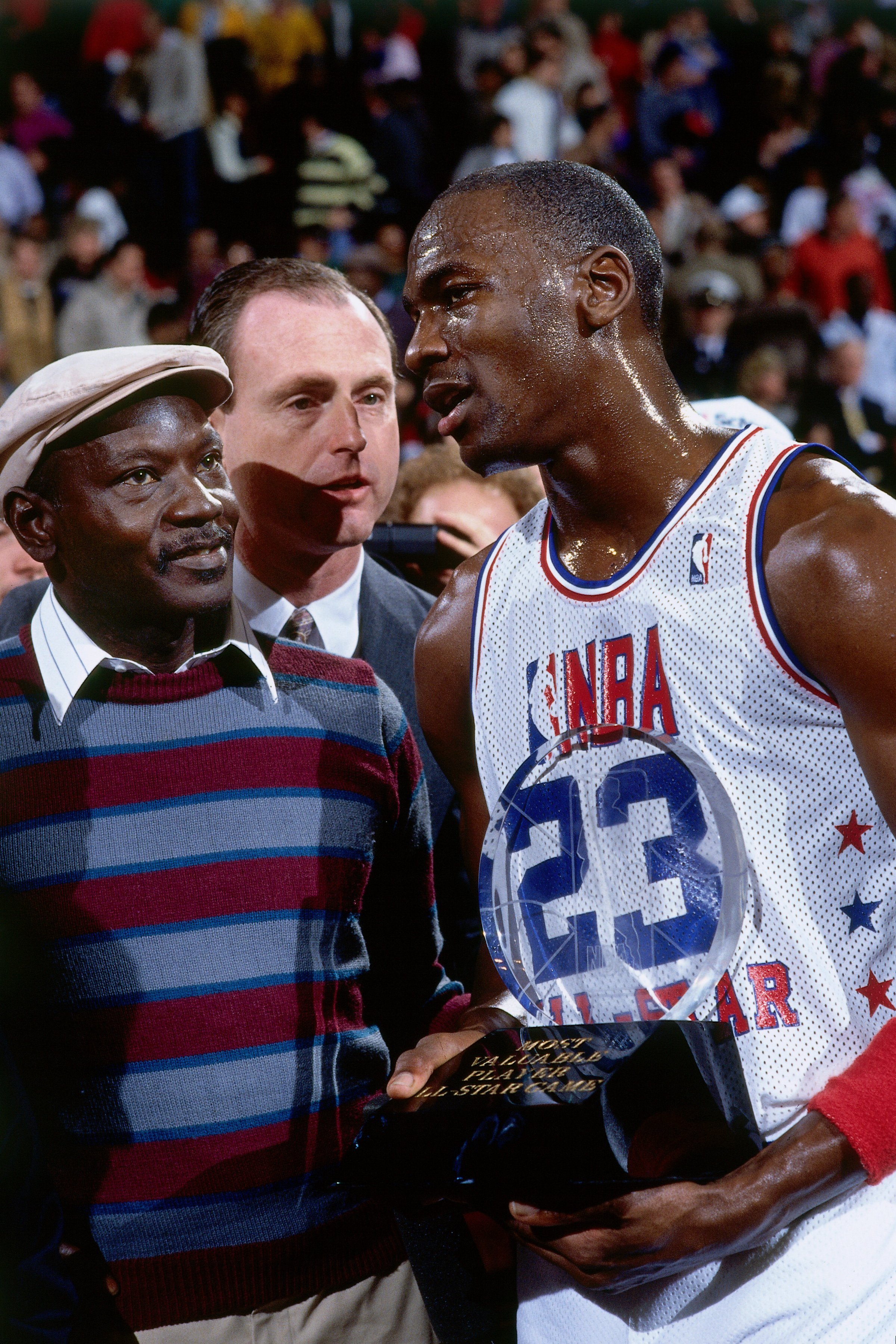 JAMES' DEMISE 
The five-time NBA MVP winner and his mom, Deloris received tragic news in July 1993, that James Jordan had been murdered in his car while sleeping. Authorities found his body, 11 days later, where he had been dumped off a bridge in South Carolina.
In 1994, Micheal Jordan returned to the NBA.
Following James' death, the family did not remain the same as MJ was greatly affected. He emotionally recounted how it took a lot for him to move on. The basketball Hall of Famer also credited his mom for her strength, which helped him a lot.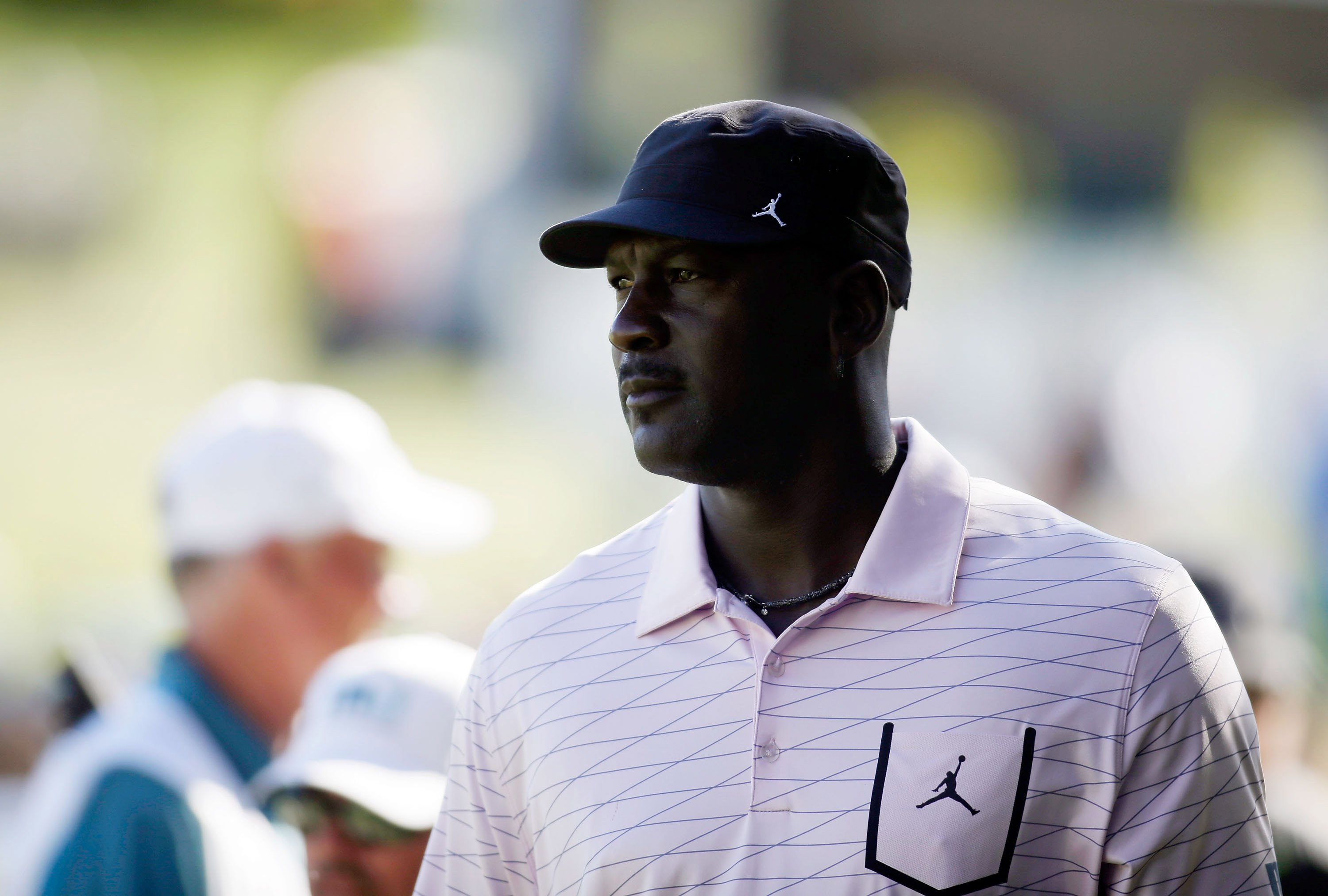 MORE ON "THE LAST DANCE"
"Air Jordan" was devastated by his dad's murder that he decided to retire from the NBA. In his announcement, Jordan said his father's death has made him realize "how short life is, how quickly things can end… And I thought that there are times in one's life when you have to put games aside."
With time, authorities captured two young men, Larry Demery, who was 17 at the time, and Daniel Green, 18, in connection to James' death. They also labeled the crime as a random act of violence and carjacking. Demery pleaded guilty and also agreed to testify against Green.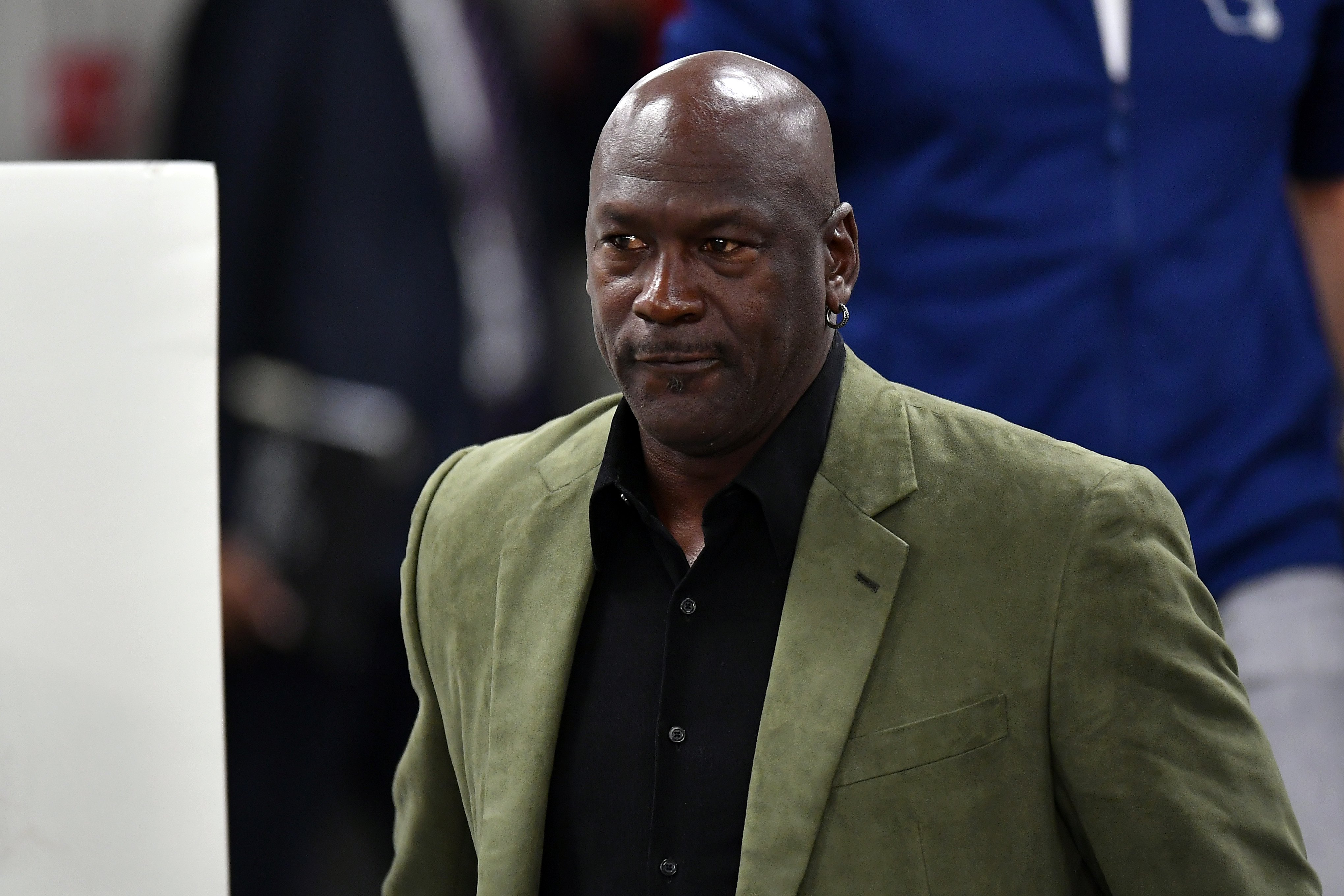 THE COLD CASE 
In the long run, both Demery and Green were sentenced to life imprisonment. Daniel Green kept on insisting that he was innocent, and presently, he will be due for parole in 2021.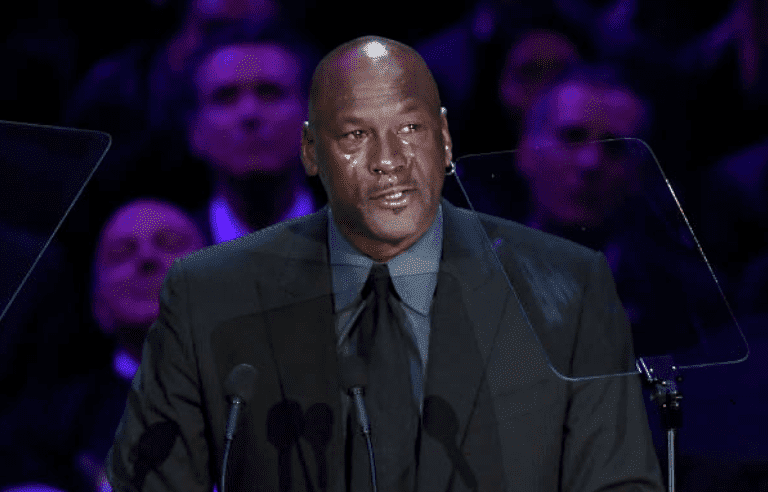 Larry Demery, on the other hand, has been on the quest to get parole. He tried twice in 2013 and 2016, and on both times, the judges presiding declined. In 1994, Micheal Jordan returned to the NBA, but before then, he tried his hands at baseball and played for the Birmingham Barons.