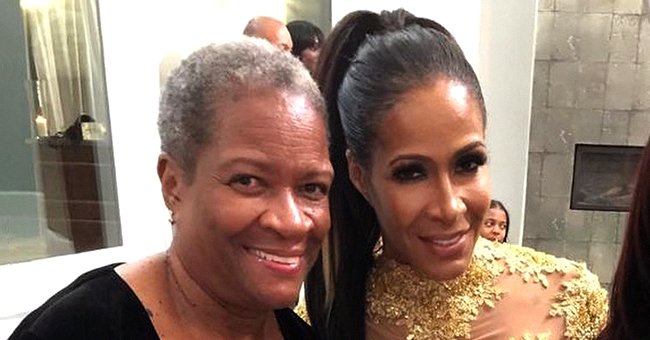 Instagram/shereewhitfield
RHOA's Shereé Whitfield Explains Why Mom Thelma Went Missing for 2 Weeks

Shereé Whitfield reveals the reason why her mom went missing for two weeks, which previously caused her to panic and contact the police.
Shereé Whitfield opened up about the reason for her mom Thelma Ferguson's disappearance from her Georgia home. The reality TV star even had to ask the public to help track her mom down, who left her home on March 23 and couldn't be reached for over two weeks.
The family went so far as to contact the police, alerting them that while their mom has a tendency to take some time away, she's never gone for that long, especially without being contacted. On April 11, she finally returned home, safe and sound.
CLARIFYING THE SITUATION
On Andy Cohen's "Watch What Happens," Whitfield revealed that her mom fled the house to get some peace for herself. She admitted that the house could get chaotic, and that was apparently the reason why her mom wanted to leave their home.
"So I think that we were all getting on each other's nerves at one point or she kind of needed some time, and that's who she is. She's unapologetic about it. She don't feel like she owes anyone an excuse."
A SCARY SITUATION
When Cohen clarified that Ms. Ferguson was never missing, Shereé shared that while that was true, they didn't know it at the time as they were not informed and that was scary for them. She adds that with the COVID-19 pandemic going on, anything was possible and that added to their fear.
Whitfield left "RHOA" in 2018 after she claims the network failed to meet her expectations.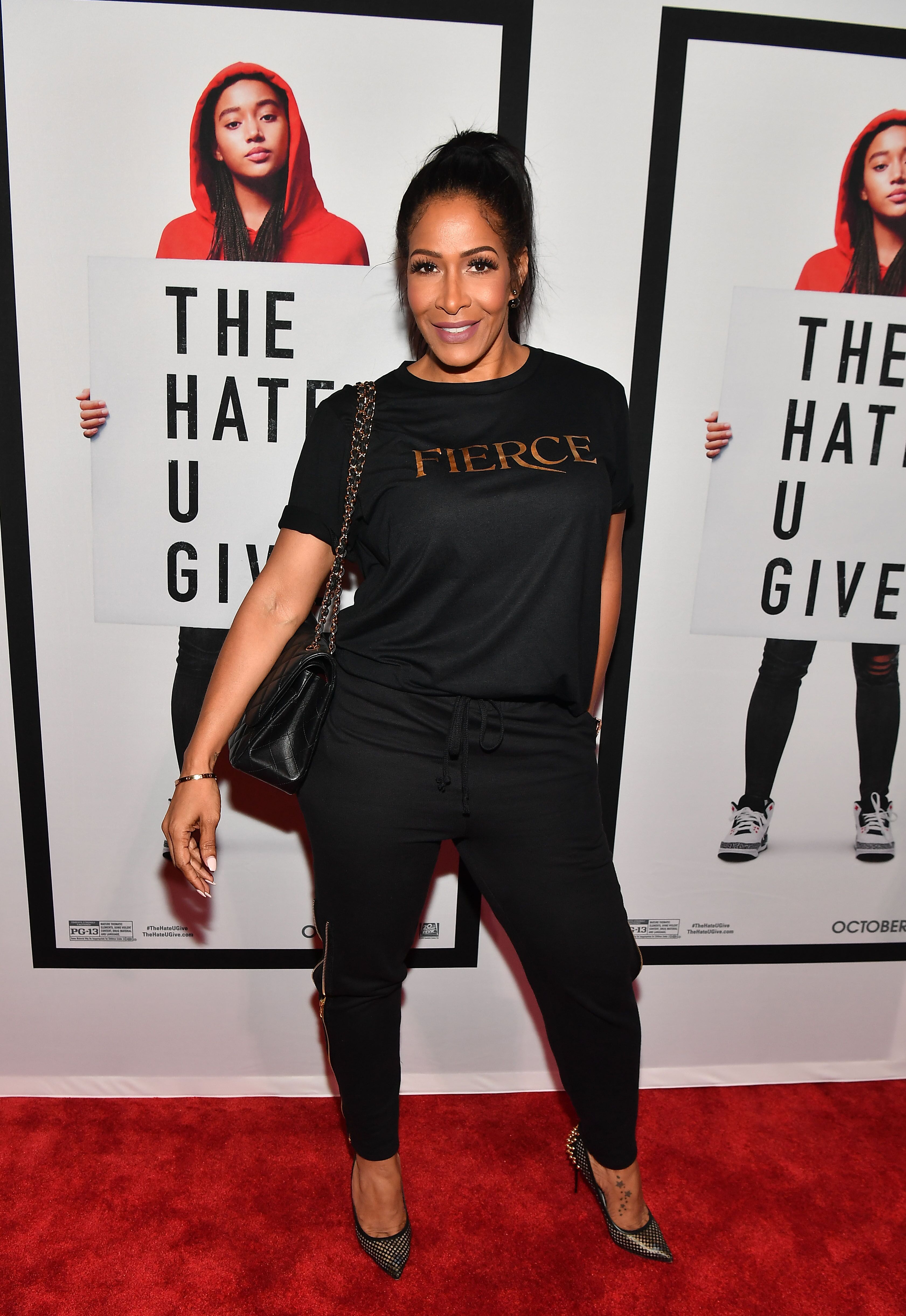 Sheree Whitfield at the 2019 premiere for "The Hate You Give"/ Source: Getty Images
HER 50TH BIRTHDAY
Earlier this year, Shereé took a trip to Thailand with her daughters and former "RHOA" co-star, Shamea Morton. There, she celebrated her 50th birthday and enjoyed some fun under the sun with her best girlfriends.
While she continues to keep a close relationship with Morton, Whitfield left "RHOA" in 2018 after she claims the network failed to meet her expectations. Despite no longer being seen on TV, fans continue to see updates of her life on social media.
Please fill in your e-mail so we can share with you our top stories!