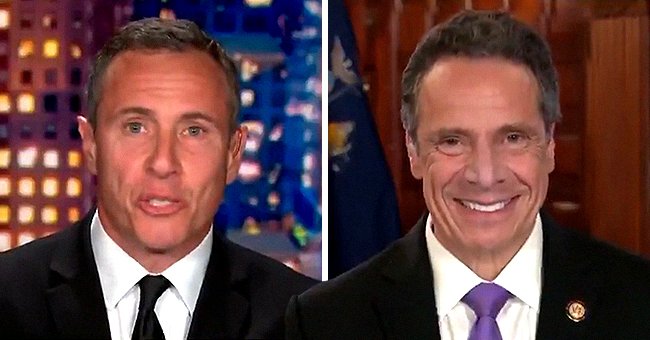 Twitter/CuomoPrimeTime
CNN's Chris Cuomo Says He Likes Brother Andrew the Best on Air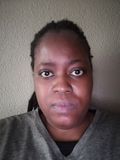 They might argue a lot and seem to have some tension at times but Chris and Andrew Cuomo are still brothers who love each other very much as seen in a recent episode of "Cuomo Prime Time."
New York Governor Andrew appeared on CNN's "Cuomo Prime Time" show on Wednesday. On the show, which is hosted by his brother Chris, the pair revealed that they had a bond that is unshakable.
While interviewing Andrew, the news anchor questioned him about his plans regarding New York's intention to start to reopen parts of the state. Most businesses across the nation are closed as the country battles the novel coronavirus pandemic.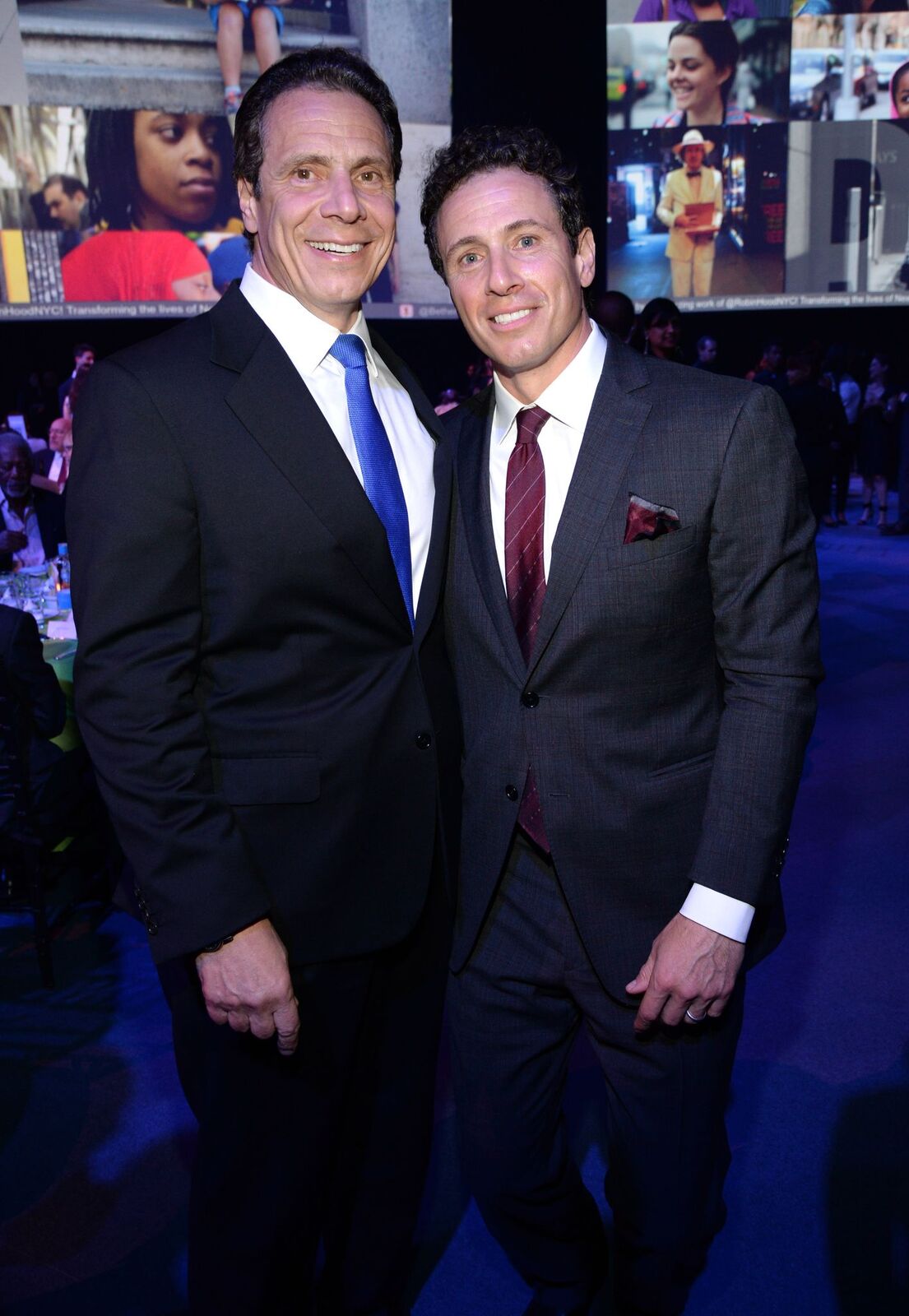 New York Governor Andrew and Chris Cuomo at The Robin Hood Foundation's Benefit on May 12, 2015, in New York City | Photo: Kevin Mazur/Getty Images
ANDREW'S FAMILY ISSUES
At one point during the interview, Andrew joked about recent comments he made at a press conference. He made remarks about his brother, and how he "has problems with family members."
I love you, brother
Addressing the matter with his brother he said: "But that was a personal opinion." He explained how he mostly focused on hard facts during his press conferences.
"I LIKE YOU THE BEST"
The pair really got into it with Chris stating: "No, that's a fact. You do have problems with people in your family. That is a fact." The younger Cuomo jokingly added: "They certainly have problems with you, I can tell you that."
The governor doubled back by pointing the blame on Chris saying: "Only you." Laughing out loud, the news anchor replied, "No, I like you the best!" adding:
"That is the harshest commentary that someone can say about your standing in the family. I'm as good as you got!"
SUPPORTIVE SIBLINGS
Andrew couldn't help but laugh along admitting: "I know, and that's a problem." Chris then turned around and showed his older brother support noting how he was dealing with "very important things."
ANDREW TAKES JOB SERIOUSLY
The CNN journalist shared that he knew Andrew didn't take himself seriously "but you take the job very seriously." He commended him for doing what the job needed.
SHARING LOVE FOR EACH OTHER
The pair ended things off on a lovely note with Chris saying: "I love you. Thank you for coming on the show." His sibling smiled and also stated: "I love you, brother."
BELLA GET'S INVOLVED
Another Cuomo who's gotten into the mix is Chris' daughter, Bella, 17. When her uncle and father argued over who was their mother's favorite child, the teenager decided to get involved.
MATILDA'S FAVORITE SON
Taking to TikTok, she called in her grandmother, Matilda Cuomo, to get her to watch the dispute. The pair watched as the siblings hilariously squabbled about which one was their mother's favorite.
MOTHER'S DAY TREAT
For Mother's Day, during a coronavirus briefing, Andrew honored his mother by including her via remote video call. Right in front of everyone, he sweetly expressed his love for all that she's done for him.
Please fill in your e-mail so we can share with you our top stories!