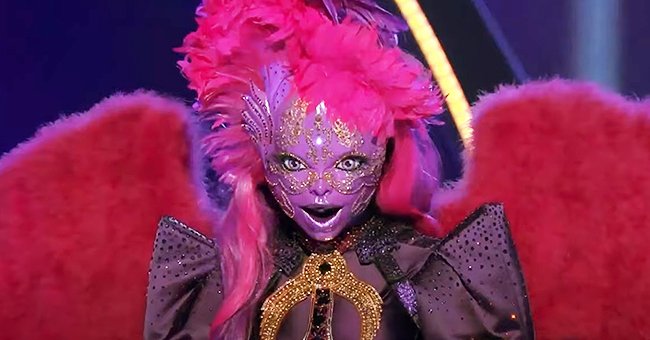 youtube.com/Talent Recap
'The Masked Singer' Fans Slam Season 3 Finalists and Say Night Angel Is the Worst

"The Masked Singer" might be losing some members of their fanbase. After the most recent unmaking, fans took to Twitter to express disappointment in the latest finalists.
As we approach the season three finale of FOX's "The Masked Singer," things are looking down for a few viewers of the competitive reality talent show.
The final three contestants are the Night Angel, the Frog, and the Turtle. While netizens weighed in on who they want to take the trophy, others couldn't get over who went home. Reactions are found below.
FANS SHOW DISMAY
The caliber of "The Masked Singer" has taken a nosedive this season for some Twitter users, and they didn't hesitate to let their opinions known on the social media platform.
The Rhino getting voted off was a telling sign of the show's current quality level. The man underneath the mask was none other than Barry Zito. For many, he was the best singer remaining.
A POOR QUALITY SEASON
Others were still bitter about the fact that the Astronaut and the Kitty were not in the final, so episode 15 was a lose-lose for them. Of course, each viewer will have their favorites.
However, some viewers felt like overall, this season was just not as good as previous ones. They hoped that, in the future, there would be a change for the better.
FANS WANT MCHALE
One change that some fans would like to see is in the judges' panel. Back in March, some people demanded that the show rehire Joel McHale on a more permanent basis.
Last year, McHale joined as a guest judge for a single episode of "The Masked Singer." Viewers loved him so much that they made it clear in Instagram comments they wanted him back on.
RENEWAL ANNOUNCEMENT
This month, Fox announced the renewal of the show, so hopefully, there's a chance we'll see more of McHale. After the news broke, fans also wanted to know a few things.
They inquired about whether the show was already filmed, how many contestants would participate, and if the regular judges would be staying on.
So far, none of the questions have been addressed. Judges Robin Thicke, Ken Jeong, Jenny McCarthy, and Nicole Scherzinger have remained in their spots since season one.
UNMASKING THE KITTY
Earlier this month, the Kitty got kicked on during the show's quarterfinals. The judges' guesses for who was underneath the disguise included the Olsen twins, Anna Kendrick, Ashley Tisdale, and Vanessa Hudges.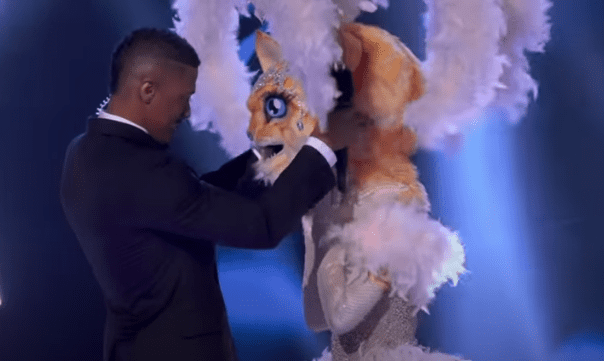 Nick Cannon helps the Kitty with the big reveal on the third season of "The Masked Singer," on May 6, 2020. | Source: YouTube/ The Masked Singer.
Ultimately, they were all wrong. It was Jackie Evancho who was unmasked. The 20-year-old opera singer thanked everyone for the opportunity before she said her final goodbye.
Please fill in your e-mail so we can share with you our top stories!