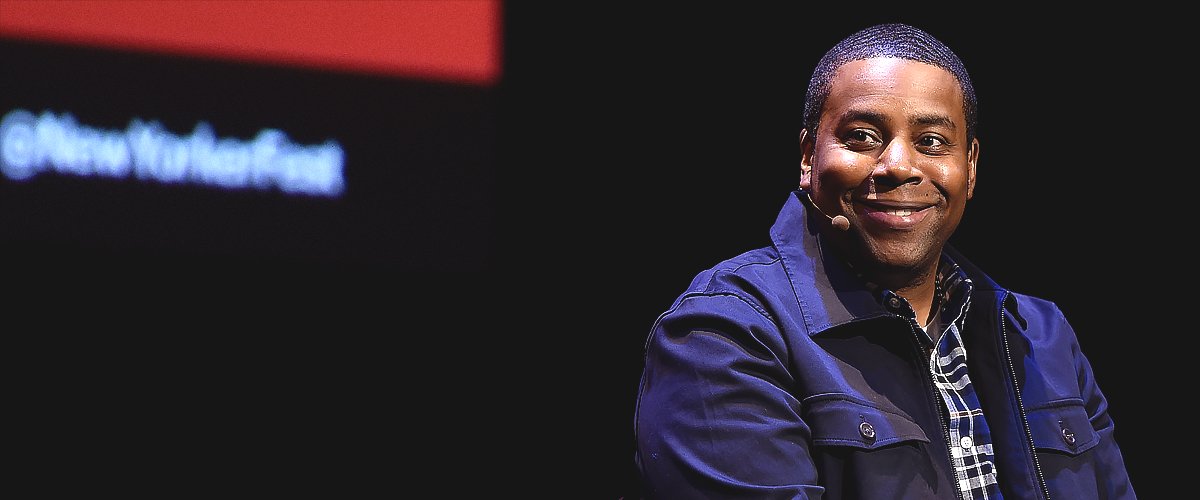 Getty Images
SNL's Kenan Thompson Is a Proud Dad of Two Mini-Me Daughters — Meet His Family
Actor and comedian Kenan Thompson is the happily married father of two adorable little girls who look just like him.
If there is one thing "Saturday Night Live" funnyman Kenan Thompson takes very seriously, it's his family.
The actor/comedian is the proud daddy of two adorable daughters, whom he shares with wife Christina Evangeline.
Kenan has been ousted from his role as the funniest person in the family by Georgia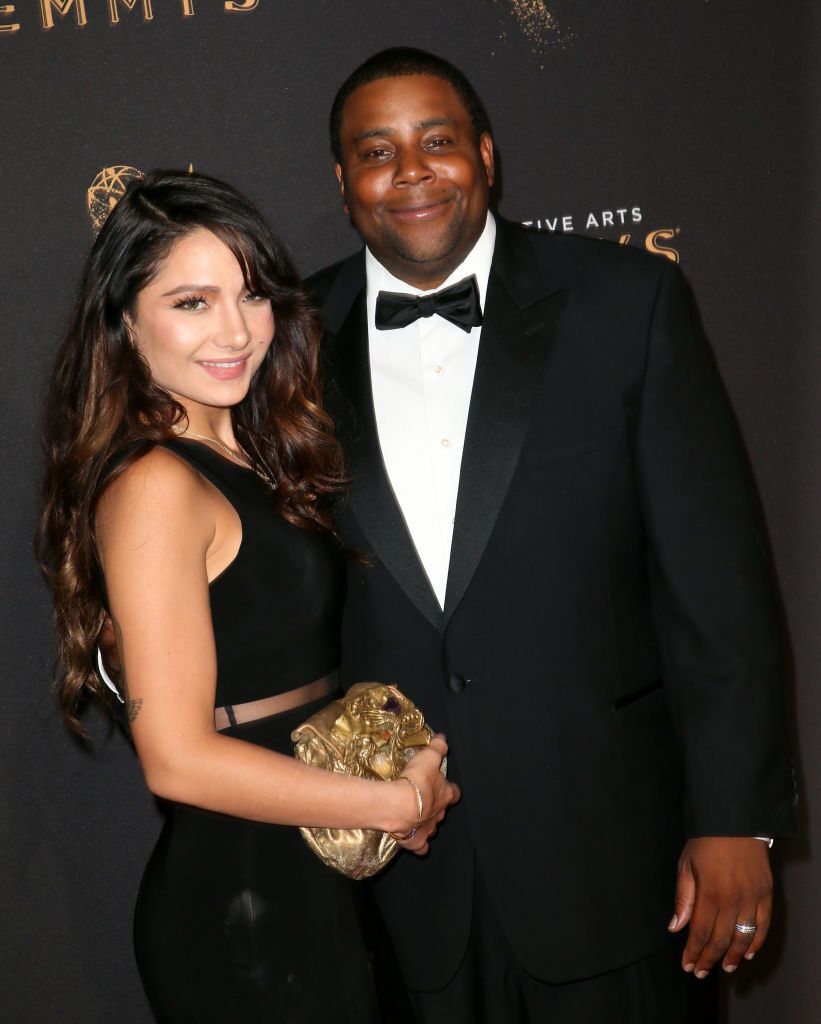 Christina Evangeline and Kenan Thompson at the 2017 Creative Arts Emmy Awards in 2017 | Source: Getty Images
MEETING THE LOVE OF HIS LIFE
Kenan, 42, has been making people laugh for the last 26 years, first in the Nickelodeon hit sketch comedy "All That," then in the sitcom "Kenan & Kel."
The comedian has always kept his private life out of the headlines, but he has revealed that he met former model and actress Christina through talent manager Danny Estrada. The couple are known to have dated for several years before tying the knot.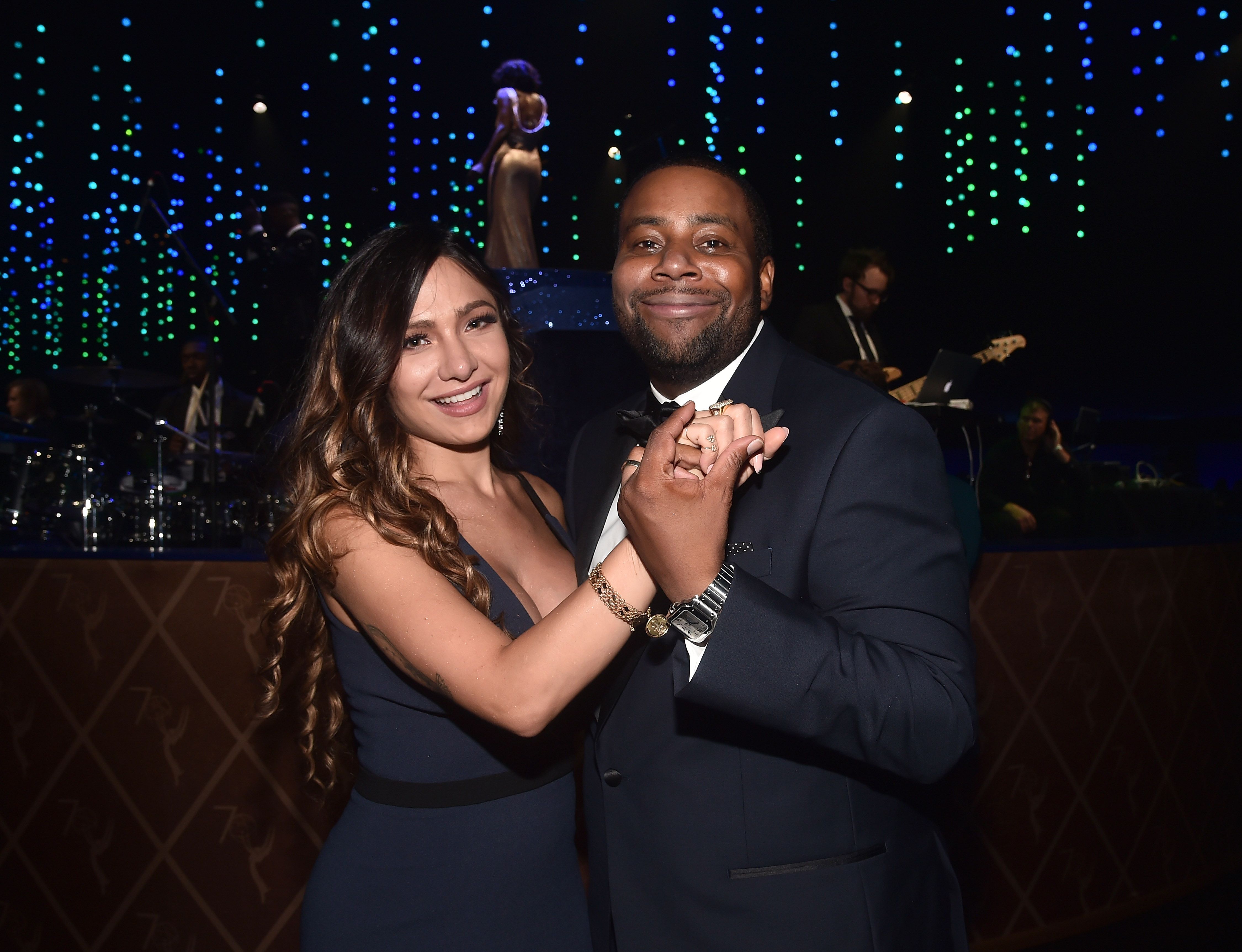 Christina Evangeline and Keenan Thompson at the 2018 Creative Arts Ball in Los Angeles | Source: Getty Images
THE MARRYING KIND
Kenan, who over the years has done several sketches on SNL glorifying bachelorhood and deriding marriage ended up getting hitched in November 2011, and turned into the most devoted husband ever.
WELCOMING GEORGIA
Three years after their Atlanta wedding, Christina and Kenan welcomed their first child, daughter Georgia Marie, now 5. The notoriously reserved couple have been sharing snaps and stories about the adorable tot on social media ever since.
And funny as he may be on the SNL set, Kenan has been ousted from his role as the funniest person in the family by Georgia. He revealed:
"She makes us laugh, really. She's the funny one. I try to make them laugh but I think they've heard enough from me, just from watching the show."
RAISING GEORGIA
Kenan confesses that watching Georgia grow has become the greatest adventure of his life, and he is astounded by how fast she's growing. He said:
"My buddy sent her a bicycle, and I thought it was way too early. Now she's just whipping around on that bike (...) and I'm like, 'I remember when you didn't understand what pedaling was.'"
BABY NUMBER 2
Christina and Kenan welcomed their second child, another daughter, Gianna Michelle in July 2018. The arrival of the second baby was a surprise for many of the SNL star's fans.
The couple kept mum about the pregnancy until a few weeks before Giana's birth. Christina posted a snap flaunting her baby bump on Instagram just weeks before Gianna's birth. She wrote:
"I'm usually private when it comes to these personal things, but we have less than 5 days until this little girl is due and I am just TEW excited,"
One person who was over the moon at becoming a big sister was then 4-year-old Georgia, who, mom Christina confessed, became "obsessed" with her tiny sister and watched her every move.
Kenan is basking in the joy of being a father and has confessed that having a family has always been his greatest ambition. The former child star revealed:
"Kids are hilarious. They say the darndest things, but that's just because they don't really know what they're saying, and that just makes much more funniness happen."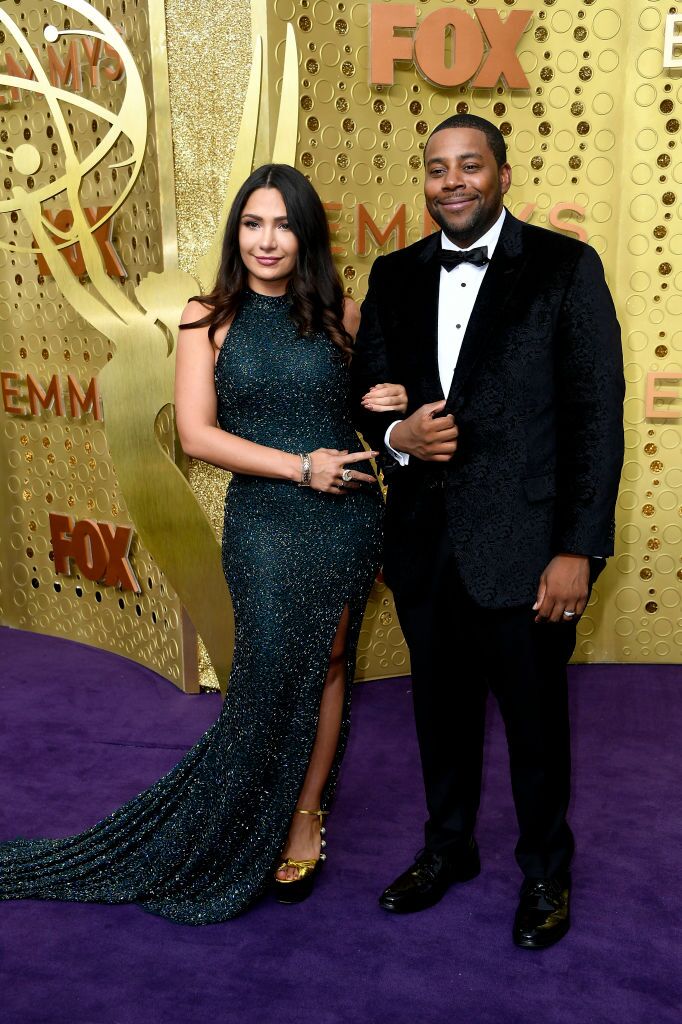 Christina Evangeline and Kenan Thompson at the 71st Emmy Awards in 2019 | Source: Getty Images
GROWING THE FAMILY
After 9 years of marriage, Kenan and Christina are happily raising their two adorable little girls, who bear a striking resemblance to their famous dad. Kenan revealed that he has always wanted a big family:
"I wanted a full basketball team, but I think we're good with maybe two. It's just the sweet thing. It's like Christmas all the time."
As for mom Christina, she seems to be content with her lovely daughters. She is a busy mom, and a devoted philanthropist who works closely with The Cristian Rivera Foundation, Save The Children Federation, My Stuff Bags Foundation, and the American Refugee Committee.
After the passing of her beloved father, Christina co-founded a support group, Evermore, with two therapists friends to help people come to terms with the loss of a loved one.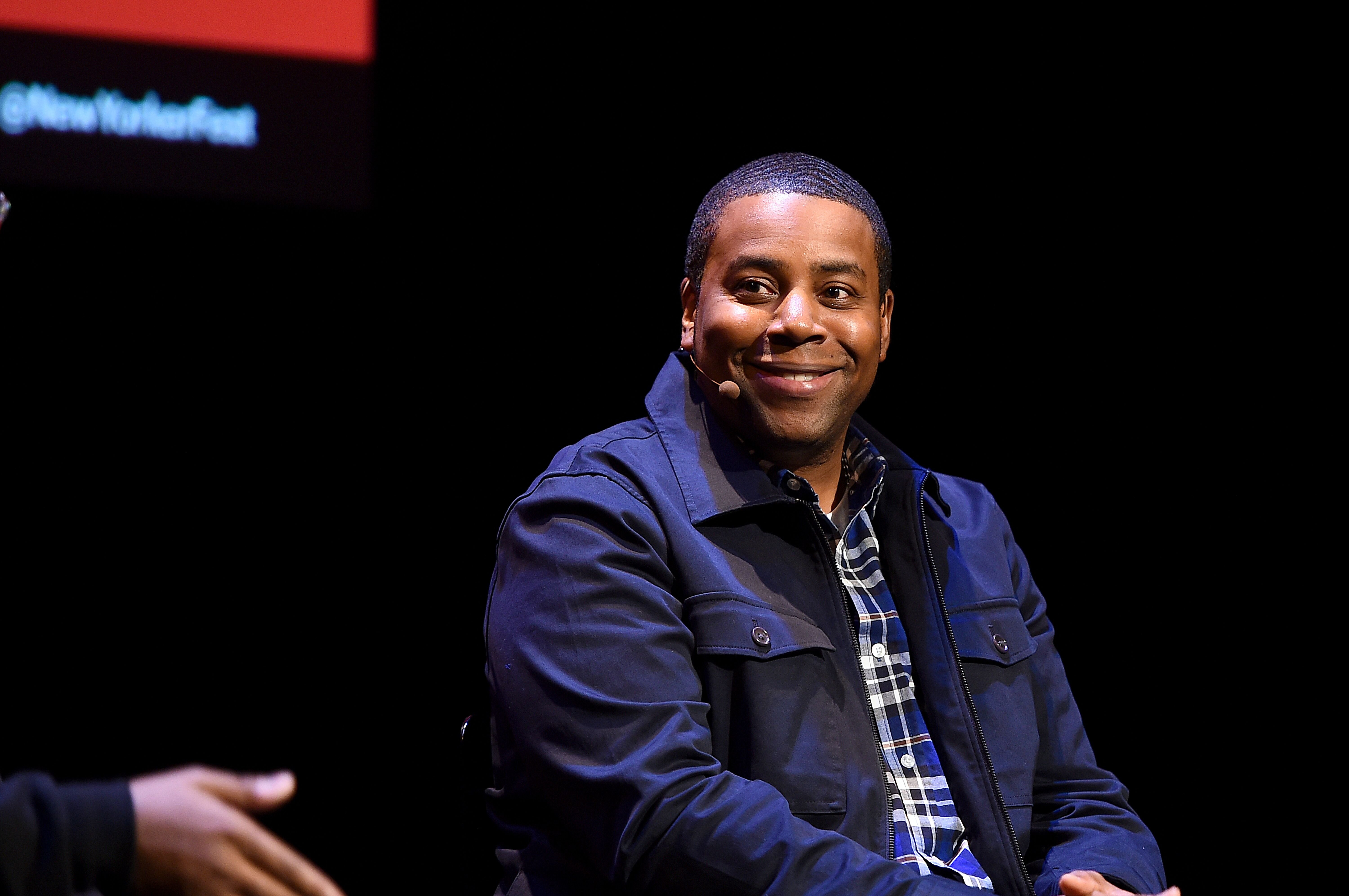 Kenan Thompson at the 2019 New Yorker Festival in 2019 | Source: Getty Images
As for Kenan, he is proud of his lovely wife and his beautiful daughters and happy as a clam working at SNL.
Kenan is the "oldest" member of the SNL team, having worked on the hit show since 2003, and has no plans for retirement anytime soon.
Please fill in your e-mail so we can share with you our top stories!