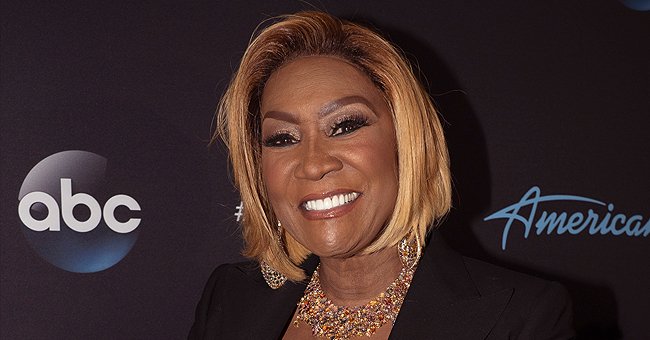 Getty images
Patti LaBelle's Visit to Doctor after Onstage Fall Changed Her Life Forever

Grammy Award-winning singer, Patti Labelle, got a wake-up call on her health when she collapsed on stage several years ago.
When there's work to be done and money to be made, it is not so hard to lose sight of other things and get all caught up in it.
Patti Labelle used to be so invested in her work that she even neglected her health. Her body caught up with her, and the singer ended up collapsing on stage while performing because of how exhausted she was.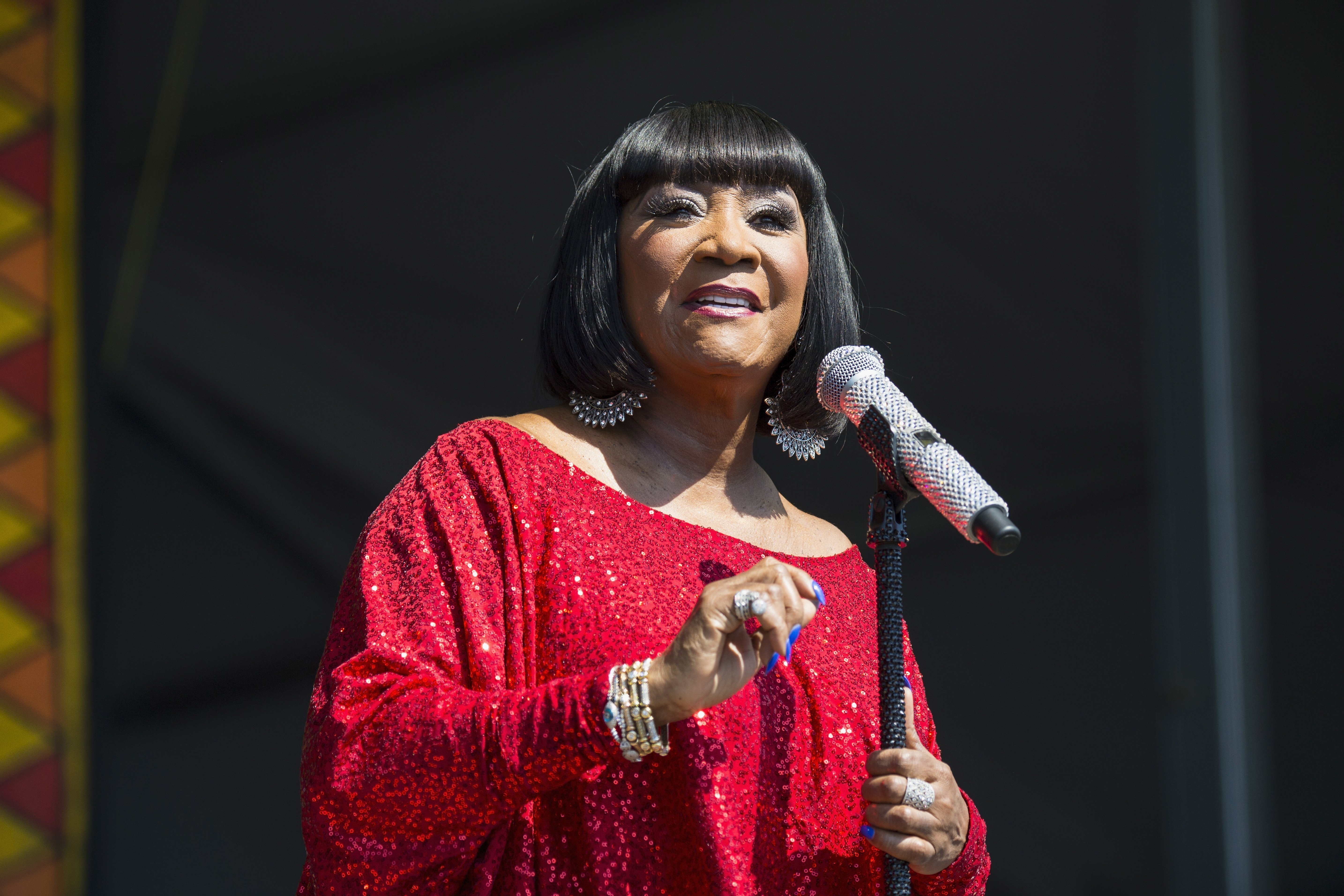 Patti LaBelle performing at the 2017 New Orleans Jazz & Heritage Festival. | Photo: Getty Images
She was subsequently diagnosed with type 2 diabetes. Labelle had a history of the disease in her family, but her diagnosis still came as a surprise to her.
The discovery resulted in lifestyle changes for the singer. Patti could no longer do all the wanted, but according to her, the fall saved her life:
"I wasn't that girl who goes to the doctor. It saved my life… If you don't go to the doctor, you're just living every day, never knowing…"
One of the lifestyle changes that Patti had to make was based on what she consumed. The singer had to do away from some unhealthy food options even though it was stuff she liked, including cheesecake and fried chicken.
She opted for healthier choices that involved sautéing chicken and fish. Patti also started steaming her vegetables. The transition was not so hard on her because she is an excellent cook.
The couple got married in 1969 and had him four years after.
Labelle ended up publishing cookbooks for people who wished to feed properly. She talked about her top-notch cooking skills during an interview with Yahoo! Entertainment:
"I cook so well, thank God. That saved me, as long as it's spicy and garlic, I can prepare it."
Apart from singing and cooking, Patti also enjoys spending time with her adorable granddaughter, Gia Edwards. Labelle is a doting grandmother, and sometimes she shares pictures of her little fashionista on her Instagram page.
Back in 2016, Patti shared a lovely picture of her granddaughter rocking an adorable outfit. She referred to the little one as "her stylish mini diva."
Gia is her son, Zuri Edwards' child. Her ex-husband, Armstead Edwards, fathered Zuri. The couple got married in 1969 and had him four years after.
Patti Labelle is a successful American singer and actress. She has been referred to as the Godmother of Soul and is widely known for hit songs such as "New attitude" and "Stir It Up."
Please fill in your e-mail so we can share with you our top stories!