RHOC's Kara Keough Will Tell Her Daughter Decker Kate about Late Baby Brother McCoy
Kara Keough has paid a touching tribute to her son who passed away in April after experiencing a complicated childbirth.
"Real House Wives of Orange County" Kara Keough has posted a loving tribute to her son McCoy who passed away. Kara penned a beautiful message, during which she promised to ensure his big sister would always remember him.
The reality star shared an adorable photo of their daughter Decker,4, smiling brightly in their swimming pool.
In the caption, Kara promised her son that he would always be a part of the family and would be remembered by his sister, writing,
"She will love him. She will miss him. She'll hear me wishing him a 'goodnight' and saying, 'I love you' when I tuck her in. He was here. He matters."
Kara and her husband Kyle Bosworth announced in April that their son had passed away during a complicated childbirth.
The newborn had experienced shoulder dystocia, caused when the shoulders are stuck inside the pelvis causing him to be deprived of oxygen for 45 minutes.
She asked her father, former pitcher with the Oakland Athletics, to watch over her son.
Tragically only weeks after she lost her son, Kara shared the news that her father Matt Keough had died at 64 years old.
In her emotional tribute, she asked her father, former pitcher with the Oakland Athletics, to watch over her son adding,
"Teach him the circle change up and how to find forever friends. You're on grandpa duty in heaven now."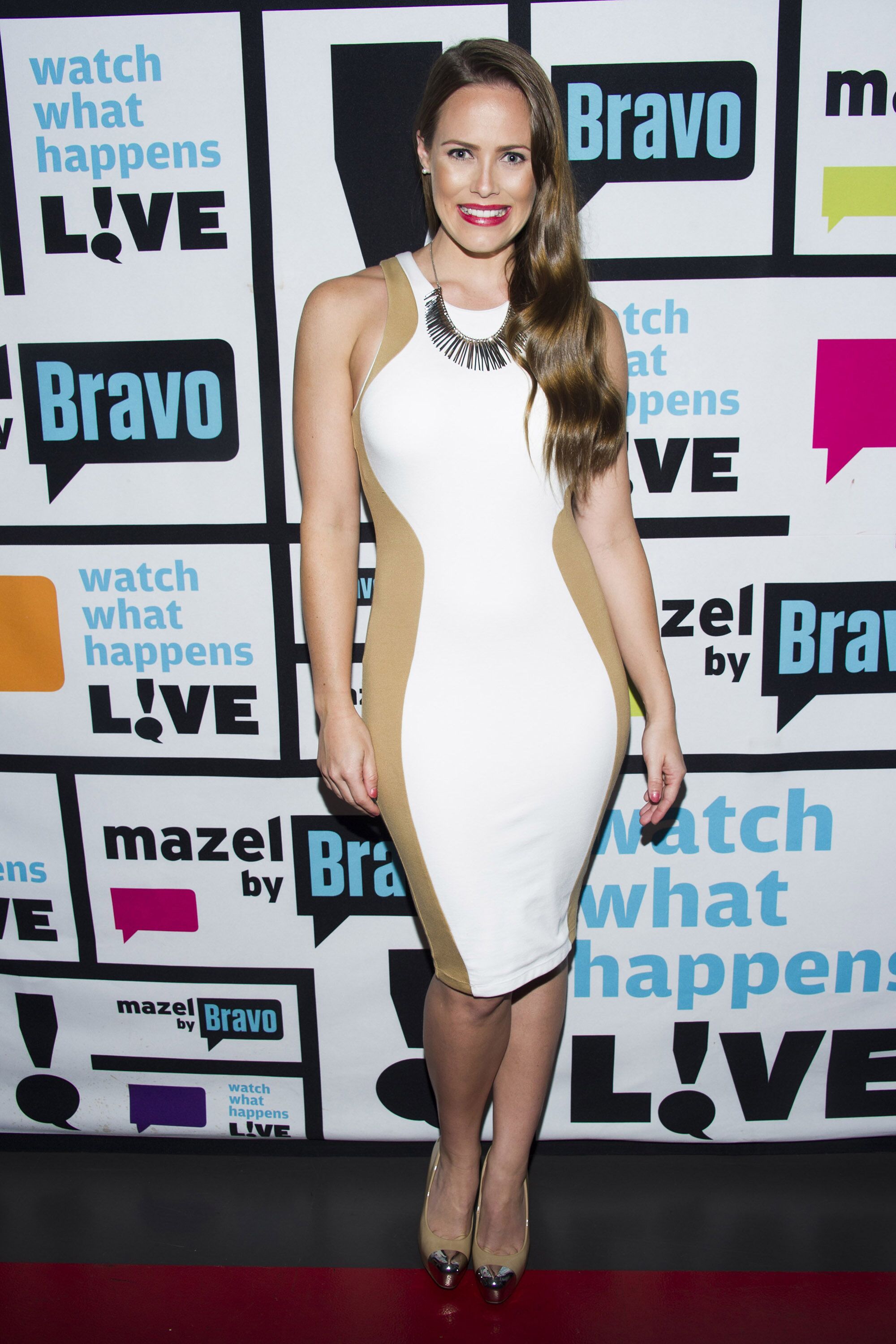 The couple opened up about their experience on "Good Morning America," saying that they wanted their son's life to mean as much to many people.
Kara added that it "might hurt for a while" however she would teach her daughter to remember McCoy's impact with pride.
The RHOC alum has said that she has been relying on the support of her family to get her through this difficult time.
She and the former professional football player tied the knot in February 2014 in California. She concluded, "For as long as I'm living my babies they'll be."