Trent Olsen Prefers to Stay Private — Meet Mary-Kate and Ashley's Older Brother
James Trent Olsen is the oldest brother of the beautiful Olsen sisters, but he likes to keep a low profile.
Everyone knows the Olsen twins Mary-Kate and Ashley, and their sister Elizabeth Olsen is equally famous for her portrayal of The Scarlet Witch in the Marvel Universe franchise, but their brother James Trent Olsen likes to be discreet.
While his sisters have been taking the world by storm, their brother, who goes by his middle name, Trent, is also in the entertainment business.
Trent is a graduate of the New York Film Academy where he studied screenwriting and acting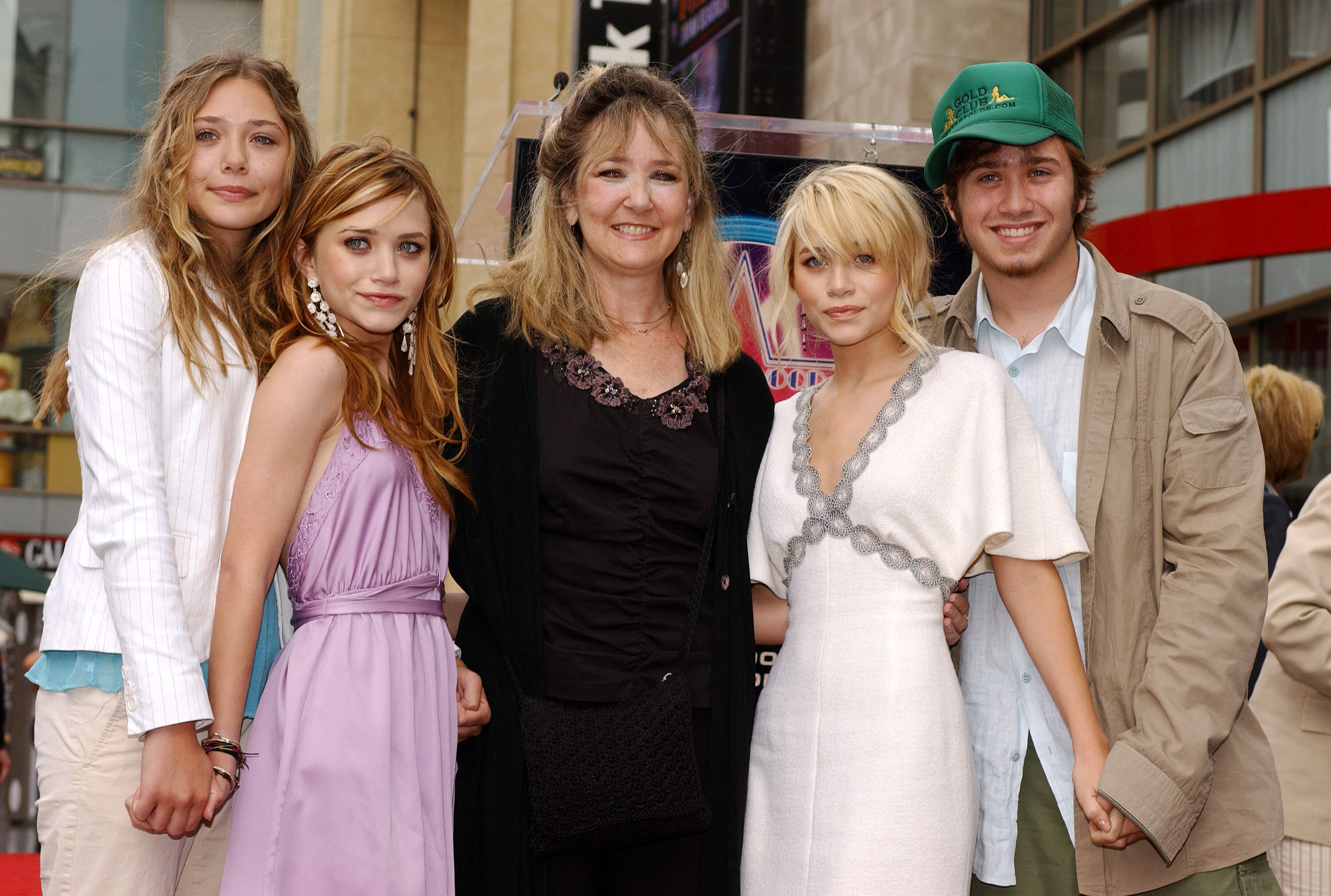 AN OLSEN BEHIND THE SCENES
Trent is the oldest of the 4 older Olsen siblings (they have two younger half-siblings, Taylor and Jake) and the brother of the 3 drop-dead gorgeous Mary-Kate, Ashley, and Elizabeth.
His sisters are all accomplished actresses, and though Trent now works at Storm King Productions producing vampire movies, he also tried his hand at acting back in the day.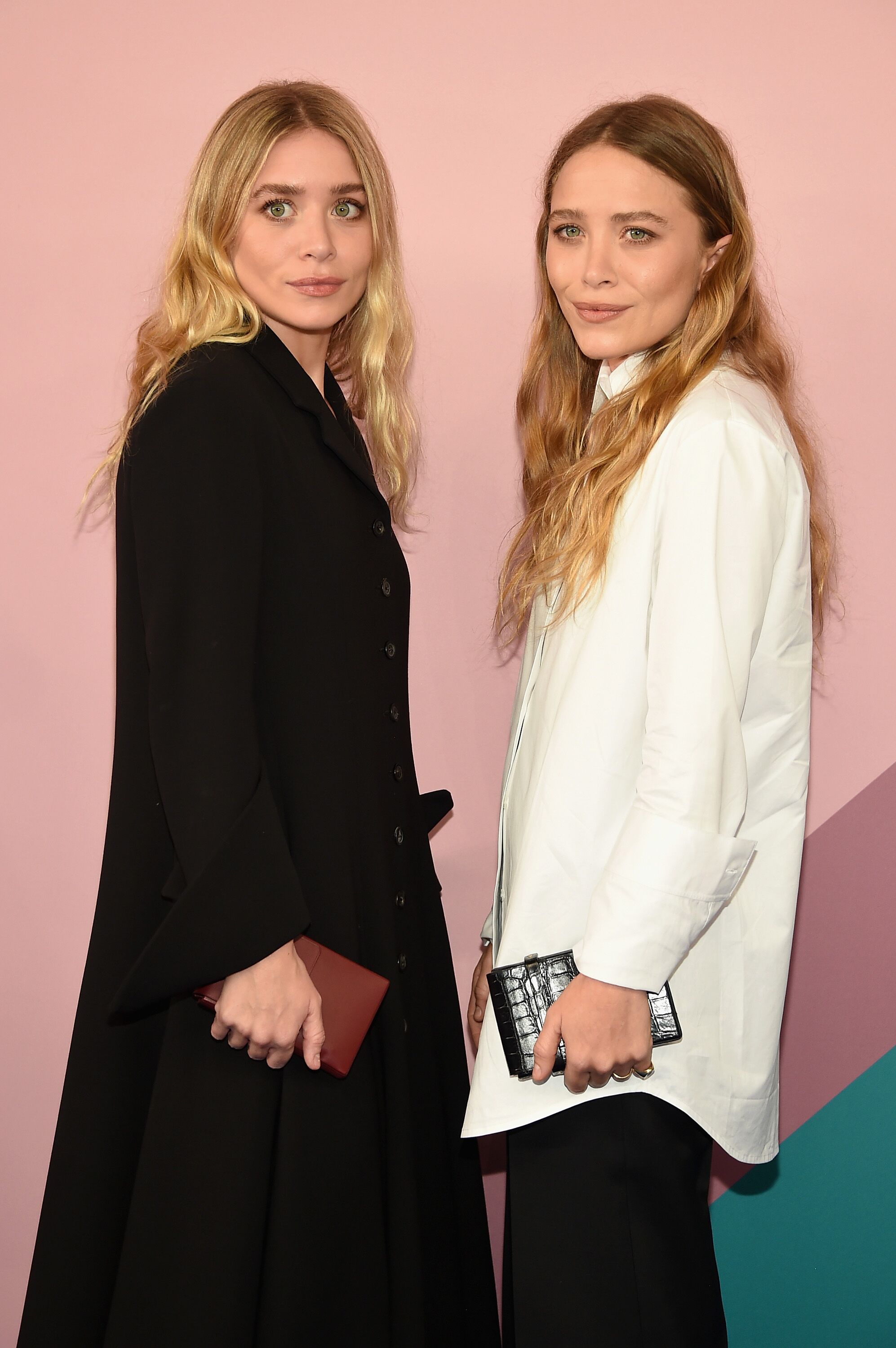 TRENT OLSEN AUDITIONS
Back in 1989, Trent, then 5, auditioned for a role in "Tales from the Crypt" and got it. Unfortunately, his parents, Jarnette and David Olsen, did not let him do the series.
Trent must have thought his parents' decision to be totally unfair since his sisters Ashley and Mary-Kate had been acting since they were 9 months old in the 80s and 90s sitcom, "Full House."
Trent, who turned 36 on May 6, 2020, did get to do a bit of acting on his sisters' video series "You're Invited to Mary-Kate & Ashley's Sleepover Party," and "The Case of the Mystery Cruise" where he played himself -- the harried big brother of the fabulous and mischievous twins.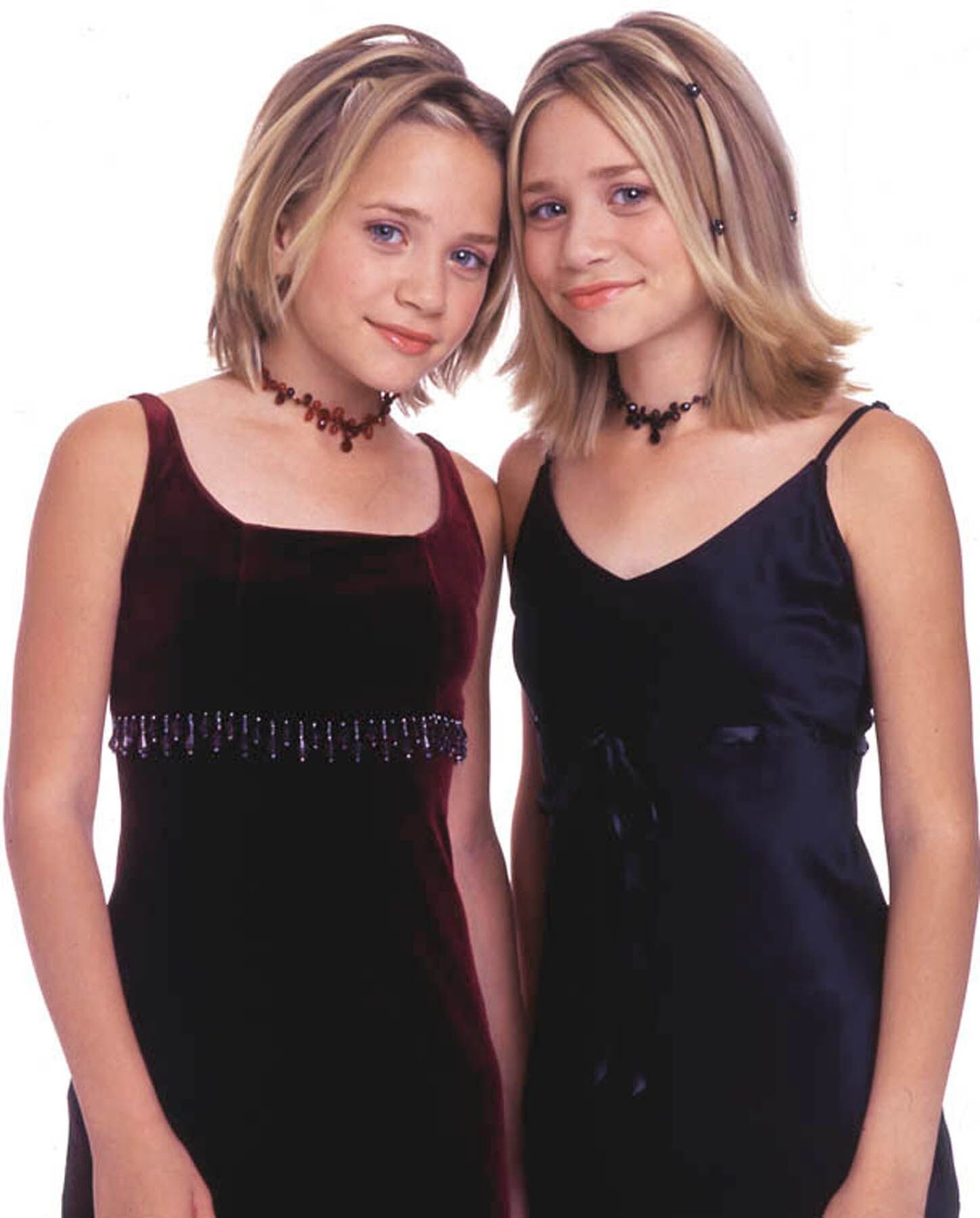 TRENT OLSEN -- WRITER
Trent is a multitalented man, who not only plays the piano -- he studied music at the University of Southern California and is passionate about jazz -- but is also a talented artist and writer.
Trent is a prolific and respected artist and writer of comic books, responsible for the series "John Carpenter's Asylum" and "John Carpenter's Tales for a Halloween Night" at Storm King Comics.
TRENT OLSEN -- ACTOR
Doing his sisters' video series isn't the only time Trent has been in front of a camera. He did a stint as an extra in the 2003 movie "Old School" and even got to be in a scene with rap icon Snoop Dogg.
Trent is a graduate of the New York Film Academy, where he studied screenwriting and acting. Maybe, one of these days, the big brother will step in front of the camera once again and give his little sisters a run for their money.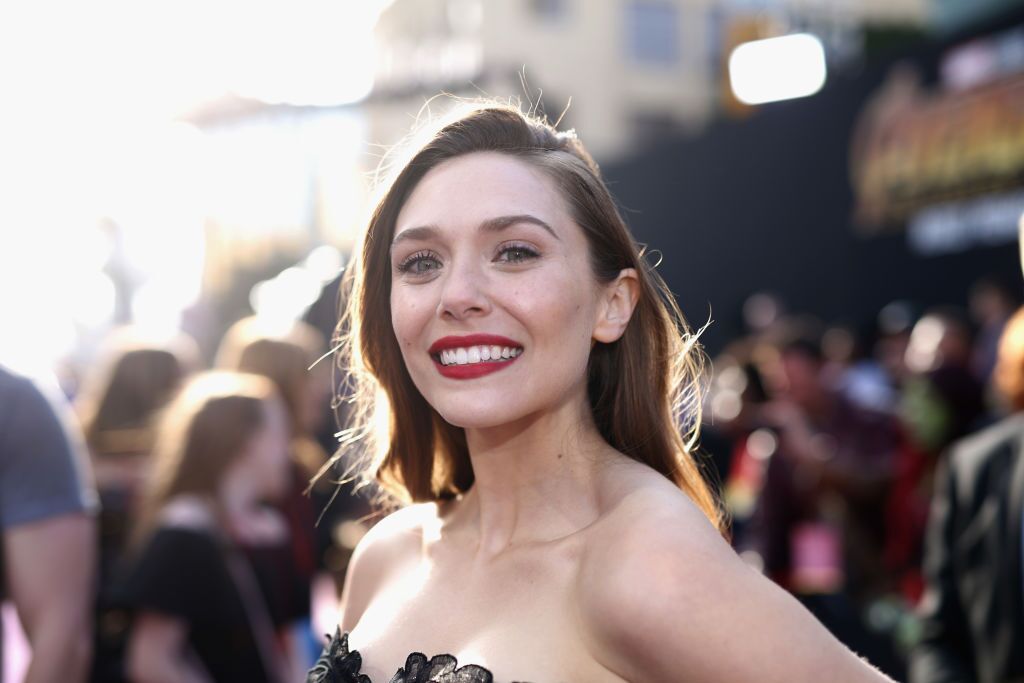 LITTLE SISTER ELIZABETH OLSEN
After all, baby sister Elizabeth Olsen was a late bloomer. Unlike her sisters, who were already stars before they were potty-trained, Elizabeth only got her big break at the age of 22, when she won the starring role in "Martha Marcy May Marlene."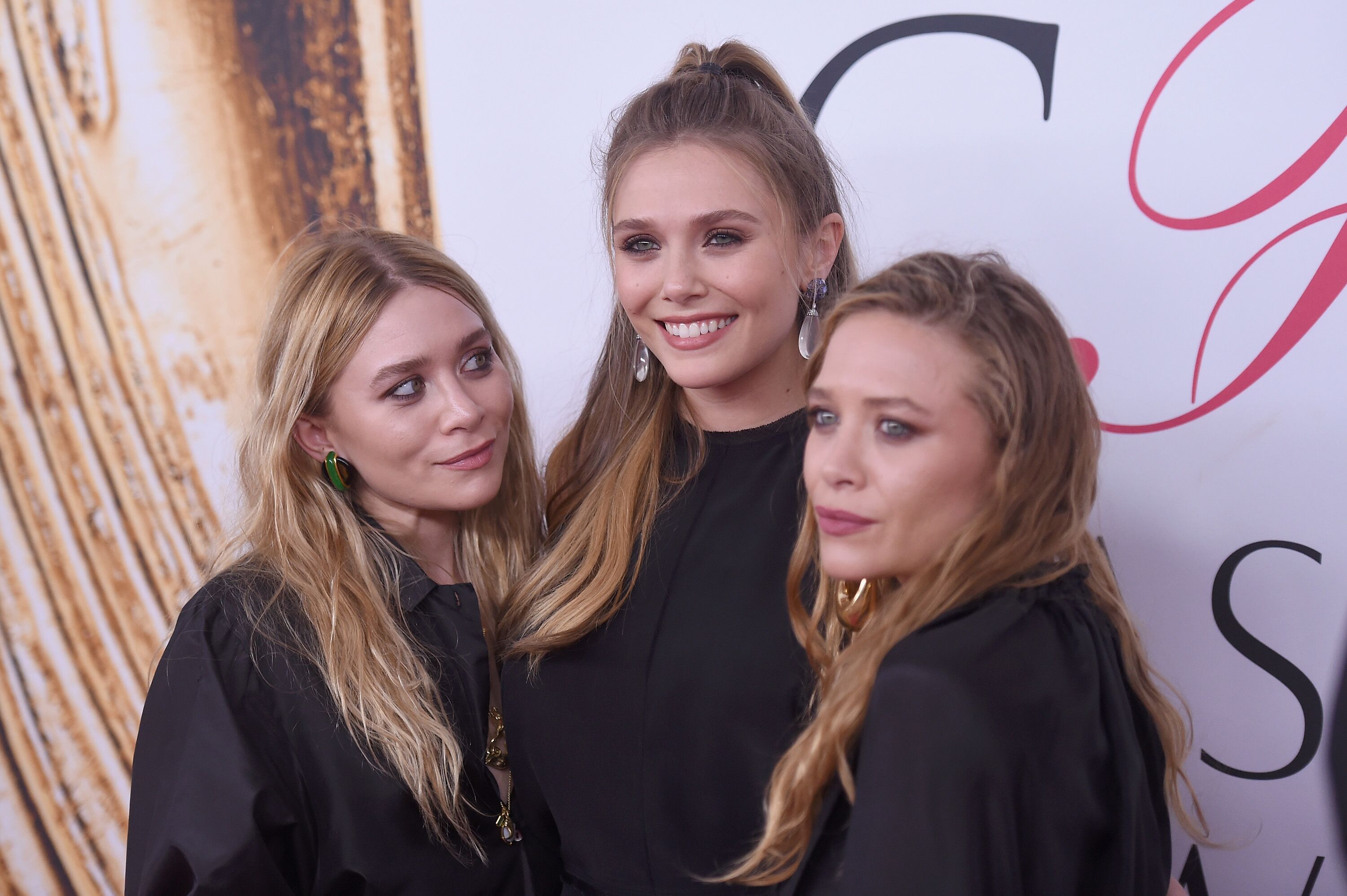 The part, in which Elizabeth plays a tormented young woman who returns home after escaping from an abusive cult, allowed her to show the full range of her considerable talent.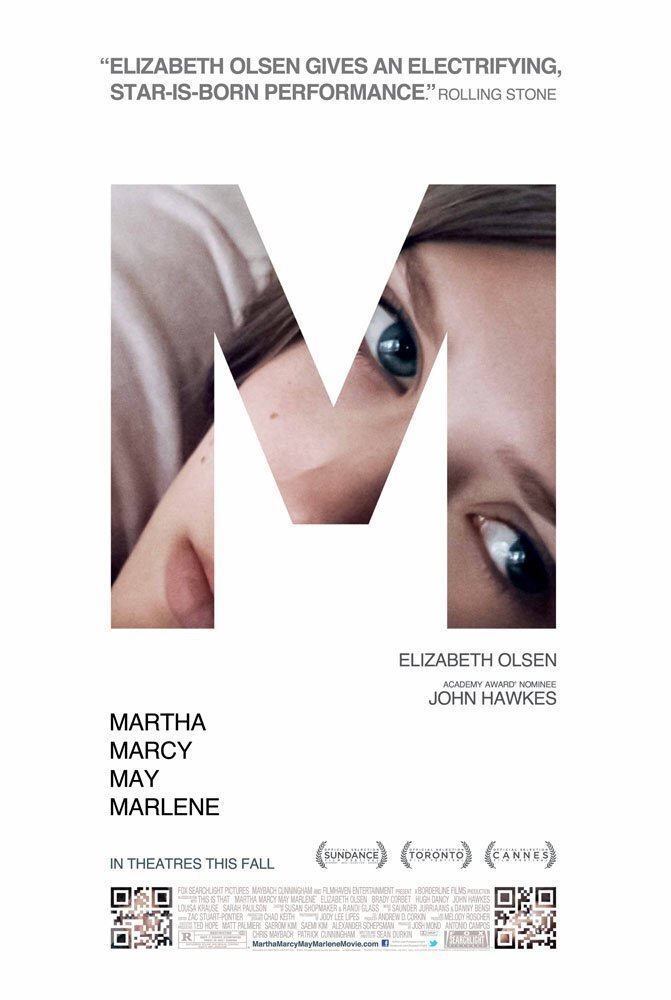 Her performance won her a series of accolades, including the Independent Spirit Award for Best Female Lead, and a nomination for the Critics' Choice Movie Award for Best Actress.
A series of juicy roles followed, including "I Saw the Light," a biopic about country music legend Hank Williams in which she played his first wife, singer Audrey Williams.
Elizabeth stepped into the Marvel Universe as Scarlet Witch in "Avengers: Age of Ultron," "Captain America: Civil War," "Avengers: Infinity War," and "Avengers: Endgame."
Elizabeth will be reprising her Scarlet Witch character in the Disney mini-series "WandaVision," which will focus on the unlikely romance between Wanda Maximoff/Scarlet Witch and Vision, played by Paul Bettany.
The series, which was scheduled to premiere in December 2020, was being filmed in Atlanta, but production was suspended due to the COVID-19 pandemic.