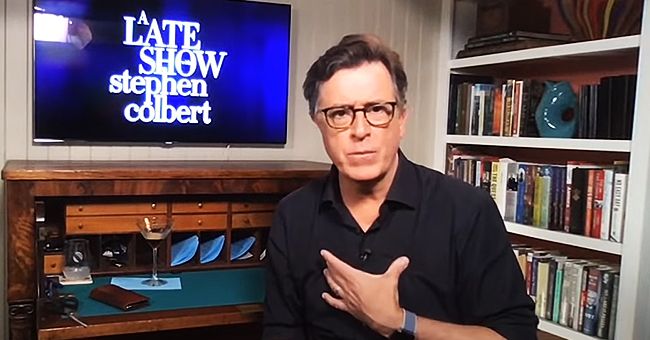 youtube.com/Watch What Happens Live with Andy Cohen
Andy Cohen Recalls past Stephen Colbert & Anderson Cooper Interview Resonating with Many People

Andy Cohen recently said that Stephen Colbert and Anderson Cooper's interview appeared to have circulated around the web since it was something that resonated with a lot of individuals.
While showing up on "Watch What Happens Live With Andy Cohen," Colbert paused for a minute to think about his and Cooper's viral conversation.
Colbert told Cohen that he was extremely thankful to have that discussion with Anderson. Cohen clarified that the interview was something that "resonated with so many people" that's why it went viral.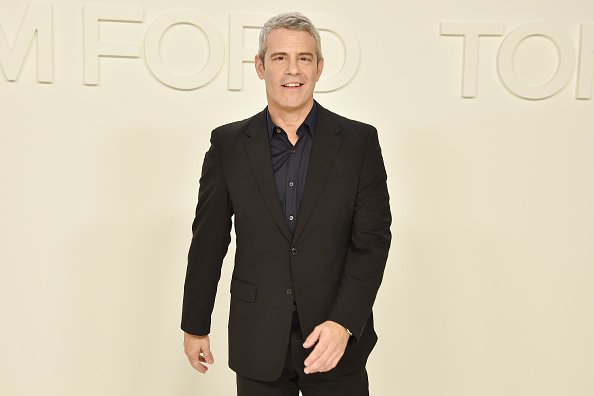 Andy Cohen at Milk Studios on February 07, 2020 in Los Angeles, California. | Photo: Getty Images
SOMETHING ABOUT GRIEF
Cohen then remembered Cooper disclosing to him that that interview was his most-discussed moment of the year.
"I think that because the things he was asking me about are common to all of our experiences," Colbert explained, "but we generally don't want to talk about them because there's something about grief that we feel is contagious."
A year ago, Cooper discussed the loss of his mom, Gloria Vanderbilt, during a CNN interview with Stephen Colbert, as reported by Hollywood Reporter.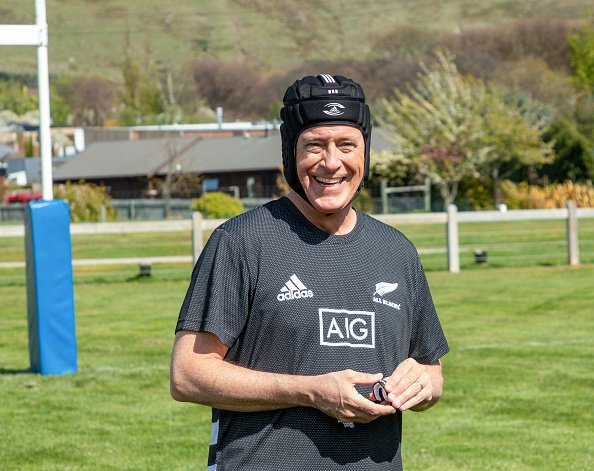 The Late Show with Stephen Colbert during Wednesday's November 20, 2019 show. | Photo: Getty Images
THE LETTER
Cooper revealed that after her passing, Colbert sent him a letter that reads: "I hope you find peace in your grief."
Cooper added that something he has been considering is the manner by which they don't generally discuss grief and loss.
Cooper hoped that people will keep sharing their own stories of grief with him.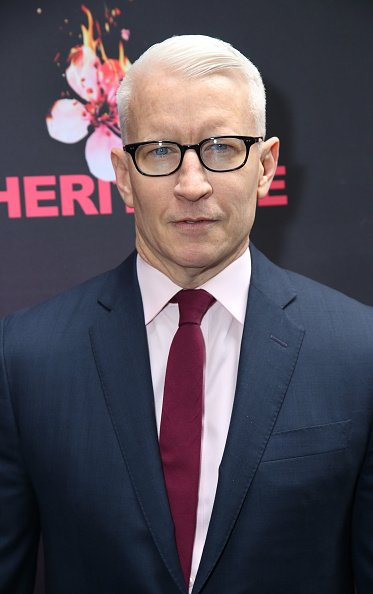 Anderson Cooper at the Barrymore Theatre on November 17, 2019 in New York City. | Photo: Getty Images
EVERYONE IS SUFFERING
At that point, Colbert talked about his faith, something he figured out how to lean on after losing his dad and two brothers to a plane accident when he was ten years of age.
Colbert said that he suffered something at a very young age. By the time he was in serious relationships in his life with his loved ones, he had understood that everybody is suffering, according to Vanity Fair.
Cooper also lost his father at age ten, and when he was 21, he suffered the loss of his brother by suicide. Cooper hoped that people will keep sharing their own stories of grief with him.
For Cooper, he acknowledged it as the most remarkable and moving thing. He added he doesn't want that to stop since individuals don't do that on ordinary occasions.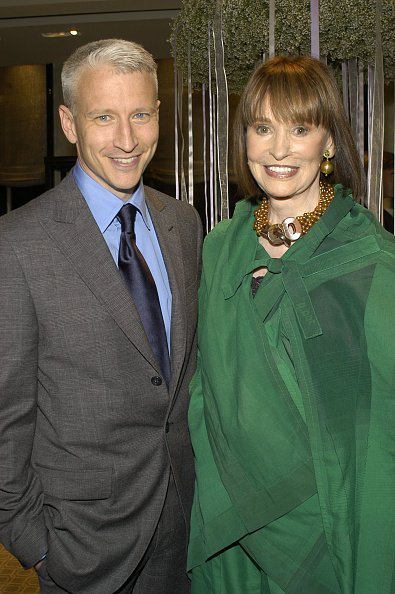 Anderson Cooper and Gloria Vanderbilt at Tiffany Store in New York, New York, United States. | Photo: Getty Images
Recently, Cooper paid a touching tribute to his mother, Vanderbilt, by sharing photos of her on Instagram. The pictures were taken during the iconic socialite's younger days.
Cooper said that his mom lived life on her own terms and that there was nobody quite like her. Vanderbilt, a world-renowned artist, and fashion designer, died on June 17, 2019, in New York. She succumbed to stomach cancer.
Please fill in your e-mail so we can share with you our top stories!