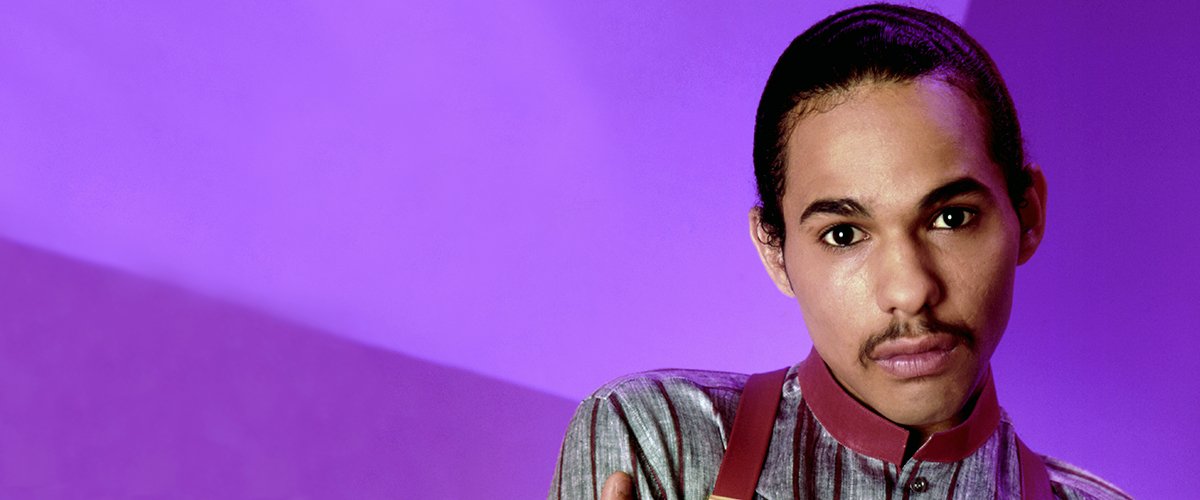 Getty images
James DeBarge Was Janet Jackson's First Husband — Meet His Family, Including Two Daughters

Janet Jackson's first husband, James DeBarge is the father of three children and was a singer in a famous band.
Once upon a time, Janet Jackson of the fabulous musical Jackson clan eloped with James DeBarge, from another famous singing family, the DeBarges.
In the 80s, the DeBarge group was on the rise, even as the Jackson 5 faltered due to Michael Jackson's "defection," and James and Janet's marriage was big news.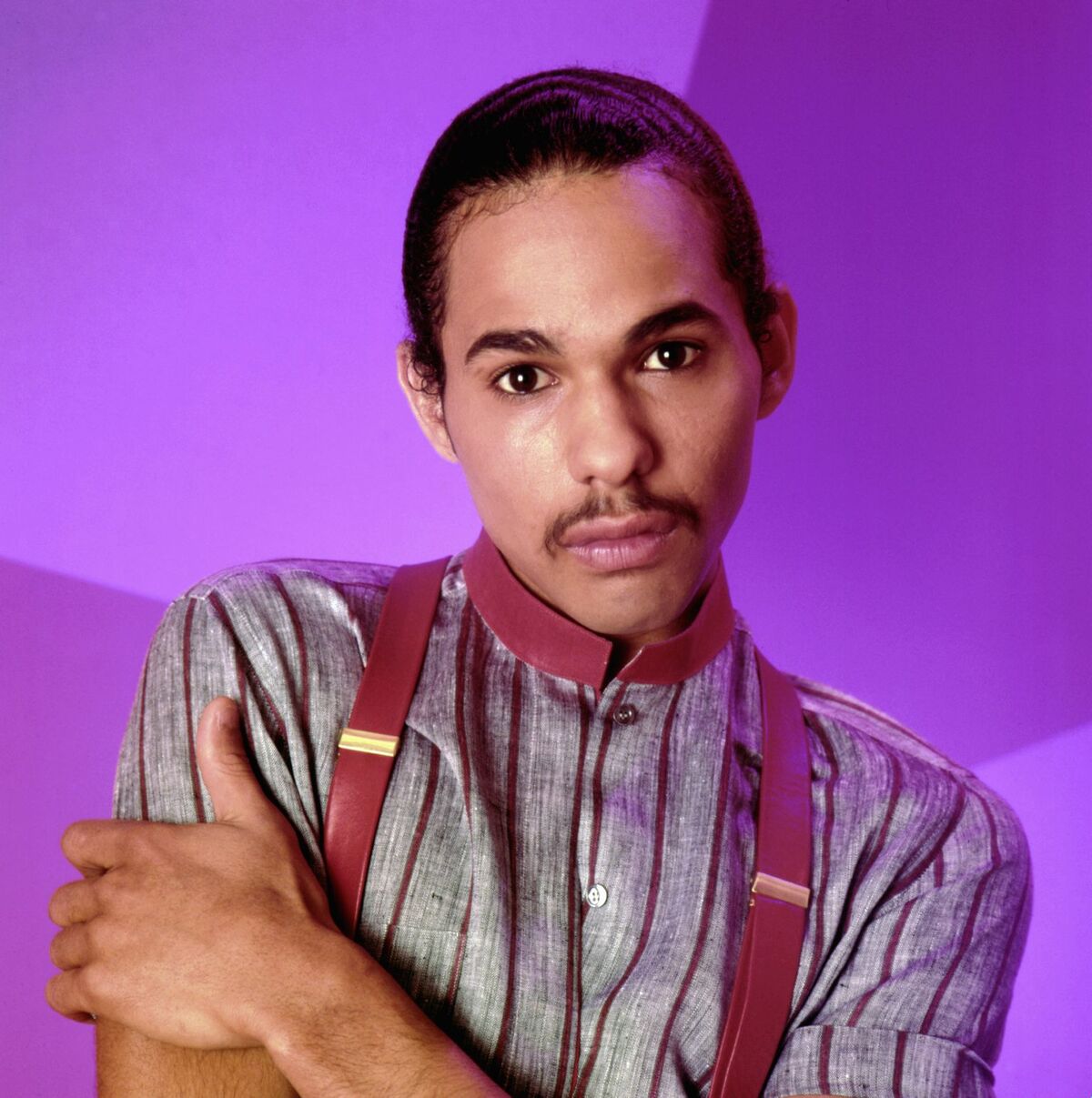 James DeBarge of the R&B group DeBarge in 1983 in Los Angeles | Source: Getty Images
MEET JAMES DEBARGE
James, then 21, was handsome, charming, and dashing. The seventh of the nine DeBarge siblings, he swept the 18-year-old Janet off her feet.
Their elopement was a scandal and a seven-day wonder, especially since Joseph Jackson, the family's 'Dadager,' was vehemently opposed to the union.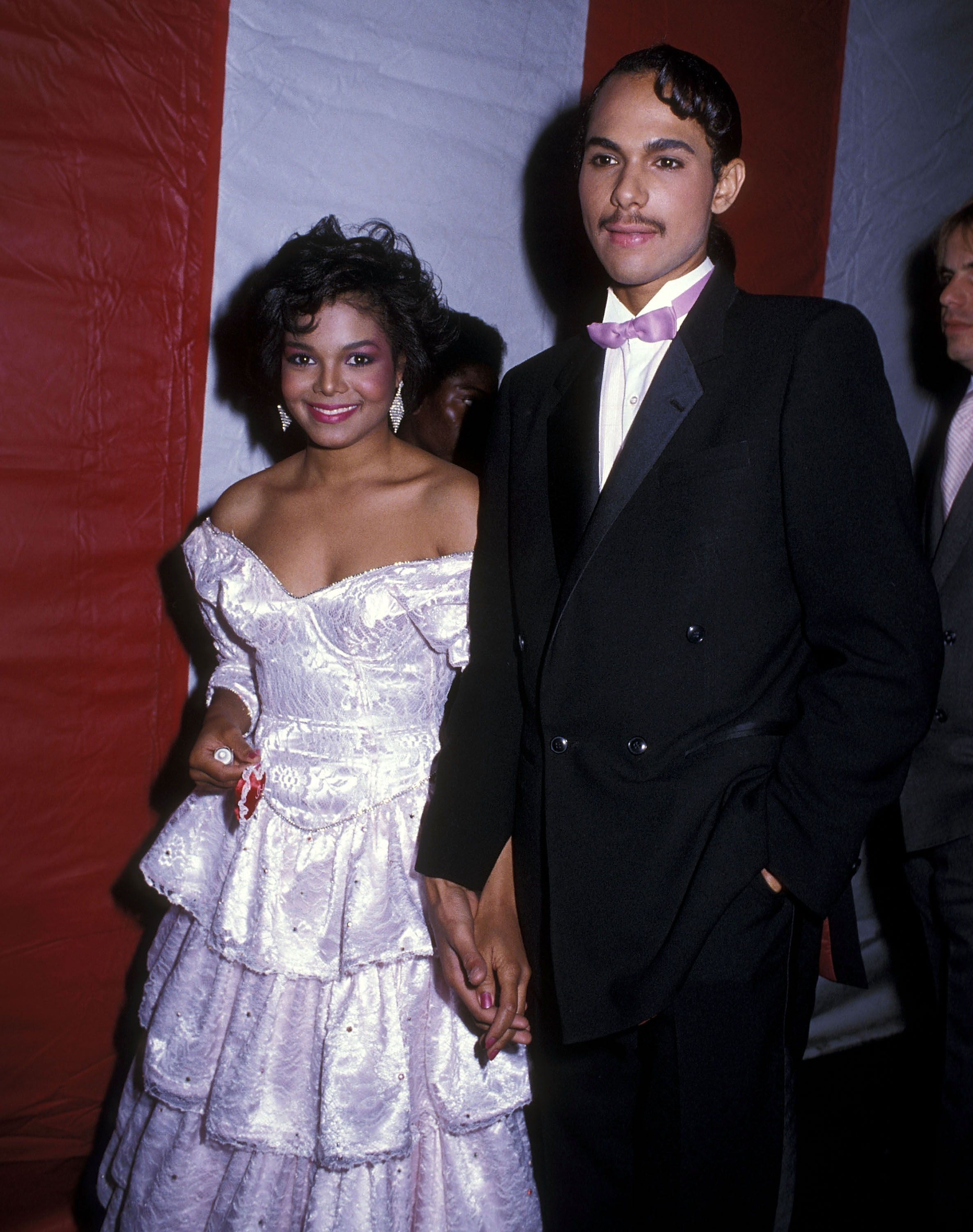 Janet Jackson and James DeBarge at the 12th Annual American Music Awards in 1985 | Source: Getty Images
LOVE FALLS APART
But James had another problem. The "pretty boy" of R&B was also a cocaine addict. A little over a year after their marriage, Joe Jackson had the marriage annulled. The love was over and Janet and James moved on with their lives.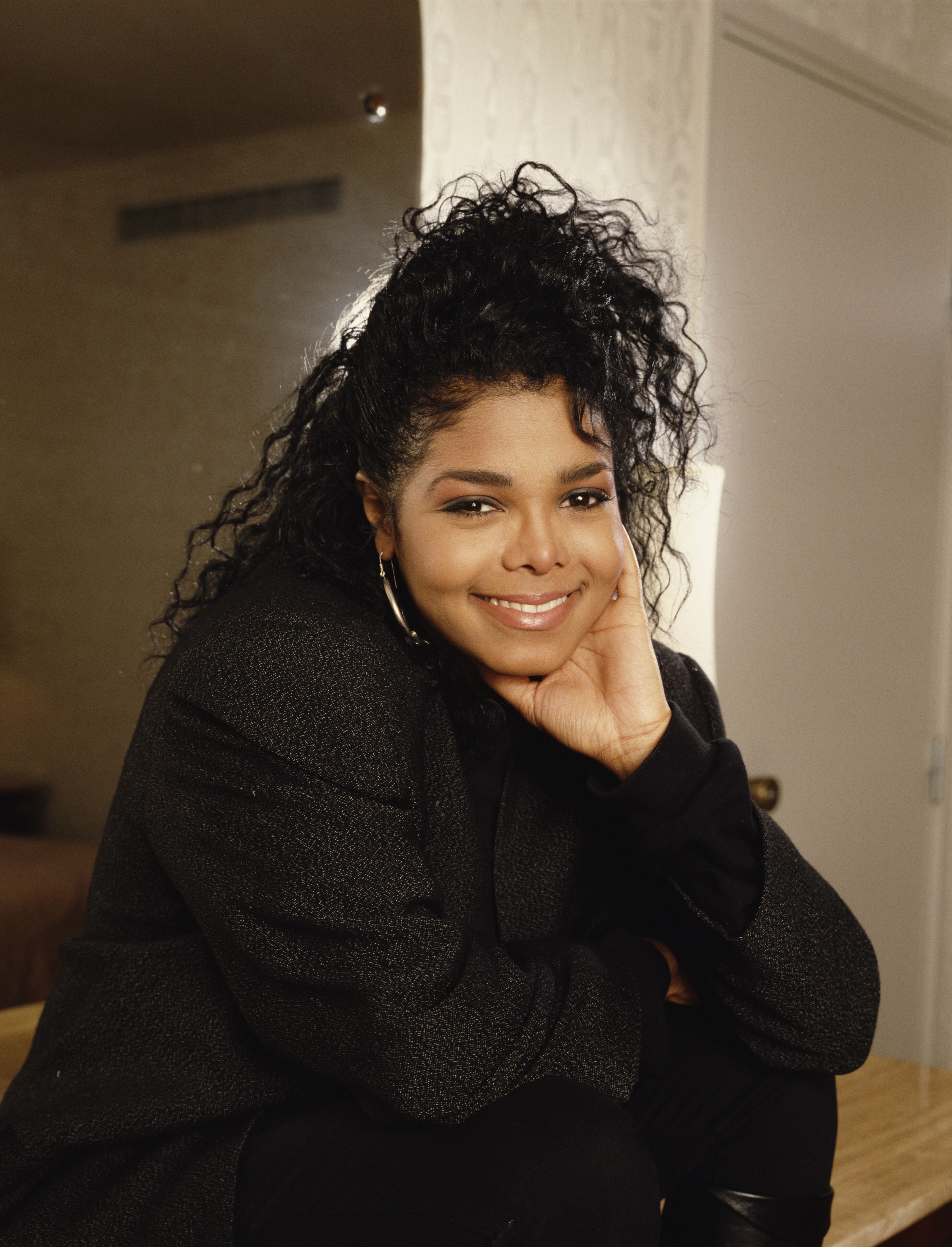 Singer and actress Janet Jackson, circa 1990 | Source: Getty Images
CRASHING CAREER
After their series of hits in the mid-80s -- including "Rhythm of the Night," "All This Love", and "Love Me in a Special Way" -- DeBarge entered a rocky patch, with several of the siblings dependent on drugs.
Among them was James, and when the two arguably most talented and stable brothers El and Bunny left the group, DeBarge ended. Since then, James has worked as a songwriter, battling his addiction and falling afoul of the law.
FATHER OF 3
James had three children, daughter Kristinia, 30, with Christine McDonald, and son James, Jr., 22, and another daughter, Tori, 18. The mothers of James' youngest children have kept their anonymity.
FOLLOWING IN DAD'S FOOTSTEPS
Kristinia has inherited the family's talent for music -- grandmother Etterlene Louise DeBarge was a well-known Gospel singer -- and in 2003, at the age of 12, she entered the " American Idol" spin-off, "American Juniors."
Kristinia made it to the semifinals and set her heart on becoming a professional singer. In 2009, she signed with Island Def Jam Records, and released her debut album, "Exposed."
The album was a success, entering the US Billboard 200 at #23, and was equally well-received by music critics. Since then she has released 2 studio albums and become involved in several business ventures.
Kristinia has built her brand as a singer and as an entrepreneur, launching a cosmetics line, Krissy D Cosmetics, and participating in the reality show, "Growing Up Hip Hop."
DROPPING THE BOMBSHELL
It was during one of the "Growing Up Hip Hop" episodes that her father James dropped a bombshell. The singer, who has had a series of difficulties, including a 3-year stint in prison on drug-related and assault charges, said:
"I'm tired of the truth not coming forward, and people being a coward when it comes to it. And I thought it was wise for me to speak out now."
James revealed to Kristinia that when his marriage to Janet was annulled she was pregnant, and had given birth to their child in secret. Bunny DeBarge, James's sister declared that she had seen Janet pregnant and stated:
"When the marriage was annulled (...) Janet was pregnant and James believed that as well."
THE SECRET DAUGHTER
In the aftermath of the revelation, several women came forward, claiming to be the long lost DeBarge-Jackson baby, and claiming a slice of fame and Janet's not-inconsiderable fortune, modestly calculated to be worth close to $190 million in 2020.
A Philadelphia woman named Tiffany Whyte approached James' mother Etterlene DeBarge and presented herself as her granddaughter. The two women had a DNA test done, which proved unequivocally that Tiffany really is her grandchild. She declared:
""Now it's time for me to tell my truth. Now that I got the DNA from my grandmother (...) it is for sure that they are my parents"
Tiffany, who grew up in the foster care system is convinced that Janet is her mother, and said with some bitterness:
"She has been denying me for many years. I've waited 31 years. I've been kept a secret for a very long time and I want people to know the truth."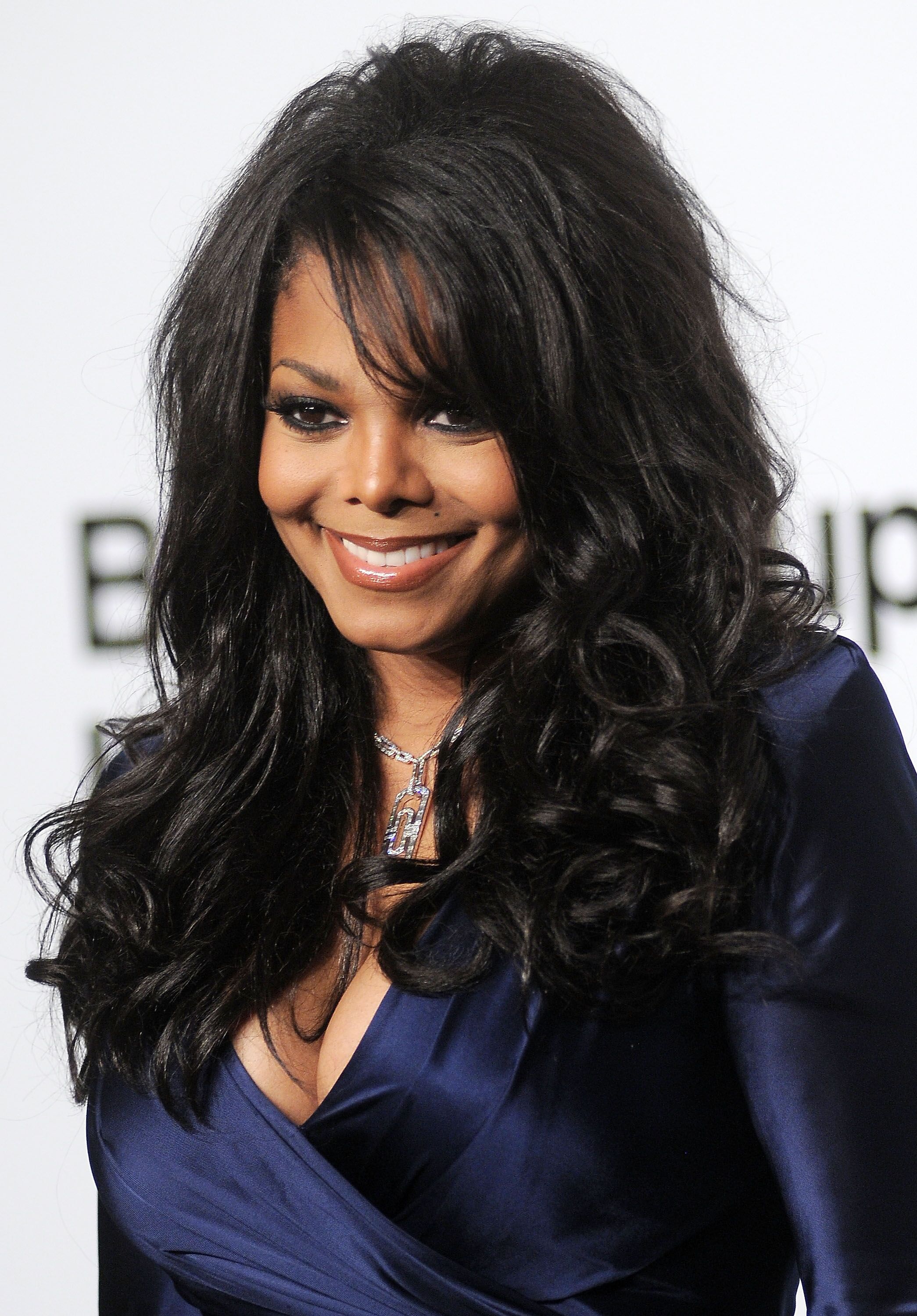 Janet Jackson at the 2009 Inaugural Milan Fashion Week | Source: Getty Images
James' bombastic revelation came at a particularly sensitive time, as Janet was expecting her first child at 50, and gave birth to her son Eissa Al Mana in January 2017.
Sadly, it seems that the once-talented singer's legacy and claim to fame is tied up with the women in his life: his daughter, Kristinia DeBarge, and his ex-wife Janet Jackson.
Please fill in your e-mail so we can share with you our top stories!