Oprah Winfrey, Serena Williams & More — Meet Harry and Meghan's Likely Circle of Friends in LA
After their exit from official royal duties in England, Prince Harry and Meghan Markle are currently living in Los Angeles. Find out who will make it into the couple's new Stateside inner circle.
SERENA WILLIAMS
In 2014, the famous tennis player first crossed paths with Meghan at a charity football match, according to Hello Magazine.
Williams is even one of the Duchess of Sussex's new neighbors as the companions both live in the same gated community.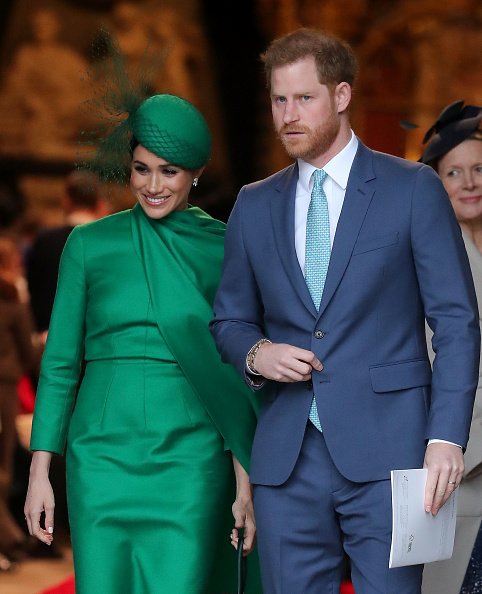 OPRAH WINFREY
The talk show host will no doubt be included in Meghan and Harry's circle of friends. After all, their son, Archie, is a member of her book club.
Winfrey additionally owns a mansion in Montecito, California. It could make a fantastic little getaway for the couple.
AMAL CLOONEY
The Human rights lawyer and her husband George were first connected to Harry and Meghan when they were guests at their wedding in May 2018.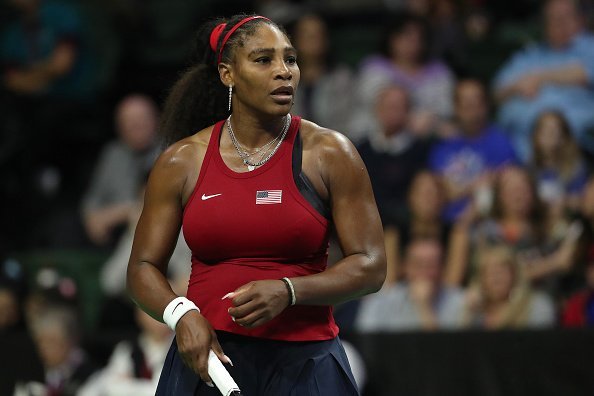 Meghan, Harry, George, and Amal also had a double date at the Clooney's Lake Como villa. It was recently revealed that George and Amal are revamping the actor's former bachelor pad in Studio City, LA.
This could mean the power couple are intending to move back to the States, which means Meghan, Harry, and the Clooneys can have double dates once more.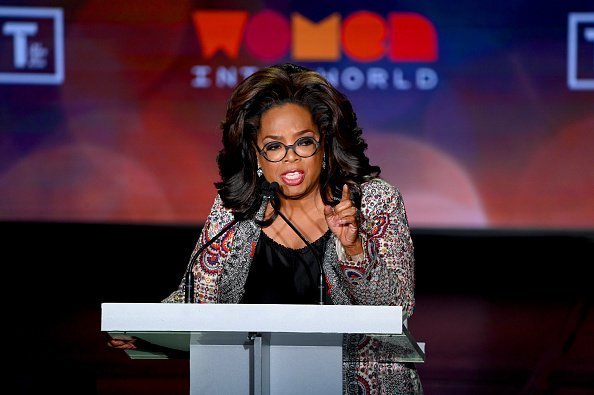 JAMES CORDEN 
For quite a long time, the television host is believed to have been buddies with Harry. He presently lives in Brentwood, LA, with his family.
There's no doubt that he will be a friendly face for the prince to see when he's ready to explore his new place.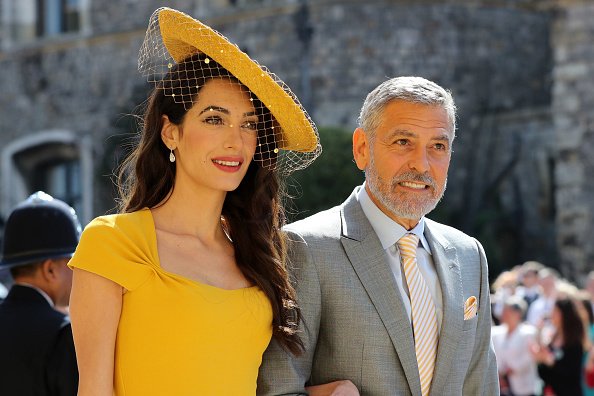 Meanwhile, according to insiders, Harry misses his loved ones and friends in the military back home and is feeling slightly "rudderless," Cosmopolitan reported.
Harry has many "friends in the military community in the UK and of course he misses them," the source explained. "This is a very strange time for us all, but I think Harry is missing having a structure to his life right now."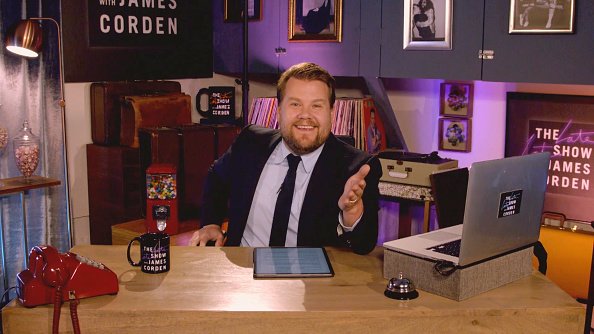 "He doesn't have friends in L.A. like Meghan and he doesn't have a job," the source added. "So at the moment, he's a bit rudderless, but it won't always be like this, and he knows that."
The source proceeded with that Harry has been on numerous conference calls and has been exceptionally bustling, staying in contact with friends and colleagues.
Earlier this year, Meghan and Harry made headlines after announcing they would step back as senior members of the royal family. The Queen confirmed that the couple would never again be using their HRH royal titles.
She shared that Harry and Meghan would be spending more time in Canada. Her Majesty also said the couple have clarified that they would prefer not to be dependent on public funds in their new lives.