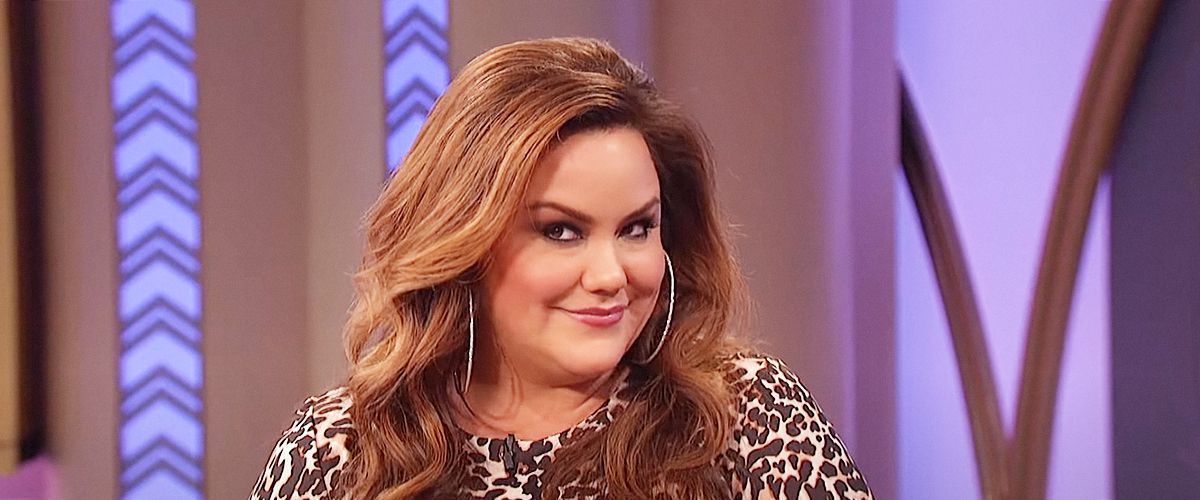 youtube.com/The Wendy Williams Show
Katy Mixon's Husband Breaux Greer Is a Three-time Olympian and Father of Their Kids — Meet Him

"American Housewife" actress Katy Mixon is married to track and field star athlete Breaux Greer.
Being famous is just part of the family tradition at Katy Mixon and Breaux Greer's house. The star of the ABC sitcom "American Housewife" actress has been married to the three-time Olympic javelin thrower since 2016, and they share two adorable toddlers.
Katy and Breaux have filed a lawsuit against Hammer for fraudulent misrepresentation, negligent misrepresentation, and breach of contract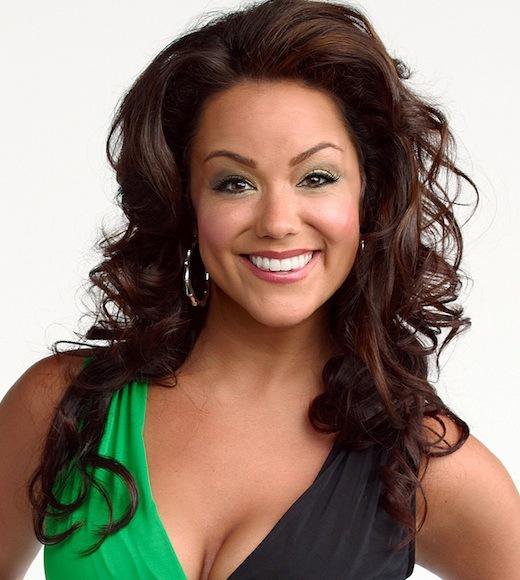 Katy Mixon as Victoria Flynn for the CBS show Mike & Molly in 2010 | Source: Wikimedia
MEETING BREAUX GREER
Katy and Breaux met in 2014 when he was suggested to her as a trainer and for the actress, it was love at first sight. The moment she saw the athlete she knew he was her destiny. She said:
"I knew from the moment that I met him. I knew it in my gut, I knew it in my spirit. It is a voice within and the angels surrounded me."
Breaux was equally smitten, so much so, that three weeks after they met, the couple had matching tattoos done.
BREAUX GREER -- OLYMPIC ATHLETE
Breaux was a javelin thrower until 2008 when he retired from athletics at the age of 32. In his 11-year career, Breaux was American Champion in the javelin throw 8 times, from 2000 to 2007, the year before he retired.
Breaux represented the United States at the Olympic Games for the first time in 2000, in Sydney, Australia. He was to represent the US two more times: in 2004 in Athens, and in 2008 in Beijing, China.
Although he never brought home an Olympic medal, Breaux holds the American record for the javelin with a throw of 91.29 m. He held the world record for eight years, and it was only broken in 2015, by Kenyan athlete Julius Yego.
MARRIAGE TO KATY MIXON
Two years after they met, Katy and Breaux tied the knot. They welcomed their first child, son Kingston, in early 2017. A year later, they welcomed a little daughter, Elektra. Katy shared:
"We truly are so grateful for this time in our life. We are ready to rock 'n' roll!"
Elektra was born a year and days after her brother's birth. Katy kept her pregnancy a secret until she was 6 months along before she announced the happy news to the fans and the world.
But welcoming their babies in such a short span of time has also brought problems into their lives, as well as joy. With two babies so close in age, the couple hired help in the form of Laree Hammer, a newborn care specialist to help with tiny Elektra.
TROUBLE WITH THE NANNY
Katy and Breaux signed a contract drawn up by Hammer, in which she identified herself as an independent contractor, which meant that the couple would not be withholding taxes on her salary.
However, when the couple fired Hammer, for undisclosed reasons, she stated that she was an employee, and demanded compensation, and went so far as to threaten Katie and Breaux with breach of her non-disclosure agreement if they didn't give her what she wanted.
Hammer claimed that she had not been paid for overtime, or for weekend work, and demanded that the couple compensate her. If they didn't, Hammer threatened to expose details of their private life.
Katy and Breaux have filed a lawsuit against Hammer for fraudulent misrepresentation, negligent misrepresentation, and breach of contract. Their lawsuit states:
"Hammer included this section because she did not want taxes to be withheld from her compensation [Mixon and Greer] believed that Hammer was being truthful.'"
The case is still pending, and there is also a possibility that criminal charges for extortion may be brought against Hammer by the State Prosecutor. Like so many celebrities, Katy and Breaux ask their collaborators to sign non-disclosure agreements.
These agreements supposedly protect celebrities from having their private lives exposed to the media and the public in exchange for money. It is with exposure of their intimacy that Hammer is threatening the family.
Katy and Breaux have called Hammer's bluff, and are concentrating on their babies -- Elektra has just turned one, and Kingston has turned two -- and on living their best lives.
Please fill in your e-mail so we can share with you our top stories!