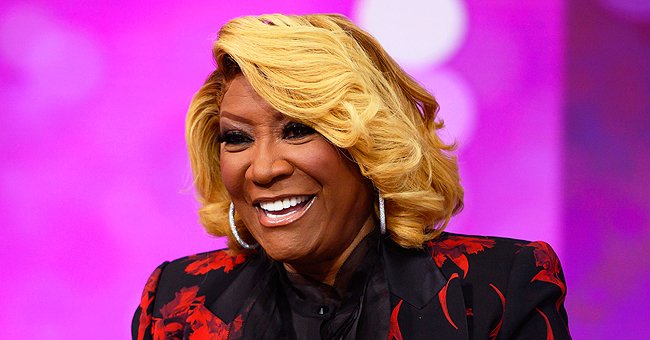 Getty Images
Patti LaBelle's Granddaughters Gia and Leyla Look Cute in Colorful Swimsuits (Photos)

Patti LaBelle's granddaughters, Gia and Leyla, storm Instagram in stunning poolside photos while dressed in adorable swimwear amid quarantine.
Many have taken quarantine as a time to relax, have fun, and recuperate from the busy work life they are used to. Gia and Leyla Edwards, the granddaughters of iconic singer Patti LaBelle, are no different.
On Gia's official Instagram, she and her sister posed in three photos. The caption read: "Weekend filled with swimming."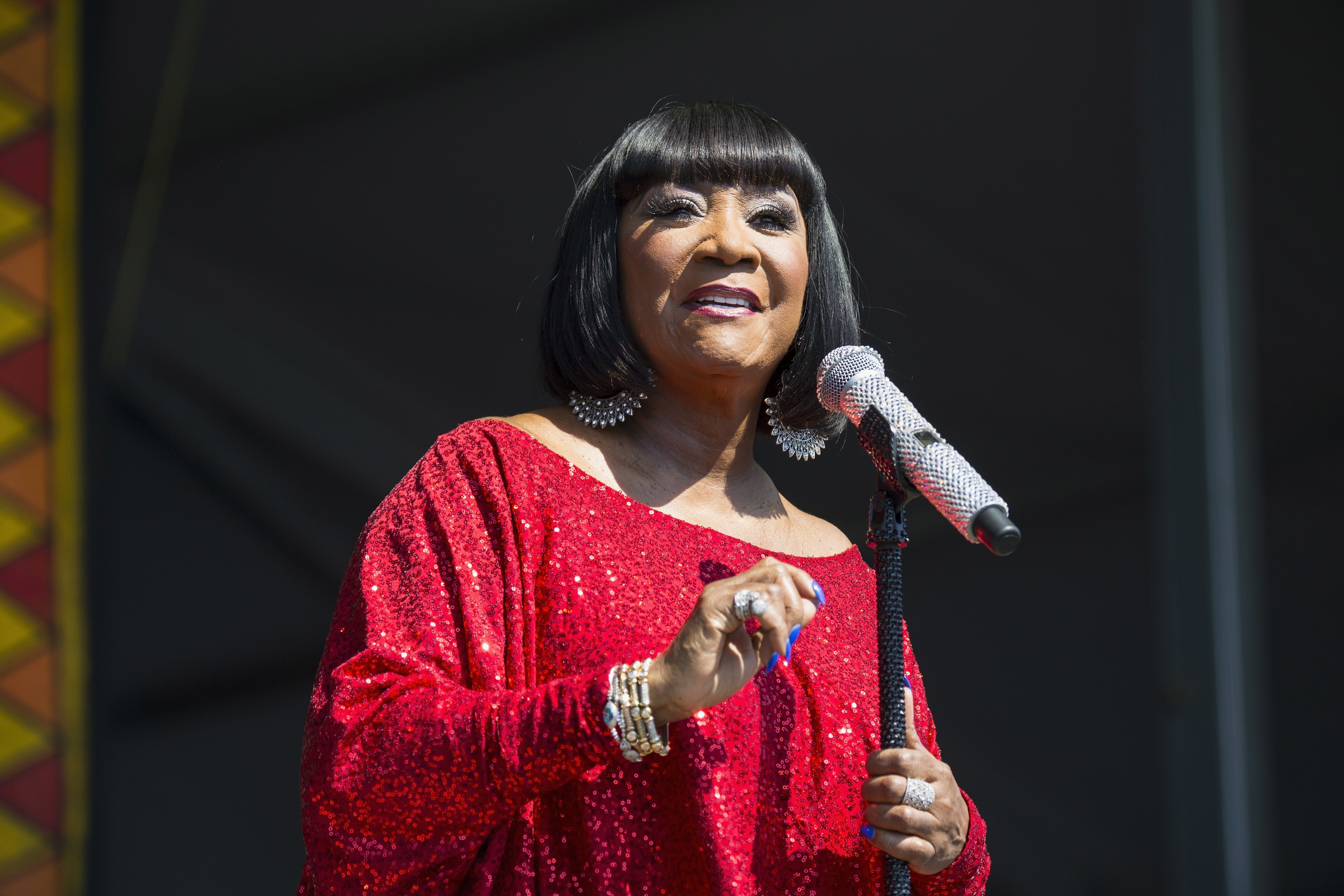 Patti LaBelle performing at the 2017 New Orleans Jazz & Heritage Festival. | Photo: Getty Images
Gia, who has quickly become a somewhat popular stylish mini-diva, was wearing a neon-colored ombre mix of blue and pink ensemble with her dark brown curls pulled back and out of her face.
Little Leyla, who is about two years younger than Gia, was dressed in a much more fabulous outfit. Her long-sleeved kiddies' swimsuit bore the vibrant colors of the rainbow. She accessorized with a fancy pink beach fedora with a doll clutched in her hand.
The girls' wide smiles showed that they knew just how fabulous they looked. All who came across the post of the glammed up princesses could not help but gush about how adorable they looked.
Patti, Gia, and Leyla share an enviable love for music and dance.
Patti and her granddaughters share an extraordinary bond. The proud grandmama dotes on Gia and Leyla, she does not hesistate to show them off to all who care to listen.
In 2016, the Grammy Hall of Fame star took to Instagram to share yet another fabulous snapshot of the fashionista, Gia. The toddler wore a Celine tee, denim shorts, and gladiator sandals. Her accessories included a bold hat and a Saks 5th Avenue bag. Patti gushed:
"My stylish little mini diva, Gia, is just too cute and fierce!"
The girls have not only inherited their grandmother's fiery persona. The three share an enviable love for music and dance, which only strengthens their exceptional bond.
They often have sing-along sessions amid their quality time together. An ever-recurrent request from the girls is their absolute favorite song, "Lady Marmalade," Patti's 1975 hit.
Gia and Leyla are too glamorous to keep their talents hidden. LaBelle once brought the notorious pair onstage, and they cranked up the energy with their vibrant personas.
Their love for sparkles, glitz, and the limelight came from none other than Patti herself. The girls' parents are Patti's son and manager, Zuri Edwards, and his wife, Lona.
Other than the spirit of showbiz, the "New Attitude" crooner also teaches Gia and Leyla to be honest and loving to the people around them, by raising them to be responsible individuals.
Please fill in your e-mail so we can share with you our top stories!