Kim Kardashian Wishes Her Style Icon Cher a Happy 74th Birthday
Kim Kardashian West has shared a photo in tribute to her style icon Cher, on her 74th birthday.
Kim Kardashian West has paid tribute to the legendary star Cher on her 74th birthday.
The 'Keeping Up with the Kardashians' star shared an Instastory celebrating the singer calling Cher her "style icon."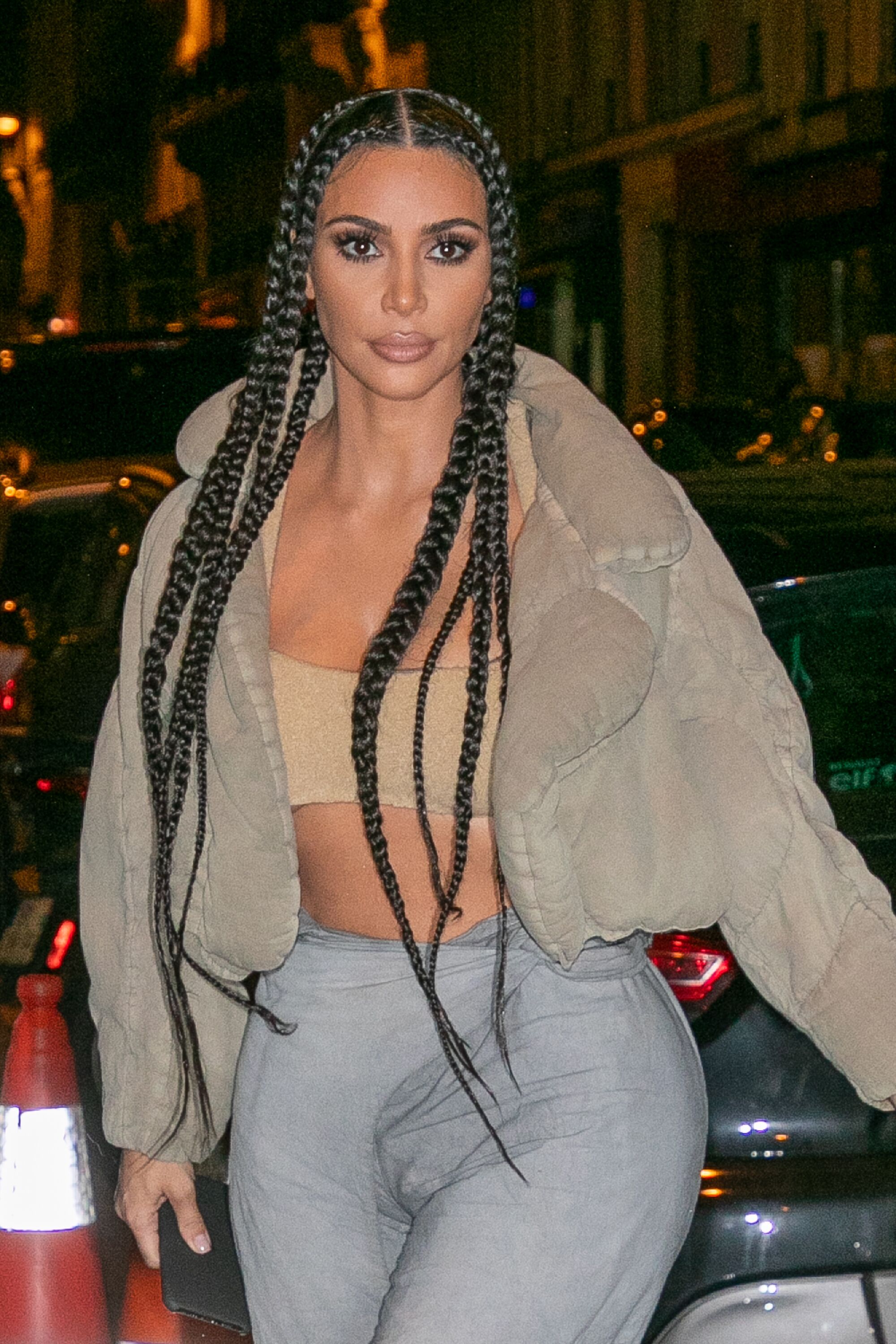 The reality TV star shared a photograph that was taken by Mert Alas and Marcus Piggott as part of a cover story in issue 16 of 'CR Fashion Book.'
Kim Kardashian, Naomi Campbell and Cher posed on motorcycles and with beehive hairdos and leather jackets and opened up about their own humanitarian work. Kim said,
 "I feel like I have a duty to myself and to my children more than the public and I want to be a good role model for my kids."
Kim has not kept her admiration for Cher a secret and has worn clothes made famous by the music sensation.
In 2016, she wore a see-through ensemble similar to Cher's 'If I Could Turn Back Time' bodysuit she wore in 1992.
The rapper was called out during the opening night.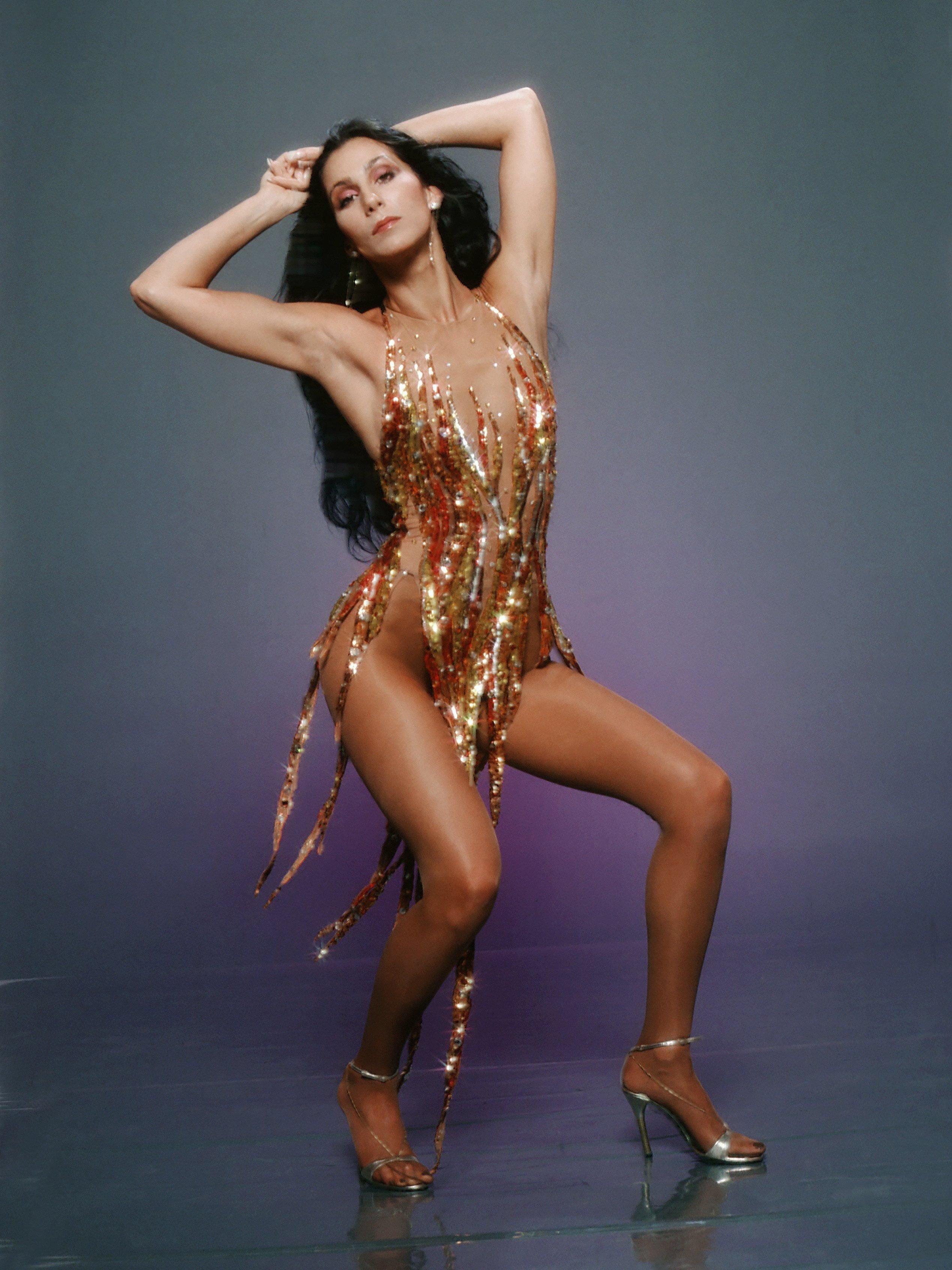 Kim's regard for her idol meant that in 2018 when her husband Kanye West was caught checking his phone during Broadway's 'The Cher Show', she made him issue an apology.
The rapper was called out during the opening night by Jarrod Spector took to twitter to ask him to get off his phone. Kanye replied,
"Please pardon my lack of etiquette. We have so much appreciation for the energy you guys put into making this masterpiece."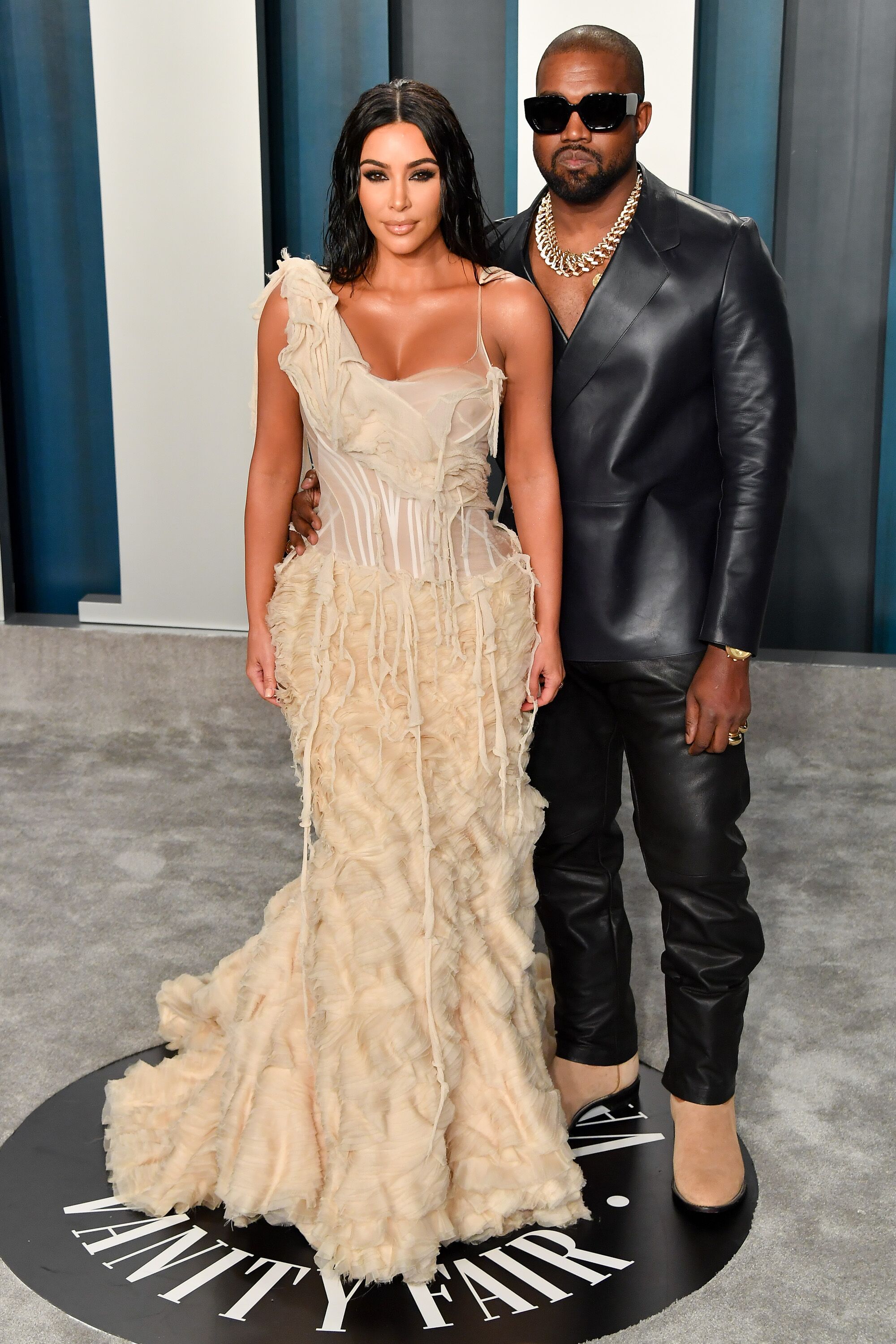 Kanye also shared his appreciation for the singer, saying that her hits made him grab his wife's hand and sing along to 'I got you, babe.'
Recently the Kardashian has been promoting her latest SKIMS summer mesh collection, posting videos of herself modelling some of the collection.
Cher is aware of the Kardashian's admiration for her, and in 2017, flattered called Kim her 'little Armenian sister.'
She has also been spending time with her family at home, with her children often appearing in her Instagram stories.