NBA Star Oscar 'Big O' Robertson Saved His Daughter's Life by Donating Kidney for Her
Former Basketball Player Oscar Robertson says he was just a father when he donated his kidney to his daughter, who suffers from a chronic disease.
NBA star, Oscar Robertson was a great player during his 14-year career, which earned him a spot in the hall of fame, but it looks like he is an even greater father.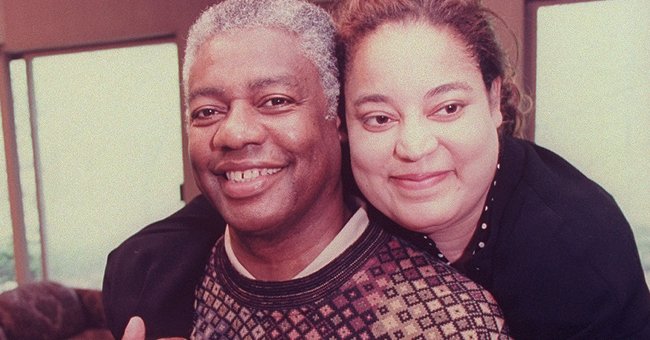 Several years ago, one of Oscar's daughters, Tia, was diagnosed with a failing kidney. Tia was in her 30s at the time.
Her sister Shana and dad, Oscar, both had compatible kidneys, but the basketball star decided that he would not let Shana donate her kidney.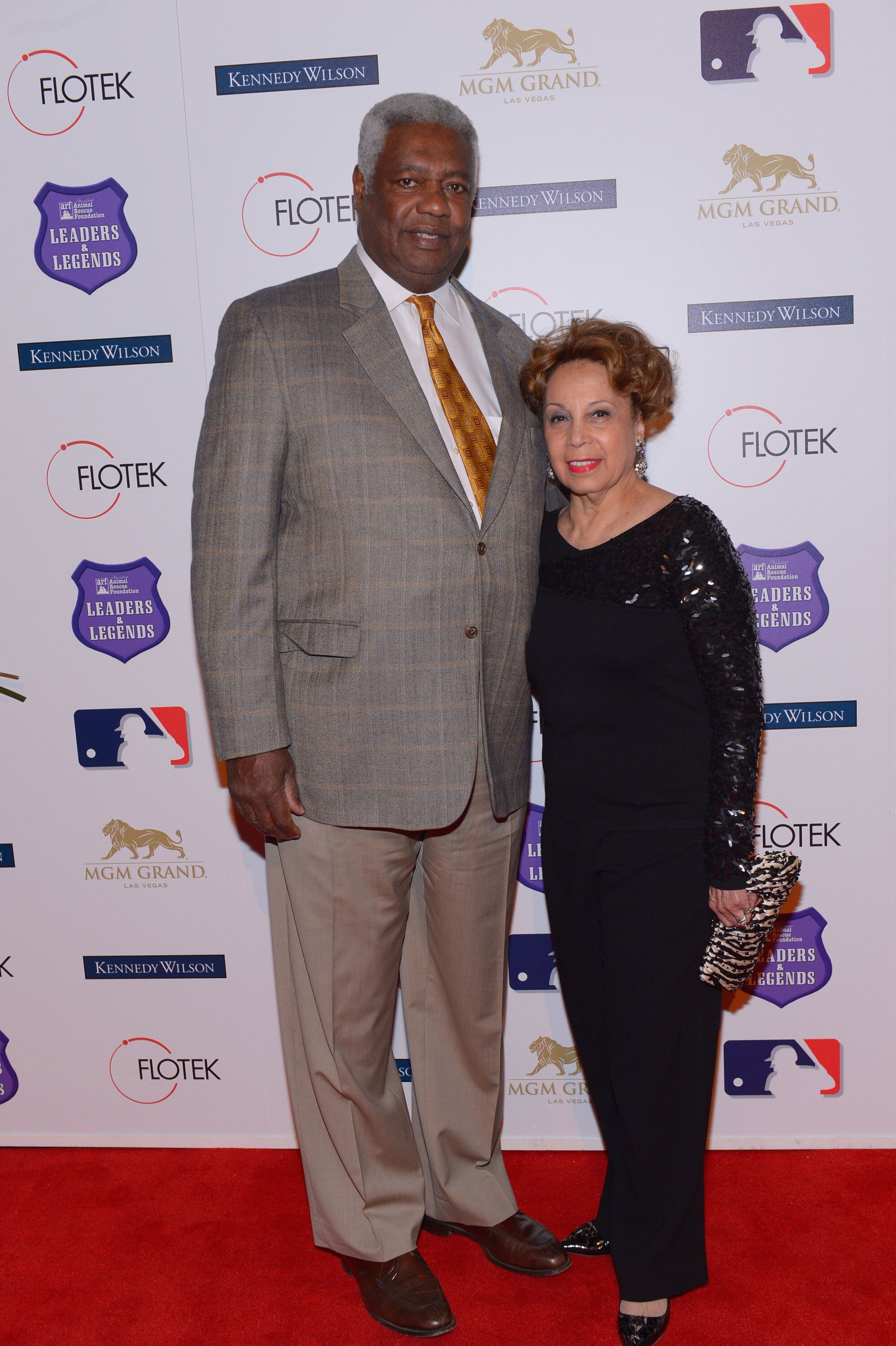 Oscar gave his daughter a kidney and kept the whole incident out of the public eye, but people still found out. His experience with the media led to an emotional breakdown during which he explained his actions with a simple statement:
"I'm no hero; I'm just a father."
Tia's failing kidneys were as a result of a disease known as Lupus, which causes antibodies to attack vital organs.
The Big O Arrives.

🗓 On This Date In 1970: The Milwaukee Bucks acquired Oscar Robertson from the Cincinnati Royals. pic.twitter.com/GE8bP99i9f

— Milwaukee Bucks (@Bucks) April 21, 2020
She first noticed a change in herself when red spots started showing up on her fingertips. It soon escalated into a butterfly rash, and so Tia saw a dermatologist.
The dermatologist diagnosed her with a mild type of Lupus, which was limited to the skin and could be treated with corticosteroids, but she was not getting much better. Tia started feeling fatigued and could not participate in physical activities.
50 Years ago today, the Royals traded the great Oscar Robertson to the @Bucks for Flynn Robinson & Charlie Paulk.

In his 1st season with Kareem & the Bucks, they went 66-16 in the regular season (20-gm win streak), 12-2 playoffs, 4-0 in the NBA Finals. pic.twitter.com/GAZblvOOKE

— Ballislife.com (@Ballislife) April 21, 2020
This made the family seek for a different person, Dr. Shasi Kant, who diagnosed Tia with systemic Lupus and identified the failure of her kidneys. The father-daughter duo went through a 6-hour transplant procedure, after which Oscar was pleased. He said:
"I was crying; I was happy she would not have to go through this again."
Born on November 24, 1938, he was the first nationally renowned black athlete from the University of Cincinnati and is considered one of the best basketball players of his time.
"We beat EVERYBODY. We beat them SOUNDLY. We took a back seat to NOBODY."

Happy 81st Birthday to Mr. Triple-Double, The Big O, Oscar Robertson!! pic.twitter.com/6ld51zd7Ds

— Milwaukee Bucks (@Bucks) November 24, 2019
Oscar did not have access to an actual basketball until he turned 11, but he helped his high school basketball team achieve astonishing success, and many colleges recruited them.
Apart from being a basketball player, Oscar was also a successful businessman and an author. He wrote a book titled "The Art of Basketball," which is all about the essential qualities a basketball player must have.