Meet Mike Trout, Baseball Player with Most Expensive Contract in Sports History
Professional sports have so far become one of the most lucrative careers ever. Thanks to the growth of sporting influence, athletes get paid big bucks to showcase their talents. 
However, no one gets paid quite as much as Mike Trout. Mike is a center fielder for the Los Angeles Angels baseball team, and he is one of the best players in Major League Baseball.
The player and his team announced in 2019 that they had finalized a 12-year, $426.5 million contract. The contract essentially means that he would get somewhere in the region of $30 million to $40 million every year.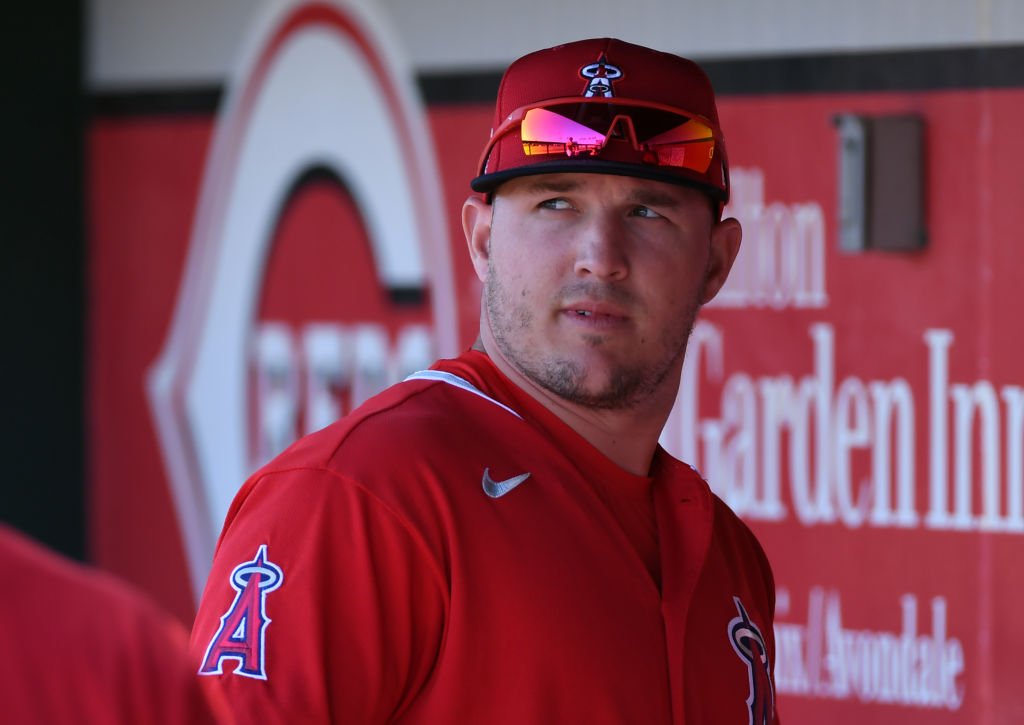 Mike's deal last year marked the largest contract in sports history. He signed a six-year deal with the Angels in 2014, in a deal that saw him pocket $144.4 million throughout.
The new contract marks an extension and essentially means Mike Trout will be an Angel for the prime of his career. Speaking on the deal at the time, the New Jersey native said: 
"This is where I wanted to be all along. I have enjoyed my time as an Angel and look forward to representing the organization, my teammates, and our fans for years to come."
Of course, Mike's contract isn't the first big-money contract in baseball. Players have signed nine-figure contracts with teams for decades, which isn't showing any signs of stopping. 
However, Mike's numbers have blown all others away. Apart from the fact that it is unprecedented in the figure, the 12-year span is also quite impressive. 
Trout also leads the way in the biggest American sports contracts.
Mike's big earnings make him the highest-paid baseball player ever. Last year, he topped Forbes Magazine's ranking of the sport's highest-paid players.
As the ranking showed, Mike made $39 million in total for 2019. Of that figure, $36 million came from his contract, while the remaining $3 million came from endorsements and promotion deals. Dissecting the big-money deal further, Forbes said:
"Trout will make more than $50 million between June 2018 and June 2019 thanks to a $20 million signing bonus paid out on May 31 of this year."
The list also has several other big-name baseball stars. This includes second-placed Bryce Harper and other names like David Rice and Justin Verlander.
Trout also leads the way as well in the biggest American sports contracts. However, that list is quite extensive. While Trout's payday is the highest, Harper and Giancarlo Stanton do have longer deals at 13 years apiece. 
The player has already had some significant success in his career. Nicknamed "The Millville Meteor," he has an impressive record – 8 MLB All-Star appearances, three league MVPs, and 7 Silver Slugger Awards.
Sadly, he's yet to taste the ultimate prize – a World Series. However, given that he's not retired, that isn't out of the question just yet.