Fans Applaud Porsha Williams for Hiding Her Daughter's Private Areas in New Selfies with Her
Porsha Williams recently posted a cute snap with her baby girl and received positive comments covering her daughter's private areas.
Parents often post photos of their kids on social media out of pride and love, but sometimes forget to hide their children's private areas. 
There have been debates in the past whether doing such is important for toddlers and it seems Porsha Williams is on the conservative side.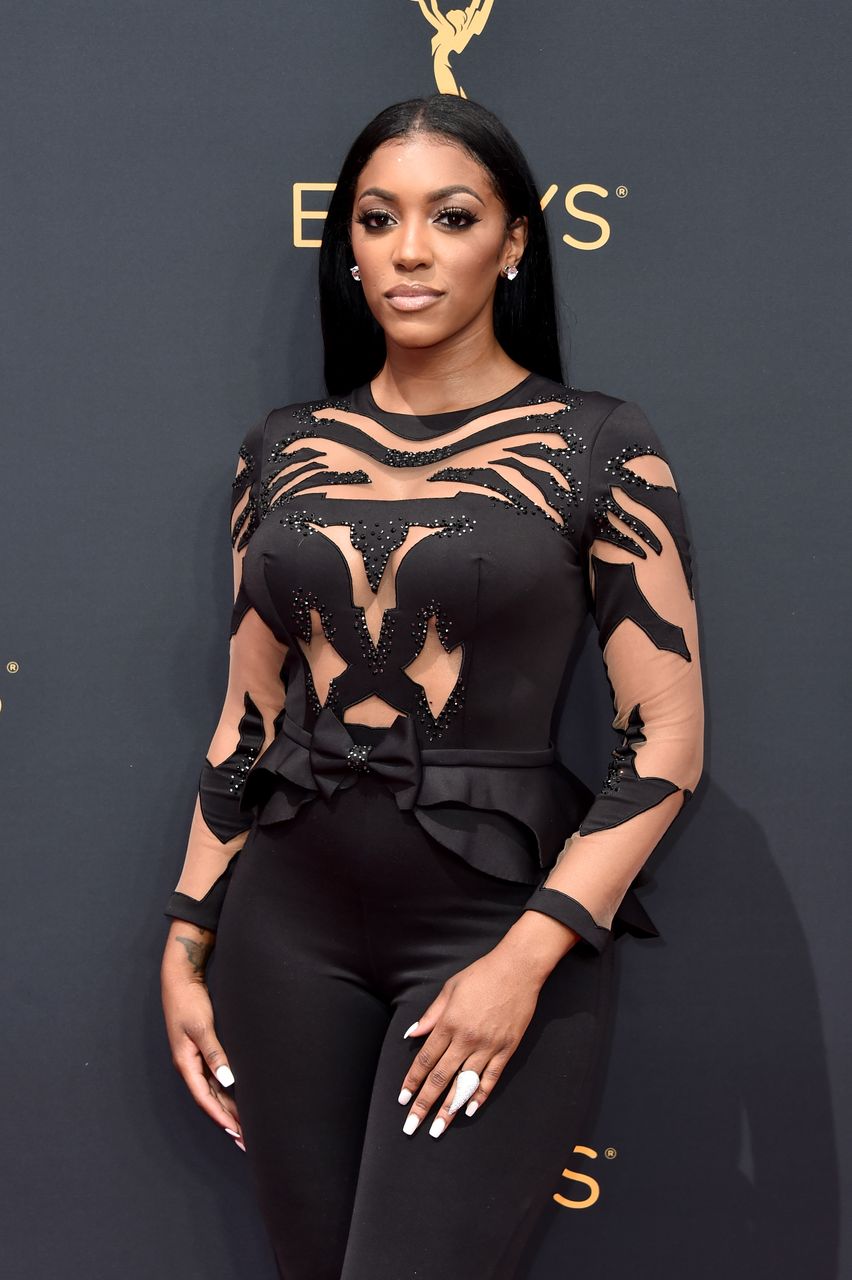 FANS APPLAUD WILLIAMS
In her recently posted snap on her daughter's Instagram, Williams took a mirror selfie holding her baby Pilar, in one arm. "I love you mommy ! I will always look to you and I know you will always be there," she wrote.
Pilar looked like she came fresh out of bath time as she smiled at her mom with only a towel on. However, the "Real Housewives of Atlanta" star didn't forget to cover her daughter's private areas with an Instagram sticker.
Fans of the reality star praised her for showing "respect" to her baby as "some people think it's 'just a baby.'" One comment read: 
"I love that you covered her! Sweet baby!"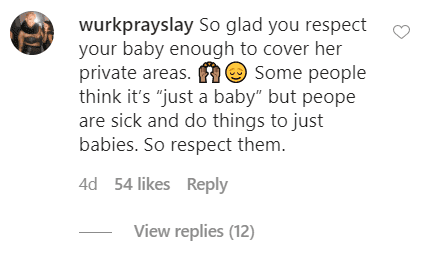 Another Instagram user agreed and said, "she knew better and covered her child with respect and grace, which was what I loved about this pic."
Like Williams, actress Gabrielle Union also loves posting about her daughter with NBA superstar Dwyane Wade on social media. 

WELCOMING BABY PILAR
Williams welcomed her first child on March 22, 2020, with Dennis McKinley. "What a time to be alive! Porsha and I are so happy and blessed to announce the arrival of our daughter," he told PEOPLE then.
McKinley and Williams became a couple in 2018 after keeping their relationship away from the public for some time.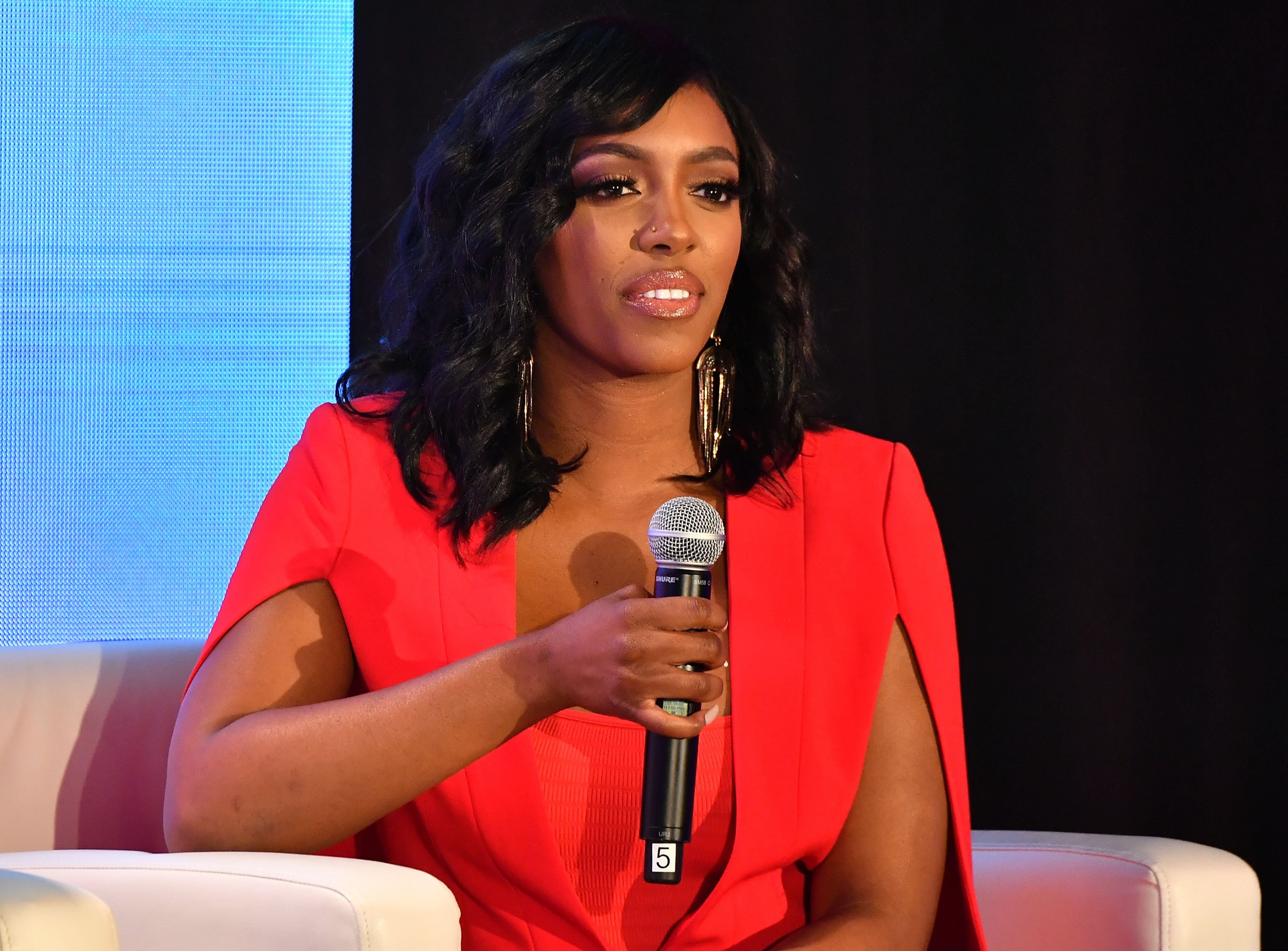 Baby Pilar came into this world, weighing 6 pounds and 15 ounces. Her parents were excited for her arrival since knowing of Williams' pregnancy.
Previously, the actress suffered a miscarriage because of fibroids. She always feared losing her baby because of her experience.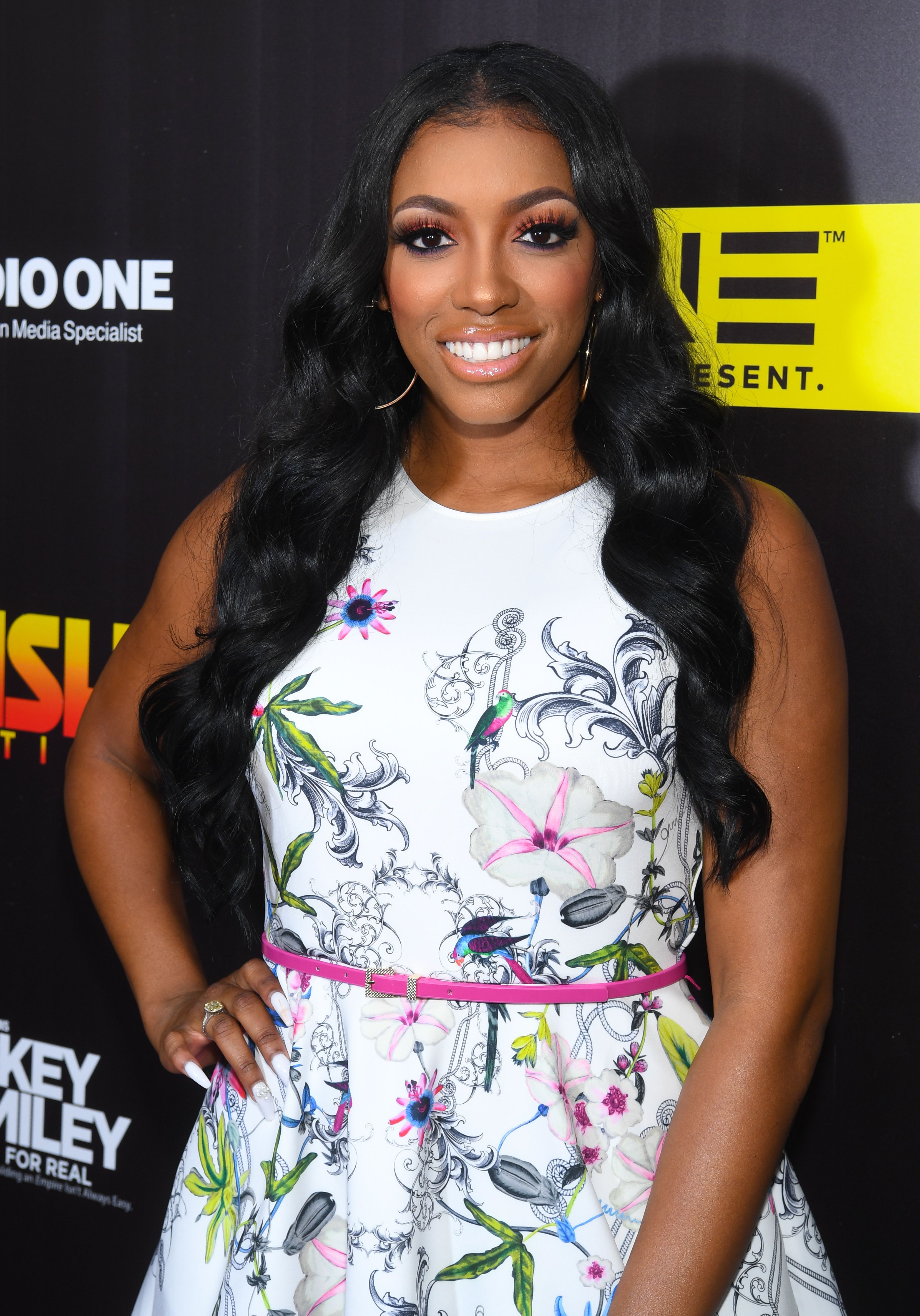 Since Pilar's birth, the adorable baby often makes appearances on her mother's Instagram account as she does different activities.
SLAMMED FOR POSTING A PHOTO OF KAAVIA
Like Williams, actress Gabrielle Union also loves posting about her daughter with NBA superstar Dwyane Wade on social media. 
However, one of her posts received backlash after baby Kaavia was captured without a shirt, but had shoes on.
Among the comments of Union's fans was one that read: "She's a little girl, why would you post her with no shirt on. Come on now!!! We got to do better."
Union didn't mind the criticisms and continued to post about moments with her daughter, including trying different hairstyles and having fun at bathtime.