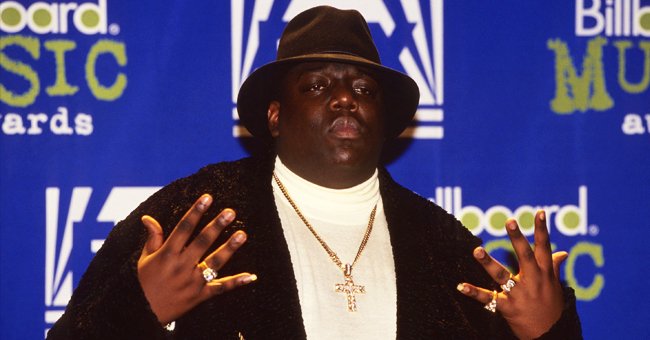 GettyImages
Notorious BIG's Kids and Ex-wife Pay Tributes on His Heavenly Birthday 23 Years after His Death

Kids and Ex-Wife of late rapper Notorious BIG pay tribute to him and wish him a happy posthumous birthday on what was to be his 48th birthday.
Losing a loved one is a painful event. No matter the years that pass, the loss and memories once shared can never be forgotten, and on special days, it is normal for one to remember the ones that have passed on.
Loved ones of late rapper Notorious BIG, also known as Biggie Smalls, take to their social media platforms to remember his legacy and wish him a happy posthumous birthday.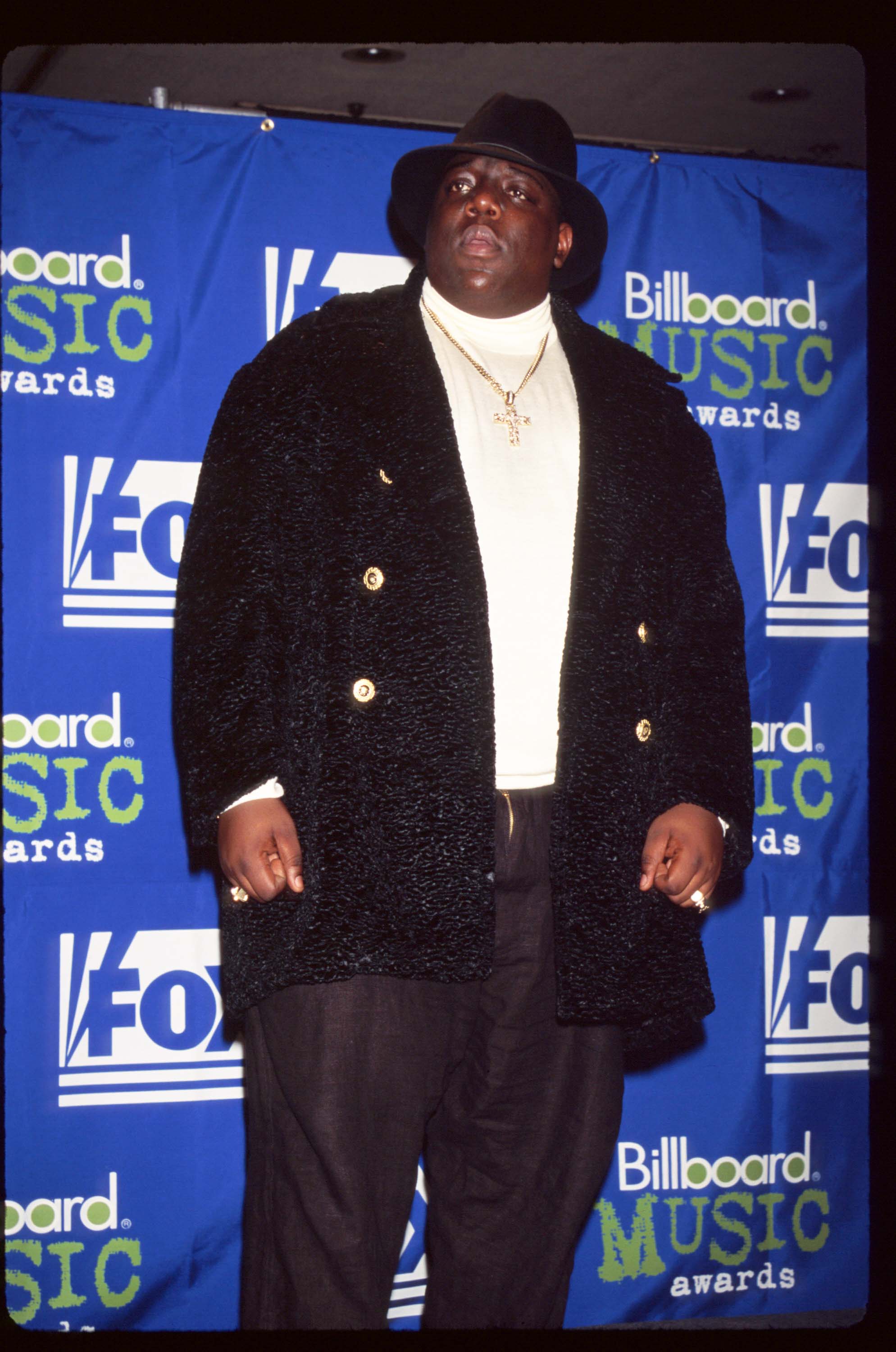 Notorious BIG attends the 1995 Billboard Music Awards, New York. December 6, 1995 | Photo: Getty Images
His Ex-wife, Faith Evans, shared a picture of the late rapper on her Instagram account and wished him a happy birthday stating that she would always love him.
Similarly, his son C. Jordan Wallace also took to his Instagram account and shared a black and white picture of BIG at a young age. He captioned the image, saying:
"Happy 48th Birthday Poppa? We love you and miss you‼️"
His daughter T'Yanna also took to her account to wish the rapper who would have been 48 years today a happy birthday. She shared an image of Biggie when he was young, and he looked dapper in a suit.
T'Yanna, however, called her late father her twin as the two share an uncanny resemblance. She also shared other images of her father to celebrate his life and time on earth.
His murder has remained a mystery.
Fans and lovers of Biggie took to the comments section of Faith Evans and CJ's posts to express their thoughts and memories of the late gangster rapper who was murdered.
While many wished Biggie a happy posthumous birthday, others recalled how most of his songs were great, and the style with which he rapped was unrivaled. Someone mentioned:
"Happy Birthday Biggie, still listening to ur album like I did back in high school."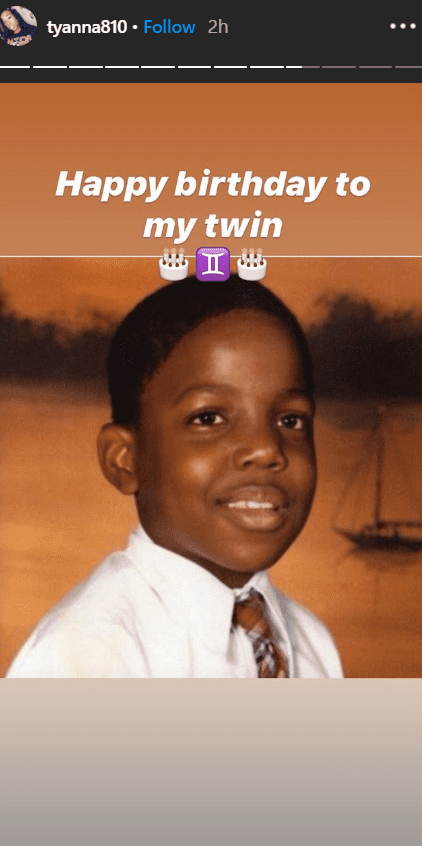 Notorious BIG's daughter, T'Yanna wishes her late dad a happy birthday | Photo: Instagram/tyanna
Notorious BIG, also known as Biggie Smalls or simply Biggie was born Christopher Wallace in 1972 and was murdered at the age of 24 in 1997. Before his death, Notorious BIG had planned to release an album titled "Life After Death."
The rapper who was known for his style of music and lyrics was one of the earliest prominent rappers on the West coast and was caught in the brawl that occurred between the East Coast and West Coast rappers.
While at a spotlight, Notorious BIG was shot in cold blood, and despite 23 years after his death, his murder has remained a mystery that has had many music lovers obsessed.
Asides from wishing Biggie a happy birthday, his kids and ex-wife are keeping his legacy alive. With CJ and T'yanna working to keep their father's legacy alive by rolling out apparels and stores dedicated to his name and Faith working to create an album featuring herself and Biggie.
Please fill in your e-mail so we can share with you our top stories!