'Black-ish' Renewed for Season 7 – Possible Date, Cast and More Facts about the Beloved TV Show
ABC recently renewed "Black-Ish" for its seventh season while revealing the release date and members of the cast expected to make a return. 
On Thursday, popular ABC's sitcom, "Blackish," was renewed for its seventh season. It joins a list of renewed shows such as "The Rookie," "Dancing With the Stars," and "The Goldbergs."
The first season of the show started with its plot centred around a comic outlook of the generational variations in a typical African American family. However, over time, "Black-Ish" has evolved into a cultural powerhouse that discusses day to day issues affecting the African American community.
"Black-ish" extensively attempts to give a comical yet comprehensive representation of the African cultural expectations while also bringing to light the stereotypes faced by black people. 
The seventh season is expected to follow through on these same concepts as it continues to show the characters trying to navigate through life while always balancing their personal beliefs with societal norms.
Season 7, here we come! 🎉 That's right, the Johnsons are coming back! #blackish pic.twitter.com/CU9yaAvqNO

— black-ish (@blackishabc) May 21, 2020
The sixth season of the show premiered last September and ran through until May 2020. Although no set date has been mentioned for the release of season 7, it is expected to premiere in 2021.
In the previous season, Anthony Anderson stars as "Andre 'Dre' Johnson" who is the patriarch of the "Johnson" dynasty. He was joined by Tracee Ellis Ross, who plays the role of "Dr Rainbow," otherwise referred to as "Bow."
In a 2016 article, it was reported that the show creator, Kenya Barris, described the series as a semi-autobiography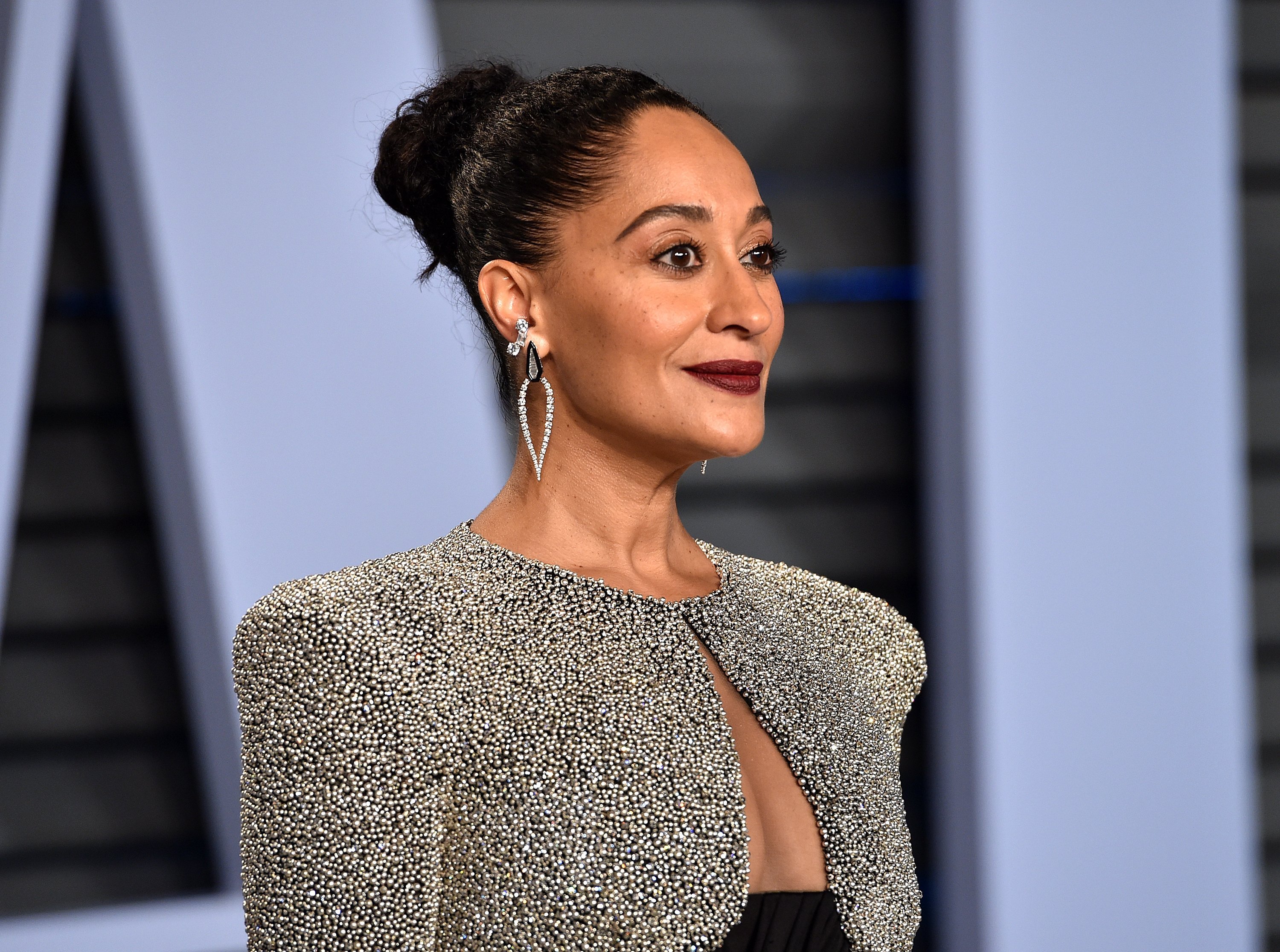 The couple appeared alongside their children with Marcus Scribner acting as "Andre 'Junior' Johnson Jr," the family's second child. Miles Brown also appears on the show as "Jackson 'Jack' Johnson, the clan's third child, while Marsai Martin plays the role of Diane Johnson, Jack's fraternal twin.
In addition to the Johnsons, other lead acts comprising Deon Cole as "Charlie Telphy" (Dre's colleague and best friend), Jenifer Lewis as "Ruby Ruby" (Andre's mother), Jeff Meacham as "Josh Oppenhol" (Andre's co-worker), and Peter Mackenzie as "Leslie Stevens" (Andre's boss) appeared in the previous season.
It remains unclear whether there will be any addition to the significant characters. Still, there is optimism that the entire group of lead actors will make a return in the upcoming season.
Despite the show's popularity among the African American community, some facts aren't known to many. In a 2016 report by "Mental Floss," it was reported that the show creator, Kenya Barris, described the series as a semi-autobiography.
"This kid doesn't know it yet, but he or she is going to win the lotto when they get you as a mom." #blackish pic.twitter.com/yc1TS7TD7v

— black-ish (@blackishabc) April 29, 2020
According to the report, there are a lot of similarities between the happenings in the Johnson family and Barris's real-life family.
For instance, the matriarch of the Johnsons, Rainbow Johnson, is an anesthesiologist with a black mother and a white father. Barris's real-life wife is also a biracial anesthesiologist named Rainbow.
One thing's for sure, #blackish is going out with a bang on tonight's season finale. 👀 https://t.co/tglbXqE5v2

— black-ish (@blackishabc) May 5, 2020
There's no doubt that viewers highly anticipate the seventh season of "Black-Ish," and with its recent renewal, fans can keep their fingers crossed about enjoying more drama from the Johnsons.