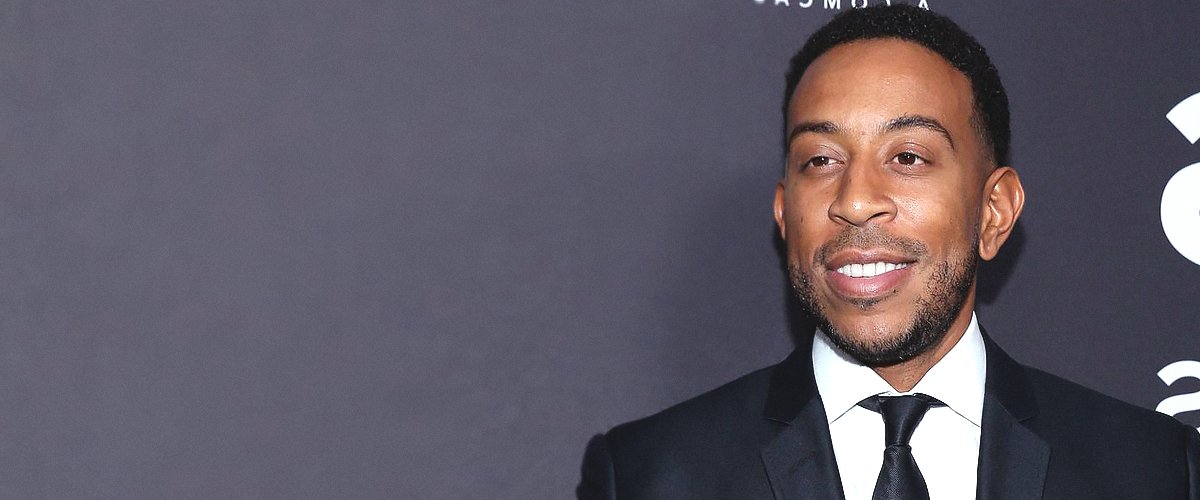 Getty images
Eudoxie Mbouguiengue and Ludacris Met Almost 12 Years Ago — Meet the Rapper's Gorgeous Wife

Famous rapper Ludacris has been married to his Gabonese wife, Eudoxie Mbouguiengue, for six years, but before they tied the knot, they shared a beautiful love story.
Ludacris started rising to the spotlight in the late 90s and the early 2000s. After a brief stint in the DJ world, he released his first three albums, which would end up being his stepping stones to greatness in the industry. Several years later, he is happily married to his wife, Eudoxie Mbouguiengue, with beautiful kids.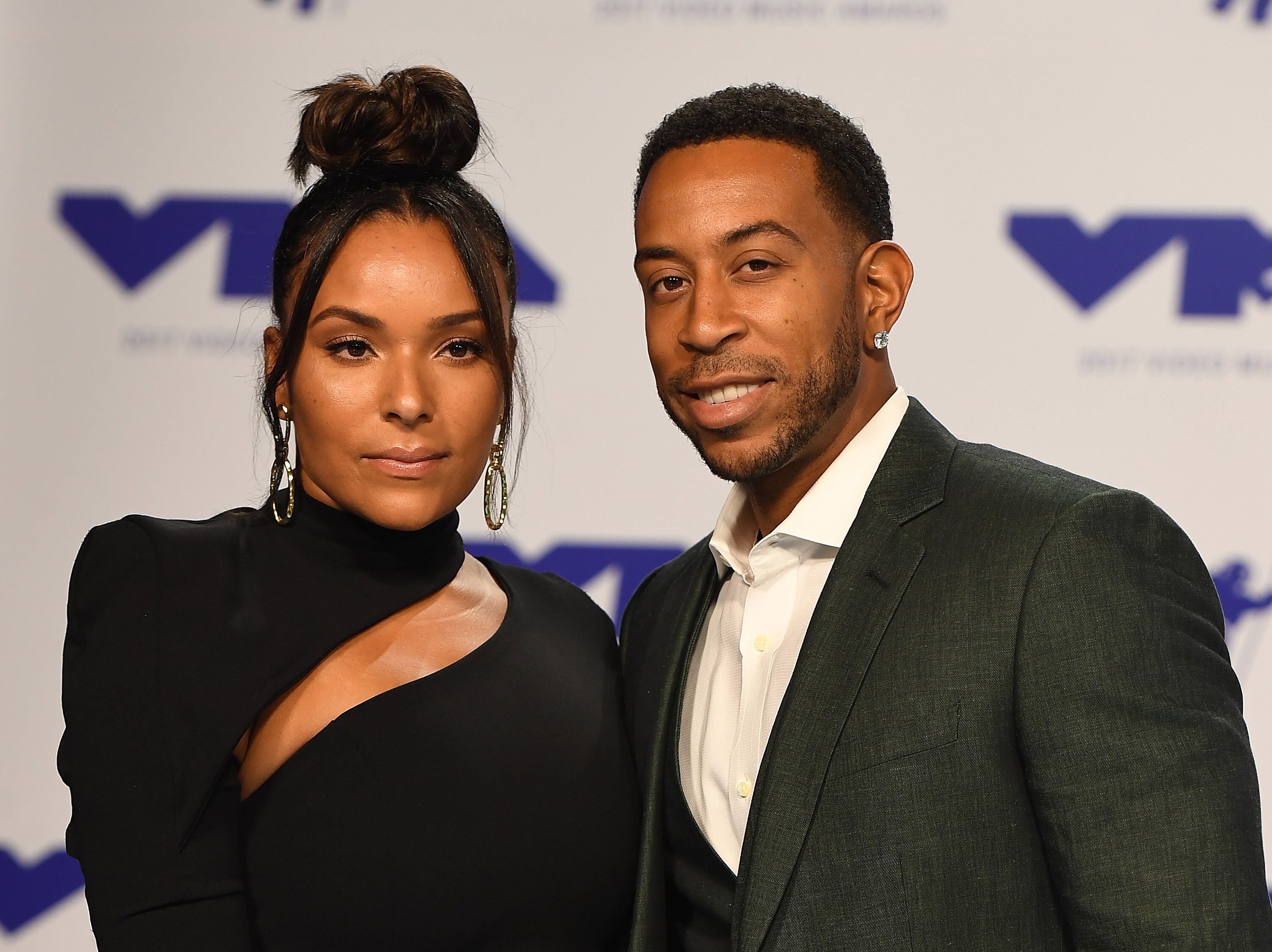 Ludacris and Eudoxie Mbouguiengue at the 2017 MTV Video Music Awards at The Forum on August 27, 2017 | Photo: Getty Images
LUDACRIS' WIFE, EUDOXIE
Ludacris' gorgeous leading lady was born and raised in Gabon, West Africa. Asides from being stunning and being the wife of the record executive, Eudoxie is an entrepreneur and philanthropist who loves to give back to her community and the world at large.
Back in 2014, she shared a sneak peek of the charitable work she was doing on behalf of "Unspoken Angels," an organization she founded to empower and educate young women and girls in the US and West Africa.
Her passion for charity and helping people who grew up in the kind of environment that she did drove her to write an inspirational book titled "Unspoken Angel: My Story Through Her Eyes."
HOW LUDACRIS AND EUDOXIE MET
Ludacris, whose real name is Christopher, met his wife, Eudoxie, in 2008, on "Ludaday" (a weekend tradition started by the rapper to bring celebrities and families together).
Just a few months before, the "Furious 7" actor admitted that he had resolved to have a son. While the miscarriage was not encouraging, they weren't going to give up.
Unknowingly, his Ludaday tradition brought him and his future wife together. On August 30, 2018, the couple hit the ten-year mark from the day they first met.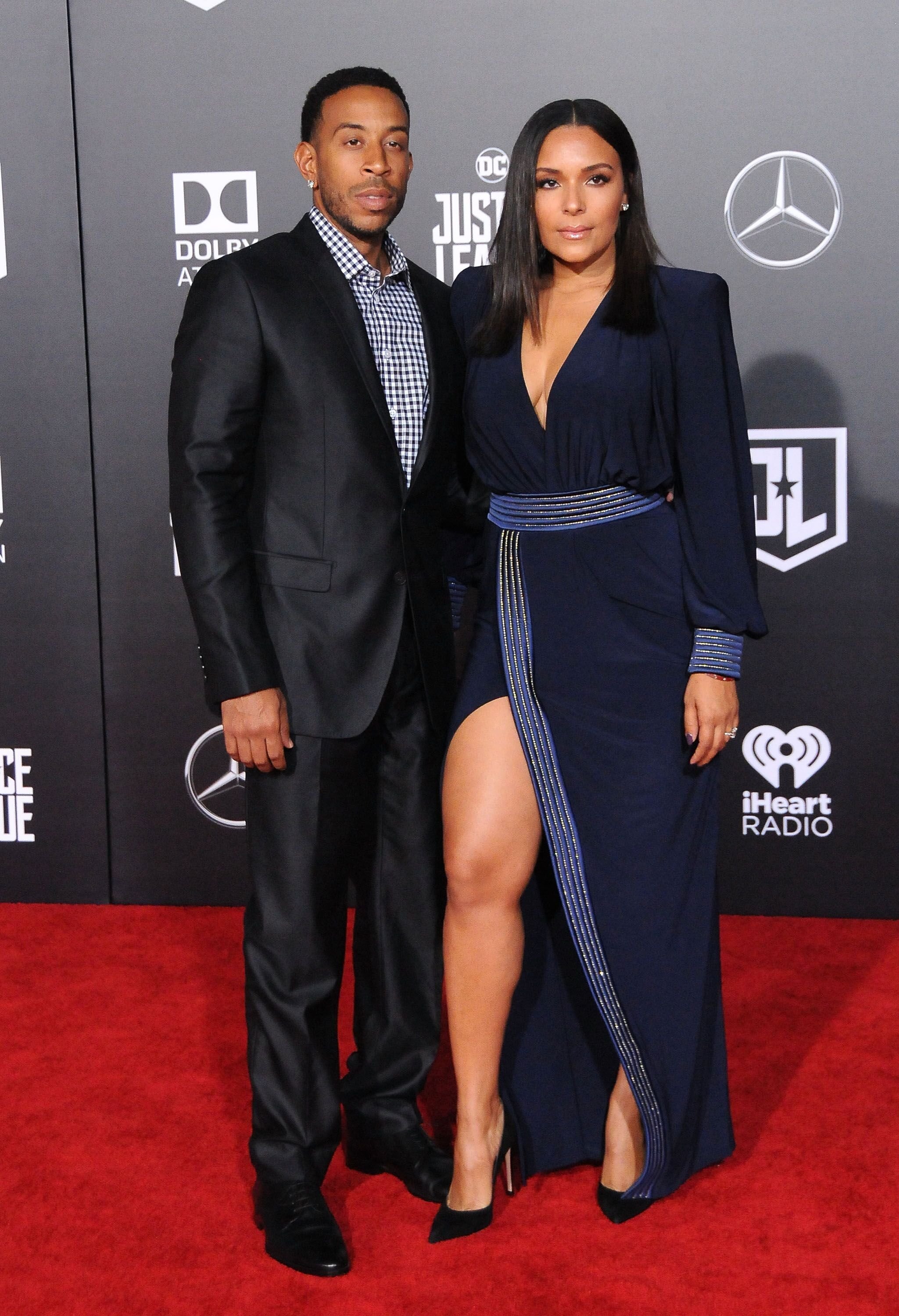 Rapper Ludacris and Eudoxie Mbouguiengue attend the premiere of Warner Bros. Pictures' 'Justice League' at Dolby Theatre on November 13, 2017 | Photo: Getty Images
Eudoxie was overcome with emotion and took to Instagram to share a sweet picture of her husband giving her a kiss in a magical-looking room filled with lights and mirrors. Her heartfelt caption read:
"Wow! Today marks 10 years we've known each other. We met August 30, Ludaday weekend 2008, but don't get it twisted he didn't get to kiss these lips until 2009."
She added that she was glad that they were always able to walk through their differences because there was no one else she would rather go through life with.
Every year since that fateful day in 2008, the sweet pair always try to make the city of Atlanta theirs by celebrating the rapper's self-acclaimed day.
LUDACRIS' NEW NATIONALITY
The rapper has fallen deeply in love with his wife and her African heritage, so much so that he decided to embrace his African heritage by acquiring dual citizenship, with Gabon, Eudoxie's country, as his second nation after America.
He
announced that he had obtained
his Gabonese citizenship just as 2020 kicked off and made sure to start the year with a bang.
LUDACRIS' FAMILY
On December 26, 2014, the happy duo announced that they were engaged. Fans were surprised when they found out that they had already tied the knot in secret a few weeks after their announcement in a small, intimate wedding.
A year later, the then-37-year-old and his wife welcomed their first child, an adorable baby girl named Cadence Gaëlle Bridges: A beautiful name for a beautiful girl.
In May 2018, Eudoxie shared a candid Instagram post about challenges that she and her husband had had to face, revealing that she suffered a miscarriage earlier in the year. She wrote a lengthy message celebrating her triumph despite the sad times.
Just a few months before, the "Furious 7" actor admitted that he had resolved to have a son. While the miscarriage was not encouraging, they weren't going to give up.
The three-time Grammy award winner had two daughters from previous relationships, but even with his busy schedule, he has made it a priority to always be there for his kids. In an exclusive with TODAY, the 42-year-old said:
"For all the parents out there living busy lives, you have to take time out to take care of your kids."
He added that it was the amount of time that parents spend with their kids that resonates with them as they grow older. It was clear that Ludacris' children would never lack attention and love from their father.
LUDACRIS' CONTRIBUTION TOWARDS SOCIETY
While his wife inputs support for the community through her non-profit organization, Ludacris also has a foundation that aims at empowering youth.
In 2001, the multi-platinum selling artist founded "The Luda Foundation," a platform to serve youth and families through programs and partnerships to help them realize their dreams.
Both husband and wife are doing whatever they can to impact their society and bring good change to the world. Despite the hard times that Ludacris' wife and kids have had to face, they all share a strong bond and immeasurable love in their home.
Please fill in your e-mail so we can share with you our top stories!