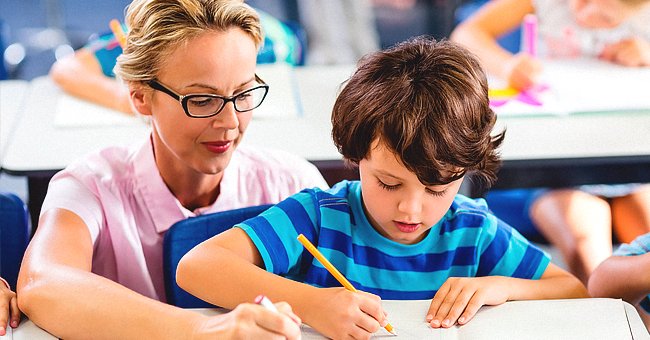 Shutterstock.com
Daily Joke: A Teacher Asked a Little Boy a Math Question
A teacher stood in front of her class, filled with second graders who were having a riveting math class on addition problems.
The kids were looking a bit lost with the explanations, so she turned to one of her students and asked him how old he was when he last celebrated his birthday.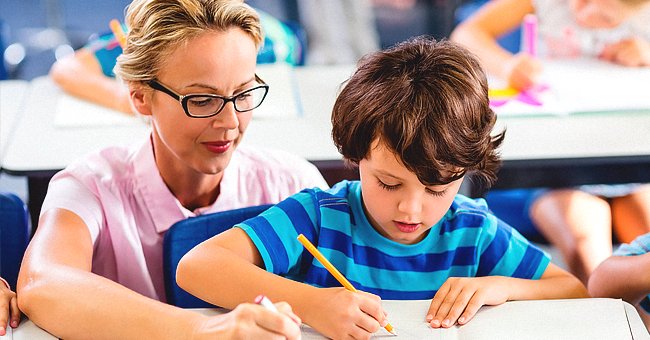 A teacher putting a student through his work in the classroom | Photo: Shutterstock
Bright and cheery, the boy said he had turned seven on his last birthday. Encouraged by his response, she asked him another question. She asked how old he would be on his next birthday.
Photo of a boy listening to the teacher | Photo: Pexels
The teacher was surprised when her vibrant young pupil said he would be nine on his next birthday. The teacher was pretty sure her several years of experience could flag a wrong answer from a mile away. She said:
"That's impossible!"
Photo of young children raising hands. | Photo: Freepik
Her pupil smiled smugly and replied: "No miss, it isn't. I'm eight today." Here's another story about a school teacher who got an unexpected twist in a conversation with a student.
On a fine Monday, Ms. Brown was looking out a window when she noticed one of her students, Bobby, making unkind faces at other kids on the playground.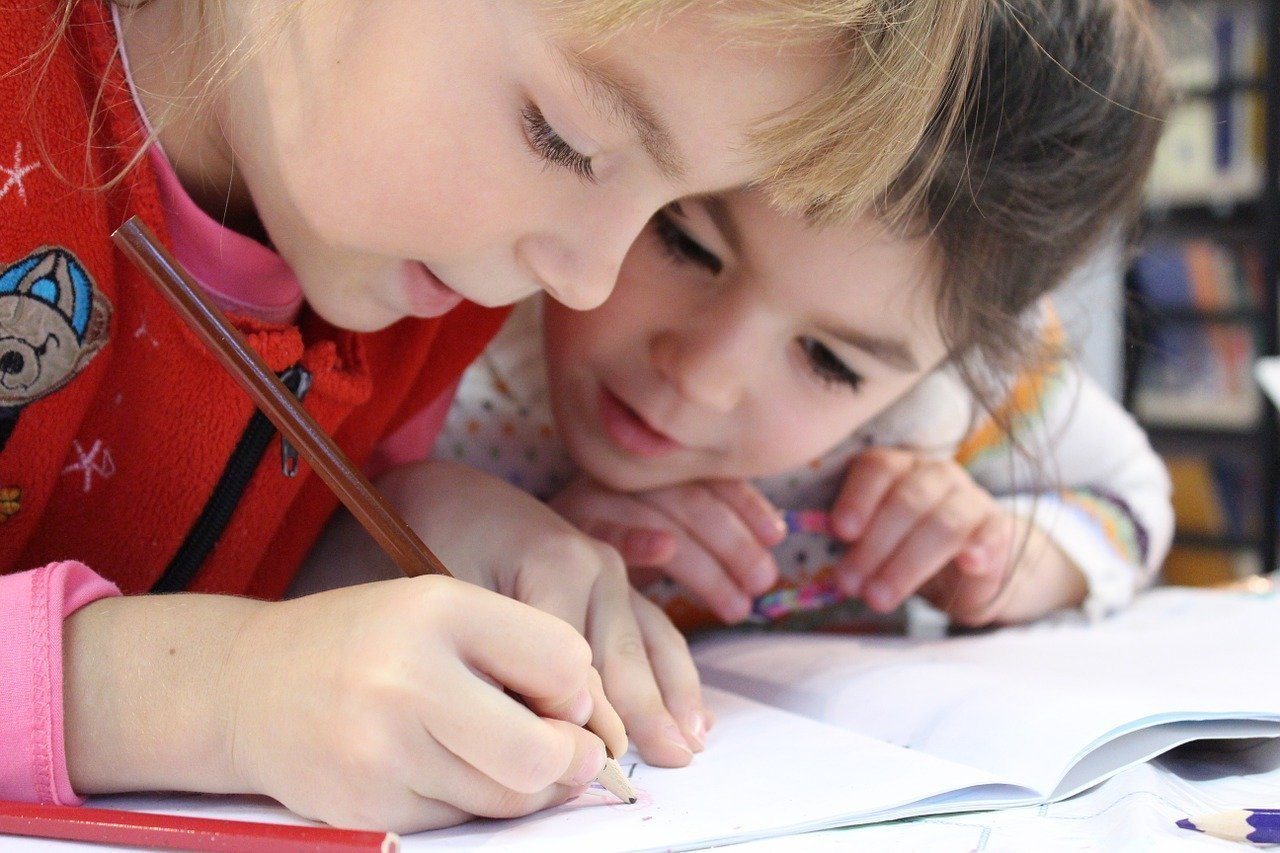 Children at school. I Image: Pixabay.
That wasn't the way to treat other kids and definitely not the way to meet friends! Ms Smith stepped out to the playground and approached Bobby. In a gentle tone, she said:
"Bobby, darling, that's not a nice thing to do. When I was your age, I was told that if I made ugly faces, my face would freeze and I would be stuck like that forever."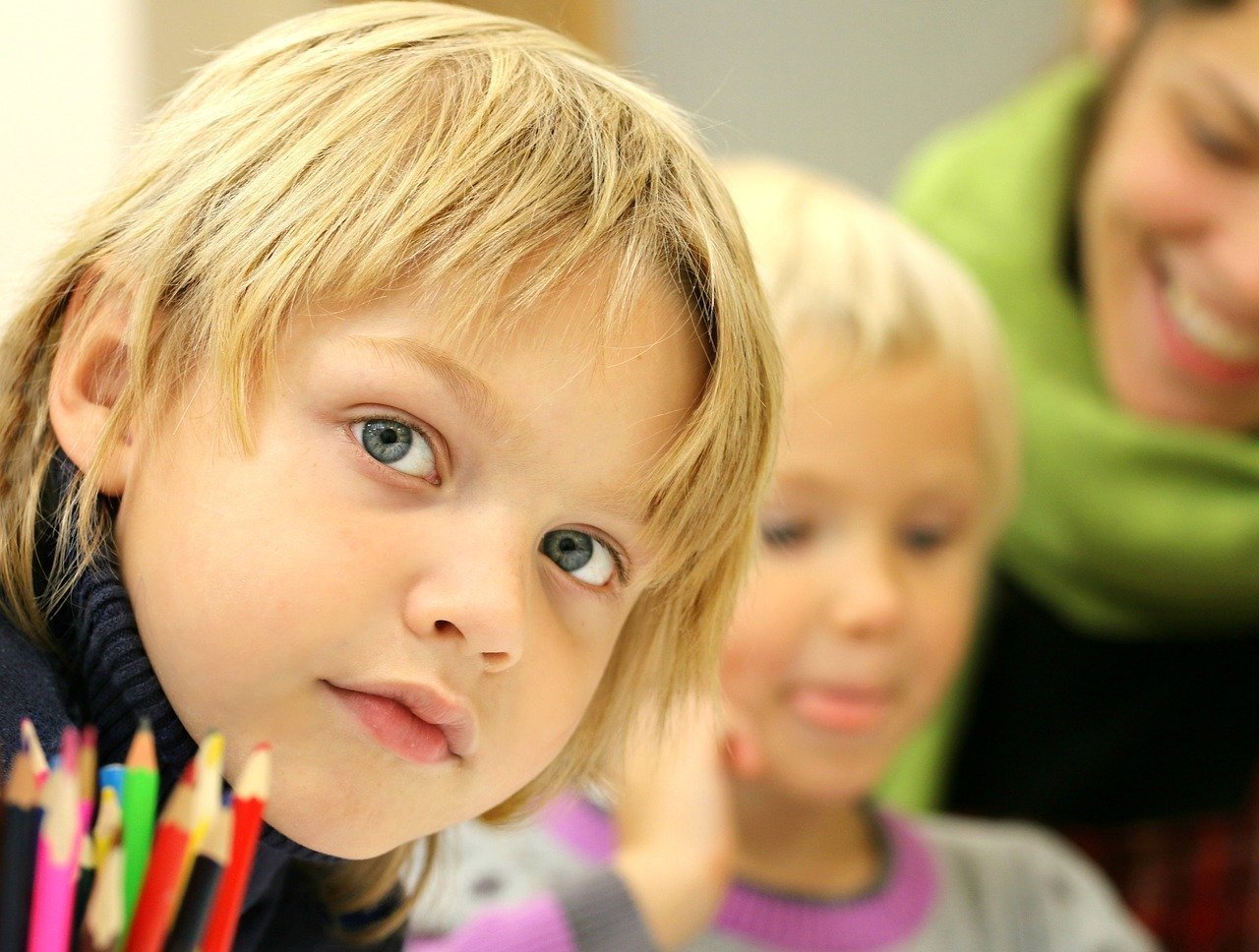 Children at school. I Image: Pixabay
Bobby stared at Ms. Brown for a bit. The teacher was sure she had gotten through to him until he smirked and said:
"Well, I don't know Ms. Brown, you can't say you weren't warned."
For more interesting jokes, click here.
Source: Startsat60
Please fill in your e-mail so we can share with you our top stories!