David Bowie Was a Father of 2 Kids – Meet Lexi and Duncan
David Bowie was a beloved singer-songwriter and actor who left his two children behind to continue his legacy.
Before his death in 2016, David Bowie established himself to be a fantastic performer who managed to keep the details of his life away from the spotlight.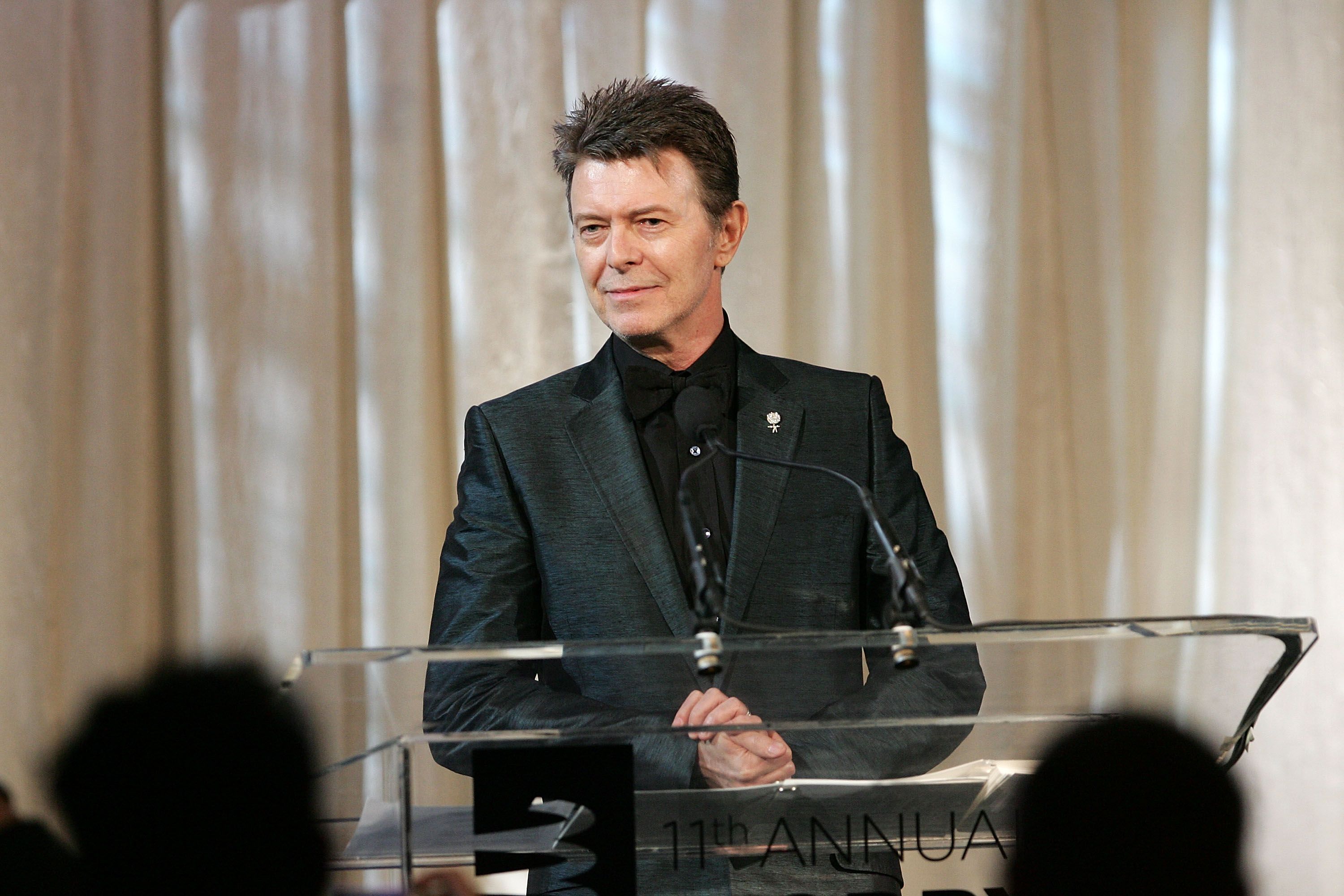 Despite the privacy and his reclusive lifestyle, Express managed to gather that although he studied music, art, and design, David was known to move from band to band when he was a teenager.
[David Bowie's] daughter, who prefers to go by the name Lexi, has become known for showing off her beauty on social media.
When he eventually branched out and began his life as a solo artist, with Kenneth Pitt as his manager, he met Angela Barnett - his first wife and the mother of his first child, Duncan Jones.
According to his IMDB page, Duncan was born as Duncan Zowie Haywood Jones, and he is now known as the film director and writer that worked on "Whistle," "Moon," "Source Code," and "Mute."
Express added that at the time his parents got divorced, Duncan was an 8-year-old boy who only visited his mother on school holidays as David had full custody of him.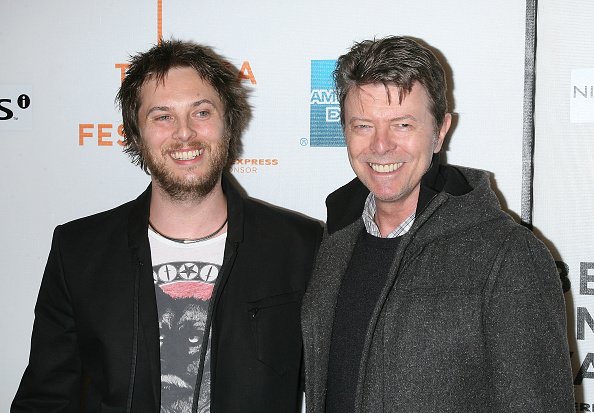 Unfortunately, Duncan cut off all forms of communication with his mother when he was 13, and by the following year, he had become a student at a boarding school in Scotland.
The 49-year-old and his famous father appeared to have had a good relationship as he was chosen to be David's best man for his second wedding to supermodel, Iman, in 1992.
During their long-lasting union, David and Iman welcomed just one child, a daughter whom they named Alexandria Zahra Jones.
According to Elle, the late actor's daughter, who prefers to go by the name Lexi, has become known for showing off her beauty on social media.
Earlier this month, the 20-year-old posted a series of images on her Instagram page. While the first two pictures showed her sitting on the floor with vintage boots, the last one showed the "Out of the Box" star, Tony James.
Lexi previously commemorated the second anniversary of her father's by getting a tattoo with her mother.
While Iman inked a dagger that was decorated with "David" on her ankle, her daughter opted for a crescent moon, which was wrapped around the words: "Daddy xx 1947-2016." Lexi promptly shared an up-close look at the tattoo via her Instagram account.