'Leave It to Beaver' Star Barbara Billingsley's Road to Success — Her Early Life and Years after the Show
"Leave it to Beaver" star Barbara Billingsley left fans with a memory of her role in the hit 1957 sitcom. After the show came to an end, the actress starred in several other movies where she also won many hearts.
American actress Barbara Billingsley is most famous for her role as "June Cleaver" in the 1957 ABC sitcom, "Leave it to Beaver," and in 2010, the legendary actress passed away at 94.
Barbara was born Barabara Lilian Combs on December 22, 1915, in Los Angeles. As a young girl, she attended Los Angeles Junior College before heading to New York, where she first attempted acting.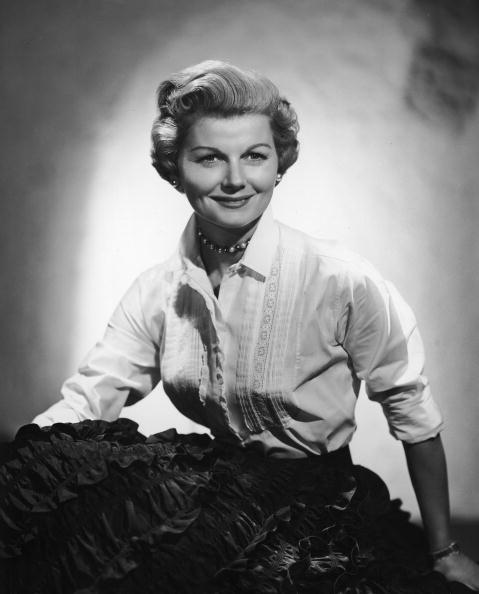 Her first real involvement in acting was in "Straw Hat," which made it to Broadway but was brought to a close after only five shows. She then went on to pursue a career as a model.
By the mid-'40s, Barbara was already acting out some movie roles that were not credited, but after appearing in the 1948 movie, "The Argyle Secrets," the young actress got her first movie credit.
She went on to act in several films, which include "Air Hostess," "Trial Without Jury," "Three Guys Named Mike," and an uncredited screen part in "Angels in the Outfield."
Barbara Billingsley was born on this date December 22 in 1915. Photo: ABC TV. #OTD pic.twitter.com/N3f35QrM0M

— Dr. Jeffrey Guterman (@JeffreyGuterman) December 22, 2019
In the '50s, Billingsley appeared in movies such as "The Lady Wants Mink," "Invaders from Mars." By 1955, Barbara was already appearing on the TV series "Professional Father," and in the next year, she appeared on another show, "The Brothers." 
After being in several TV shows, in 1957, she rose to fame after landing her role as "June Cleaver" in the hit series, "Leave it to Beaver."
She later married Roy Kellino in 1953, who died three years later.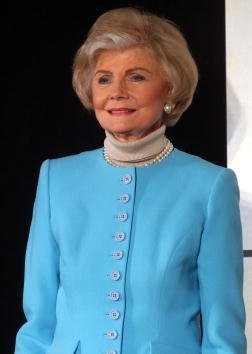 One of Cleaver's distinct characteristics was her unselfish ways of finding solutions to their daily problems in their family.
One of the most memorable parts of the show includes Billingsley's conversations with Eddie Haskell, who portrayed the series' bad boy. Maintaining the right wit and attitude, Barbara constantly outplayed Eddie's manipulative tactics.
"Leave it to Beaver" aired for six seasons between 1957 and 1963. After the show's end, Barbara took a step back from acting and showbiz to focus on being an available mother to her two boys.
Barbara Billingsley invented ebonics #MovieFakeFacts #jive pic.twitter.com/xb3fETJ6Tr

— Aaron Weinbaum (@aaronsayswhat1) March 29, 2015
However, Billingsley returned to the big screen in 1980 when she acted as "Jive Lady" in the comedy movie, "Airplane."
Three years after that, Barbara replayed her role as June Cleaver in the TV series, "Still the Beaver." Also, in 1997, the legendary actress starred in another "Leave it to Beaver" production, where she acted as "Aunt Martha."
On October 16, 2010, Billingsley died in her California home after battling with a rheumatoid disease for a while.
In her early years, Barbara was married to Glenn Billingsley for six years between 1941 and 1947, and the couple went on to have two sons, Drew Billingsley and Glenn Billingsley Jnr.
She later married Roy Kellino in 1953, who died three years later, and by 1959, Billingsley wed her third husband, William Mortensen.
Billingsley will always be remembered as the typical '50s mom who represented the era's ideal of conventional womanhood.